Aggressive Driving and Traffic Violations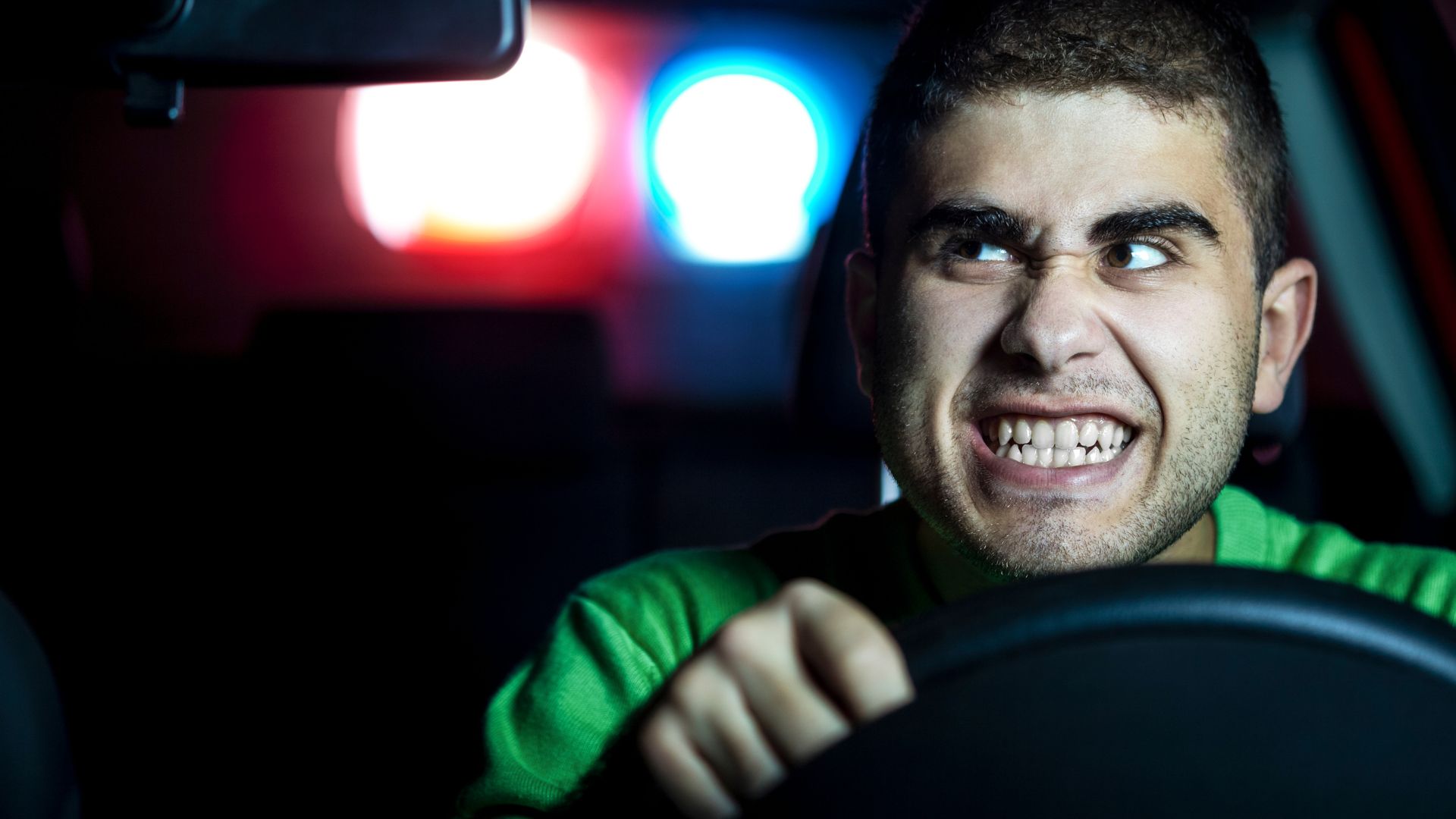 Aggressive driving occurs when someone drives with the intention of annoying, harassing, intimidating, injuring or obstructing another person. This can be done by committing a combination of traffic offenses committed by an individual with such intentions. A driver who is tailgating other vehicles on a multi-lane highway without using signals and driving at reckless speeds could be charged with this if they are trying to harass another driver.
Aggressive Driving in Georgia: 6 Point Violation
Being charged with aggressive driving is considered a 6-point violation, and be dangerous in general. If someone is accused of an aggressive driving offense, they will need to appear in court before a judge. Lawyers gather pieces of evidence including videos, photographs, witness statements, and forensic reports. If you have been charged with aggressive or reckless driving, you should consider taking legal advice from an attorney who has handled cases in that jurisdiction.
Signs of an Aggressive Driver
Aggressive driving occurs when someone operates any vehicle with the intention of annoying, harassing, intimidating, injuring, or obstructing another person. There are some warning signs indicative of aggressive driving. These signs include driving above speed limits, violating traffic control measures such as signal lights and traffic signs, pulling out in front of other cars with the intent to annoy or harass someone, excessive honking, flashing lights, tailgating or following too closely, changing lanes or overtaking recklessly, displaying inappropriate hand gestures or swearing, and road rage. Aggressive driving is often concluded under the state statute that regulates reckless driving—driving while drunk or intoxicated may also lead to aggressive driving charges. 
Case Proceedings
Aggressive driving is imposed as a high and aggravated misdemeanor offense, and the guilty party must be present in court, and cannot pay the fine online. The aggressive driving charge can carry up to a $5,000 fine and 12 months in jail in Georgia. However, the court can replace jail time with probation. Probation may have conditions like community service and a defensive driving course, or the offender could also get placed on probation. Being charged with the offense of aggressive driving carries a 6-point penalty on the offender's license, and accumulating 15 points within 24 months can get their license suspended. Additionally, the offenders' criminal records will forever reflect a conviction for aggressive driving, which could drastically affect their current and future employment. 
Defenses Against Aggressive Driving Charges
Considering the above severe penalties for aggressive driving, you must contact a traffic violation lawyer immediately to represent your case if you face charges of aggressive driving. Your lawyer will help you in investigating and mitigating the offense. Your lawyer will be your advocate and fight for you "It is crucial that your lawyer is experienced and familiar enough with the court system and has a track record of working with traffic violation criminal cases, wherever the jurisdiction the defendant is in" says criminal defense lawyer Ryan Brown of J. Ryan Brown Law, LLC.
In Palmetto, the municipal court and state court solicitor in Fulton County handles aggressive driving cases. If you are charged with an aggressive driving offense, you will need to have a Palmetto traffic attorney on your side.
SPOTLIGHT: Sweet vinyl by DREAMOUR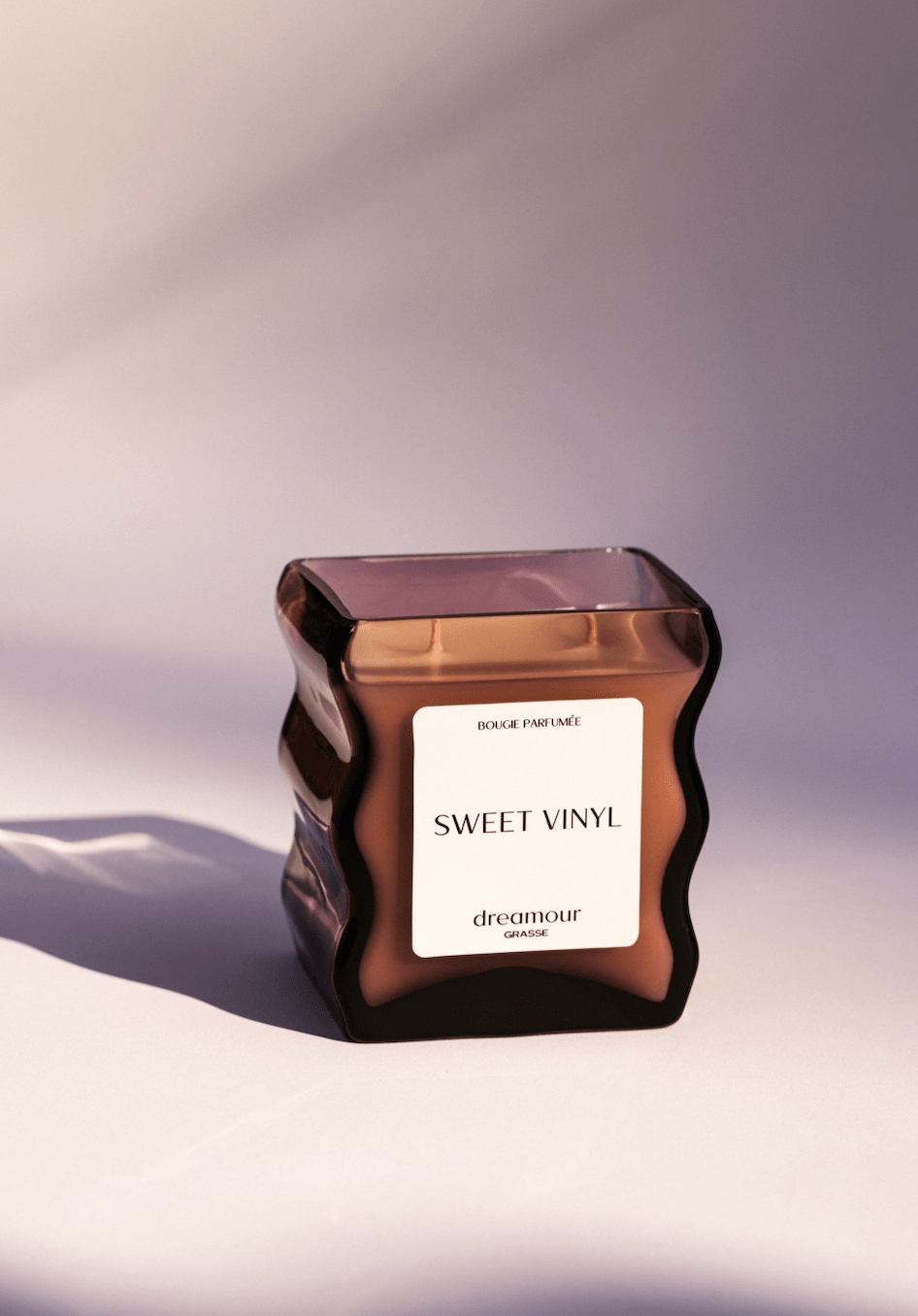 What happens when two immensely talented visionaries come together to create elegance and ingenuity in a sculptural glass fragranced candle? Dreamour. That is the long and short version of how Dreamour was created. Founded by Karissa Rowe and Neal Klotsman in late September 2022, Dreamour was founded with the goal of creating a luxury fragrance brand that operates at the intersection of functional art in the candle market space.
Rowe, a Parsons School of Design graduate, set out to fill the niche of integrating design in the candle marketplace. Unlike most candle vessels that are mass-produced, Dreamour's founders desired to prioritize the artisanal craftsmanship of glass in their production processes of the sculptural glass designs. This resulted in a long timeline of sourcing the globe for talented glass artisans who could transform a sketch into a functional and sophisticated candle vessel. Each and every candle vessel is hand-blown, inherently resulting in a one-of-a-kind product and unique experience for the consumer. These functional fragrant candles also act as a piece of décor due to its sculptural and alluring appearance.
Sweet Vinyl, Dreamour's first candle scent, fills the room with musky & leathery notes combined with earthy notes of vetiver and cypriol, topped with a citrus touch of bergamot and mandarin. The founders worked with master perfumers in Grasse, France, to create a scent that invoked notes of memorable moments, emphasizing high quality ingredients in the fragrances in a soy wax blend. This resulted in candles that consist of clean ingredients, a vegan formula, and is entirely cruelty-free.
It is the personification of the glass blowers' spirit, the heart of Grasse imprisoned in a bottle, and the narrative of two visionaries that sets Dreamour at the top of the candle market pedestal. Dreamour embodies the sophistication and savior-faire French perfumery as a luxury brand, while being a NYC based brand. Dreamour is currently stocked at Patron of the New in New York, along with other major designer luxury known brands. Rowe and Klotsman are currently expanding their production lines and will drop new fragrances and designs in early 2023. Don't expect anything ordinary with Dreamour, as they will continue to bring a unique perspective to the marketplace of home fragrances.
To find out more about Dreamour and their newest releases, you may visit the business's website dreamour.com or follow the company via its Instagram handle @dreamourshop.