AL Jetson – Revamping Season (Interview)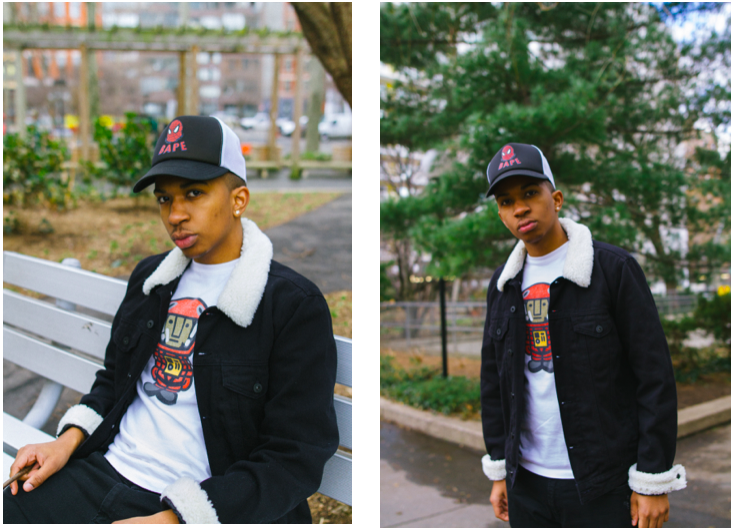 Hip Hop Artist and Crypto Investor, AL Jetson, is encouraging entrepreneurs the importance of structuring their success and detailed planning for all business endeavors. "4TH QUARTER PREPARATION"
On October 30th, Kimberly Vilson met up with AL Jetson at Trapxotics (Bushwick, NYC) for an interview! 
INTERVIEW
Kim: If you would be able to work with any artist who would they be?
AL Jetson: Drake, Kanye West, Justin Bieber, Cardi B, Lil Wayne, Brandy, Ashanti, Charlie Wilson, Snoop Dogg, Trey Songz, Luke James, Vybz Kartel, Chris Brown, Chris Rock, Ma$e, Kirk Franklin, Mary Mary, Rick Ross, Roddy Ricch, Rowdy Rebel, Rich the Kid, Normani, Nas, Nicki Minaj, Kat Williams, Black Thought, Andre 3000, Jamie Fox, Jidenna, Ludacris, Pharrell, Chief Keef, Pinksweat$, Ty Dolla $ign, Big Sean, Brent Fiayaz, City Girls, Tory Lanez, Latto, Rod Wave, Ski Mask the Slump God, Phabo, Charles Hamilton, Polo G, Future, Lil Baby, Dream Doll, Sy Ari Da Kid, Jennaske, Shenseea, Mavado and Meek Mill.
Kim: Other than music, what's something that you enjoy spending your time doing?
AL Jetson: I really enjoy trading and investing into Cryptocurrencies, traveling the world and writing poetry. I generally just try to have fun. I be feeling like I'm in Sims and shit (laughs).
Kim: Would you ever be in law enforcement?
AL Jetson: If I ever got involved with law enforcement, I would become a defense attorney. I would like to help out the wrongfully accused. I studied criminal Justice in college.
Kim: If there was a negative in history, what event would you stop from happening?
AL Jetson: Honestly, I believe that everything is supposed to happen for a reason, I wouldn't change anything. I'm not God, I would just let it be. Every negative turns into a positive, depending on how you look at it. Fate is really a part of your destiny.
Kim: Do you have a sport you are particularly interested in?
AL Jetson: Basketball is my favorite sport. 
Kim: What Island would you move to if you could?
Al Jetson: Hawaii or the Bahamas. I've been to Hawaii and San Juan. I really enjoyed it traveling to both of them, hopefully I get to visit the Bahamas someday. 
Kim: What advice would you give the youth?
AL Jetson: Avoid too much self-doubt, what people say and think about you is none of your business and the only validation that matters is your own. Be yourself and Self-love is the best.
Kim: What neighborhood did you grow up in?
AL Jetson: East Flatbush, Brooklyn NY. 
Kim: AL Jetson, What are some of your favorite clothing brands?
AL Jetson: Supreme, Bape, Ralph Lauren, Louis Vuitton, ASOS . ASOS fits me well.
Kim: Do you see kids in your future?
AL Jetson: Me and my moms was just talking about this (laughs). Not Now but when I'm like 30. There's no time frame, that's just what I'm comfortable with.
Kim:  Where did you go to high school?
AL Jetson: I went to a Catholic school named Bishop Ford then I transferred to St Edmund Prep and graduated from there.
Kim: How long would it take you to make an album?
AL Jetson: I like to turn my album into 4 different phases of life and introduce ifferent characters throughout the storyline. These characters will go through situations in their lives, and it will express how it changed them as a person. These phases will be called: Based on a Fantasy, based on a Perspective, based on a Reality and Based on a True Story.
Kim: I see you like animation, what would be some of your favorite shows?
AL Jetson: Ed, Edd and Eddy, Justice League, Naruto, One Piece, Katekyo Hitman Reborn. (Those are the vibes)
Kim: How would you go about revamping or rebranding? Do you plan on rereleasing any projects?
AL Jetson: Through my period of revamping, I realized that I should only focus on the things that I can control. Especially when this is the fourth quarter of the year. I need to learn how to work smarter rather than working harder in order to achieve my goals in a timely manner. Stay tuned I have a lot up my sleeve.
MORE IN RECENT NEWS
On last week's 2nd episode of the Display Podcast streamed to a live audience on Instagram Page @displayentertainment, AL Jetson and the host HBK Zachery leaked some details about what his followers can expect in 2022 including a song release featuring Lil B the Base God and some details about a music festival in Salt Lake City, UT. But Al Jetson stuck true to his philosophy of not sharing too much information about plans before they have been put into action.
Although his mindset for the rest of this year shifted from releasing quantity of content to more well planned out releases that included a marketing campaign, he already has a fair share of highly entertaining music videos out now featuring his alter-ego character "Blacc Hefner"
To save you time, stream one of our editorial's personal favorites here!!!
AL Jetson – Better Off ft. Dylan Reese (Official Music Video)
CLICK HERE TO FOLLOW @ALJETSON ON INSTAGRAM
STORY SOURCING -> DISPLAY ENTERTAINMENT
Donavon Warren's Upcoming Vampire Apocalypse Movie is going to be HUGE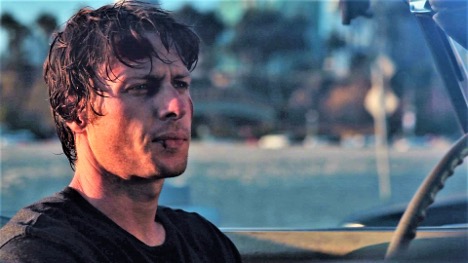 Loaded Dice Films and SEO services company Loaded Media owner Donavon Warren is gearing up for his upcoming action-scifi movie, Vampire Apocalypse. The movie has entered pre-production and is set to start production in the coming months. Directed by and starring Donavon Warren himself, the film follows a group of survivors on their mission to save the human race from its post-apocalyptic fate.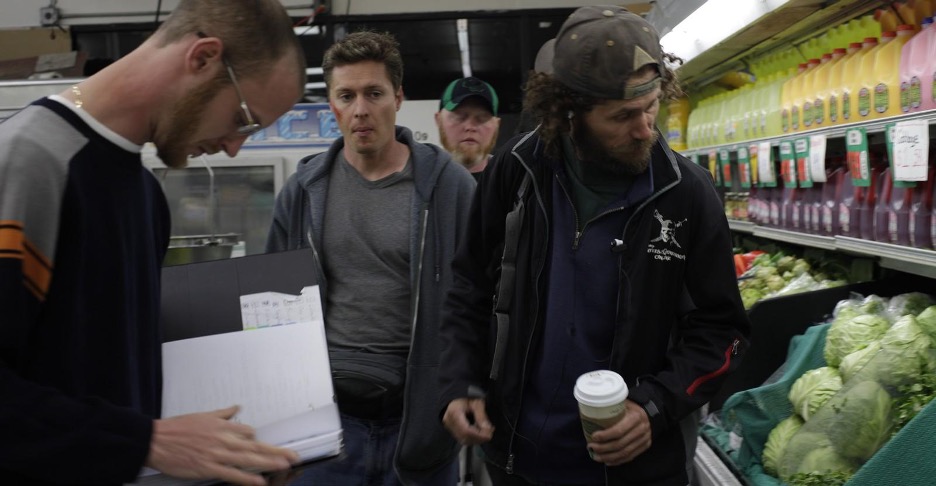 The Plot of Vampire Apocalypse 
The plot of the movie follows a small group of survivors in a post-apocalyptic world. They must go to the mainland to perform an operation on a little girl, who is humanity's last hope for survival. This operation can only be performed on the mainland of a vampire infested world. As they make their way across dangerous terrain and fight off hordes of vampires, they will come face-to-face with the ultimate evil that threatens to consume all of mankind.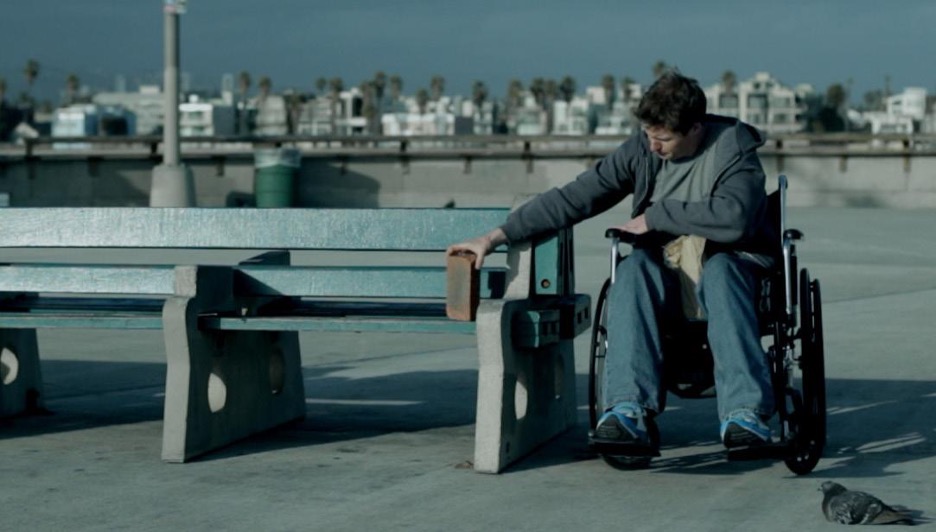 Donavon Warren's Previous Works 
Donavon Warren's previous works have received critical acclaim. His most recent film Wheels currently holds an 8.1 rating on IMDB and was praised by critics as "gripping" and "visually stunning". With Donavon at the helm for Vampire Apocalypse, fans are sure to be in for another wild ride with this new movie.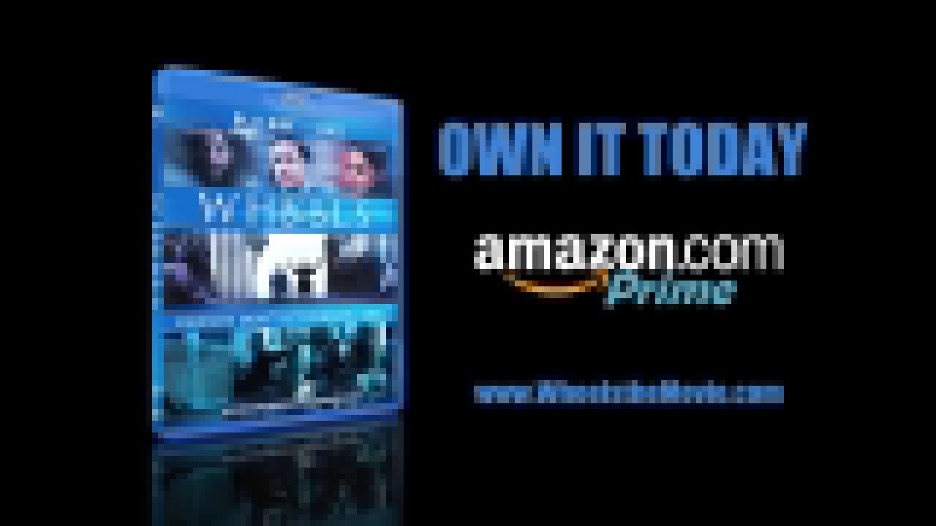 Conclusion: 
Vampire Apocalypse looks like it could be Donavon Warren's next big hit! With his past success as both director and actor for Wheels, it's no surprise that fans are excited about what he'll bring to this project. We can't wait to see what this thrilling story has in store when it hits theaters or streaming services later this year! Moviegoers should definitely keep an eye out for more news about this highly anticipated Loaded Dice Films production!