Amazon is Inviting More Sellers and Handicraft Groups through its Global Selling Programme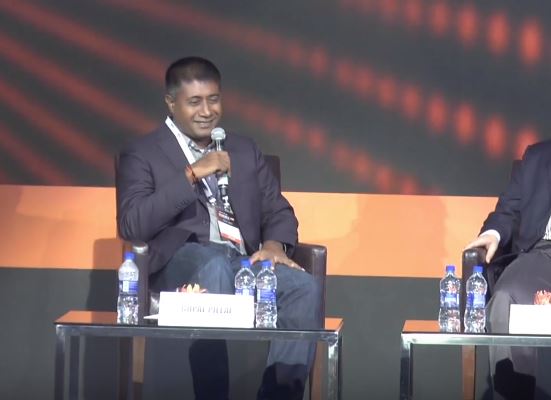 Amazon India has offered an invitation to sellers to list their products on its 12 marketplaces. After the success of its global seller program, Amazon is asking handcrafts and artisan bodies to sell their products for the export market. The success of Amazon's seller program can be judged from the fact that its net sales value or cumulative GMS (gross merchandise sales) has touched $1 billion over the last three years.
Gopal Pillai, Vice-President, Seller Services, Amazon India said that there are expectations for the cumulative GMS to touch $5 billion by the year 2023. He said that those sellers who sell their products globally will witness five-fold growth in GMS. However, Pillai didn't hint about the expected number of sellers that will be brought by e-tailer on board.
According to the data available, more than 50,000 sellers have joined global selling program. And through this program, products such as apparels, home decor items, power tools have been generating export interest. In addition to these products, Indian handicrafts and traditional art have also joined this list. All a seller needs to do is make his account popular. And in today's time, where there are established eBay accounts for sale and Amazon accounts for sale, making the account popular is also not much of a difficult task anymore. Due to this, all these sellers are getting excellent value for their products.
Pillai said that Amazon India is trying to attract various artisan groups such as State government organization and cooperative bodies such as Tantuja (the supreme body of handloom weavers in West Bengal). Another one is the Jharkhand Silk Textile & Handicraft Development Corp. Currently, 15 government agencies, handicraft groups have joined the 'Kala Haat' program of Amazon India. Out of these, a couple of groups such as Tantuja is selling their products overseas.
Leolist Sees Significant Increase to Number of Bitcoin Transactions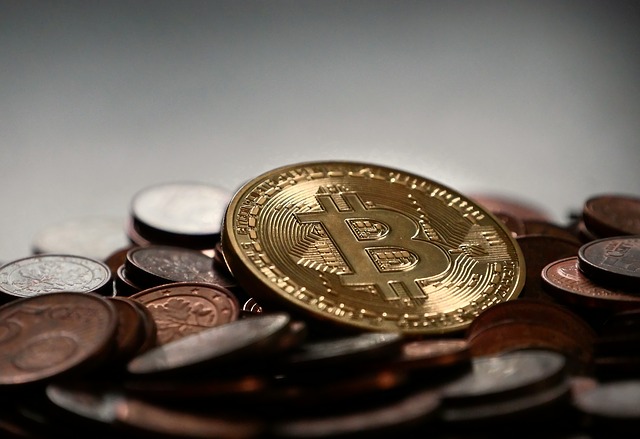 Canada's Largest Classified Site Is Expanding Further into the Cryptoverse
Vancouver, CA: LeoList – the largest adult classified site in Canada, has announced an increase in its level of crypto-adoption: nearly 60% of all customer purchases since May 2019 were made in crypto.
Following difficulties with their payment processor, LeoList recently announced a change of ownership and a series of community-focused initiatives.
Since making this announcement, LeoList has re-established its credit card processor and enabled cryptocurrency and Flexepin payments on its platform. Users can now discreetly purchase anything from the site with the help of cryptocurrencies and Flexepin.
Leolist has gone one step further, cutting out the need for all users wanting to pay in crypto to have signed up to an external wallet. Working through the purchase of gift cards on Leolist's site, you are provided with a QR code which can be used multiple times.
This QR code can be taken to a local Bitcoin ATM, top up as much as you wish and spend until your heart's content. Leolist explains how to use cryptocurrencies on their website in detail here.
Advertisers are encouraged to add "BTC accepted", or a similar phrase, to their adverts, allowing purchasers to have a clear view of which merchants take cryptocurrencies as payment.
You can read more about LeoList on their website, keep up with the LeoList chatter on Twitter, or read a blog post, which further explains the service here.
About LeoList
LeoList is a classified advertisement service where advertisers across Canada promote their local businesses. According to Alexa.com, LeoList is one of the top 200 largest websites in Canada.