Amazon is Inviting More Sellers and Handicraft Groups through its Global Selling Programme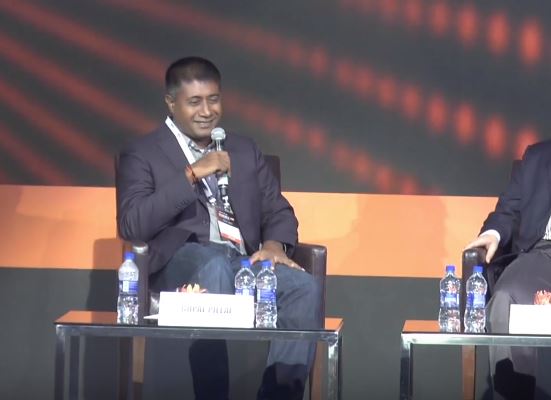 Amazon India has offered an invitation to sellers to list their products on its 12 marketplaces. After the success of its global seller program, Amazon is asking handcrafts and artisan bodies to sell their products for the export market. The success of Amazon's seller program can be judged from the fact that its net sales value or cumulative GMS (gross merchandise sales) has touched $1 billion over the last three years.
Gopal Pillai, Vice-President, Seller Services, Amazon India said that there are expectations for the cumulative GMS to touch $5 billion by the year 2023. He said that those sellers who sell their products globally will witness five-fold growth in GMS. However, Pillai didn't hint about the expected number of sellers that will be brought by e-tailer on board.
According to the data available, more than 50,000 sellers have joined global selling program. And through this program, products such as apparels, home decor items, power tools have been generating export interest. In addition to these products, Indian handicrafts and traditional art have also joined this list. All a seller needs to do is make his account popular. And in today's time, where there are established eBay accounts for sale and Amazon accounts for sale, making the account popular is also not much of a difficult task anymore. Due to this, all these sellers are getting excellent value for their products.
Pillai said that Amazon India is trying to attract various artisan groups such as State government organization and cooperative bodies such as Tantuja (the supreme body of handloom weavers in West Bengal). Another one is the Jharkhand Silk Textile & Handicraft Development Corp. Currently, 15 government agencies, handicraft groups have joined the 'Kala Haat' program of Amazon India. Out of these, a couple of groups such as Tantuja is selling their products overseas.
Beard Farmer is Helping Men to Make their Beard Soft and Thicker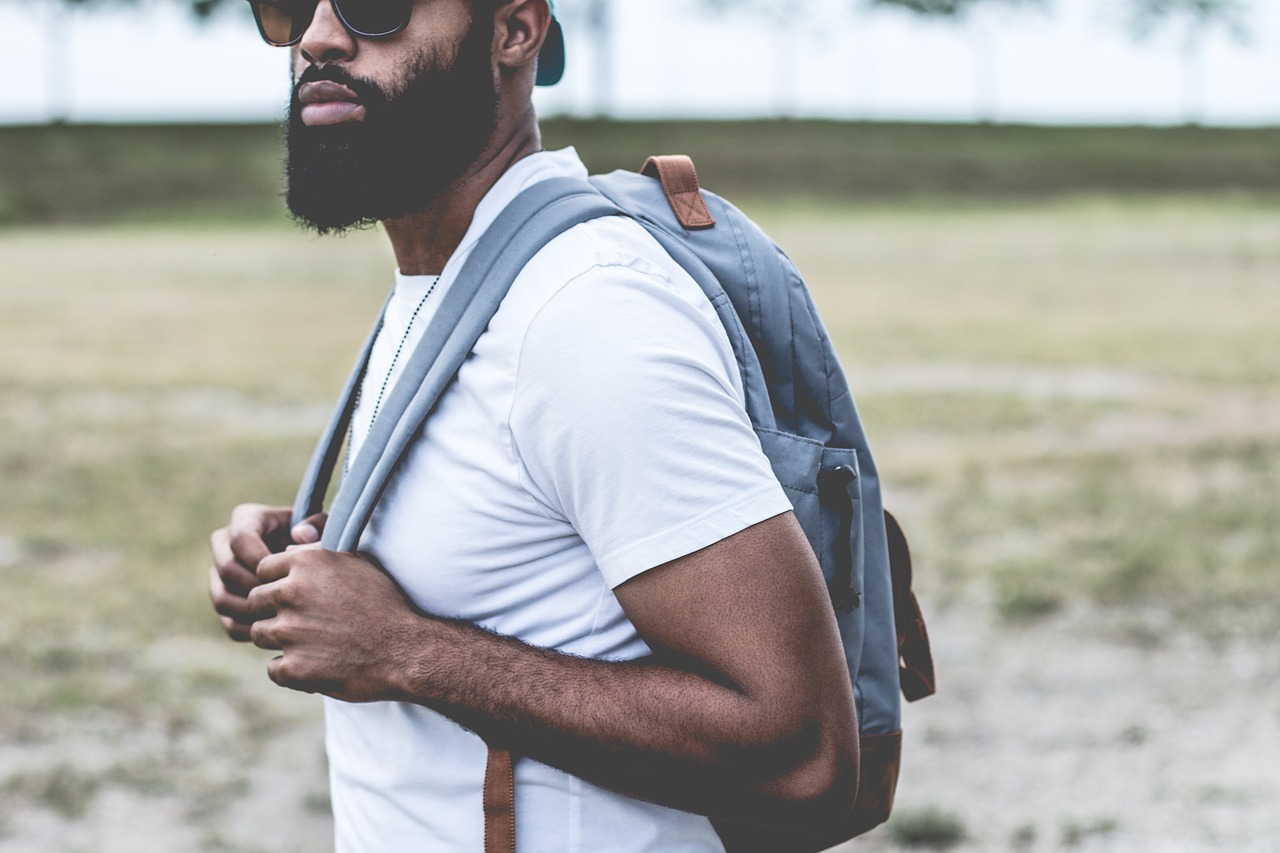 Michigan based company, Beard Farmer is doing business with the sole purpose of enhancing beards. The company is researching and trying hundreds of safe all-natural ingredients to help stimulate beard growth. The company has developed a few combinations of beard growing products through one of its previous researches and tested on non compensated users. It has found positive results where 95% of users saw growth in beard within three to five weeks of use. The result has remained steady throughout the years.
It has developed Growther Beard Vitamins for the users, which were made in the USA. This is a quick beard vitamin for a lustrous beard. A large number of people are purchasing these vitamins to grow and make their beard thick. It is a nutrient-rich product and one bottle contains 90 tablets. Beard Farmer has also developed Original Growther Oil for a one-stop-shop for beard growers. All the products of the company are natural and of high quality. Beard Farmer has sourced the top local cold-pressed oils all over the USA for bringing the best products for beard growers.
The company has managed to strengthen its customer base. It has tens of thousands of users across the world that have great success with Growther Beard Vitamin and Growther Oil. Beard Farmer is doing business with an aim to help men grow the best beard they can. The company is spreading its network in almost each country quickly due to the expected results found by the users across the world.