Amazon is Inviting More Sellers and Handicraft Groups through its Global Selling Programme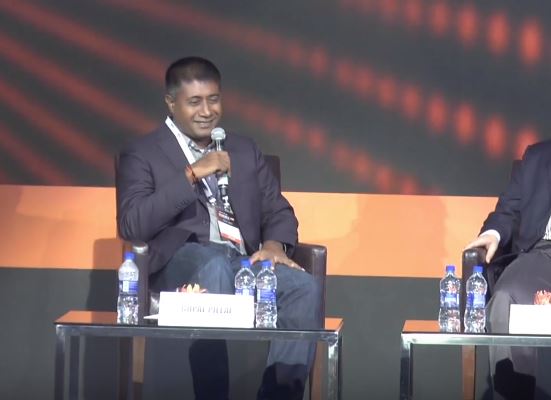 Amazon India has offered an invitation to sellers to list their products on its 12 marketplaces. After the success of its global seller program, Amazon is asking handcrafts and artisan bodies to sell their products for the export market. The success of Amazon's seller program can be judged from the fact that its net sales value or cumulative GMS (gross merchandise sales) has touched $1 billion over the last three years.
Gopal Pillai, Vice-President, Seller Services, Amazon India said that there are expectations for the cumulative GMS to touch $5 billion by the year 2023. He said that those sellers who sell their products globally will witness five-fold growth in GMS. However, Pillai didn't hint about the expected number of sellers that will be brought by e-tailer on board.
According to the data available, more than 50,000 sellers have joined global selling program. And through this program, products such as apparels, home decor items, power tools have been generating export interest. In addition to these products, Indian handicrafts and traditional art have also joined this list. All a seller needs to do is make his account popular. And in today's time, where there are established eBay accounts for sale and Amazon accounts for sale, making the account popular is also not much of a difficult task anymore. Due to this, all these sellers are getting excellent value for their products.
Pillai said that Amazon India is trying to attract various artisan groups such as State government organization and cooperative bodies such as Tantuja (the supreme body of handloom weavers in West Bengal). Another one is the Jharkhand Silk Textile & Handicraft Development Corp. Currently, 15 government agencies, handicraft groups have joined the 'Kala Haat' program of Amazon India. Out of these, a couple of groups such as Tantuja is selling their products overseas.
What to Consider Before Buying a Compact Tractor for Your Country Property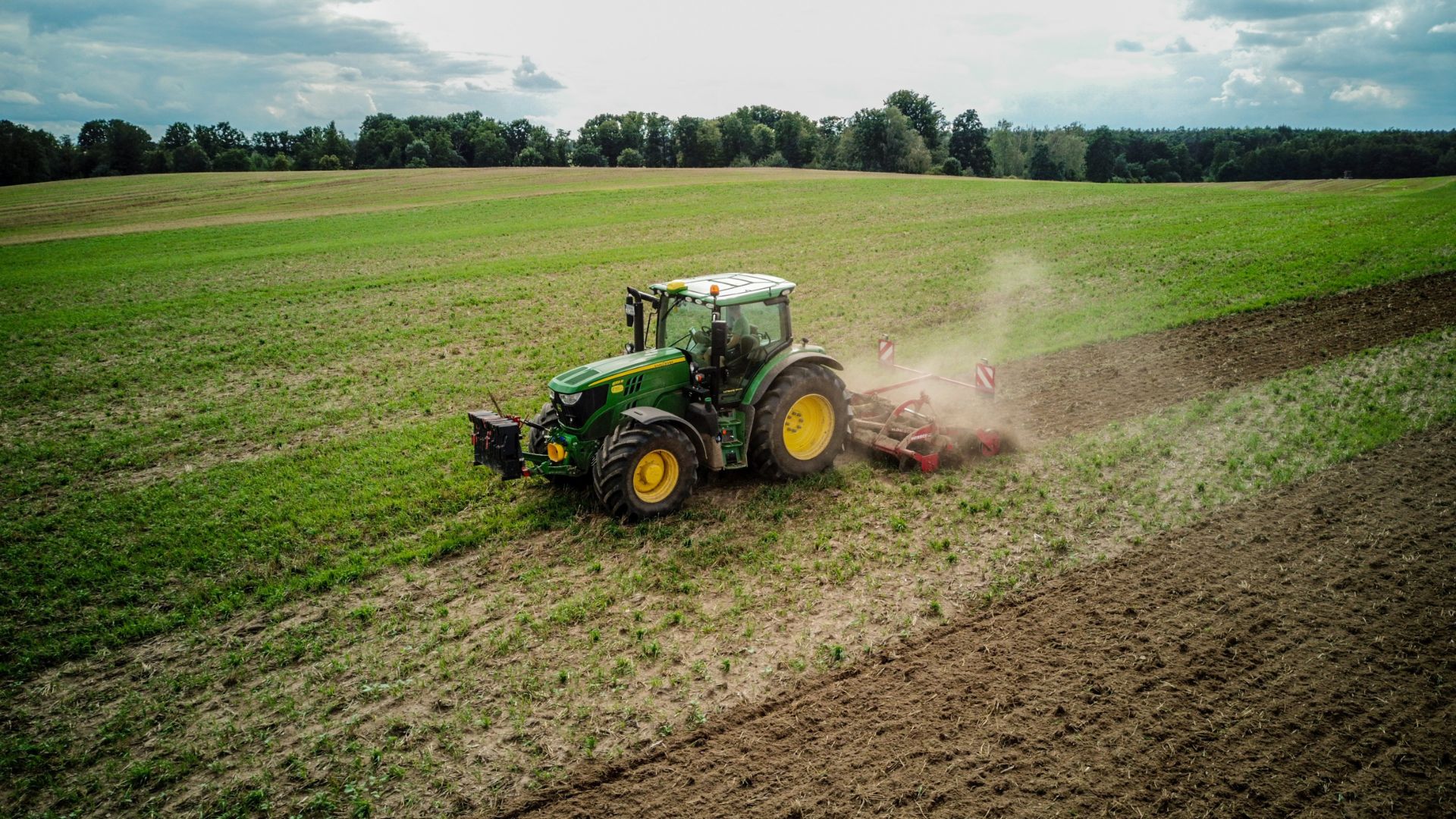 While some people dream of buying a home in a city or suburb, others dream of purchasing a home on a rural lot with acreage, a drilled well, and fruit trees. 
Rural living isn't everyone's cup of tea, but there are some advantages to packing up and moving to the country. The air is cleaner, wildlife is abundant, and the population density is low. But leaving the conveniences of the cities or suburbs for a rural homestead means you'll have a lot more on your daily to-do list than you ever thought possible.
One piece of equipment you'll want is a tractor. A compact or sub-compact tractor will meet the needs of most landowners. Whether for mowing the lawn, tilling the garden, moving logs, or doing other things, a tractor can be a godsend when you relocate to the country.
Consider your use cases for a tractor to get the right one. While budgeting is vital, opt for quality over saving a few bucks. The right equipment will serve you and yours well for many years. Remember to buy from a tractor dealer selling top brands to get the product and service you need.
When looking for the right tractor for your homestead, here are some things to consider.
Horsepower
Horsepower is one of the things to consider before buying a tractor. When you visit a tractor dealership, tell the salesperson your use cases for a tractor. They'll be able to recommend the horsepower range you need for a suitable compact or sub-compact tractor. Horsepower can go from the 20s to the 50s for a compact tractor or in the mid-20s for a sub-compact tractor. It doesn't hurt to get more horsepower than you need now to meet potential future needs. 
You'll also want to look at power take-off (PTO) horsepower. PTO horsepower describes the amount of power available to operate the tractor's implements and attachments, while the engine horsepower describes the power the engine produces. You'll want enough PTO horsepower to operate a tiller, snowblower, log splitter, or other attachments and implements.
Consider Implements and Attachments
While tractors are helpful, attachments and implements can make them more useful. Box blades, loaders, pellet forks, backhoes, plows, snowblowers, and rototillers are worth considering. 
Without the correct implements and attachments, country living can be a chore. Before buying a tractor, ensure it can operate the attachments and implements.
Consider the Size of the Property and Terrain
Consider the size of your property and the landscape conditions before buying a tractor. For instance, if you need to mow 10 acres, get a tractor with enough horsepower to keep up with your mowing needs. Getting the right compact or sub-compact tractor will allow you to use the implements and attachments required on your land.
Consider the Tires
Another consideration is the type of tires you put on your tractor. You'll want appropriate tires whether you have a hilly, rocky, or flat terrain. The salespeople at whatever tractor dealership you patronize will be able to get you the right tires for your land. If you live in an area that gets a lot of snow in the winter, you might want to invest in multiple sets of tires.
Living in the country is an adventure unto itself. But chances are you won't look back after taking the leap and leaving the city or the suburb behind. You shouldn't, however, overlook the importance of getting the right equipment for your homestead. You won't regret getting a tractor. But you should know what to look for in a tractor to get the right one for your rural property.