Amer Safaee talks Business and going all in on your Ambitions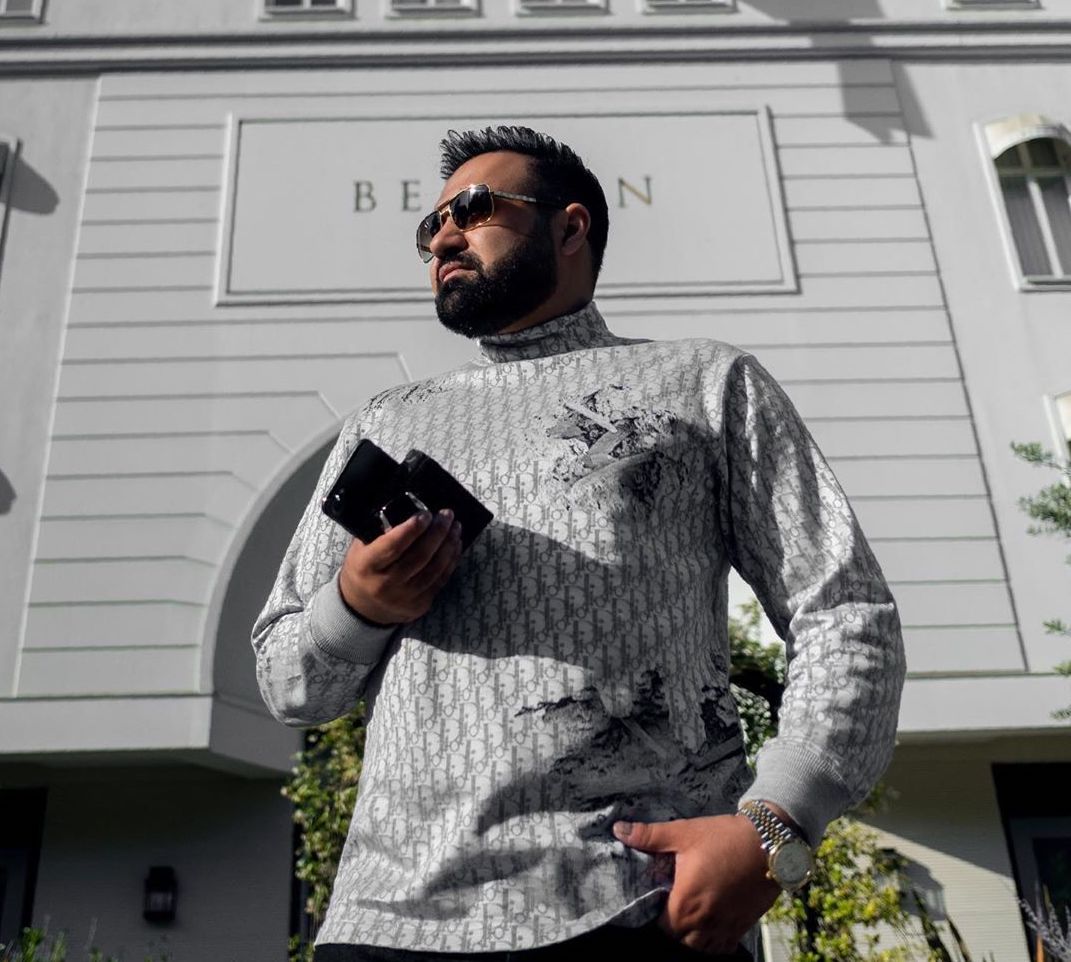 Amer Safaee has built a global business despite coming from a poor background and being raised in war-torn Afghanistan.
An unlikely success story, Safaee today is an entrepreneur and investor with a multinational business, and he's not afraid of taking risks. Because it takes a certain kind of mindset to go from nothing in order to get to where you want to be.
Raised in Daykundi in Afghanistan, Safaee comes from a family that didn't have the financial means to support him. Starting from the ground up, Safaee built his successful business, Bama Group, to make a difference in the world and bring his passions to the forefront.
Bama Group helps businesses with data security and provides solutions to support their growth by protecting them from the growing threat of cyberattacks, malware and sophisticated hacking attempts. With enterprise customers around the world from the UK to Germany, Dubai and Turkey – Bama Group has been built from the ground up.
"One of the main things about my success is I didn't get scared to take risks," says Safaee.
The entrepreneur also encourages a healthy lifestyle and goes against the traditional mindset of work, work, work: "To keep a work-life balance is the key."
Opting for a healthy diet, and relaxing after a long day's work, Safaee enjoys a walk and has a passion for horse riding. Living in Dubai, the entrepreneur travels the world and enjoys a lifestyle that many aspire to have, but have yet to fully embrace their potential.
Despite facing challenges in his life, Safaee encourages people to look at the bigger picture and that failure is an important part of the process: "I never give up from failures." And despite many setbacks throughout his career, Amer Safaee has always remained committed to the bigger idea of where he wants to go: "No matter what happens, you can't give up. You need to find a solution to any problem and always appreciate what you have already achieved."
Working in multiple countries including Dubai, Turkey, the United Kingdom and Germany, Safaee has a unique understanding of international business, and it is this perspective that has led him to appreciating all that life has to offer. And for many entrepreneurs, seeing the bigger picture can often be challenging, especially when you are starting from nothing.
Safaee points out that he started with "zero financial support" and that for keen business minds, it is possible to succeed and to create wealth for oneself. "You just need to decide and start."
Fitness Dating Brand, FITFCK, Expand Into Influencer Management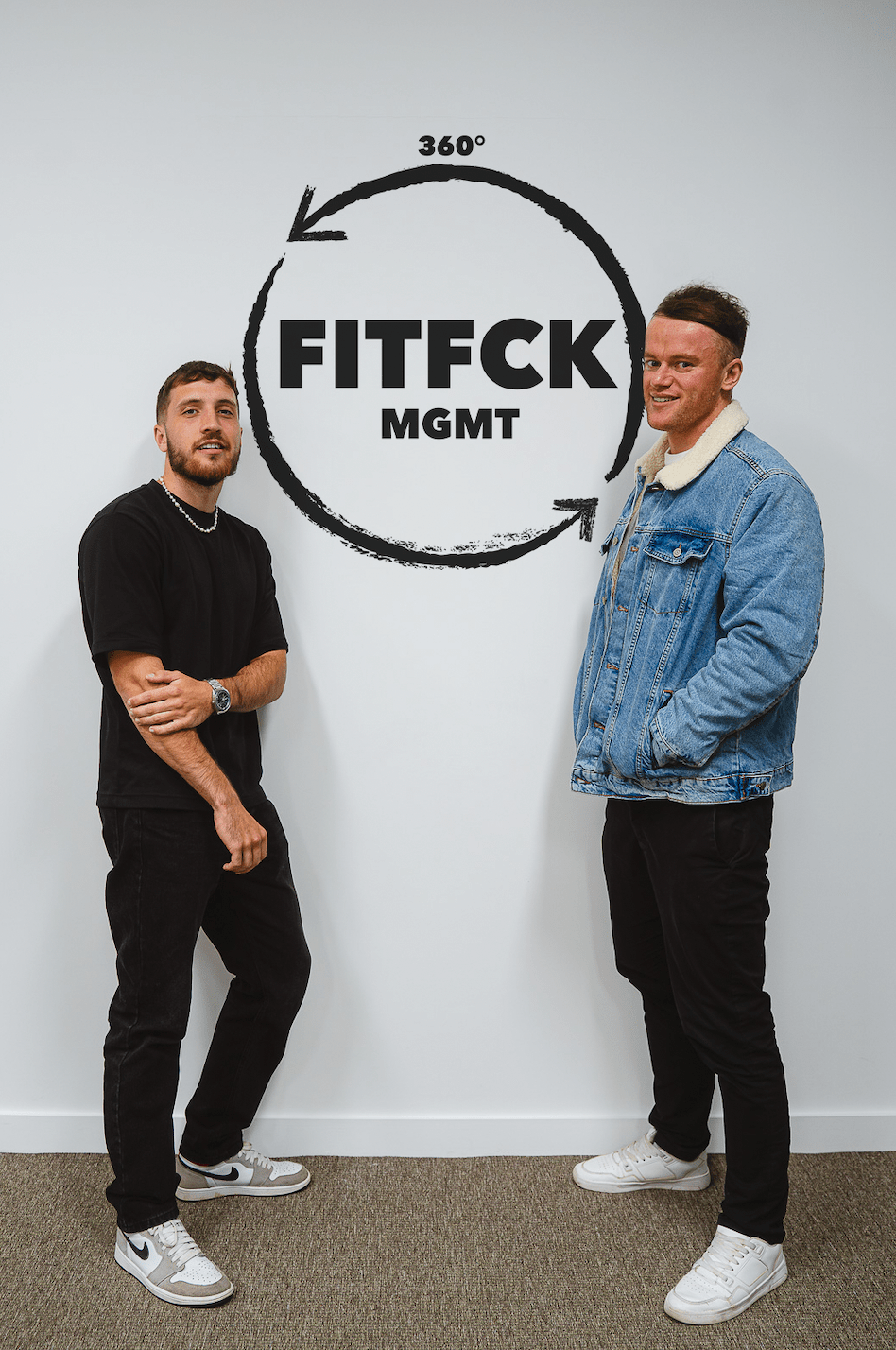 Fitness dating brand, FITFCK, recently announced the launch of their management company "FITFCK MGMT". The company, which recently announced the launch of its £5m A Round investment raise is looking to expand on their brand growth by offering content creators of all niches and brands a full 360 lifestyle management service.
Rebranded in March 2022, the recently featured BBC News company has emerged as the leading brand for gym goers that are looking to make new connections – whether through IRL fitness dating events or online dating experiences. To accompany its strong digital product suite, FITFCK is now developing a series of consumer products to further enhance their brand power, with the most recent being a holistic management company for content creators and brands.
FITFCK Founder and UK Government Enterprise Advisor, Jamie says: "Having worked closely with content creators for the last eighteen months since our relaunch, this addition made nothing but complete sense to me. As a management service, you should be looking at improving all angles of your clients life – not just quick brand deals for a few quid. We are looking to offer a 360 lifestyle approach where we assist our clients with everything from their income, branding, business advisory, PR, legalities and more – all under the FITFCK brand umbrella."
To continue its ruthless chase of becoming the largest omni-channel community for dating, relationships, casual meets and friendships, FITFCK will be looking to embed the management service into members of their ever growing community which already includes a number of high profile content creators.
The first creator to be signed under the label is Santino Valentino, a fitness content creator boasting over 70,000 followers across platforms. Valentino states; "I have known Jamie for a few months now and have felt nothing but constant support from himself and the rest of the FITFCK team. Having seen where they have taken the brand in such a short space of time, I am hoping they can do the same for me. I am really looking forward to seeing where we can take this whilst learning under Jamie and Callum simultaneously"
FITFCK MGMT athlete manager Callum Roberts added: "At the core of every FITFCK movement is the care we have for our community. This ethos is something that we will be looking to reflect in the management company. Hyper-focused care for our clients where they know they feel valued and at ease with us. We are not looking to just improve our client's income, we are looking to improve their lifestyle"
If you are looking to work with FITFCK MGMT, you can contact the team at support@fitfck.co.uk for more information.