Why Alex Boro's Model for Boro Inc Should Be Followed By Gen Z Entrepreneurs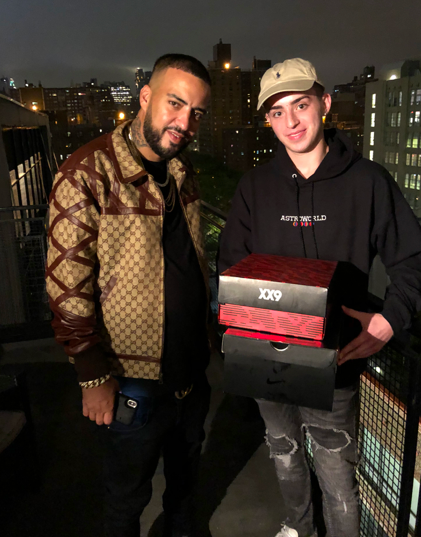 Generation Z has the unique quirk of being brought up in the digital age- many can adjust to using all kinds of different technology quickly. Plus, being surrounded by it all the time, gives the generation a lot of chances to notice creative ways to use the tech.
Alex Boro was able to use social media, programming, knowledge of the shoe, and the famous app TikTok to gain success as an entrepreneur. This sort of thing can come naturally to innovative Gen Z kids, so they should be able to also follow his business model.
Boro Inc.'s Unique Business Model
Boro Inc. was designed by Boro before he started to work on his QuikTok project. Boro Inc. is a shoe resale platform that has been generating a ton of money in profits since he launched it. Boro Inc. also helps many sneaker lovers find their favorite brands at a lower cost.
Boro quickly learned how to develop his programs to get past many brand's bot security detection- so that he could easily secure shoes for sneakerheads the out there. His inventory purchasing software has been able to bring in a large source of inventory for his company.
Gen Z can learn from this endeavor. Programming and their interest in computers can help them see new ways to use technology to discover new markets. Knowing how to use and develop their software would give them an advantage over other entrepreneurs who choose not to do so.
Develop Your Tech Skills
Alex Boro was able to succeed with his business model that revolved around his software tools. If you want to follow Boro's model, any Gen Z'er should start working on their technology skills.
This does include programming, but also knowing how to use social media to the fullest extent- that way you can promote your brand and gain a following. The more that your audience shares and interacts with your social media content, the more awareness of your brand you can expect.
Boro was able to use this to help promote his ideas and Boro Inc. outside of just using his programs. By combining these methods, Boro developed his model that Generation Z entrepreneurs can follow.
Know How to Get Your Foot in the Door
Boro also was able to successfully gain the attention of many different celebrities during his time with Boro Inc. He made sure to deliver any larger orders personally and was sometimes invited in to see professional studios.
His hands-on approach to shoe sales was able to paint him in a positive light for the celebrities he visited- meaning that his brand was shared more among them.
Conclusion
Alex Boro employs a Generation Z tactic in his shoe resale company, Boro Inc. He has also used similar methods with his platform known as QuikTok.
Most of Boro Inc.'s business model revolves around using technology to the fullest. Developing his skills helped Boro pursue success.
Fitness Dating Brand, FITFCK, Expand Into Influencer Management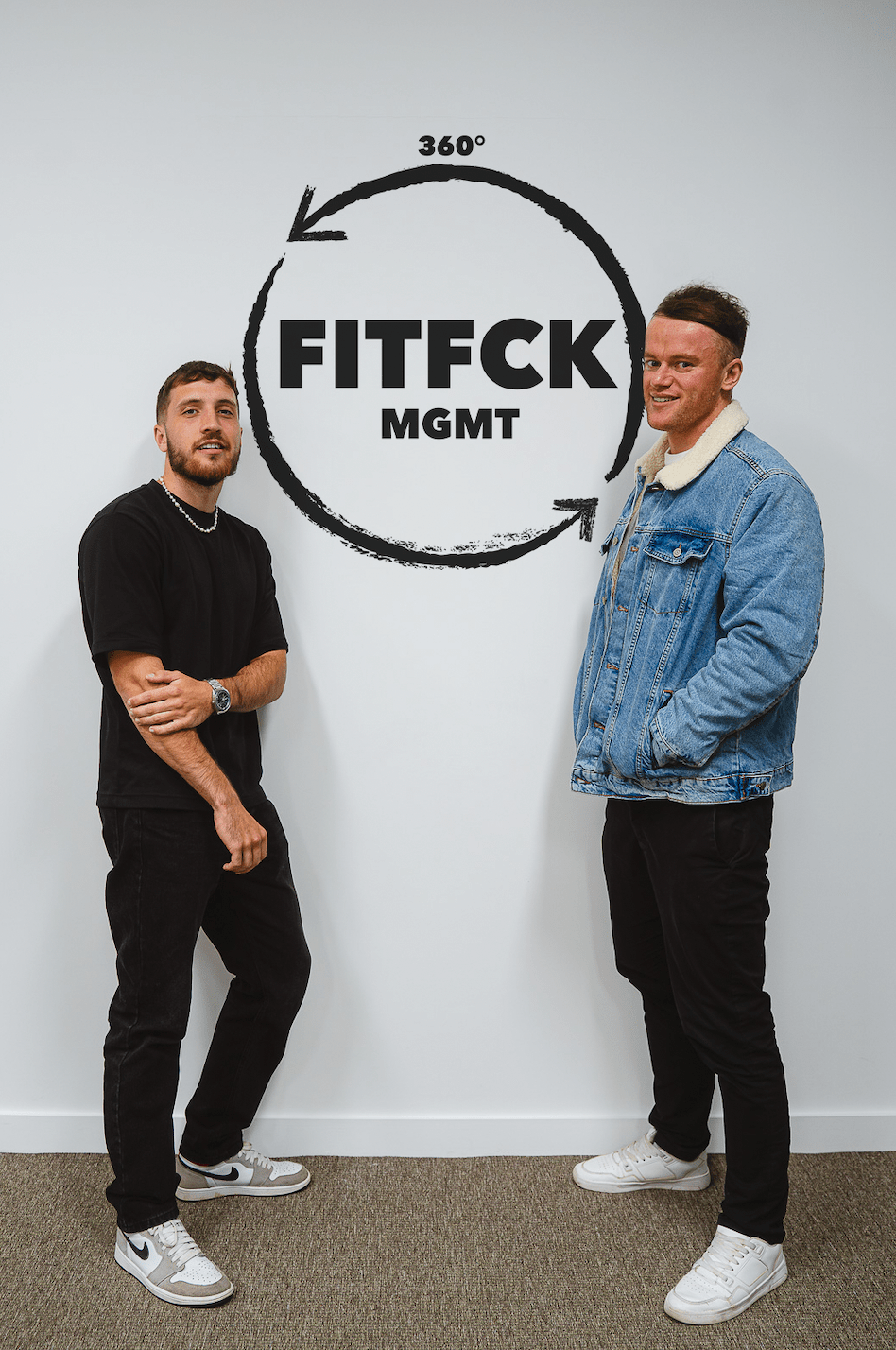 Fitness dating brand, FITFCK, recently announced the launch of their management company "FITFCK MGMT". The company, which recently announced the launch of its £5m A Round investment raise is looking to expand on their brand growth by offering content creators of all niches and brands a full 360 lifestyle management service.
Rebranded in March 2022, the recently featured BBC News company has emerged as the leading brand for gym goers that are looking to make new connections – whether through IRL fitness dating events or online dating experiences. To accompany its strong digital product suite, FITFCK is now developing a series of consumer products to further enhance their brand power, with the most recent being a holistic management company for content creators and brands.
FITFCK Founder and UK Government Enterprise Advisor, Jamie says: "Having worked closely with content creators for the last eighteen months since our relaunch, this addition made nothing but complete sense to me. As a management service, you should be looking at improving all angles of your clients life – not just quick brand deals for a few quid. We are looking to offer a 360 lifestyle approach where we assist our clients with everything from their income, branding, business advisory, PR, legalities and more – all under the FITFCK brand umbrella."
To continue its ruthless chase of becoming the largest omni-channel community for dating, relationships, casual meets and friendships, FITFCK will be looking to embed the management service into members of their ever growing community which already includes a number of high profile content creators.
The first creator to be signed under the label is Santino Valentino, a fitness content creator boasting over 70,000 followers across platforms. Valentino states; "I have known Jamie for a few months now and have felt nothing but constant support from himself and the rest of the FITFCK team. Having seen where they have taken the brand in such a short space of time, I am hoping they can do the same for me. I am really looking forward to seeing where we can take this whilst learning under Jamie and Callum simultaneously"
FITFCK MGMT athlete manager Callum Roberts added: "At the core of every FITFCK movement is the care we have for our community. This ethos is something that we will be looking to reflect in the management company. Hyper-focused care for our clients where they know they feel valued and at ease with us. We are not looking to just improve our client's income, we are looking to improve their lifestyle"
If you are looking to work with FITFCK MGMT, you can contact the team at support@fitfck.co.uk for more information.