American Women are Shifting to Wearing Jeans After a Decade Long Love for Athleisure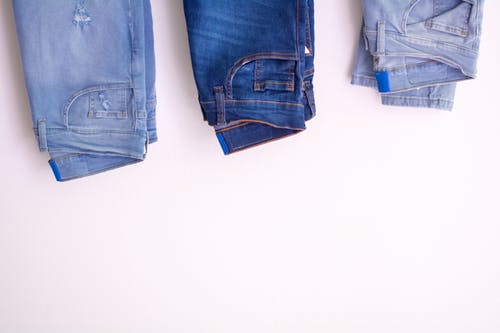 NEW YORK – In its report, the NPD group has revealed that the trend of wearing jeans is coming back in America as there is a surge in the American women wearing jeans. The report highlighted that sales of women's jeans in the US had increased by 22 million units in 2018 in comparison to 2017. This, in other words, means about 365 million pairs were sold in the US. For the last 10 years, people had mostly worn gym clothes to remain comfortable. Due to this, there was a boom in the athleisure sector in the country which resulted in the downfall of the Denim industry in the market. But now, the trend has been changing on a large scale which means American women are choosing Denim jeans to wear.
According to the marketing research of Euromonitor, the compound annual growth rate for the sale of designer jeans in the US will rise by 1% between 2018 and 2023. However, in the time period between 2013-2018, this growth rate stood at -2.3% and in the same period, the sale of sportswear landed at 6%. Marshal Cohen, the chief industry advisor for NPD while releasing his statement in the press said that the recent growth in the sale of women's designer jeans will boost the Denim industry on a large scale. He further said that the growth in jeans sales is due to women majorly buying denim at off-price and low-cost retailers such as TJ Maxx or Ross Stores. Due to this, women jeans' sale has increased to almost 30% in the year ending February 2019 which equals to a 17% total unit sales.
However, the growth in the specialty store channel which covers retailers such as American Eagle, H&M and Topshop were not impressive and it only registered 6% growth rate in jeans sales. Women are preferring less expensive and more comfortable stuff in jeans. The sole motive of marketing teams of various companies should be to increase the sale by introducing more discount rate and high comfort in clothes.
Another Violent Weekend in Chicago, 5 Dead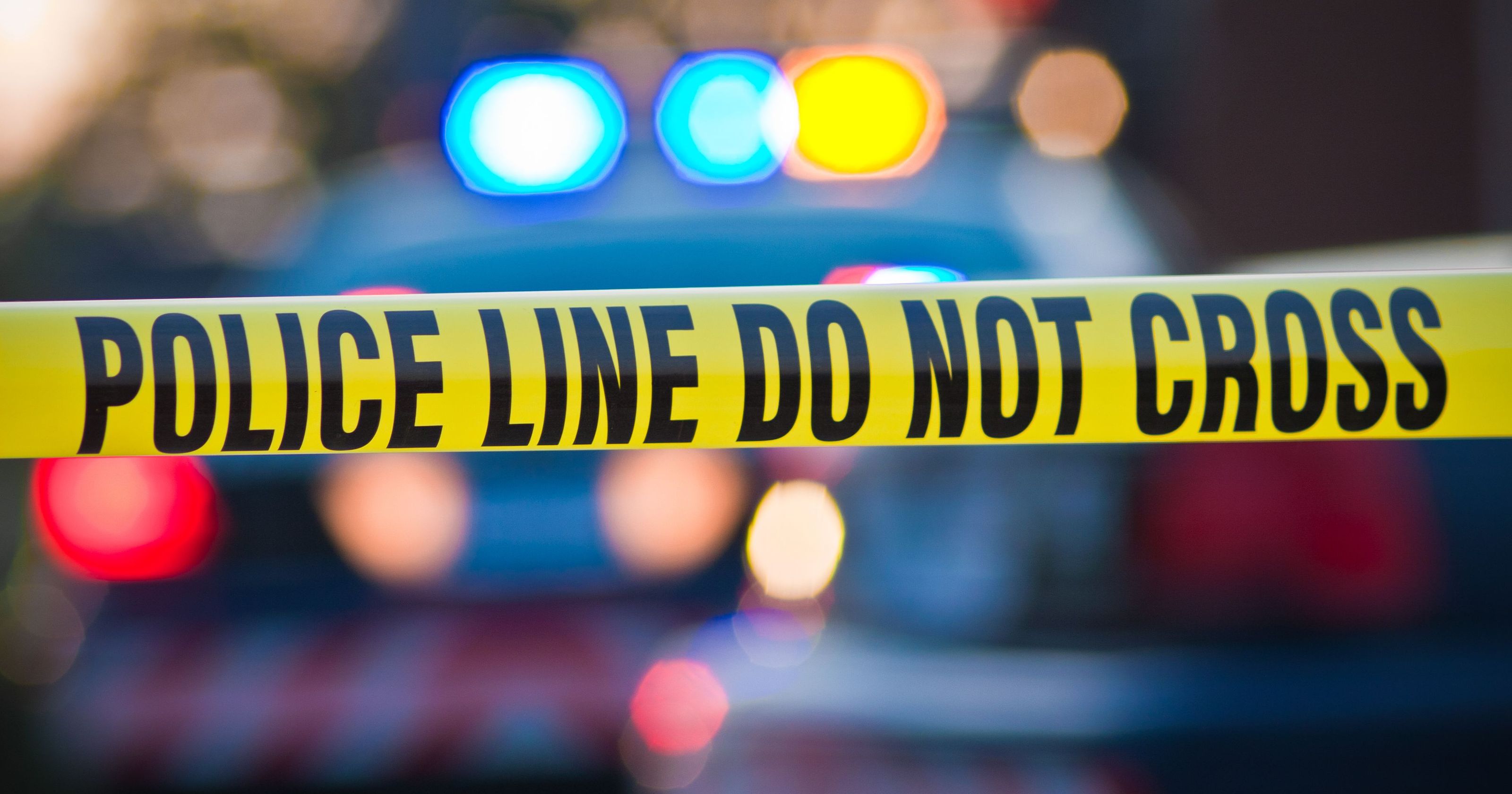 In 37 separate shooting episodes in Chicago, an 8-year-old girl and 4 people died. This gunfire was not the only one this weekend. The incident left 5 dead and 47 people injured. Shooting took place between 6 pm to 11:59 pm on Friday.
Lori Lightfoot, the Mayor of Chicago, said- "We have way too many guns on the street. We have too many incidents that are petty disputes that are getting solved by somebody fighting and we still are vexed by these large crowds that gather between 11 and 4 am. Where people are outside enjoying the summer and unfortunately become the targets of the people who want to create havoc in communities by shooting into large crowds."
Even though police took off 6954 illegal guns off the street, the shootings increased by 20% since last year. On Saturday, a 19 year old man was standing in the Humboldt Park at 3:15 am, which is on the west side of Chicago. He was standing with a group of men when the police received a round of bullets.
Just 15 hours after this incident, a 47 year old man was in his vehicle and got shot. He was in his car when an unknown offender approached him and fired shots. The victim died after a short while after being in the hospital.
Other than these two victims, there was a 16 year old male, 29 year old male and again a 39 year old male. There was also a drive-by shooting in Chicago's West side on Sunday which injured 6 people. Out of 6, one is in a critical condition.
This happened when 5 women and one man were in the Garfield Park, in Sunday, for a weekend party. It was then that a sedan drove over and open fired. A witness shared her experience with the police. She said- "They drove through the block three times, but the first time we thought it was ok because we know them. Then they pulled around a second and third time, laughed at us. And then I heard 6-10 gunshots."
Lightfoot, the mayor wants to put an end to this violence in the Tier One neighbourhoods.