Bigtime Daily Reveals 3 Things Consumers should know about CarMax Las Vegas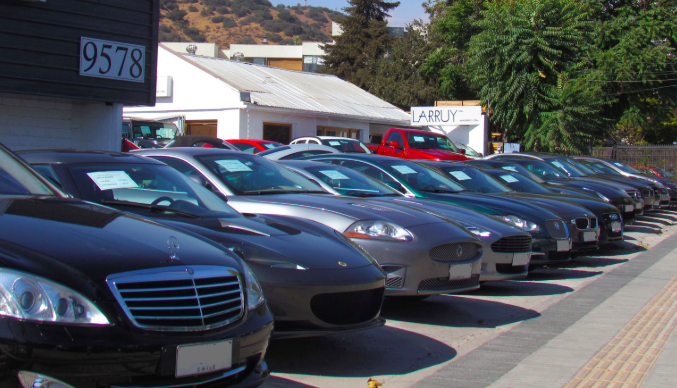 Carmax Inc. is the United States' largest retailer of used cars. But not everyone is fully aware about what this company is, and what they should be aware about. So, Bigtime Daily brings you some great information about CarMax Las Vegas, which would help you make a decision regarding buying the used cars.
But before that, here is a bit of information about the company, which many of the viewers already be knowing. It was Carmax Inc. itself, which introduced the concept of having a store for selling used cars. It opened its first such superstore in Richmond, in the year 1993. This company was also mentioned in Fortune's list of "100 Best Companies to Work For" in the year 2013, which was the 9th consecutive mention that year. Having looked at some information about the company and its work culture, here are few other important things which the consumers should definitely know.
CarMax Las Vegas only buys cars for re-sale, which are 1 to 6 years old. Having said that, you will always find younger used cars in this company, and particularly the store in Las Vegas.
Here, you will get quality certified cars only, since the company offers program called CarMax Quality Certified. This means that every car that comes here for reselling, undergoes a 125+ point inspection that includes fuel system, engine, brakes, electrical, body and interiors, controls, steering, and so on.
Another great thing about this company, which is greatly useful for the consumers is that you can return your used car if you are not happy with it. Though the return window is just 5 days, you can return your car during that time frame if you are not at all happy with your purchase.
These few things will definitely come handy once you make a decision of purchasing a used car instead of going for the new.
Another Violent Weekend in Chicago, 5 Dead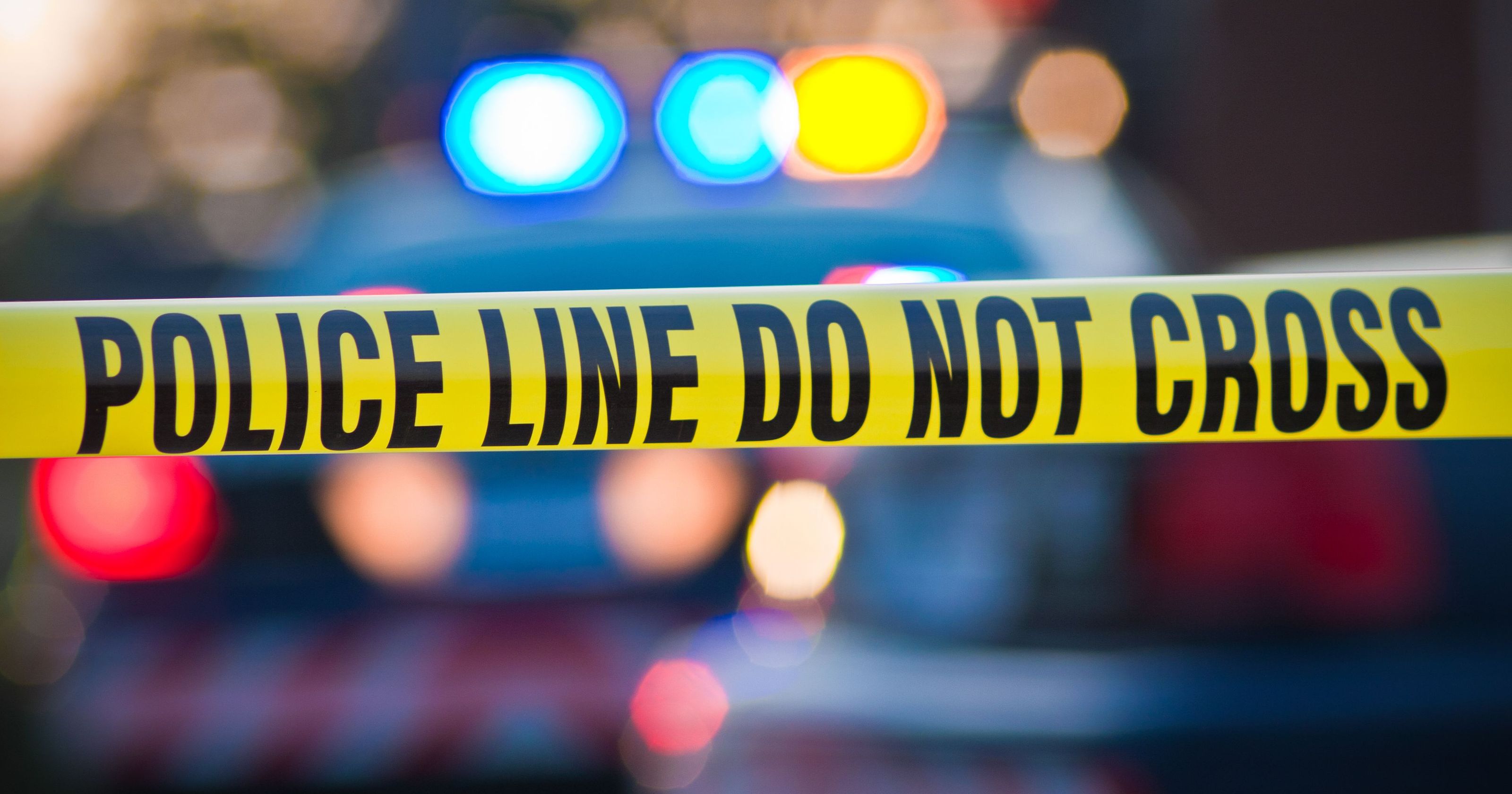 In 37 separate shooting episodes in Chicago, an 8-year-old girl and 4 people died. This gunfire was not the only one this weekend. The incident left 5 dead and 47 people injured. Shooting took place between 6 pm to 11:59 pm on Friday.
Lori Lightfoot, the Mayor of Chicago, said- "We have way too many guns on the street. We have too many incidents that are petty disputes that are getting solved by somebody fighting and we still are vexed by these large crowds that gather between 11 and 4 am. Where people are outside enjoying the summer and unfortunately become the targets of the people who want to create havoc in communities by shooting into large crowds."
Even though police took off 6954 illegal guns off the street, the shootings increased by 20% since last year. On Saturday, a 19 year old man was standing in the Humboldt Park at 3:15 am, which is on the west side of Chicago. He was standing with a group of men when the police received a round of bullets.
Just 15 hours after this incident, a 47 year old man was in his vehicle and got shot. He was in his car when an unknown offender approached him and fired shots. The victim died after a short while after being in the hospital.
Other than these two victims, there was a 16 year old male, 29 year old male and again a 39 year old male. There was also a drive-by shooting in Chicago's West side on Sunday which injured 6 people. Out of 6, one is in a critical condition.
This happened when 5 women and one man were in the Garfield Park, in Sunday, for a weekend party. It was then that a sedan drove over and open fired. A witness shared her experience with the police. She said- "They drove through the block three times, but the first time we thought it was ok because we know them. Then they pulled around a second and third time, laughed at us. And then I heard 6-10 gunshots."
Lightfoot, the mayor wants to put an end to this violence in the Tier One neighbourhoods.