Amnesty report asks outdated rape laws to be updated for rape survivors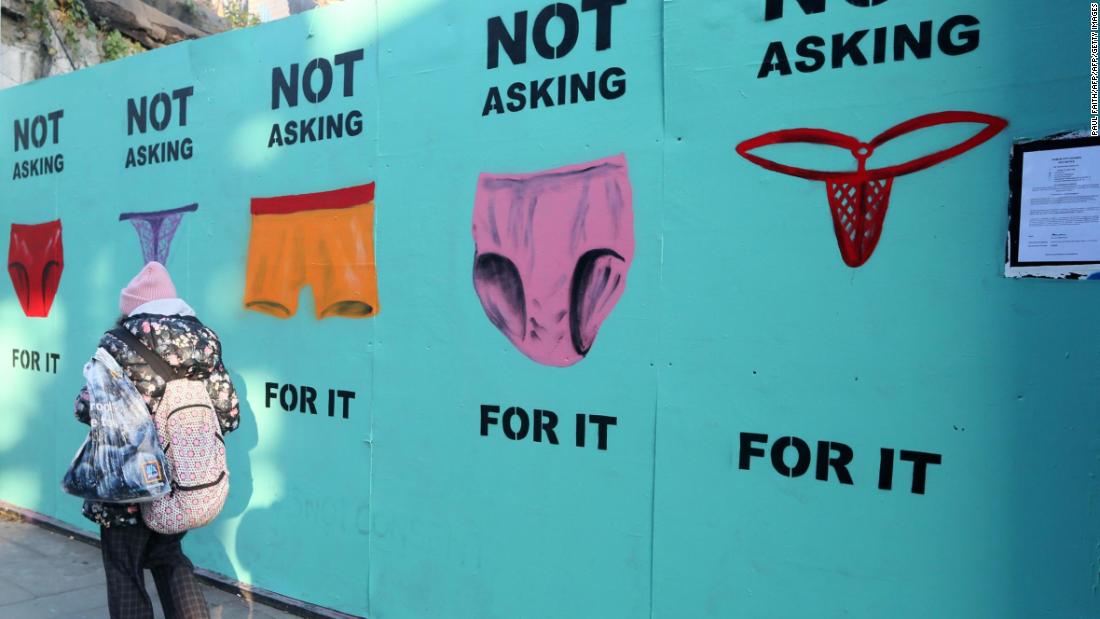 According to the latest analysis by Amnesty International, a group dedicated to human rights, the current rape laws all across Europe have been dubbed "Outdated and Dangerous".
The study dictated that from 31 countries in Europe, only 8 have properly defined sex with no consent as a criminal case charged with rape. These countries included Belgium, Ireland, Cyprus, the UK, Germany, Luxembourg, Iceland, and Sweden.
An overwhelming faction of countries based in Europe defines the act as rape only if threat, coercion, or physical violence is involved. Amnesty also added that many countries mark consent-less sex as separate and minor offense.
In Croatia, the convicted rapists get sentenced up to 10 years maximum. However, sex with no consent brings in a conviction of maximum 5 years. All across Europe, the weak legislation, when coupled with the "Dangerous events of blaming the victim" leads to detrimental issues with the victims that suffered from sexual assault.
Anna Blus, the researcher with Amnesty International on Women's Rights and Western Europe commented that sex with no consent is nothing but rape and there is no alternative to that. She also added that rape perpetrators will keep on escaping until the legislations are brought in line with an updated record for laws.
Asbestos Exposure is Leading People to avail Mesothelioma Claims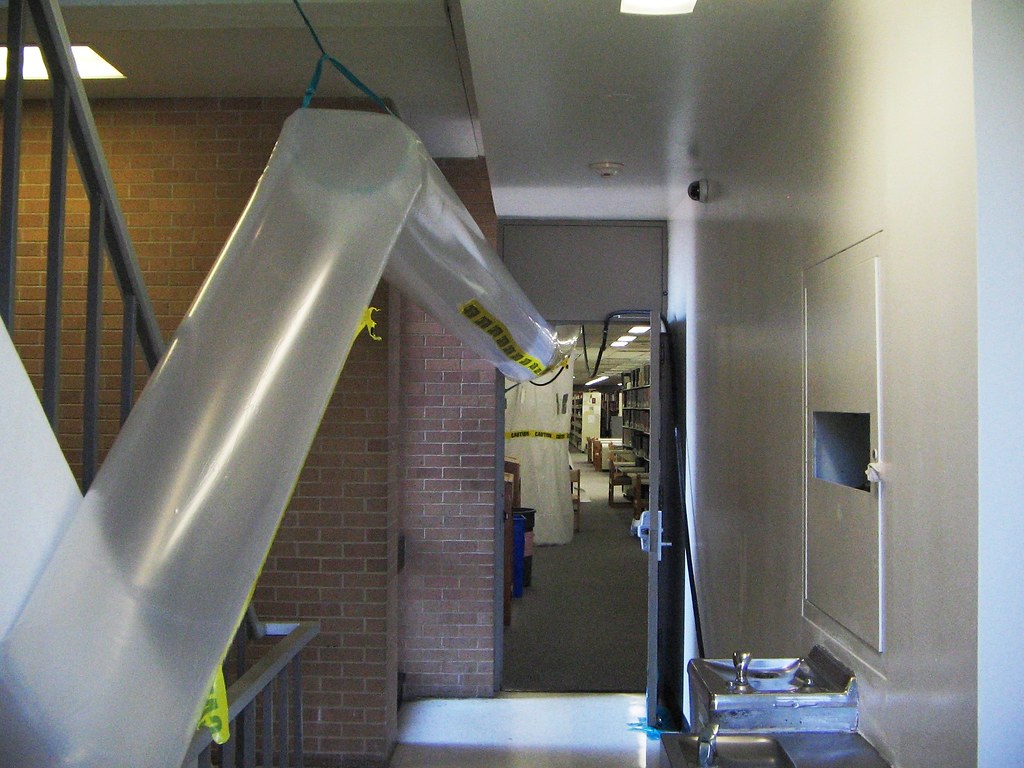 Each year, more than 3,000 people are being diagnosed with mesothelioma. It is affecting some people due to long or short exposure to the asbestos mineral. Asbestos is a mineral that is widely used in industries for different purposes. Mostly the people working in the industries are susceptible to asbestos exposure and they are allowed to get compensation over this disease. Mesothelioma is lung cancer that is caused by the naturally occurring asbestos mineral.
Many asbestos victims are filing claims through Goldberg, Persky & White P.C. which is a law firm and has helped many mesothelioma patients to get claims to cover their medical expenses. The law firm works on behalf of the mesothelioma victims and fights legally to provide the rights to the asbestos victims.
Many countries have allowed asbestos-exposed people to claim compensation because this mineral can be present in the air and could be inhaled without knowing its effects. So the law firms are helping the patients to get financial help from the authorities.
The mesothelioma lawyers are the expert individuals that are representing thousands of mesothelioma, lung cancer and asbestosis victims nationwide.
The dedicated paralegals and attorneys are giving victims' cases the time and attention they deserve. By seeing the situations of the patients, mesothelioma lawyers are getting paid only after the claims are transferred to the patients. The qualified mesothelioma lawyers are using all the necessary resources and materials to construct a strong and concise case.