Amnesty report asks outdated rape laws to be updated for rape survivors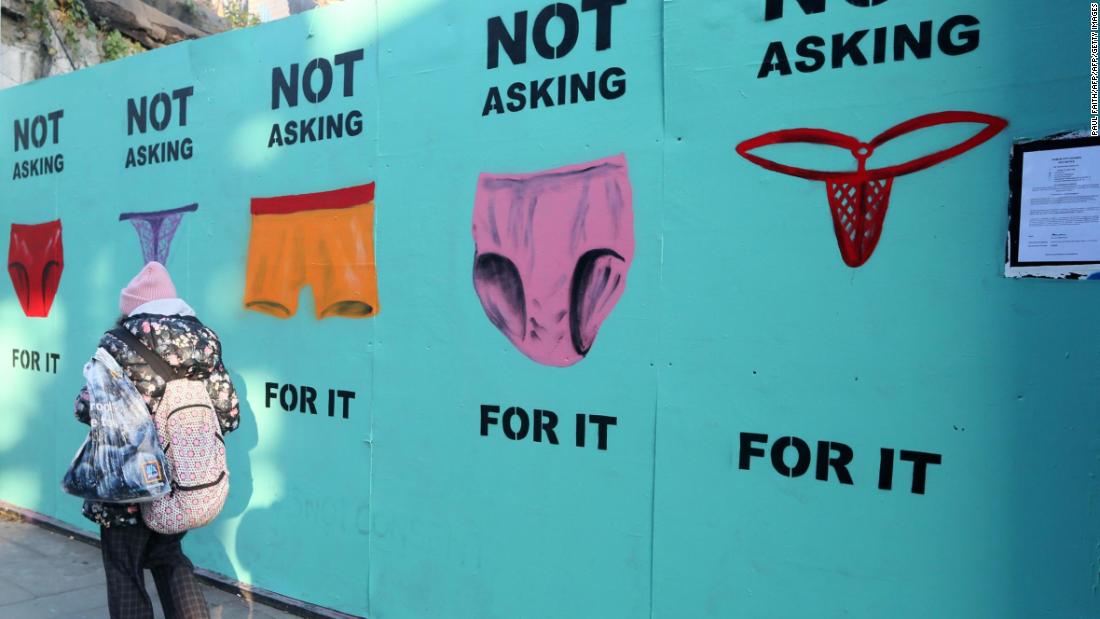 According to the latest analysis by Amnesty International, a group dedicated to human rights, the current rape laws all across Europe have been dubbed "Outdated and Dangerous".
The study dictated that from 31 countries in Europe, only 8 have properly defined sex with no consent as a criminal case charged with rape. These countries included Belgium, Ireland, Cyprus, the UK, Germany, Luxembourg, Iceland, and Sweden.
An overwhelming faction of countries based in Europe defines the act as rape only if threat, coercion, or physical violence is involved. Amnesty also added that many countries mark consent-less sex as separate and minor offense.
In Croatia, the convicted rapists get sentenced up to 10 years maximum. However, sex with no consent brings in a conviction of maximum 5 years. All across Europe, the weak legislation, when coupled with the "Dangerous events of blaming the victim" leads to detrimental issues with the victims that suffered from sexual assault.
Anna Blus, the researcher with Amnesty International on Women's Rights and Western Europe commented that sex with no consent is nothing but rape and there is no alternative to that. She also added that rape perpetrators will keep on escaping until the legislations are brought in line with an updated record for laws.
North Carolina to Target Robocalls and Scammers With Penalties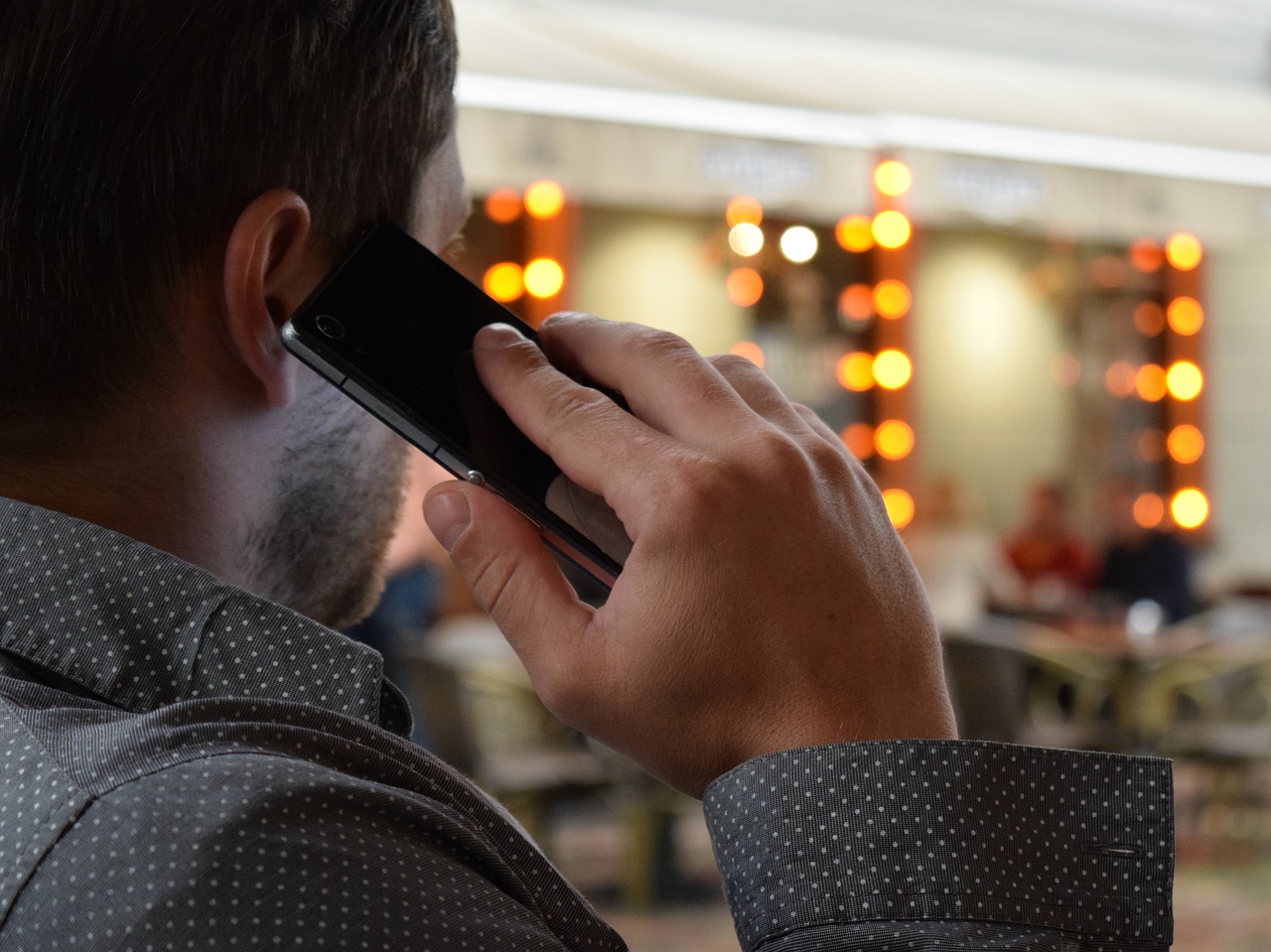 Phone prankers usually mask their real number to pass robocalls to consumers. To take action against them, North Carolina lawmakers passed legislation on Monday to make it mandatory for callers to use their real name and number of the business they are representing. The legislation bill passed by 45-0 in the state senate. It was passed by the House last month and now it is waiting for the sign of Gov. Roy Cooper.
Telephone scammers usually block or trick caller ID to send spam calls to people. They make their calls in such a format that they are from a local number or from a family member. When the bill will be signed by the state Governor, people who do so will be fined up to $5,000.
Federal law has already declared the practice of using fake numbers illegal in all states. But this bill will give states' authority an extra power to go after the scammers. The bill also would apply on fake messages and mobile posts.
Consumers can also enroll with the Federal Trade Commission's Do Not Call Registry, which stops companies to send telemarketing sales calls to the consumers. And if they violate the regulation, consumers can complain against them. Alternatively, consumers can detect the identity of spammers with the use of Glasscaller that identifies the suspicious caller.
Tim Moore sponsored the bill in State House Speaker, and said that these fake and robocalls are at a top concern for his constituents. When he went out campaigning last year, he heard about more people getting scammed phone calls.