Yemen war results in starvation death for 85,000+ children less than 5 years old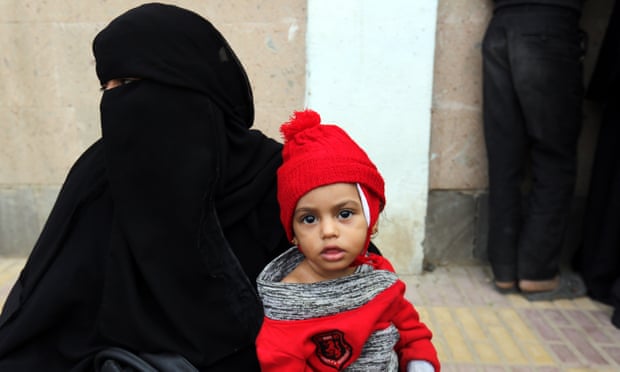 According to an estimate submitted by Save the Children, about 85,000 children below 5-yeaars-old might have died from severe cases of hunger and disease post the escalation of Yemen war that started about 3 years ago.
Through a new analysis of data acquired by the UN, about 84,701 children that were below the age of 5 succumbed to cases of severe form of acute malnutrition that were left untreated. These grim numbers detail out the horrors happening in the world in terms of worst form of humanitarian crisis. Intense fighting yet again erupted at the strategic port based Hodeidah City at Yemen. The city is a particularly vital point of entry for the UN as well as similar humanitarian aid. It is also the center for conflict stemming from Saudi-led coalition backed by the US and Iranian-aligned Houthis.
This renewed violence actually follows the progress that aims at ending this 4 year long war. The conflict has managed to kill a minimum of 10,000 people while pushing the nation to its brink with worst famine that occurred in over 100 years. This left 14 million Yemen based population starving for proper nutrition. The children that die out of starvation tend to suffer a lot as all their major organs fail one after the other causing immense pain.
New Mexico Homebuilders Group Supports Mandatory New-Home Warranty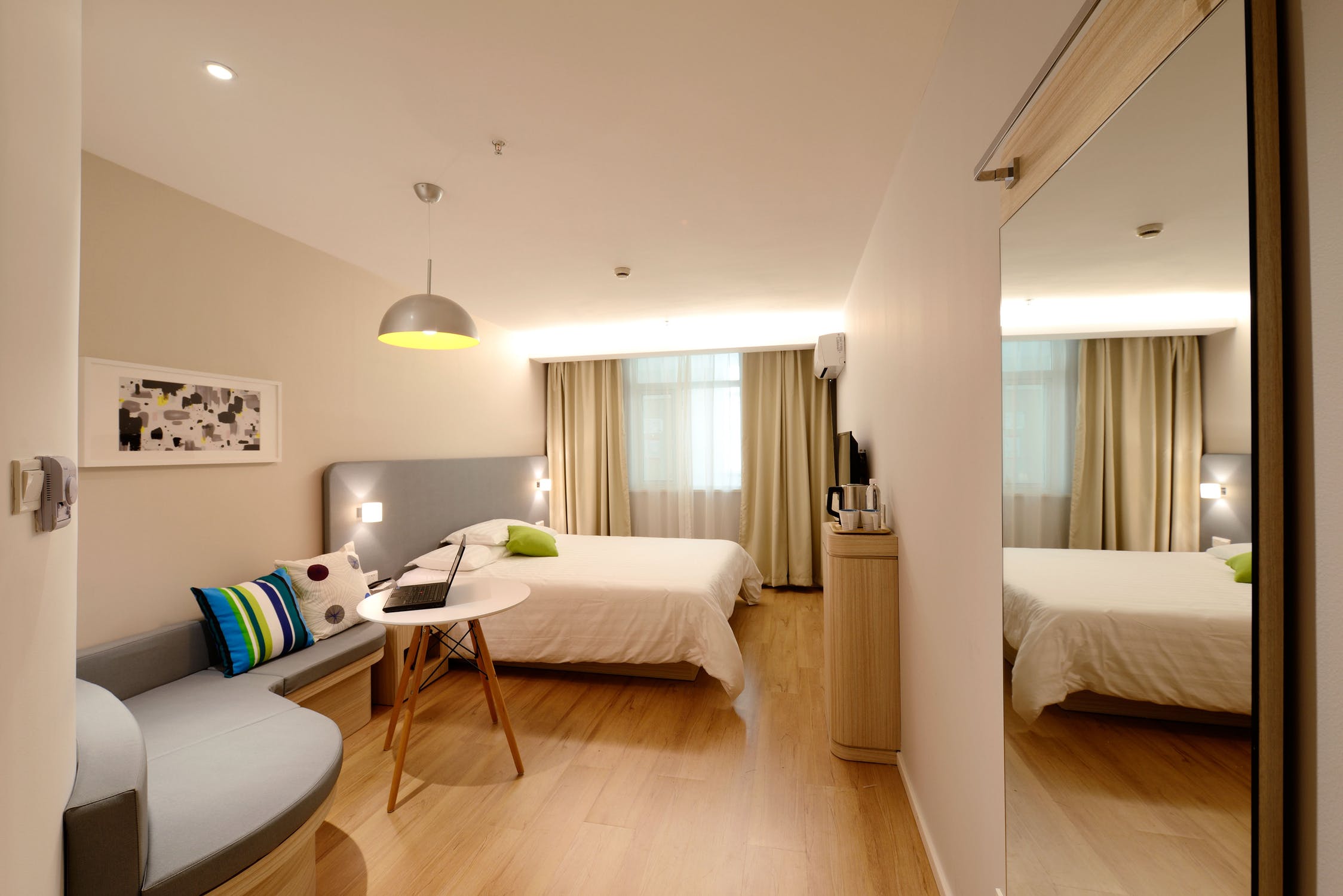 MEXICO CITY – Raising the concerns over warranty of new homes in New Mexico, homebuilders demands the inclusion of 2-10 homebuyers warranties. The motive of this move is to give a guarantee for homeowners on various grounds on new homes. Currently, there is no guarantee for new homes in the state of New Mexico, and if the legislation proposed by the New Mexico Home Builders Association get approved by the governor of the state.
Currently, home builders and constructors face legal actions if there is any defect discovered in the new homes. After the passing of this legislation, the matter will only be left between customers and builders instead of involving courts in such matters. The Home Warranty Act is presented in House Bill 632 and it is sponsored by Rep. Patricio Ruiloba, D-Albuquerque. It was introduced on Feb. 14 and sent to the House Commerce & Economic Development Committee.
The proposed bill contains warranty in three components and would be known as "2-10 warranty." And once it is approved, this would come under the jurisdiction of the New Mexico Superintendent of Insurance. The third party home construction warranty companies would provide the warranties and it would be paid for by builders without charging any additional cost to homeowners. New Jersey Home Warranty is one example among the 10 states which has already enacted this law.
Gary W. Moselle, a California attorney specializing in the state-specific construction contacts said that this would be a unique act to be implemented among the 50 states. This would not charge any additional amount to homeowners. Also, it would be possible to address construction deficiencies more appropriately. After this act, builders will get the right to inspect the shortcomings and defects in the construction work.
The Mallorca Superyacht Cup Gets Underway in June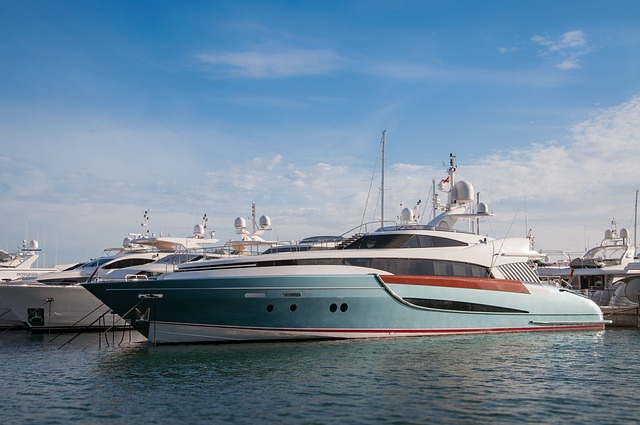 Whether you're a keen sailor, have a love for the Mediterranean or are simply looking for a holiday with a difference, then you might be interested to take in the action at the Mallorca Superyacht Cup which is going to be taking place in June 2019.
As Europes longest running superyacht regatta, this four-day event in Palma de Mallorca always attracts race-goers, fans and holiday goers alike and it is set to do so once again as the 23rd edition approaches. The event runs from the 19th to 22nd of June and many are predicting to be one of the best in recent years with there being high levels of interest already.
This regatta has always been able to attract the worlds best yachts, skippers and crews and we can confirm that as of the turn of the year, there were already 14 yachts that had expressed an interest in this year's regatta. Among those are many that took part last year while there will also be some fresh faces on the scene as well.
Veshelda, the big winner last year is returning but they will again have to face the Mari Cha III which finished as runner up. As for some new yachts experiencing this event for the first time, there will be the Huckleberry and Kealoha.
Can they make a mark against some of the more experienced yachts and crews? Part of the entertainment at the Mallorca Superyacht Club is finding that out.
What to Expect at the Mallorca Superyacht Cup
There are three races in total over the four days with each race allowing a different class of yacht to take part.  As mentioned above, those races are already garnering a lot of interest and this could mean that the 2019 Mallorca Superyacht Cup is going to be one of the most keenly contested in recent years.
This event is not all about the racing either as there are parties, happy hours, dinners and plenty of other special events to enjoy in between the racing action. The racing takes place on Thursday, Friday, and Saturday but a welcome cocktail party on Wednesday evening is what will signal the start of the event as a whole.
Regatta village is where you will be able to enjoy activities such as a paddleboard challenge, a dock party and a daily happy hour. You can meet and enjoy the company of crew members or other spectators that are there for both the entertainment and the spectacle that this event always throws up.
Of course, even if you're not the biggest sailing fan, Mallorca itself is a beautiful country with a sublime climate, so we're sure you will be able to fill your days with other activities in the area. You will have plenty of glorious beaches, a lively nightlife, and some traditional pleasures to enjoy in the country, a popular tourist destination for many Europeans.
If you are a fan of sailing, then check out the many opportunities on the island that allow people to sail via a private Mallorca Yacht charter.
Italian Educational NGO Issues a Call For Entries in International Animation Festival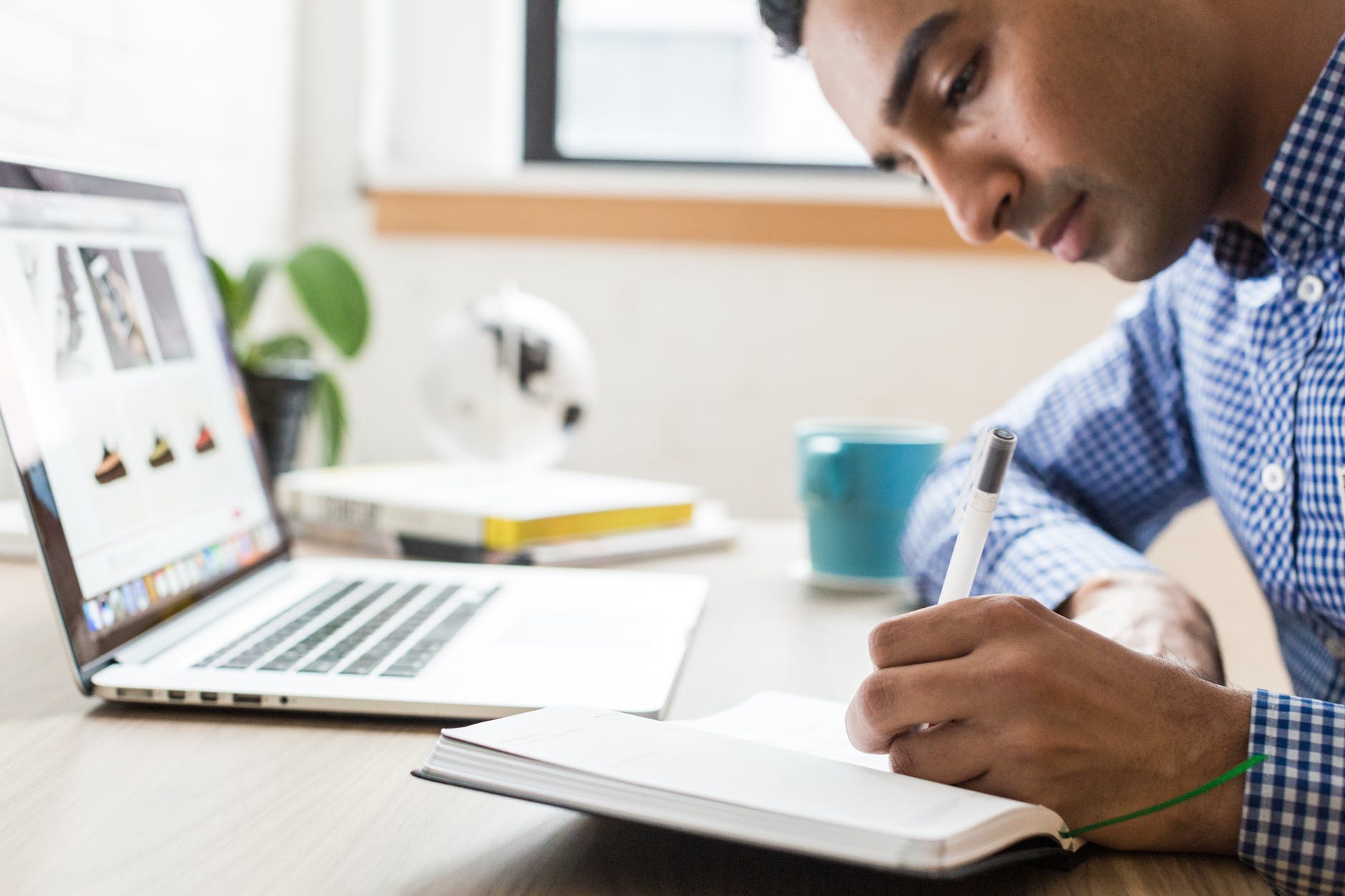 Italian Education non-profit organization has issued a call for the entries in the international animation festival.
An NGO, Education Multimedia & Innovation (EMI) has released a notification for its School of Motion to invite the interested people for animation works related to education. EMI was created with an intent to spread animation in the education sector to make the school better, more versatile and create an enthusiastic environment in it.
EMI has asked for submission of short-films using any animation techniques which should be based on educational and scholastic themes. In order to encourage people to send the required short films, it has planned to give cash prizes up to 4500 euros. This initiative falls under Italy's national Cinema for Schools plan and it has received support from the Italian Ministry of Education, University and Research and also from the Italian Ministry of Cultural Heritage and Activities.
While stating the conditions for submission, the Italian NGO highlighted that all the films should be in the Italian language. The film should either be a recent make, that is made within the last 5 years, or it should be unpublished. Also, the content of the short films should be suitable for students falling between the age of 11 to 14.
After the end of the Festival, the short films will be made available on the School in Motion youtube channel and its official website. For this festival, a special audience award of 1000 euros has been declared by EMI.
Italy has been quite popular among students across the world for university education as the country offers a high-quality education in various fields. Many websites accept entries from students who prefer to have higher education in Italy. One such example is Pava Education, which helps students to visit Italy for educational purpose.