Yemen war results in starvation death for 85,000+ children less than 5 years old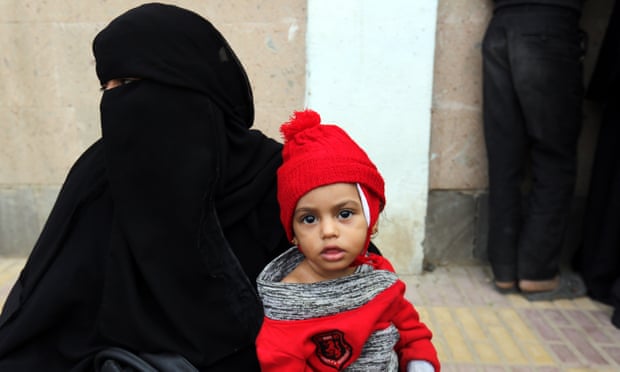 According to an estimate submitted by Save the Children, about 85,000 children below 5-yeaars-old might have died from severe cases of hunger and disease post the escalation of Yemen war that started about 3 years ago.
Through a new analysis of data acquired by the UN, about 84,701 children that were below the age of 5 succumbed to cases of severe form of acute malnutrition that were left untreated. These grim numbers detail out the horrors happening in the world in terms of worst form of humanitarian crisis. Intense fighting yet again erupted at the strategic port based Hodeidah City at Yemen. The city is a particularly vital point of entry for the UN as well as similar humanitarian aid. It is also the center for conflict stemming from Saudi-led coalition backed by the US and Iranian-aligned Houthis.
This renewed violence actually follows the progress that aims at ending this 4 year long war. The conflict has managed to kill a minimum of 10,000 people while pushing the nation to its brink with worst famine that occurred in over 100 years. This left 14 million Yemen based population starving for proper nutrition. The children that die out of starvation tend to suffer a lot as all their major organs fail one after the other causing immense pain.
North Carolina to Target Robocalls and Scammers With Penalties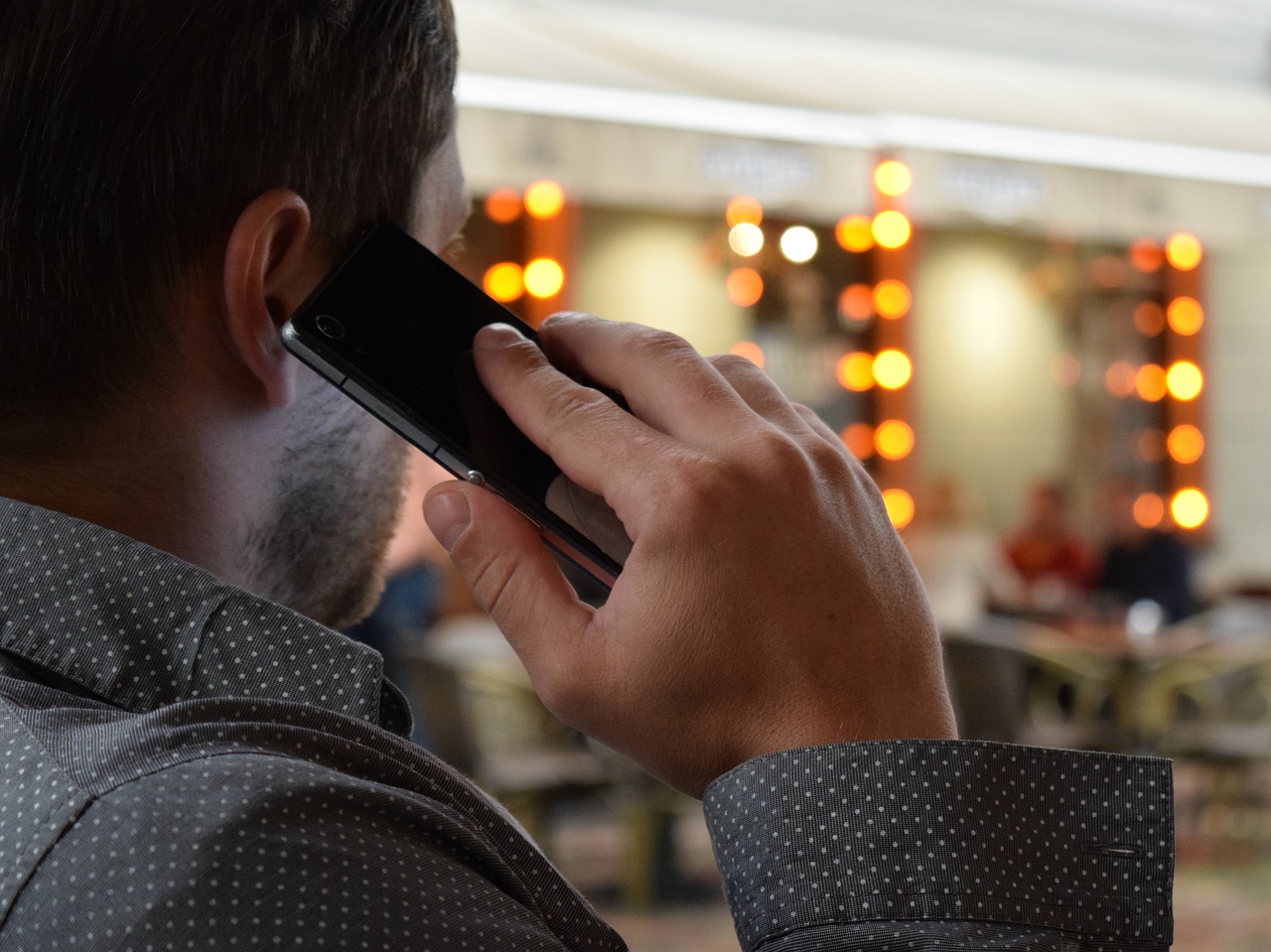 Phone prankers usually mask their real number to pass robocalls to consumers. To take action against them, North Carolina lawmakers passed legislation on Monday to make it mandatory for callers to use their real name and number of the business they are representing. The legislation bill passed by 45-0 in the state senate. It was passed by the House last month and now it is waiting for the sign of Gov. Roy Cooper.
Telephone scammers usually block or trick caller ID to send spam calls to people. They make their calls in such a format that they are from a local number or from a family member. When the bill will be signed by the state Governor, people who do so will be fined up to $5,000.
Federal law has already declared the practice of using fake numbers illegal in all states. But this bill will give states' authority an extra power to go after the scammers. The bill also would apply on fake messages and mobile posts.
Consumers can also enroll with the Federal Trade Commission's Do Not Call Registry, which stops companies to send telemarketing sales calls to the consumers. And if they violate the regulation, consumers can complain against them. Alternatively, consumers can detect the identity of spammers with the use of Glasscaller that identifies the suspicious caller.
Tim Moore sponsored the bill in State House Speaker, and said that these fake and robocalls are at a top concern for his constituents. When he went out campaigning last year, he heard about more people getting scammed phone calls.