Amphetamines Stimulants Double the Psychosis Risk for Young People Suffering from ADHD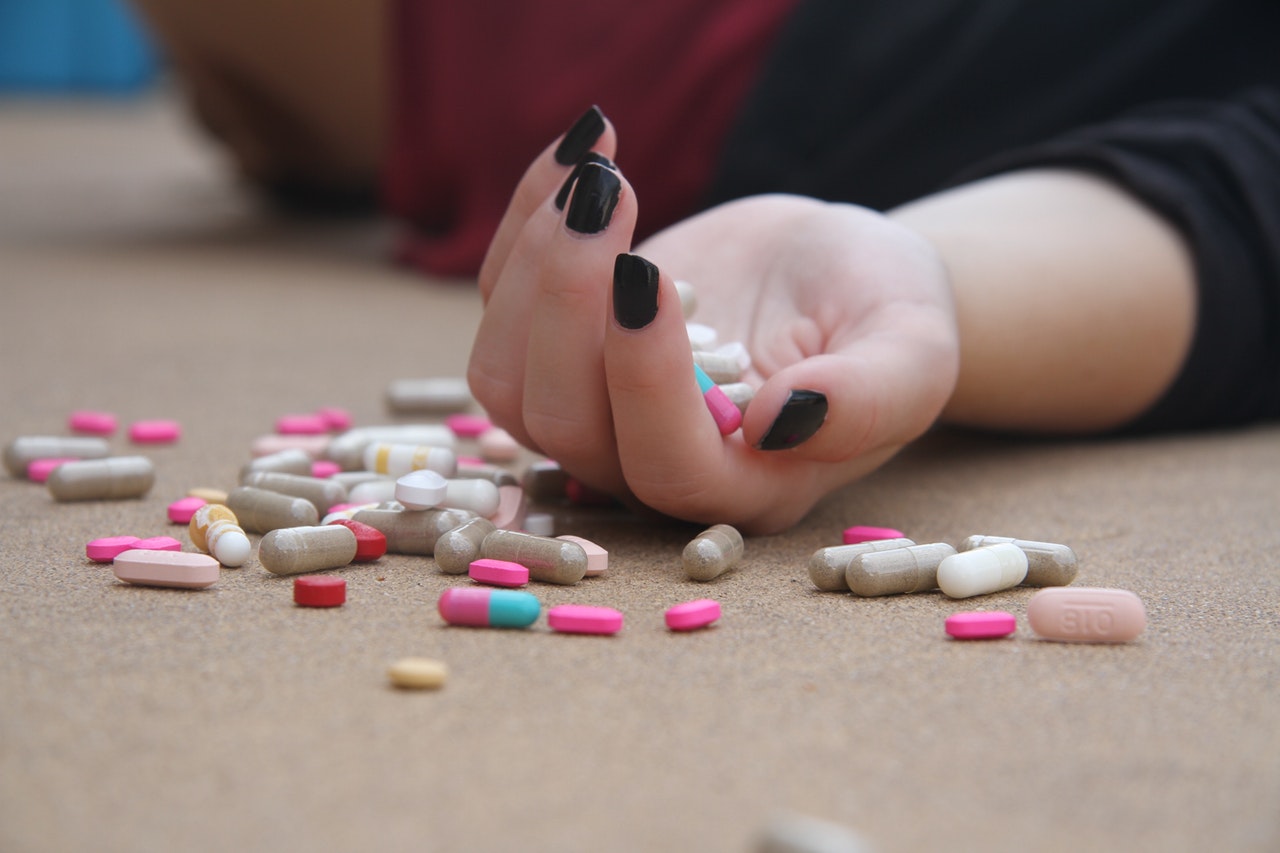 It has been found in a study that young adults who suffer from attention deficit-hyperactivity disorder, ADHD may develop a high risk of psychosis if they rely on amphetamines stimulants such as Adderall to treat the disorder. Those who receive other types of stimulants such as Ritalin are less prone to psychosis risk.
After analyzing the insurance claim databases (between 2004 to 2015) of over 2 Lakhs young adults ranging from 13 to 25 with ADHD, it was observed that one out of every 660 young people suffered from psychosis even after the first few months of starting a stimulant. And the risk factor for the side effect of Amphetamines stimulants was double than that of taking methylphenidate.
Dr. Lauren Moran, the assistant professor at Harvard Medical School, carried out the observations on young people with ADHD taking amphetamines such as Adderall. People who face the problem of ADHD experience problems such as inattention, hyperactivity, and severe impulsivity. Many people who are aware of the side-effects of stimulants go for other alternatives to reduce ADHD problem. In order to help them find ways on how to focus on daily routine, people also go for natural alternatives to Adderall to treat symptoms of ADHD.
The U.S Food and Drug Administration issued the guidelines to manufacturers to mention the warning of using stimulants on drug labels. But still, there is an increase in the number of young people taking stimulants such as amphetamine as the treatment for ADHD. Dr. Moran said that the effect is less severe for first timers if they go for stimulants after taking a prescription from their doctors.
Explosive new Documentary Uncovers Controversial Subject of Toxic Air on Flights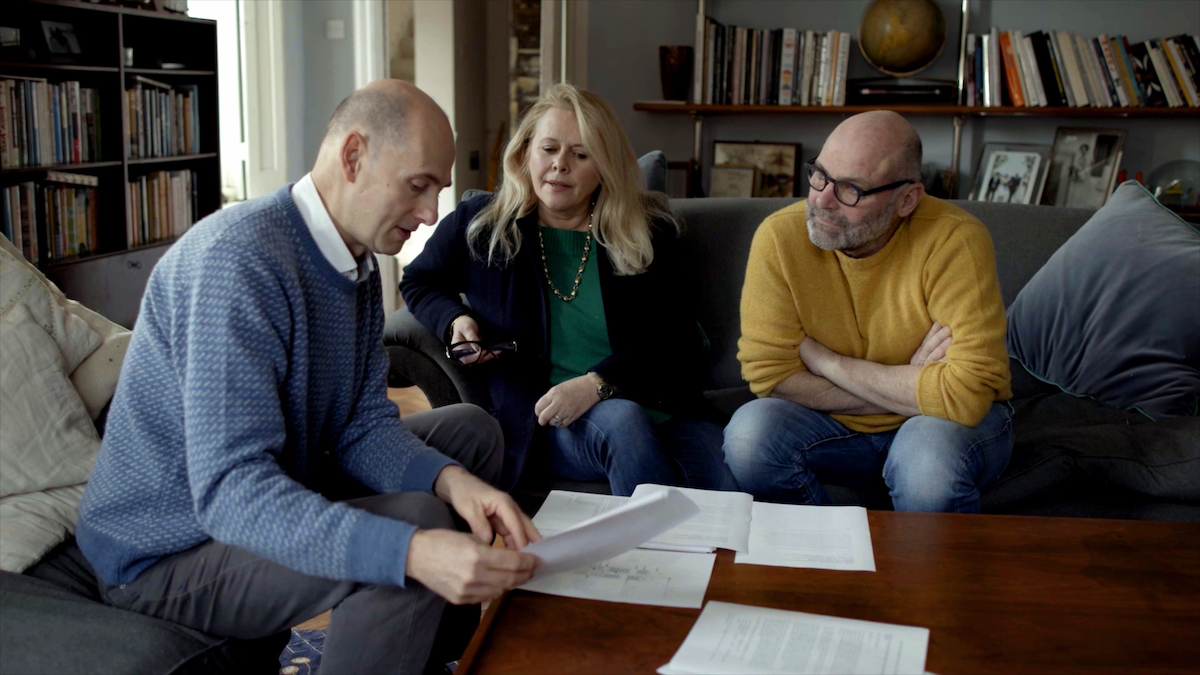 A new documentary is making international headlines after it revealed a damning picture of the airline industry and the issue of air toxicity affecting travellers around the world.
"Everybody Flies" takes a deep look at air travel, and highlights a problem that has plagued the aviation industry for more than 50 years where toxic air and fumes end up getting circulated in cabins.
The revealing findings show that people are being regularly exposed to toxic air, and the problem is most notable for pilots and air crew that are having to inhale the fumes for much longer. In fact, just this month, there were more than 19 reported cases of air toxicity, with chemicals leaking into aircraft cabins, where passengers had to evacuate via emergency slides, or were even forced to breathe in thick smoke before disembarking.
The problem is wide-spread and one of the worst-kept secrets in the airline business. The documentary shows research and findings from a former airline captain, Tristan Loraine, who also produced and directed the film along with co-director Beth Moran.
The documentary recently premiered in London at the Raindance Film Festival, and was well received by critics. Airlines have been under pressure due to a myriad of safety issues surrounding toxic air, and there are a number of legal cases pending from cabin crew that have been exposed to chemicals during flights throughout the course of their careers.
"Everybody Flies" is a crowdfunded project, and the film's producers are raising awareness about the problem so that the airline industry will take responsibility to adjust engine designs to ensure that chemicals don't end up being mixed into the normal air supply passengers breathe during a flight.
Air toxicity is common and it is often the case that passengers are unaware that the air they are breathing has a mixture of chemical components used to lubricate a plane's engines. These chemicals often have no smell, and therefore people don't know that they are in fact being exposed to toxins that are harmful to health.
Should the airline industry take more action to resolve this problem?