Amphetamines Stimulants Double the Psychosis Risk for Young People Suffering from ADHD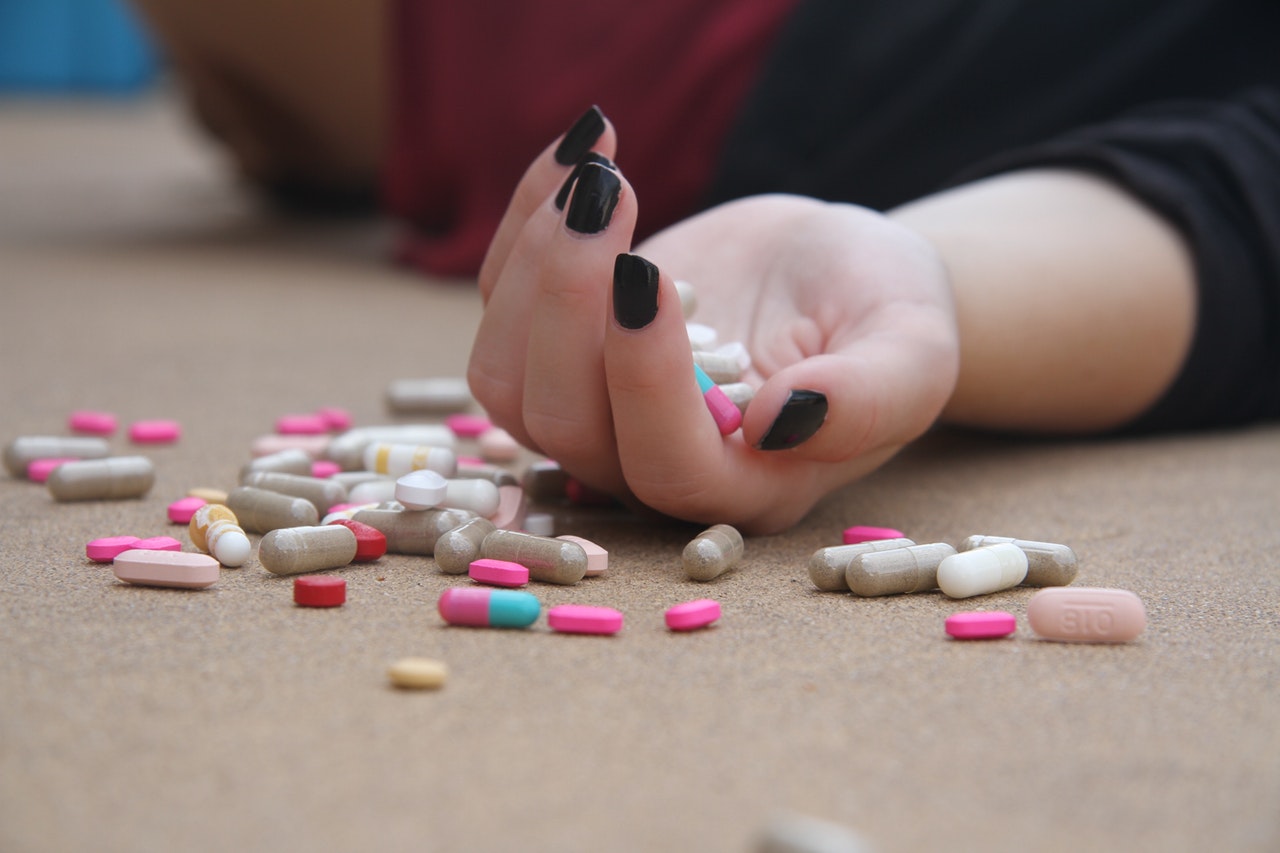 It has been found in a study that young adults who suffer from attention deficit-hyperactivity disorder, ADHD may develop a high risk of psychosis if they rely on amphetamines stimulants such as Adderall to treat the disorder. Those who receive other types of stimulants such as Ritalin are less prone to psychosis risk.
After analyzing the insurance claim databases (between 2004 to 2015) of over 2 Lakhs young adults ranging from 13 to 25 with ADHD, it was observed that one out of every 660 young people suffered from psychosis even after the first few months of starting a stimulant. And the risk factor for the side effect of Amphetamines stimulants was double than that of taking methylphenidate.
Dr. Lauren Moran, the assistant professor at Harvard Medical School, carried out the observations on young people with ADHD taking amphetamines such as Adderall. People who face the problem of ADHD experience problems such as inattention, hyperactivity, and severe impulsivity. Many people who are aware of the side-effects of stimulants go for other alternatives to reduce ADHD problem. In order to help them find ways on how to focus on daily routine, people also go for natural alternatives to Adderall to treat symptoms of ADHD.
The U.S Food and Drug Administration issued the guidelines to manufacturers to mention the warning of using stimulants on drug labels. But still, there is an increase in the number of young people taking stimulants such as amphetamine as the treatment for ADHD. Dr. Moran said that the effect is less severe for first timers if they go for stimulants after taking a prescription from their doctors.
FDA Recommends using Physical Sunscreen over Chemical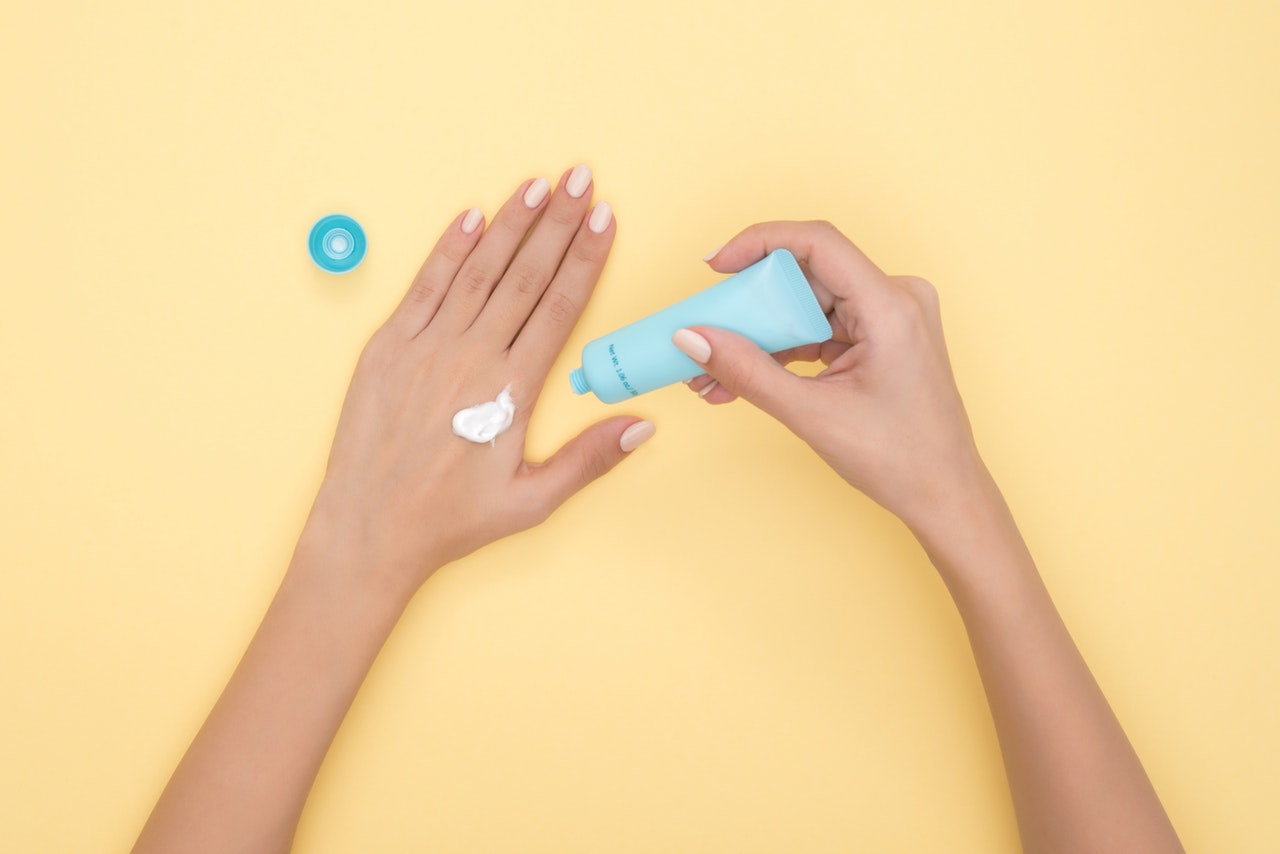 Dermatologists and Food and drug Administration continue to advise Americans to apply sunscreen. Generally only one in 5 Americans develops cancer. But applying sunscreen reduces the risk. And sunscreen also reduces premature aging, wrinkles and sun spots.
Even though all of us pay little attention to the harm sun does us, we apply sunscreen. And sunscreen, or a sunbed cream (zonnebankcreme) is one of the staple cosmetics everyone uses. So, the FDA proposed a regulation that manufacturers have to provide more data about the safety of certain sunscreen ingredients. And they also requested the details of how much absorbing capacity do these chemicals have, and how they have any effects on the body.
There are two types of sunscreen. One is the physical sunscreen. It sits on the skin and reflects the UV rays. And it contains chemicals like zinc oxide and titanium dioxide. People with sensitive skin must use physical sunscreen. And these sunscreens leave a white residue on skin like applied by cricket players on field. Physical sunscreens are more natural than the next type- Chemical sunscreen.
The chemical sunscreens absorb the UV rays from sun rather than reflecting it. And they have ingredients like Oxybenzone, avobenzone, octisalate, octocrylene, homosalate, octinoxate. These sunscreens do not leave a white residue and are more cosmetically elegant.
The FDA claims that Titanium dioxide and zinc oxide are the safest ingredients for skin. Which means that physical sunscreen is safer. But that does not mean chemical sunscreens are hazardous. It only means that the FDA does not have more information on their level of safety.
If the ingredients on your sunscreen pack concerns you, then check for titanium dioxide and zinc. But if there are other ingredients then you can use a physical sunscreen. You can also use physical barriers like an umbrella, a long sleeve shirt, and a hat. You can use shades for your eyes too. The sun is most powerful in the time frame of 10 am to 2 pm.
It is always better to consult a dermatologist for sunscreen for your skin.