Drinking Coffee with Intermittent Fasting will not Break the Fast: Study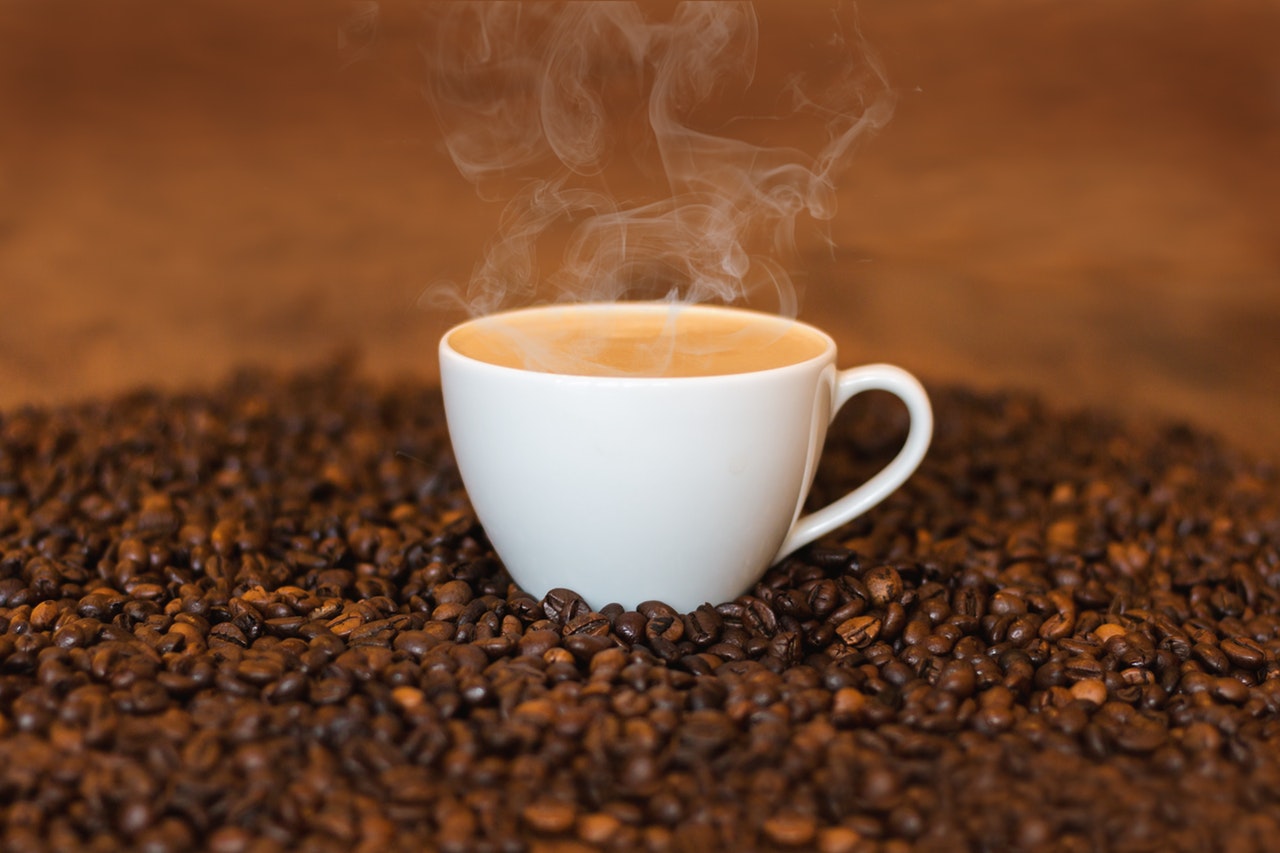 Recent research conducted on the impact of drinking coffee on intermittent fasting has confirmed that it is totally fine to drink coffee without high-calorie additives during fasting periods. The study highlights that drinking low-calorie beverages such as black coffee during fasting window will not compromise the fast. However, it has also laid emphasis that one should not add high-calorie additives in coffee as it would disrupt the cycle of intermittent fasting.
Since a cup of black coffee contains very low-calories and a small amount of protein, fat and trace minerals, drinking black coffee would not break a fast. Another conclusion that the research has drawn is that drinking coffee offers benefits similar to fasting. It said that drinking coffee without high-calorie additives will reduce inflammation and improve brain health significantly.
A huge number of people search for various online coffee sources such as Espresso gurus to collect information about coffee recipes and other coffee machines. However, when it comes to drinking coffee while intermittent fasting, the confusion in their mind on this subject prevents them from having a cup of black coffee during the fasting period. With this latest study, it has been observed that coffee enhances the benefits of intermittent fasting as it reduces inflammation which is a root cause of many conditions such as high blood pressure, high cholesterol and other diabetes.
Coffee reduces chances of type-2 diabetes by 2% and that of cardiovascular diseases by 19%, the research highlights. It also reduces the risk of mental decline and helps prevent diseases such as Alzheimer's and Parkinson's diseases. Similar to a fasted state, caffeine in coffee helps to promote ketone production which provides energy to the body.
Fitness Experts Give Tips on How to Do a Juice Cleanse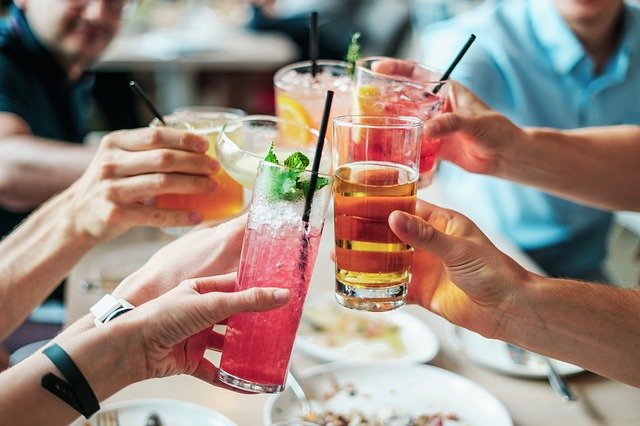 Everyone loves to feel refreshed and healthy. A juice cleanse is the best way to feel so. However, not everyone knows how to do a juice cleanse. If not done correctly, a juice cleanse may do more harm than good. It is always better to be informed and equipped with knowledge about what you are doing.
The first tip that fitness experts suggest is to do a pre-cleanse before a juice cleanse. A pre-cleanse will make your body ready for the juice only diet. If you are a clean eater, 1-2 days of pre-cleansing is suitable. But if you indulge a bit on weekends, then 3-4 days of pre-cleansing is better.
People who are junk food junkies and are emotional eaters need to have a more extended period of pre-cleanse. It may be 5-7 days of pre-cleanse for them.
While on the pre cleanse, it is important to drink the much-needed water. The body needs hydration, and most of the time, dehydration is mistaken for hunger. That's why one must drink sufficient water.
Caffeine is an acidic intake, and it does not help with the cleansing. So, while on a pre-cleansing diet, one must avoid caffeine or opt for a low-acidic caffeine drink.
Fruits and veggies are always our friends. One must incorporate more fruits and veggies into the diet because they elevate the enzyme intake. In the pre-cleanse period, one must take more servings of vegetables and fruits.
Moreover, one must avoid all the animal products, a couple of days before the cleanse. Do not include meat, eggs, or dairy products in the diet in the pre-cleanse period. Animal products place a higher demand on your digestive system, so before and during cleanse, one must avoid consuming animal products.