An Inside Look into Antonio Rivodo's Incredible Journey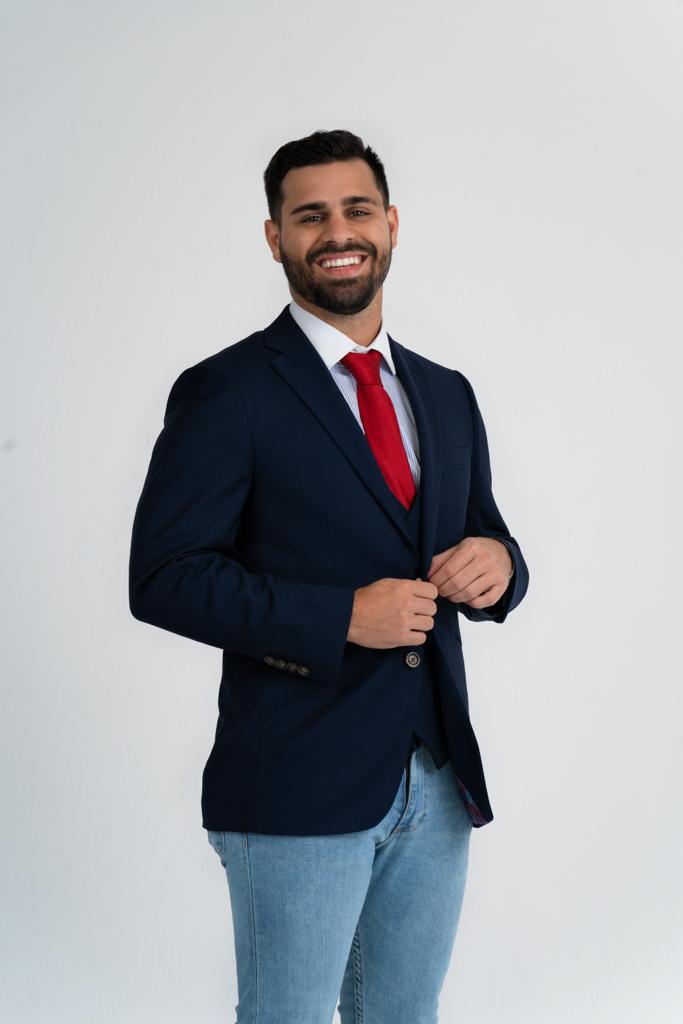 The capacity to adapt, adjust, be inventive, resourceful, and resilient is essential for success in any industry. You also need to embrace an undying desire for continuous learning, which adds to the essential qualities for career success in our modern, fast-paced world. Antonio Rivodo is a successful young entrepreneur who shares an inspiring journey, showcasing how these skills can propel anyone to bring even their wildest dreams to life.
Considered a transformative leader, Antonio is a young mind cementing his place in the business world. The passionate entrepreneur is known for his authentic strategies of taking old and common business practices and applying new systems and innovative approaches to optimize his businesses. Labeled an industry hacker due to his ability to break down any business and implement strategies and innovative systems to make that business more efficient and profitable, Antonio is not only expanding his business empire but also helping other entrepreneurs and investors get the most from their investments.
At 27, Antonio has hit numerous career highlights throughout his entrepreneurial career, particularly in different businesses like marketing, real estate, door-to-door, and creating passive income for investors through automation. He has helped Fortune 500 companies, including Chevron, Marathon, Mobil, and Exxon. Antonio helps these brands leverage their strategic marketing campaigns to reach their target markets. Also, Antonio has successfully built organizations in the network marketing space, established a seven-figure real estate business, and is now on a mission to build a multiple 9–10-figure investment portfolio.
A multi-faceted entrepreneur, Antonio has also helped major insurance companies with HR to help recruit a sales force to launch a new program and brought in strategic partnerships from major supermarket chains based out of Florida.
But Antonio has also faced numerous challenges, with his biggest hurdle being gaining the proper knowledge to keep up with the fast-paced business environment. This meant the need to innovate and adapt to continually overcome everyday hurdles. But a hardworking and resilient entrepreneur, Antonio has managed to keep his focus and is now shaping his path for more success.
But according to Antonio, the days in the trenches helps you develop. Besides helping in development, being in business can be advantageous, especially at the highest levels.
"I have mentors in my life who helped me get through those challenges. I also gained all my personal development from reading books, going to networking events, and watching videos. Most people believe that life is too difficult, and it is, but the secret to success is access to knowledge and then applying that knowledge to your everyday life," Antonio explains.
Antonio now advises other aspiring entrepreneurs to remain confident and focused on their dreams. But also endeavor to stay humble at all times; no one's saying you should be a pushover but understand that others have already accomplished what you're trying to. Additionally, be grateful for the knowledge but be bold on your mission to accomplish the same; mentors are vital to the success you're looking for, but not every mentor fits one shoe, so make sure you find the right one and lock in because if you do exactly what they say, you'll eventually obtain what they have, if not more.
Antonio is now working hard with a focus on growing his business empire. His ultimate goal is to be the owner of the Miami Heat Franchise, thanks to his passion and love for the sports industry.
6 Benefits of Bad Credit Loans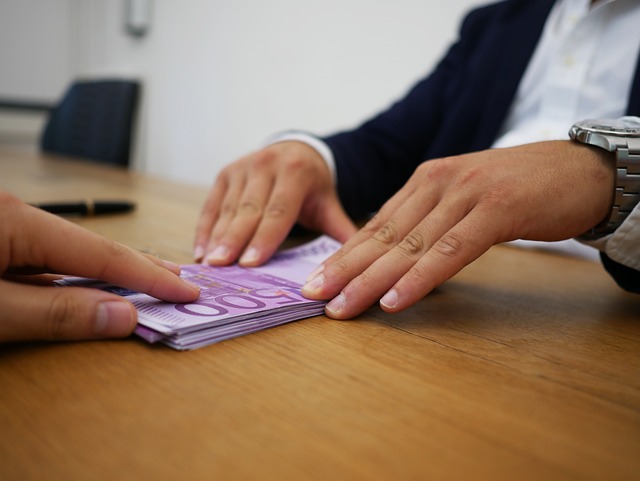 Bad credit loans are meant for those with a poor credit history or with no credit records. There are several types of bad credit loans, including unsecured, secured, joint personal, payday, cash advances, bank agreements, home equity line of credit, car titles, and more. They usually have higher interest rates and more limitations than other loans to help lenders minimize the risk of non-payment. While bad credit loans can be risky, they're helpful when adequately managed. Here are a few benefits of bad credit loans.
1. Quick approval
Bad credit loans are available online. You don't have to waste time visiting the lender in person. You can apply for a bad credit loan from anywhere. Different bad credit lenders have varying requirements for their offerings. If you meet the requirements, you must fill out your application form online, submit it for review, get approved, and have funds transferred into your account.
Based on a lender's policies, this might take a few minutes, hours, or a day. You also don't have to wait until your credit score improves to apply for a bad credit loan. Most bad credit loans, including e-transfer payday loans, are sent to you on the same day you applied. So you don't have to worry about delays in an emergency.
2. High approval rates
Unlike banks and other loans with low approval rates due to the many requirements to be met, bad credit loans have high approval rates. This means the possibility of your loan application being declined is very low, provided you've met the lender's minimum requirements. Also, these loans are designed for people with poor or no credit, meaning your loan application won't be denied simply because you have bad credit.
3. Ideal for financial emergencies
Financial emergencies happen unexpectedly or suddenly. They're usually unplanned, meaning you don't have time to save for them upfront. This could leave you stranded and stressed, especially if you aren't financially prepared to address them. Financial emergencies, including natural disasters, job loss, unexpected vehicle repairs, sudden medical needs and home expenses, and death in your family, call for immediate financial intervention. Bad credit loans can help solve emergency needs. They are quick to apply, and their response and approval rates are quite high.
4. You need no collateral
Most loans have a collateral requirement of a valuable asset that can easily be liquidated in case you default on your payments. This could be challenging, especially if you have nothing to give as collateral. Fortunately, bad credit loans don't have such requirements. This allows you to access financial aid whenever needed, provided you meet the lender's eligibility criteria.
5. They help you to repair or build your credit
Ensuring timely monthly bill payments is one of the most effective ways to build or improve your credit score. If you repay the loan on time, it'll positively reflect on your credit history, helping improve your credit score. This makes it easier to apply for a loan in the future with better interest rates and repayment terms.
6. You have many lender options
More and more bad credit lenders are joining the market each year. This offers you multiple lender options, meaning you can compare rates to choose the one with the most favorable terms.
Endnote
Poor credit loans come in handy for people with bad credit. Consider applying for a bad credit loan to enjoy these benefits.