An Introducing Broker vs a White Label Broker – What You Need to Know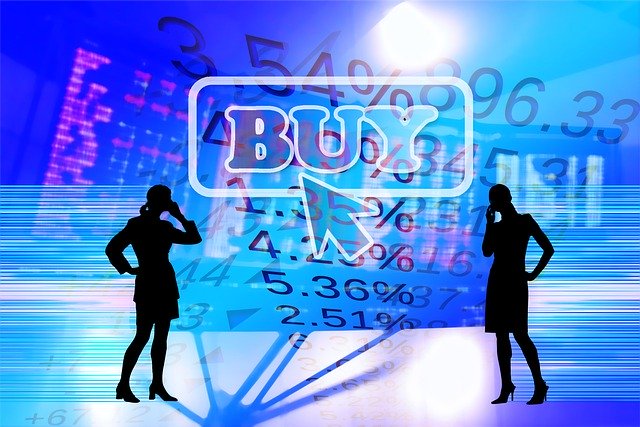 Navigating the world's financial markets can be a challenging past-time, particularly when you consider the complexity and size of individual entities such as the foreign exchange.
Make no mistake; this market alone sees an estimated $6.6 trillion traded globally every single day, while there are also various ways and brokerage types that enable clients to gain access to this volatile and highly-leveraged sector.
In this post, we'll compare introducing and white label brokers, while detailing the information that you need to make an informed decision as an aspiring entrepreneur and choosing which operational model to pursue.
What is an Introducing Broker?
In simple terms, an introducing broker serves as an affiliate marketing specialist, as it looks to recruit new traders for a primary broker in fields such as forex.
In this respect, introducing brokers eschew the operations of a typical broker, preferring instead to earn fixed commissions from subsequent deposits that are made by targeted clients.
In some instances, an introducing brokerage may take on additional services, such as managing conversions and ongoing retention efforts.
However, this will vary markedly from one service provider to another, so you can tailor your venture to suit your outlook, profit expectations and existing budget.
What's a White Label Broker?
In contrast, white label brokers are the type of primary operators listed earlier in the piece, with these bona-fide brokerages boasting independent brands, comprehensive client support and key risk management measures.
These elements are combined with standard business operations such as marketing, sales and customer retention, creating a reputable one-stop-shop for clients to manage their various investment portfolios.
However, this description covers premium brokerage sites, and the category can be expanded to include various levels of service.
For example, a white label broker can simply offer a pared-back and 'bare bones' type of service, which may exclude risk management tools or comprehensive marketing efforts.
Pros and Cons – Which Option is Right for You?
There are pros and cons to each option, so you'll need to understand these before comparing the market in detail and deciding what type of brokerage you want to launch.
From an operational perspective, for example, introducing brokers are far cheaper to establish and operate, while such entities can often pass these savings onto clients through reduced commission fees. This may be enticing for some traders, particularly those who are new to the market and looking to find their way successfully.
Conversely, introducing brokers may be far less independent and accountable than white hat alternatives, creating a scenario where your venture is consistently reliant on others to generate a profit.
In the case of white hat brokers, you'll undoubtedly have a far higher degree of autonomy in building your business, running it and assuming control over your destiny.
However, the cost considerations of opening a white brokerage can be significant, while from a technical perspective you'll also have to create the requisite server space and technical support to facilitate the needs of your clients.
The good news, however, is that the process of opening a Whire Label brokerage is far more structured and simple than the alternative, making it easier to launch your venture and operate as an independent entity.
Ultimately, the choice that you make will be a deeply personal one, but there are several universal factors that will require key consideration. These include your starting budget and bottom line profit expectations, as it's crucial that you choose an operational model that offers clearly defined value.
Fernando Shahpouri – Fresh Take On Politics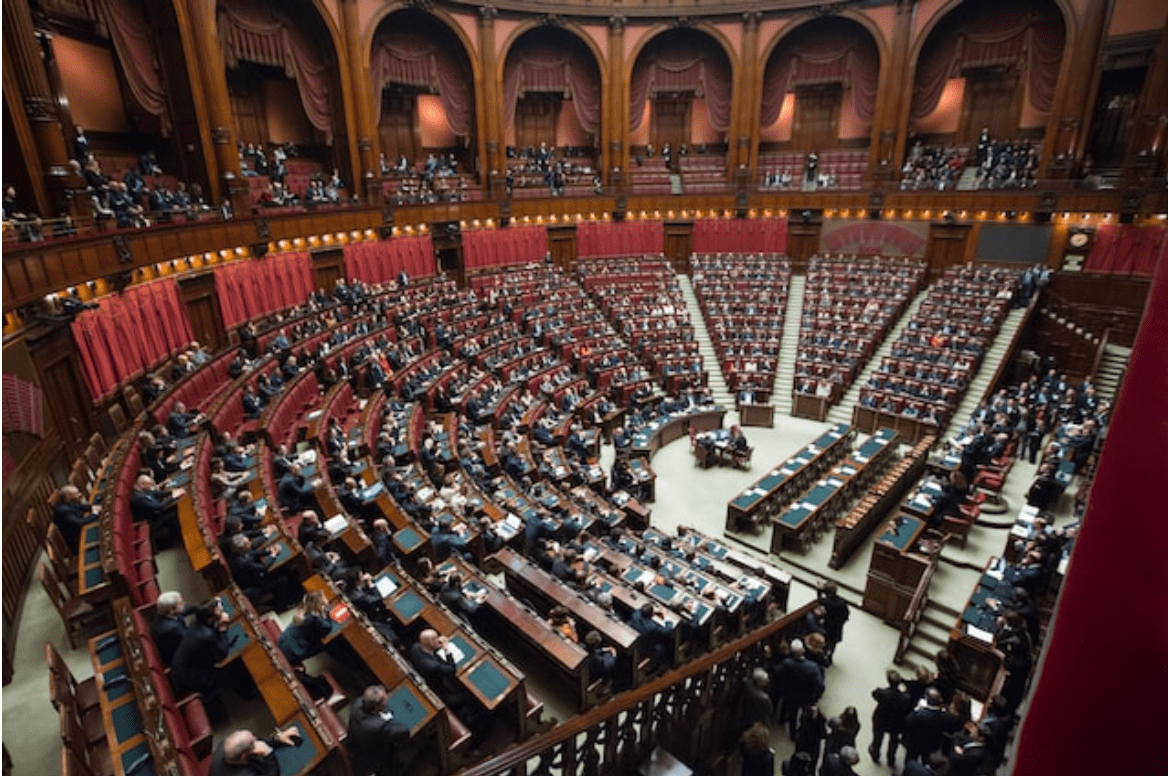 Fernando Shahpouri is a name that has been making rounds in American politics lately and for a good reason. His fresh take on politics, moderate views, and new ideas have garnered support from various sections of the American population. Shahpouri, a member of the Democratic Party, believes in balancing economic growth with social welfare, promoting diversity, and increasing inclusion in society.
Shahpouri is a political candidate whose message resonates with voters. Aspiring to increase financial backing for his campaign, his perspectives on government and 4-year plan could shake up the status quo. This article explores his political vision for America and how his achievements and beliefs have shaped it.
Shahpouri is a member of the Democratic party and is widely regarded as a true Democratic-Republican, much like President Thomas Jefferson. He is also a true Lincoln thinker and strives to uphold the Constitution while supporting new ideas. Shahpouri believes in the innovation of new medical procedures, medicine, clinics, and hospitals while keeping rates low to stimulate the American economy. He also recognizes that the Separation of Corporate Establishment and State is implied in the Separation of Church Establishment and State laws detailed in the Constitution.
Shahpouri's political vision is rooted in equal income/free income and working income for all Americans. He believes in providing free education and healthcare and supports using the Federal Reserve for the good of the people. He also strongly advocates preserving the U.S. Constitution, diplomacy in foreign affairs, and ending poverty and homelessness. As a supporter of higher education, Shahpouri has recognized the importance of corporations in the economy and believes in protecting them from over-taxation or overreaching government. At the same time, he advocates for decriminalizing marijuana and protecting the constitutional rights of medical patients who use cannabis.
Furthermore, Shahpouri supports abortion rights and enforcing the 14th Amendment right upon the justice department and Supreme Court by any means necessary. He advocates for a neutral Ukraine as a sovereign nation and supports economic trade with Russia and North Korea. Additionally, he supports world denuclearization and increasing the budget for Space Force and NASA. Shahpouri's vision also includes significantly increasing scientific jobs and research, increasing the number of high-end university colleges with broader acceptance, and removing conflicts of interest in the American Bar Association.
Candidate Shahpouri strives to create an Executive Bar Association and Congressional Bar Association to compete with the Judicial Bar Association. Shahpouri's ultimate goal is to pardon more inmates per capita than any previous President. He supports easy fines and penalties on judges who violate constitutional rights, advocates severe audits and investigations, and stricter laws with fines and penalties for judicial review negligence.
In conclusion, Fernando Shahpouri is a political candidate with a fresh take on politics. His moderate views on government and new ideas are already attracting voters' attention. His achievements and beliefs demonstrate his commitment to equal rights plus opportunities for all Americans, regardless of their attracting background. As the election season continues, it will be interesting to see how Shahpouri's vision for America evolves and how loud it rings liberty with the American people.