An Introducing Broker vs a White Label Broker – What You Need to Know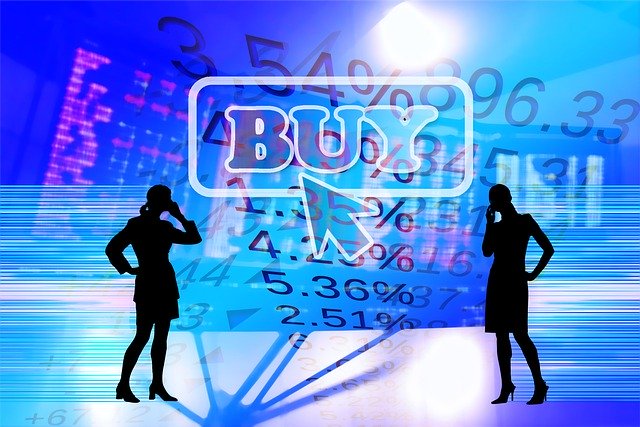 Navigating the world's financial markets can be a challenging past-time, particularly when you consider the complexity and size of individual entities such as the foreign exchange.
Make no mistake; this market alone sees an estimated $6.6 trillion traded globally every single day, while there are also various ways and brokerage types that enable clients to gain access to this volatile and highly-leveraged sector.
In this post, we'll compare introducing and white label brokers, while detailing the information that you need to make an informed decision as an aspiring entrepreneur and choosing which operational model to pursue.
What is an Introducing Broker?
In simple terms, an introducing broker serves as an affiliate marketing specialist, as it looks to recruit new traders for a primary broker in fields such as forex.
In this respect, introducing brokers eschew the operations of a typical broker, preferring instead to earn fixed commissions from subsequent deposits that are made by targeted clients.
In some instances, an introducing brokerage may take on additional services, such as managing conversions and ongoing retention efforts.
However, this will vary markedly from one service provider to another, so you can tailor your venture to suit your outlook, profit expectations and existing budget.
What's a White Label Broker?
In contrast, white label brokers are the type of primary operators listed earlier in the piece, with these bona-fide brokerages boasting independent brands, comprehensive client support and key risk management measures.
These elements are combined with standard business operations such as marketing, sales and customer retention, creating a reputable one-stop-shop for clients to manage their various investment portfolios.
However, this description covers premium brokerage sites, and the category can be expanded to include various levels of service.
For example, a white label broker can simply offer a pared-back and 'bare bones' type of service, which may exclude risk management tools or comprehensive marketing efforts.
Pros and Cons – Which Option is Right for You?
There are pros and cons to each option, so you'll need to understand these before comparing the market in detail and deciding what type of brokerage you want to launch.
From an operational perspective, for example, introducing brokers are far cheaper to establish and operate, while such entities can often pass these savings onto clients through reduced commission fees. This may be enticing for some traders, particularly those who are new to the market and looking to find their way successfully.
Conversely, introducing brokers may be far less independent and accountable than white hat alternatives, creating a scenario where your venture is consistently reliant on others to generate a profit.
In the case of white hat brokers, you'll undoubtedly have a far higher degree of autonomy in building your business, running it and assuming control over your destiny.
However, the cost considerations of opening a white brokerage can be significant, while from a technical perspective you'll also have to create the requisite server space and technical support to facilitate the needs of your clients.
The good news, however, is that the process of opening a Whire Label brokerage is far more structured and simple than the alternative, making it easier to launch your venture and operate as an independent entity.
Ultimately, the choice that you make will be a deeply personal one, but there are several universal factors that will require key consideration. These include your starting budget and bottom line profit expectations, as it's crucial that you choose an operational model that offers clearly defined value.
3 Reasons Why Positive SSL Is Perfect For Simple Websites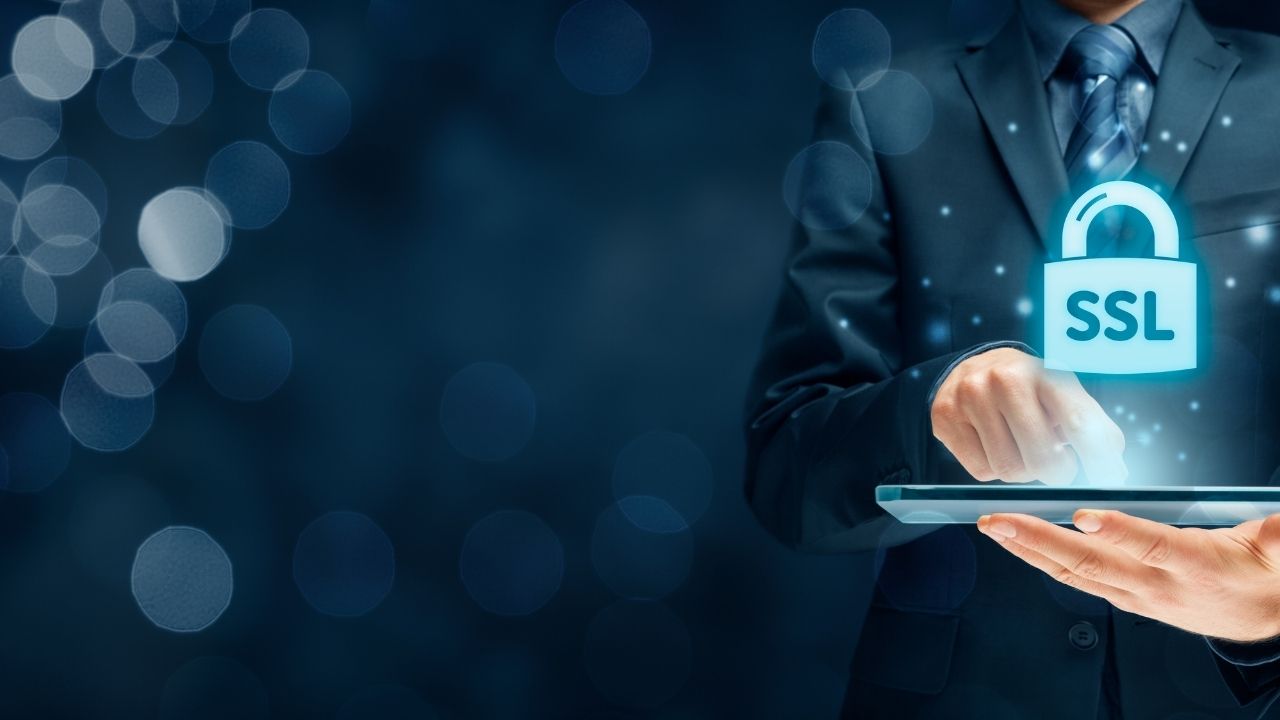 Figuring out the best SSL for your site is never a good time. For small website owners, it can especially be a minefield. With so many different price points and all this talk of validation levels and multiple subdomains, it's natural to feel overwhelmed. Do you really need all that stuff for your site? The answer is probably not. That's why this article is going to argue the virtues of the PositiveSSL certificate from Sectigo Certificate Authority (CA).
Whether you have a blog, an online portfolio, or a personal website, a Positive SSL is the perfect choice for bringing web encryption to your site. Here's why:
Your site will be more secure
This is the case for SSL certificates in general, but it never hurts to stress the importance of web encryption. An SSL certificate will help create an encrypted connection between your site and anyone using it. This means that malicious actors will not be able to intercept any information sent over this connection. This is good for you and good for your users. When they visit your site and notice the padlock symbol in the browser address bar, they'll immediately feel at ease.
When it comes to SSL certificates, the varying price points can be a little confusing. Different prices are due to many reasons, such as the CA or reseller you're purchasing from, the number of domains and subdomains you have, and the validation level. 
Positive SSL tends to be the most affordable option no matter where you're purchasing it from because it's for a single domain and has the lowest level of validation, known as domain validation. With domain validation, the CA will only check that you own the domain you wish to secure. Because this level of assurance has fewer checks than the other kinds, Positive SSL certificates tend to be issued faster, too. For a simple website that doesn't require logins, filling in forms, or conducting business transactions, this kind of SSL is all you need.
Having been in the cybersecurity business for over two decades, Sectigo accounts for over 34% of the global commercial SSL certificate market. For this reason, it's a name that is synonymous with trust. Not all CAs are created equal, so when you come across a new CA, it's vital to do your research to ensure that their certificates work with major web browsers. With Sectigo, this won't be an issue.
Conclusion
These days, due to tightening security rules from web browsers and search engines, websites of all sizes need an SSL certificate, even your tiny, unassuming blog or personal website. Keep things affordable, easy, and — most importantly — secure by opting for a Positive SSL.