An Introducing Broker vs a White Label Broker – What You Need to Know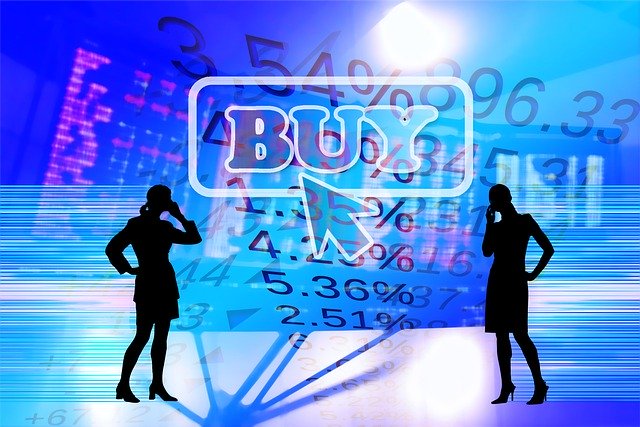 Navigating the world's financial markets can be a challenging past-time, particularly when you consider the complexity and size of individual entities such as the foreign exchange.
Make no mistake; this market alone sees an estimated $6.6 trillion traded globally every single day, while there are also various ways and brokerage types that enable clients to gain access to this volatile and highly-leveraged sector.
In this post, we'll compare introducing and white label brokers, while detailing the information that you need to make an informed decision as an aspiring entrepreneur and choosing which operational model to pursue.
What is an Introducing Broker?
In simple terms, an introducing broker serves as an affiliate marketing specialist, as it looks to recruit new traders for a primary broker in fields such as forex.
In this respect, introducing brokers eschew the operations of a typical broker, preferring instead to earn fixed commissions from subsequent deposits that are made by targeted clients.
In some instances, an introducing brokerage may take on additional services, such as managing conversions and ongoing retention efforts.
However, this will vary markedly from one service provider to another, so you can tailor your venture to suit your outlook, profit expectations and existing budget.
What's a White Label Broker?
In contrast, white label brokers are the type of primary operators listed earlier in the piece, with these bona-fide brokerages boasting independent brands, comprehensive client support and key risk management measures.
These elements are combined with standard business operations such as marketing, sales and customer retention, creating a reputable one-stop-shop for clients to manage their various investment portfolios.
However, this description covers premium brokerage sites, and the category can be expanded to include various levels of service.
For example, a white label broker can simply offer a pared-back and 'bare bones' type of service, which may exclude risk management tools or comprehensive marketing efforts.
Pros and Cons – Which Option is Right for You?
There are pros and cons to each option, so you'll need to understand these before comparing the market in detail and deciding what type of brokerage you want to launch.
From an operational perspective, for example, introducing brokers are far cheaper to establish and operate, while such entities can often pass these savings onto clients through reduced commission fees. This may be enticing for some traders, particularly those who are new to the market and looking to find their way successfully.
Conversely, introducing brokers may be far less independent and accountable than white hat alternatives, creating a scenario where your venture is consistently reliant on others to generate a profit.
In the case of white hat brokers, you'll undoubtedly have a far higher degree of autonomy in building your business, running it and assuming control over your destiny.
However, the cost considerations of opening a white brokerage can be significant, while from a technical perspective you'll also have to create the requisite server space and technical support to facilitate the needs of your clients.
The good news, however, is that the process of opening a Whire Label brokerage is far more structured and simple than the alternative, making it easier to launch your venture and operate as an independent entity.
Ultimately, the choice that you make will be a deeply personal one, but there are several universal factors that will require key consideration. These include your starting budget and bottom line profit expectations, as it's crucial that you choose an operational model that offers clearly defined value.
Top Road Trip Destinations in Canada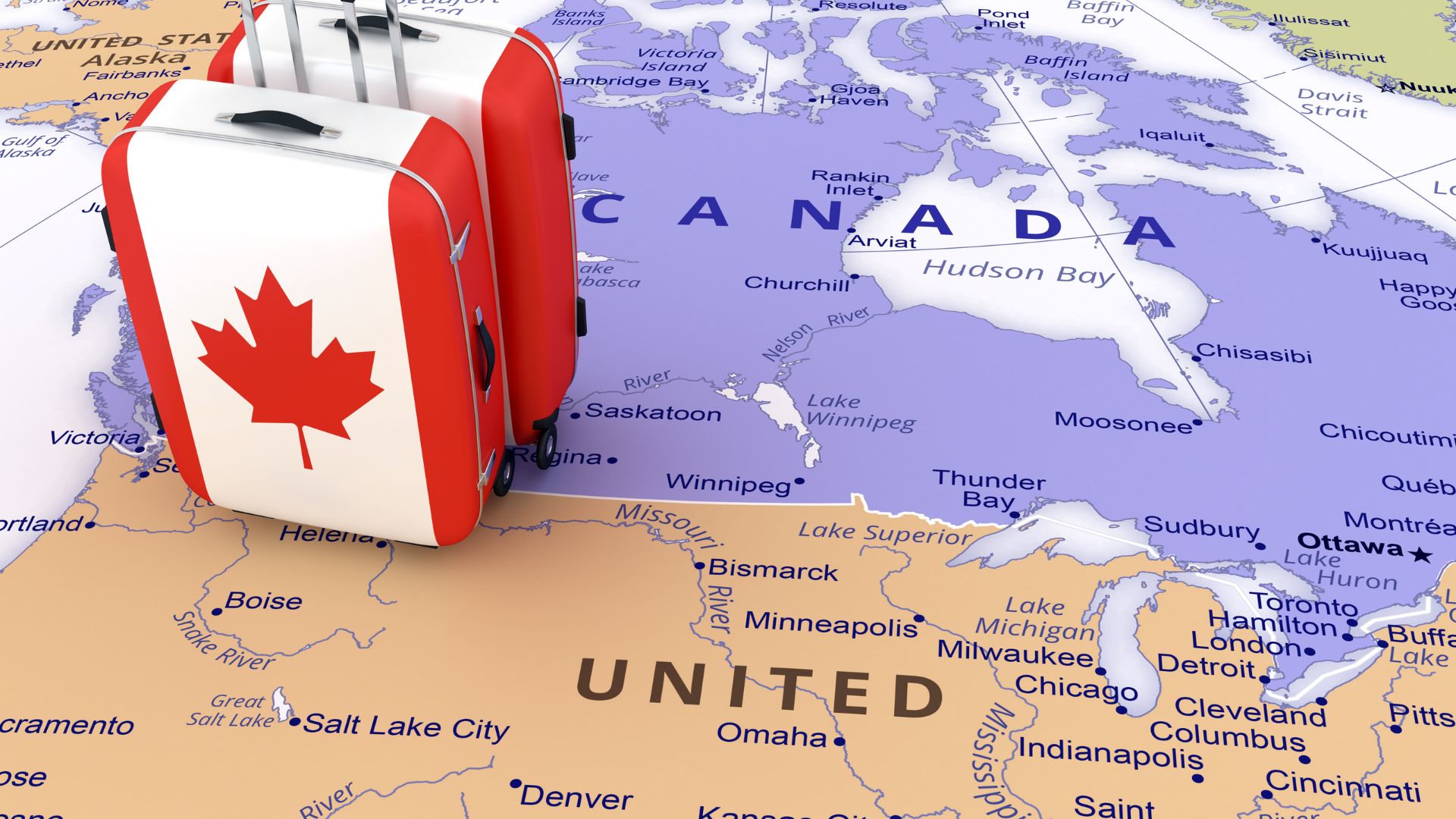 Did you know that 1.93 million Americans traveled to Canada in 2020? That number was down year-over-year due to COVID-related travel restrictions. 
While some Americans visit the Great White North via plane, others prefer road trips. It can be fun to plan an itinerary, book a hotel, pack the luggage, load your family into the car, and head to the border. But if a road trip to Canada is in the plans for you and yours this summer, what Canadian destinations are worth the potentially thousands of miles of driving? Keep reading to learn about the top road trip destinations in Canada.
Grasslands National Park in Saskatchewan
Grasslands National Park is one of Canada's 44 national parks and park reserves. Whether you're an earlier bird or a night owl, the national park in Southern Saskatchewan provides an ideal prairie landscape. It's the perfect place to unwind, immerse yourself in nature, and recalibrate your life.
Enjoy the great outdoors on a campsite, or take part in hiking adventures by exploring trails. The solitude and breathtaking beauty of this national park will leave you in awe. Make time for the Ecotour Scenic Drive. It's about 20 km (around 12.5 miles) long and will take one to three hours to complete depending on your pace. 
Toronto to Stratford, Ontario
If there's one Canadian city most Americans have heard of, it's Toronto. Toronto, the capital of Ontario, is the fourth largest city on the continent. It's also home to the only authentic castle in North America. Casa Loma, located in midtown Toronto, is worth the visit. So, too, is the CN Tower, which is the biggest free-standing structure in the Western Hemisphere. The city also has citizens representing 200+ ethnic groups. 
While there's plenty to see and do in Toronto, why stop there? It's a good idea to include a Toronto-to-Stratford excursion while on your road trip to Canada. You must travel 150 km (about 93 miles ) west to get to Stratford. You'll see Victorian architecture and get to take in the live theater. Most Americans probably haven't heard of Stratford before. But when you come for a visit, there's a good possibility you won't ever forget it.
North Cape Coastal Drive, Prince Edward Island
If you haven't ever taken a road trip to Prince Edward Island, you don't know what you're missing. It's Canada's smallest province, but it sure offers a boatload of fun. Are you a foodie or do you like to indulge in the local cuisine when traveling? Check out the western peninsula. You can delight your tastebuds with the range of food available. 
Make time to visit the Canadian Potato Museum in the province. After taking in the sites and attractions at the museum, enjoy a meal at the onsite PEI Potato Country Kitchen. The menu has items like the chili topped baked potato, which features a baked potato, homemade chili, and cheese. Meanwhile, the pulled pork potato features a baked potato topped with pulled pork, cheese, and sour cream on the side. That's just a sampling, and all baked potato dishes are served with fresh-cut, homemade chips.
If you're intersted in a U.S. to Canada road trip this year, the options above will give you some ideas. The sky's the limit since there's so much to see and do. 
You'll want to ensure your vehicle is in good working order to avoid breakdowns. You'll also want to stay alert on the road since you'll be traveling a lot of miles and spending hours behind the wheel of your car. 
If you get into an accident, you must know what to do. In addition to reporting the accident, calling your insurer, and possibly even booking a rental car to complete your road trip, you'll want to contact a personal injury lawyer if anyone is injured. 
No one wants to consider accidents or injuries when on a road trip. But it's best to hope for the best while being prepared for the worst. You'll enjoy the journey and the destination a lot more when you've done everything possible to prepare for any possible issues.