Changes in the work of land-based casinos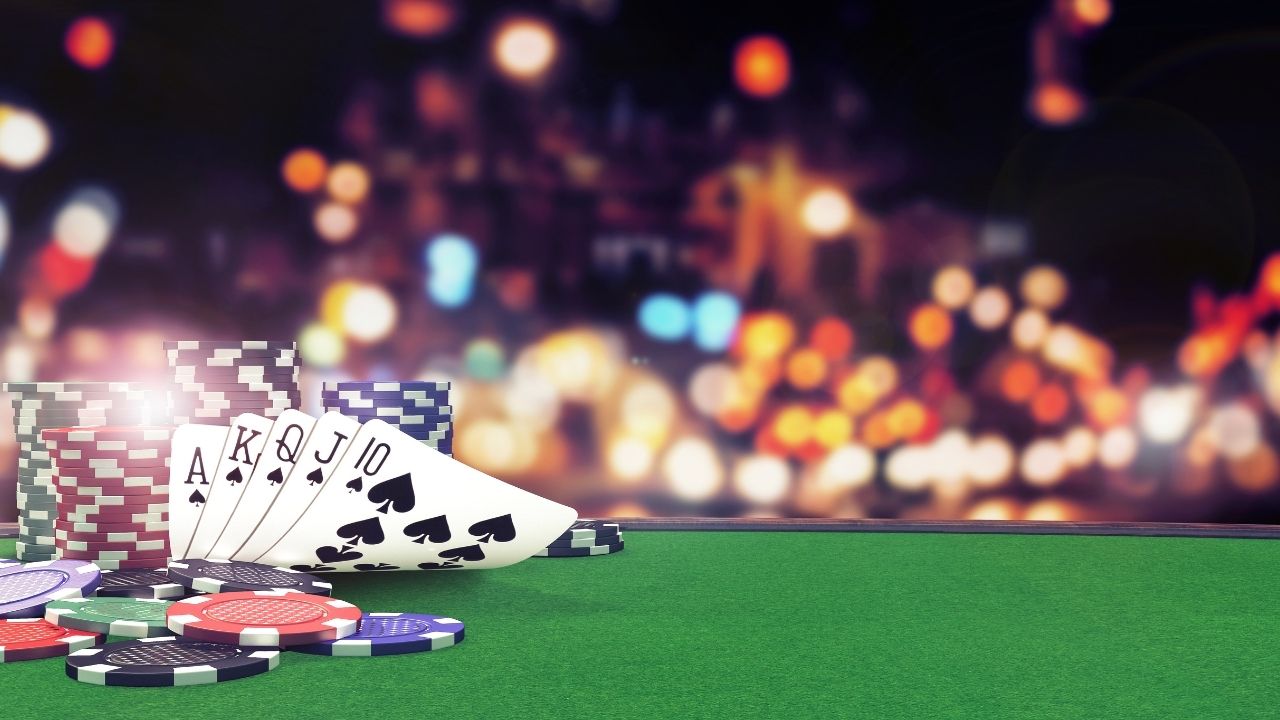 2020 has been a challenging time for us all. After several months of a complete lockdown, it became clear that the world would not remain the same. It has created the greatest economic recession in history. COVID-19 panic has caused essential changes in all the business industries, and reorganization has not omitted good old gambling as well. Stay tuned to learn every single innovation that the harsh time has provoked.
Face control has never been so strict
Now you will have to wear a mask not only when going to the grocery store – all the casinos that have already reopened their doors have accepted strict policies to prevent disseminating the virus. To enter the institution, one must now wear a mask. However, some businesses have turned a need into a great marketing strategy, providing the clients with their own branded masks.
Additionally, temperature screening is required in all casinos worldwide. The guests with symptoms of respiratory conditions are not allowed to enter. Security carefully watches for each of the customers to be healthy. So now it is not enough to be of legal age to be allowed to try poker, slots, or roulette – keep a watchful eye on your condition before deciding to visit a casino.
Rearrangement: perfect for introverts
Apart from temperature screening and masks, gambling services are also trying to minimize the risk of rearranging gaming spaces. If you are a fan of social distancing, that's great news for you. Now each and every slot machine is blocked off, and there is a considerable distance between the gaming machines. This should help avoid direct contacts between the clients. Thus, your personal space has never been so safe before.
However, if you still don't feel safe to visit such places, we may offer you to play online casinos not to lose your skills. Follow the NativeCasinos page to know more about all the gambling nuances and to choose the right platform. Hundreds of reviews, games demo versions, advice on payment methods, and more have been prepared for you.
Service struggles
It is also critical to make sure that the casino room is free of viruses. Thus, many institutions that were known for working 24/7 are now obliged to close their doors for cleaning and disinfection.
Plus, casino restaurants and bars are closed during a period of the pandemic. So if you are eager to order several beverages or a snack, it is always better to have lunch before going gambling. Even though these nuances might not be convenient, it is essential to take these measures as not to spread the pandemic.
All these aspects make physical casinos not as convenient and atmospheric as they used to be. But fortunately, there is an option which will help avoid all the disadvantages. We are talking about online gambling services that provide their visitors with around-the-clock fun and support. You can try one of the millions of games offered on hundreds of websites in the comfort of your own home. You will also be surprised by the variety of bonuses, currencies, games, and designs you can select from.
Thus, even though COVID-19 has created numerous restrictions, the choice of how to have fun gambling is still on you. If you are a physical casino enthusiast, you will need to get used to the increased number of rules; however, it is always better to choose online casinos: stay home and fight the virus while playing.
How to Avoid a Financial Fiasco After a Car Crash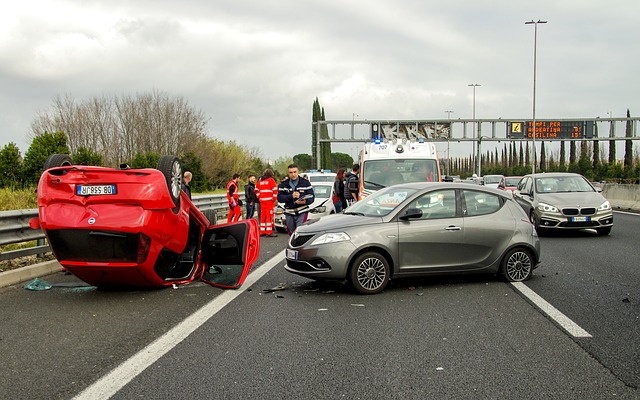 A car crash can turn your world upside down in many ways. Hopefully, you're safe, and everyone involved is okay, but there's so much that could go wrong after a crash. Many problems involve money. The following guideline will help prevent you from falling off a financial cliff after this event.
Getting to Work Carless
If you get in an accident and can still work, but your car is out of commission, you're going to have to figure out how to get to work. The moment you start letting this interfere with work is the moment you'll fall off that financial cliff, and you don't want that. You may have to deal with a lot of expenses after an accident. This is especially true if you aren't fully covered, which can happen. Many folks don't have full coverage and get the short end of the stick when they get into trouble. Public transportation will be more affordable than ride-hailing services, or you can talk to a coworker to see if someone is willing to give you a ride in exchange for gas or something like that.
Second Streams of Income
Consider creating another stream of income. If you can't work because of an injury or another reason that makes it hard to work, you need an alternative solution. Some folks mistakenly think they don't have to worry about money because the insurance will cover their expenses. Many people wonder how long does an auto insurance claim take, and the answer is it could take a long time. It could take months, maybe even years for you to see that money. Bills won't stop coming in. They won't wait for you to get the money owed to you. Consider doing things like renting out your backhouse or a room in your home. You could even rent out your garage. There are many ways to make some cash.
Working With a Lawyer
You'll want to consider working with a lawyer to make sure this goes as smoothly as possible. A lawyer who focuses on car accidents and insurance claims is going to make things easier for you. They'll deal with the paperwork, and the loops that insurance companies may put you through that make it seem like they don't want to give you anything. A lawyer can ensure you aren't tricked and get your money as soon as possible. Granted, it probably won't be overnight, but you'll probably wait less time than if you do this on your own. Make sure you interview a few lawyers and read several reviews before you decide who to work with.
Sticking to Doctor's Recommendations
One of the worst things you could do is avoid doing what your doctor tells you. Getting everything owed to you depends greatly on your ability to listen to everything your doctor says. If you make a mistake, insurance companies may try to deny your claim. You might be surprised by what these people are willing to do so that they don't have to pay you. In essence, they might argue that it's your fault that you're dealing with health care issues. If you make a mistake with your health, you could also hurt yourself.
Preparing for the Worst
Savings are vital right now, so make sure you start working on that. You don't know how long things will take, and you don't know what kind of emergencies might spring up on you at this time. What's worse is that you could end up getting a lot less by the time everything is said and done. If that's the case, you'll need more cash than you anticipated. It's time to budget and work on building a big savings fund to help you out should things get a little challenging later on.
These are some things you should keep in mind after a car crash. If you can stay financially afloat, then you'll feel a lot better about your situation.