Calling Out To All Workers, Rony Jabour, Extending OSH Awareness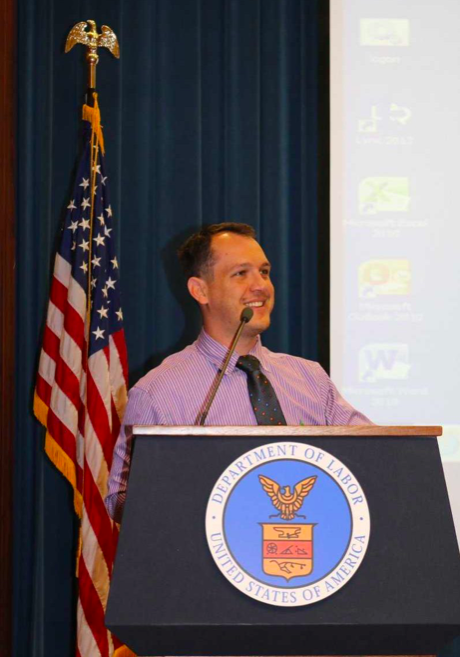 Time. Dedication. Hard work. Struggles- all of these are a small insider to what it takes for a person to carry their personal and professional lives together. There are so many things that an individual has to compromise over to ensure that they are performing well at both ends. Family time, personal hobbies, sleep cycle, and sometimes, even education is compromised. But most of the time, the things that are overlooked are related directly to the individual's well-being. Especially, their health and safety.
Most of the time, individuals are expected to give long hours without any breaks, which in turn affects their health. Every individual is exposed to various dangers in their workplaces, especially those who work in construction. Part of the reason why people overlook these safety measures is that they don't have the time to follow them or forget them. But most of the time, the reason why people ignore the safety regulations is that they are unaware of its cruciality.
Because of this lack of knowledge, people face accidents and even lose their lives. To help people learn what the basics of these health and safety regulations are along with why they are important, people like Rony Jabour are working day and night.
Rony Jabour is an Authorized OSHA Safety trainer and safety motivational speaker who is incessantly working to help people take care of themselves. Starting from 2008 to this very day, Rony Jabour has trained over 15,000 people! His work in the line of duty during the time of the pandemic is also commendable.
Originally born in Brazil, Rony Jabour moved to the U.S in 2004. Prior to that, he was a student at the Cleres Martins Moreira and Marista, after which he was enrolled in Instituto Federal do Espirito Santo. His completion of education marked the start of his career as a construction worker in the United States.
After moving there, Rony Jabour spent a good eight years in the construction industry. There, Rony Jabour learned a great deal of stuff, and he got to learn several things about himself as well. Besides developing leadership skills, Rony Jabour also began noticing that his colleagues paid no attention to health and safety measures. Beyond anything, he was worried for every single one of them, and decided to take up the charge of helping his colleagues follow health and safety measures himself.
Every morning, he would make sure that each one of them had taken proper measures to protect themselves from dangers and threats. This was when Rony Jabour decided to take things up a notch. He decided to get certified so that he could practice helping everyone professionally.
In 2008, Rony Jabour joined Keene State College and got admitted to the OSHA Training Institute. There he took several courses and performed well at all of them. His skills and hard work paid off when he earned several certifications, including Safety and Health Official in General Industry, Safety and Health Official in Construction, Guide to Industrial Hygiene, and several others.
After Rony Jabour was certified, he opened his school, United Safety Net. The school aims to spread awareness about the various hazards and threats at workplaces and how to reduce accidents by practicing health and safety measures.
Rony Jabour offers training courses in English, Spanish and Portuguese, and today, it has become the largest OSHA training institute in the U.S. The school certifies over 2000 students every year.
Rony also started delivering health and safety speeches. His fun-loving personality and his ability to joke around have made people love his way of teaching, which is why he has become one of the most requested OSH trainers in all of the U.S!
In 2013, Rony was invited by the United States Department of Labor to extend his knowledge about the importance of safety at the workplace. In 2012, he delivered a speech at Harvard University. He was also given a certificate for his efforts by. 4 years later, he was invited by the Department of Labor again, and his speech proved to be quite helpful in gaining insights for the people.
Rony also got himself certified during the pandemic and used his knowledge to educate people about the safety and health measures to protect themselves from the COVID crisis. His work throughout the crisis earned him a credible reputation. Because of his efforts, he has become the number 1 authorized OSHA Safety Trainer in New England.
Today, Rony Jabour holds a master's degree from the University of Texas Arlington – Uta. He is also delivering regular speeches to raise awareness throughout the world!
My goal is to ensure that each parent returns home safely, for their loved ones, who are the most important.
Rony Jabour
Things To Consider Before Hiring A Personal Injury Lawyer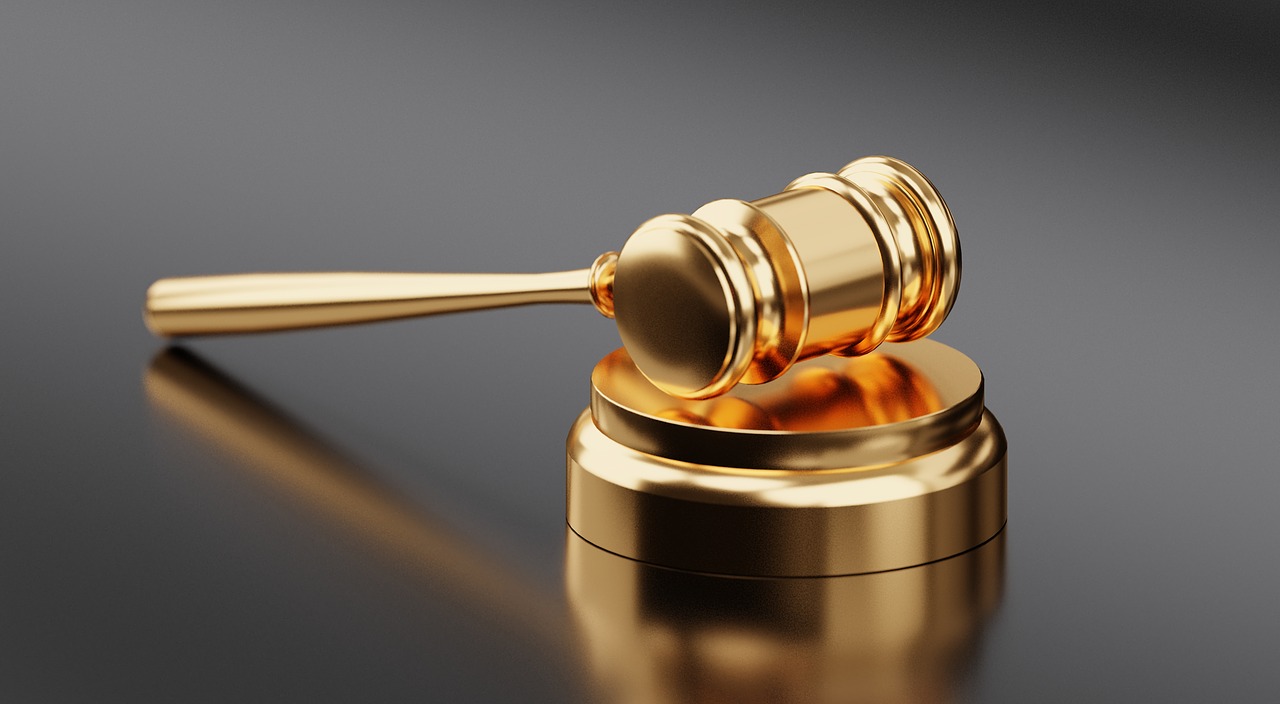 Personal Injury Lawyers are responsible for cases related to emotional or physical injuries caused by a third party to their client. If you want to hire a personal injury lawyer, may it be for an animal bite or an accident, you need to keep a few things in mind.
You can either hire a personal injury lawyer who is practicing freely or someone who is working with a firm. The best suggestion is to hire an expert personal injury lawyer Florida for your needs. It is better to trust someone who has expertise in tort law and handle the situation deftly.
All law firms may claim that they have a great track record. They may boast of having a great and satisfied clientele, but that does not mean they can be trusted. So here is the thing, you can double-check their track record and history. It is smart to get in touch with their former clients and ask them about the experience. That will give you real and honest reviews.
Before you go ahead and hire a firm or a lawyer, look at the payment terms. Some deals may seem good at first, but if you look closer, in long term, it may rip you off. So, go with lawyers who are in your budget and can provide the results as well.
Check for perks, if the lawyers provide any. Many of them provide connections to support groups. And they offer access to specialist care, rehabilitation services, and emotional and physical support. If you or your family needs emotional support, then these law firms look into it as well. Choose well and choose smartly.