An Online Gift Registry for Marriage is Becoming a Boon for the Couples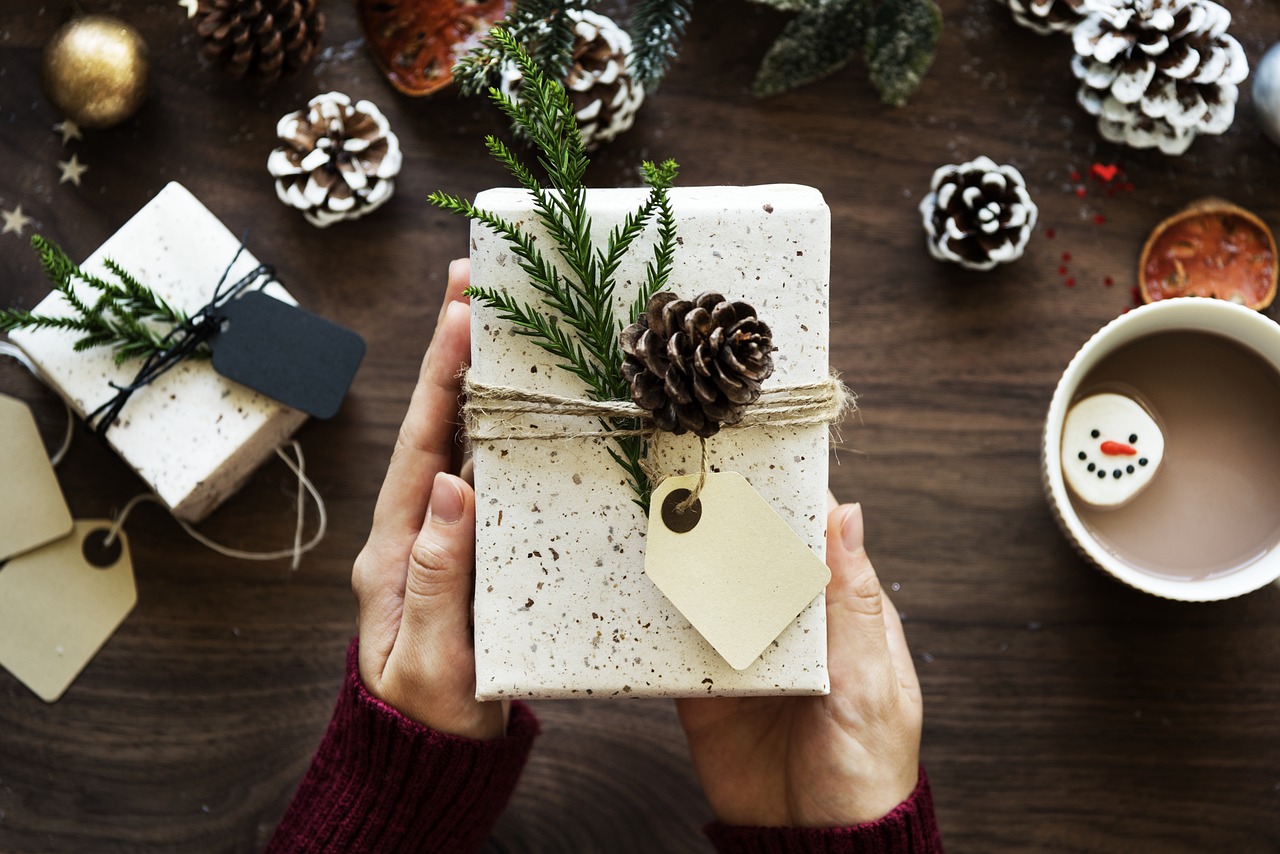 Using an online gift registry, couples can choose presents from the comfort of their homes. A gift registry is a list of preferred gift items curated by the couple and passed on to their guests. The registries are great because they take the guesswork out of buying presents & prevent double ups.
Gift registry is accessible so one can make adjustments, and remove and add items easily as many times as wanted. It can be set up together without worrying about the hassle of going to a department store and booking an appointment. Plus it's more accessible to guests too. They can buy it all from their computer, laptop or tablet without worrying about going from shop to shop. Even if they are based overseas, they can easily purchase a gift from your registry and get it delivered to you. It's a super easy process for both parties. It doesn't matter where the store is located as everything can be done online. Plus there are unlimited products to choose from. One can register with as many stores thus there's a huge selection option.
This kind of wedding gift registry is becoming a rage among the couples today. And among all, wishsprout is one of the online gift registries that is more popular since it is a gift registry and social media in combination. Such a hybrid is gaining more attention among the to-be-married couples and younger generation.
Besides the general advantages, there is more to this kind of registry. An online wedding gift registry also allows to combine different types of gifts. From charity related gifts, travel items, traditional home ware to gardening tools or camping equipment, everything can be a part of single registry. There is also an option of cash fund or wishing well function for the guests who prefer to give money over physical gift.
The couple can select their preferred manufacturer & can have peace of mind knowing that the products selected are of a standard and quality. Thus gift registries are great, catering to different budgets, and benefits both parties without wastage of time and money.
Sofia Saidi a well-rounded host of MBC turns heads with her look at Cannes 2023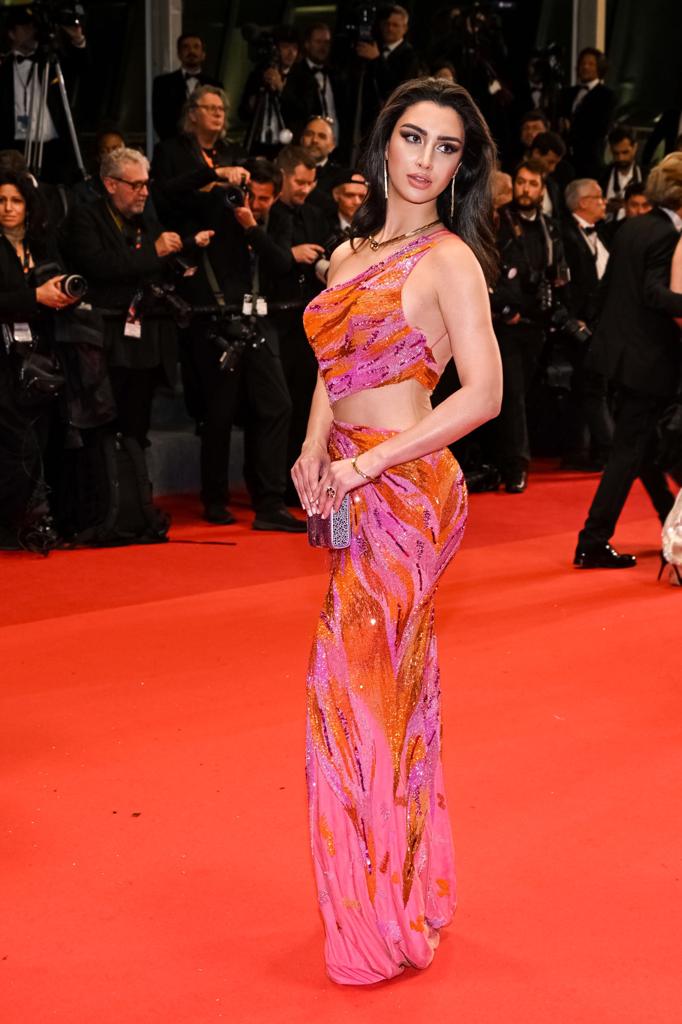 Hollywood's greatest luminaries dropped anchor at Cannes this year and all of them were clothed appealingly. Among them is Sofia Saidi, She Graced the event by being attired in a stunning gown and it was a breathtaking fashion ensemble by Gaby Charbachy, which complemented her innate and natural beauty flawlessly. In a rather stunning display of beauty and sophistication, Sofia wore the diamond emerald necklace from the eminent Indian jeweller Renu Oberoi leaving a last impression on not just everyone around her but all those seeing the live broadcast of the international film festival.
The captivating black and white gown she wore embraced Sofia's figure initiating a stunning silhouette and accentuating her lean figure with its impeccable tailoring. The decadent, vibrant shade of the gown faultlessly complemented her complexion, making her glow like the true star that she is and the masterpiece on her neck added a supplementary tinge of glamour and a fairytale-like feel to her entire getup.
The effortless, tousled hairstyle summed up a whiff of softness and feminity and added a hint of relaxed classiness to her red carpet-look, enriching her overall aura of grace and charisma.