Beef is the Most Popular Grocery Purchase for Consumers, Reveals a Study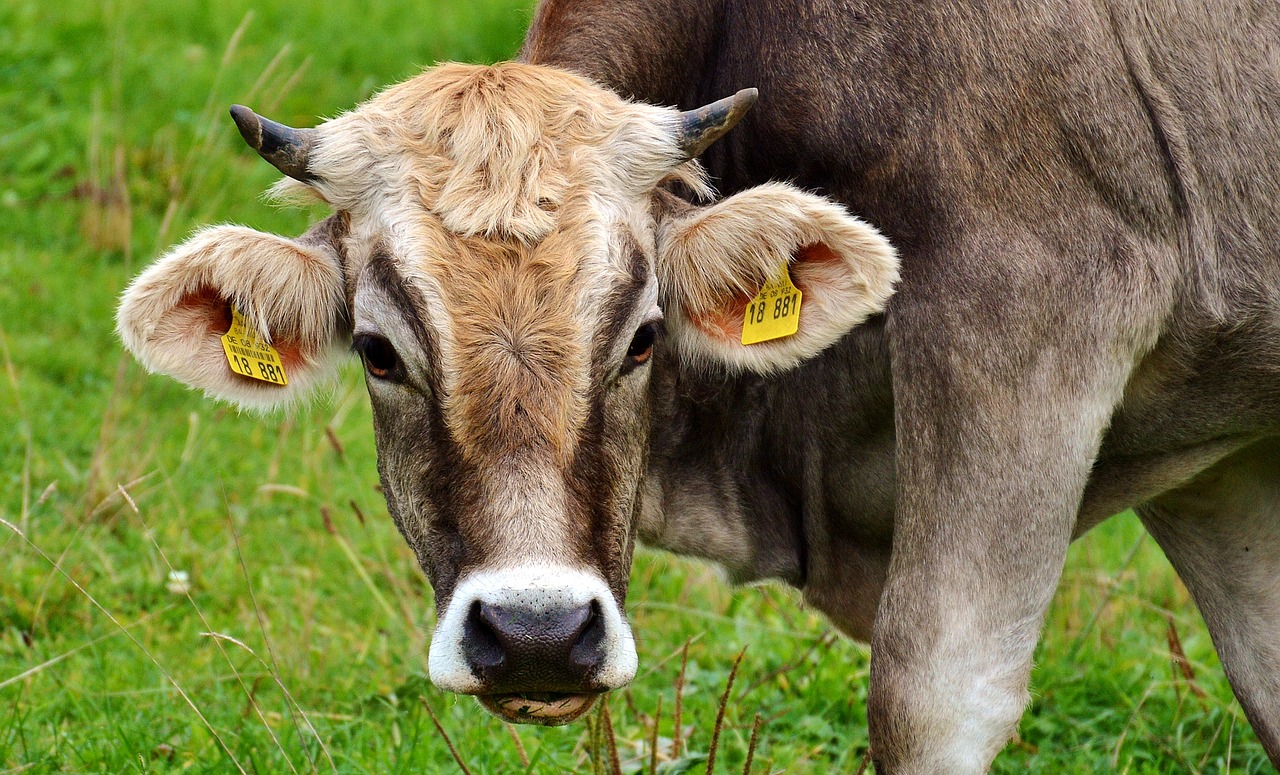 The popularity of Beef has extended beyond the meat department. According to a recent study, the average retail basket that includes beef had more than double the sales. When there is beef in the cart, the consumers spend more and purchase more items.
Beef brought in more dollars than any other item. According to the 2019 Fresh Meat Market Basket Analysis, at more than 2% of total sales, cow meat is the most successful protein sold in stores. It is found in more than 6% of shopping carts. NCBA's Executive Director of Meat Science and Supply Chain Outreach, Bridget Wasser said Beef is an essential item for shoppers as it is versatile in nature. It is a staple in almost all cuisine types and is purchased by all major demographic groups.
Beef steak baskets have generated even higher average cart sales at $92 compared to baskets including chicken or beef substitutes. These baskets drove 44% more total sales than baskets with chicken. There were more than 19 times the total sales of baskets with beef substitutes. Wasser added that Beef provides both a celebratory and an everyday experience- from casual burgers on the grill to celebratory steak dinners. Substitute products don't have the range of product options that beef does. He says beef's many uses can help drive sales storewide. Some uses are of meat carcass itself, which is driving higher sales for beef carcass companies.
Wasser has suggested retailers to consider the season in which they are selling the cow meat for additional cross- promotion opportunities. She also asked them to equip staff to answer questions on variety of topics related to it. Retailers & their staff are the first line of defense. They are a key to ensure shoppers have a great experience so they need to be educated about beef cuts, recipes and cooking methods to ensure proper assistance to consumers, she said.
How Chase Campbell's Brand 'Size Up' Changed The Entire Scenario Of The Supplement And Apparel Industry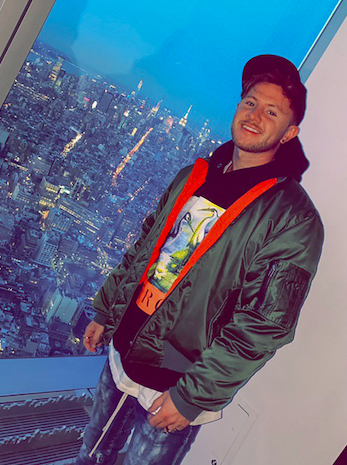 Staying fit and living a healthy lifestyle is not an option but a choice. Fitness goals have become primary in people's lives and they usually love to invest in anything and everything to be in that perfect shape. The gym-goers in general mostly require supplements to maintain their fitness level and today, the supplement industry has been plagued with fake and low-quality products. To bring an end to it, Chase Campbell established his own supplement and apparel brand named Size Up which offers the best and genuine supplement and fitness products to the masses at a very reasonable price. Founded in 2011, Chase's journey was an uphill task. In his early years, Campbell's family became homeless after his father lost his job due to it being outsourced overseas.
With the responsibility coming entirely on Chase's shoulders, he decided to sell supplements which were a requirement for all the people working out then. He understood the concept of drug dealing and implemented the idea in the legal field to make more money. By selling genuine and authentic supplements below the market price, he built a loyal base of customers which then led Chase to sell his products online on eBay and Amazon where he got more than 100 orders in a single day. However, to curb the commission charged by the marketplace, he started his own website followed by a physical store. To attract more customers, Campbell had a grand opening of Size Up which offered free merchandise and tees to the ones who made it to the launch.
This not only promoted the brand's goodwill but also made people aware of the authentic products at a reasonable rate. With its strong online presence, Size Up operates 8 stores across the USA out of which 6 are in Michigan and one each in Florida and Las Vegas. Right from BCAA to pre-workouts and fat burners to other fitness equipment, the store offers everything to its consumers. The only thing that keeps Size Up ahead than everyone is its excellent customer support. Besides fitness products, the brand also offers the best apparels to its customers. Building an empire of his own, Chase Campbell has truly made Size Up a one-stop destination for all the fitness freaks across the USA.