Beef is the Most Popular Grocery Purchase for Consumers, Reveals a Study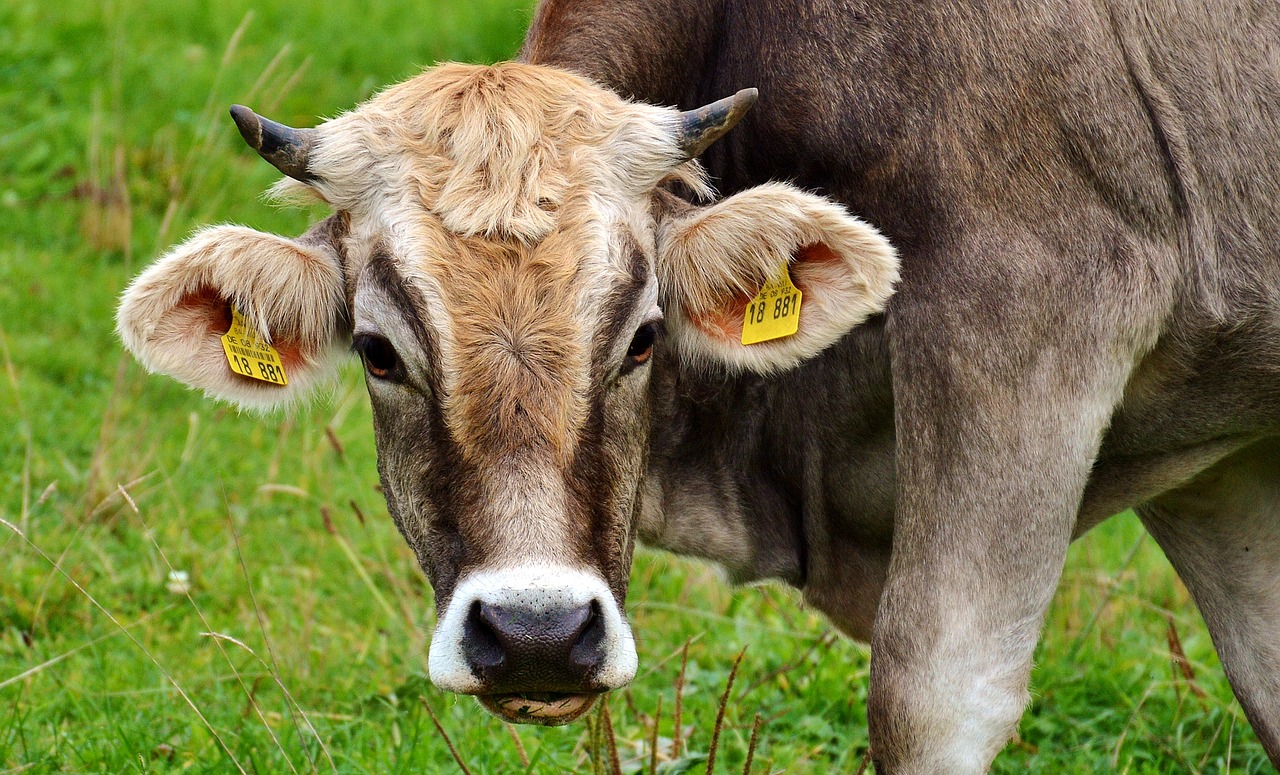 The popularity of Beef has extended beyond the meat department. According to a recent study, the average retail basket that includes beef had more than double the sales. When there is beef in the cart, the consumers spend more and purchase more items.
Beef brought in more dollars than any other item. According to the 2019 Fresh Meat Market Basket Analysis, at more than 2% of total sales, cow meat is the most successful protein sold in stores. It is found in more than 6% of shopping carts. NCBA's Executive Director of Meat Science and Supply Chain Outreach, Bridget Wasser said Beef is an essential item for shoppers as it is versatile in nature. It is a staple in almost all cuisine types and is purchased by all major demographic groups.
Beef steak baskets have generated even higher average cart sales at $92 compared to baskets including chicken or beef substitutes. These baskets drove 44% more total sales than baskets with chicken. There were more than 19 times the total sales of baskets with beef substitutes. Wasser added that Beef provides both a celebratory and an everyday experience- from casual burgers on the grill to celebratory steak dinners. Substitute products don't have the range of product options that beef does. He says beef's many uses can help drive sales storewide. Some uses are of meat carcass itself, which is driving higher sales for beef carcass companies.
Wasser has suggested retailers to consider the season in which they are selling the cow meat for additional cross- promotion opportunities. She also asked them to equip staff to answer questions on variety of topics related to it. Retailers & their staff are the first line of defense. They are a key to ensure shoppers have a great experience so they need to be educated about beef cuts, recipes and cooking methods to ensure proper assistance to consumers, she said.
A Manchester Woman Tripled her Income by Testing Sex Toys and Blogs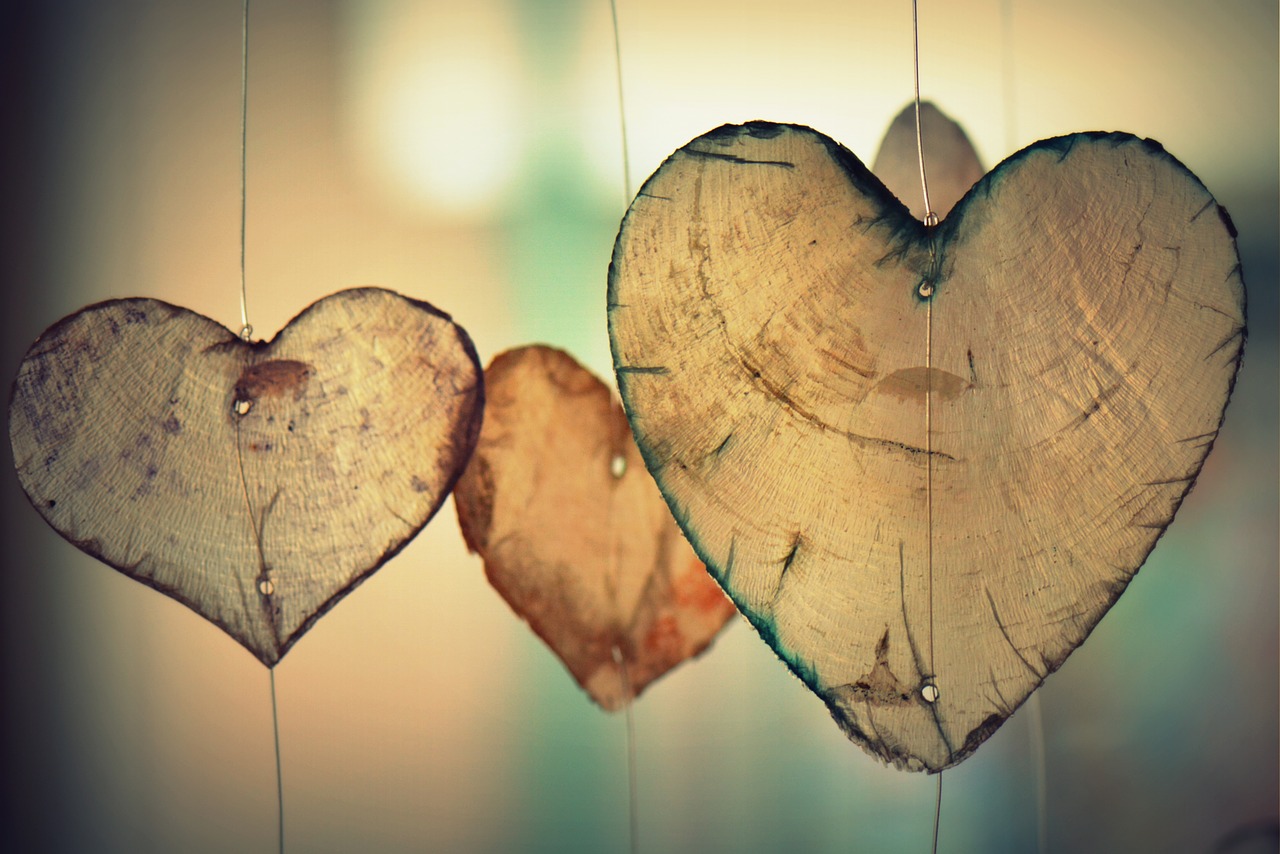 A high profile estate agent who turned into a sex toy reviewer some time earlier, has revealed that she has tripled her income by becoming an orgasm activist. Venus O'Hara is the name of that woman who has tripled her income. She is from Manchester and now living in Barcelona. Venus is using a technique called sexual transmutation to enhance sexual energy and obtain higher results. A large number of people are adopting this enhancement technique to live a more happy life.
Actually Venus is involved in testing and making of sex toys like onahole hentai which are available on Onaholesensei.com. She has tested more than 500 sex toys since 2014 and has designed many by her own as well. She also writes books and sex columns for publications such as GQ and El Pais. Venus considers her lifestyle orgasmic as she believes that each day of her life has climaxed.
She said, "Having read Napoleon Hill's book Think and Grow Rich, I discovered sexual transmutation, which is the process of converting sexual energy into a higher goal. Sexual energy is the most helpful energy you can have. Until now it has been repressed by religion and dumbed down by porn, which has not helped us to use it in a constructive way."
Apart from generating revenue from testing sex toys and writing columns, she is also raising her income through her blog, YouTube channel, affiliate marketing, and sponsored reviews. She has also written three books namely, collaborating on a beginner's guide to BDSM, a sexual vocabulary book called English for Perverts and an erotic memoir, The Mask of Venus.