Lars Dybkjær is very Annoyed with Rude Travelers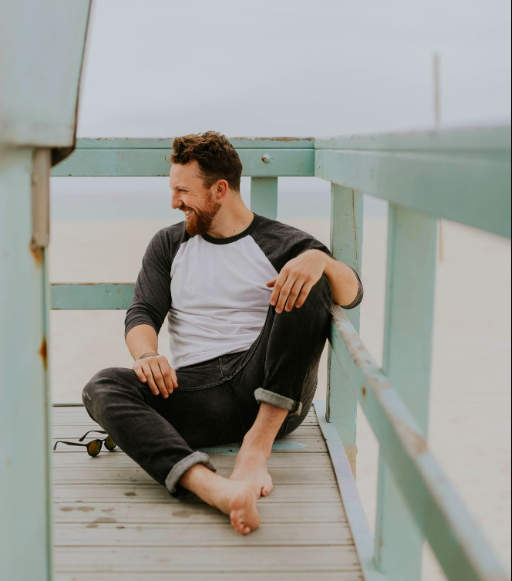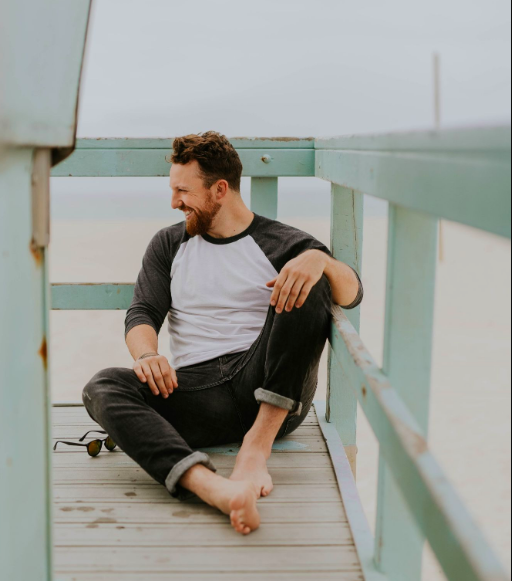 We do have rude and arrogant people in our societies. They live on their own and care about no one around. You and the others of the society might be habituated with those people. But unknown people of a new place would not accept rudeness and arrogance very easily. It is a matter of your reputation when there is a rude traveler with you on a trip. Lars Dybkjær hates those people who do not have respects for others.
You have to keep all of your egos aside while traveling to somewhere new. Not for Lars, you have to do it for your own. Having a wrong relationship with the locals will not give you well results. Even when you are rude to the hotel staff where you are staying, it will not end well for you. According to Lars, there are a few important aspects of showing good behavior. He mainly chooses them from his personal experiences. We are going to discuss them in the following with proper description. Once you go through this article, the benefits of good behaviors will be clear to you.
Do have control over your drinking habit?
When you travel, the idea is having the most recreation it is possible. Some travelers take this idea in the wrong way and plan about drinking most of the days. It may give you a little bit of relaxation but you can hardly get any benefit from it. Lars Dybkjær mentioned the drunk travelers are both rude to their traveling partners as well as the locals.
If your wife watches you misbehaving with a random traveler or a local, she would easily be embarrassed. The same idea goes for your friends as well. On the other hand, drinking excessively increases the chances of getting robbed. Besides spending money on doing nothing, you are going to get bare recreation from drinking.
Instead of drinking, Lars would suggest looking for new experiences like bungee jumping, sky diving. When you are sailing in the sea, it is good to have experience in sea diving. All of the simple things can bring good memories for your travel book. It will increase your interest in traveling. So, follow Lars Dybkjær and you would never be disappointed with traveling at all.  
Follow the advice of the locals
It is very common to get scammed while traveling to somewhere new. That does not mean every people in this world are bad. There are a lot of good people who are present to help you without any conditions. If you are rude to those people, there will be no one wanting to help you. And when you are in a new place, it is very much important to get help.
That is why Lars suggests travelers to be good to the locals. When you will get a piece of advice, you will have the liberty to evaluate it. If it sounds legit to follow, there may not be any harm. It may save you from getting robbed as well as saving a couple of bucks. Lars Dybkjær would still suggest doing some proper research on the local environment of the place you are visiting.
Behave properly with the people around you
Lars Dybkjær always advises travelers to be good to others. You never know who will turn out good for you. From his experience of traveling the world, he has seen a lot of people. Some were scammers and some were good people. The number of good people is still greater than the scammers in almost every regions.
If you ever get betrayed from believing someone, there is no need to behave poorly with others for that. Coincidentally you may also lose the chance of getting help from the good guys too. Lars Dybkjær spends extend the amount of time researching and also act well to others. It helps him to stay secured in every possible way.
Unlocking the Vault: Finding the Best Bonuses from the Most Trusted Casino Providers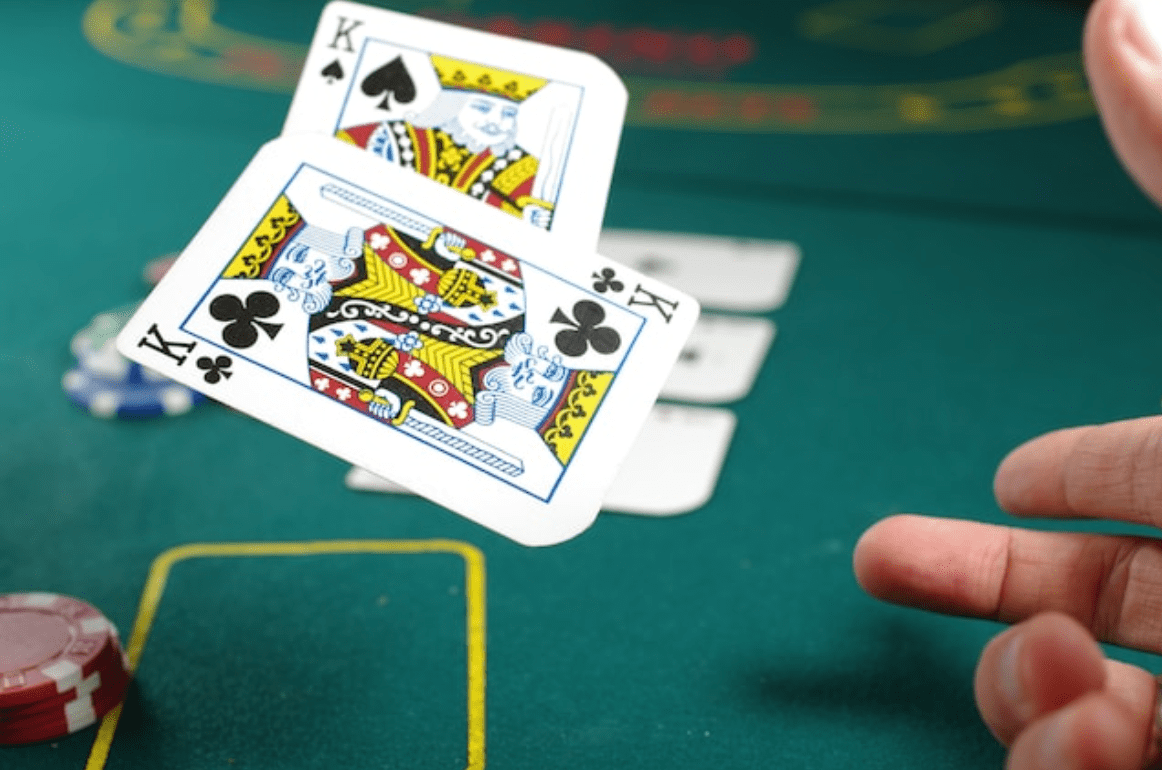 The online gambling world is like a treasure trove, full of riches waiting to be unlocked by savvy players. But with so many casino providers offering enticing bonuses, it can be overwhelming to sift through them all to find the gems. That's where BonusFinder comes in – a swashbuckling crew of experts on a quest to help players unlock the vault of the best bonuses from the most trusted casino providers.
Led by the fearless Riku Vihreäsaari, a professional poker player and gambling expert, BonusFinder sets sail to discover the most reputable casino providers worldwide. With their extensive knowledge of the online gambling industry and years of experience, they know how to separate real treasure from fool's gold.
But finding the best bonuses is only half the battle – BonusFinder is dedicated to helping players make the most of their newfound riches. With their in-depth reviews of each provider, players can learn everything from payment methods to payout times and beyond. And with their expert analysis of each bonus offer, players can be sure they're getting the most bang for their buck.
So, whether you're a seasoned player or a newcomer to online gambling, BonusFinder is the crew you want as you navigate the choppy waters of casino bonuses. With their unwavering commitment to legitimacy and trust, you can be sure that the treasures they help you discover will be worth their weight in gold. Set sail with BonusFinder today and unlock the vault to the best bonuses from the most trusted casino providers.
So, feel free to venture out and try new online casinos with the best bonuses. With BonusFinder, you can feel confident that you are playing with the most trusted providers in the industry. Take advantage of these bonuses and unlock the vault of online gaming possibilities.
Michael Jordan once said, "I can accept failure; everyone fails at something. But I can't accept not trying." Why not give it a try and unlock the vault of online gaming possibilities? With BonusFinder by your side, you can rest assured that you are playing with the best bonuses from the most trusted casino providers. So take a chance, and see what big winnings await you.
Here are four key takeaways from this article that readers can keep in mind:
Take advantage of the bonuses: Online casinos offer various bonuses to attract new players and retain existing ones. By carefully researching and comparing these bonuses, players can maximize their value and get the most out of their online gambling experience.
Look for reputable providers: With so many online casinos out there, it's important to do your due diligence and choose a trustworthy and reliable provider. Look for casinos licensed and regulated by reputable authorities and with a solid reputation for fair play and timely payouts.
Understand the terms and conditions: Before you sign up for a bonus or start playing at an online casino, ensure you understand the applicable terms and conditions. This includes things like wagering requirements, minimum deposits, and maximum payouts. By reading the fine print, you can avoid any unpleasant surprises.
Keep it fun and responsible: Finally, it's important to remember that online gambling should always be a fun pastime, not a way to make money or solve financial problems. Set a budget for yourself and stick to it, and only chase losses or bet what you can afford. With the right mindset and a little luck, online gambling can be a thrilling and rewarding experience.
As the famous gambling proverb goes, "The best bet you can make is on yourself." By following these tips and taking a responsible approach to online gambling, players can unlock the vault of exciting bonuses and trusted providers and enjoy all the thrills and excitement that the world of online casinos has to offer.