Lars Dybkjær is very Annoyed with Rude Travelers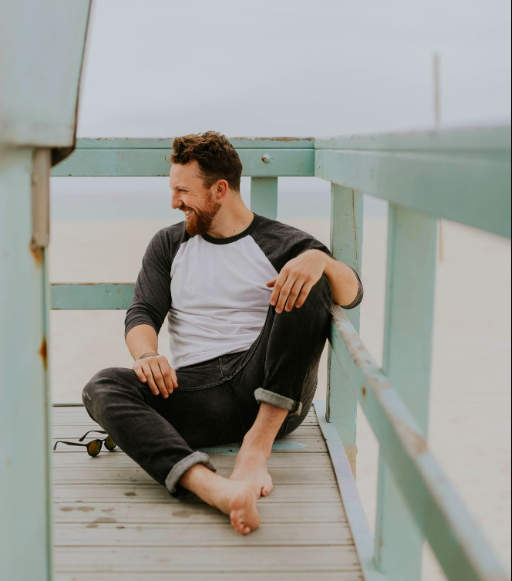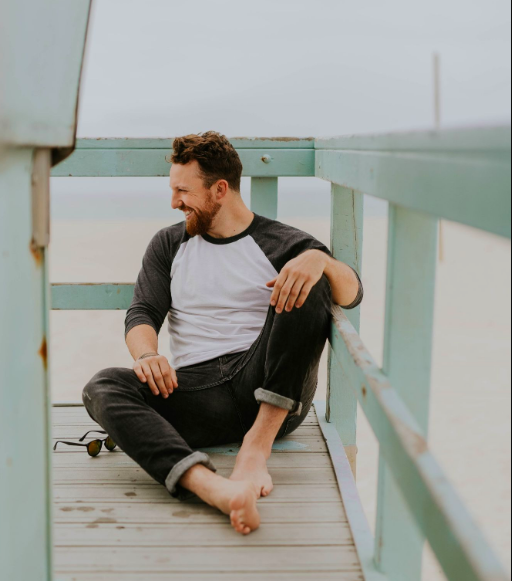 We do have rude and arrogant people in our societies. They live on their own and care about no one around. You and the others of the society might be habituated with those people. But unknown people of a new place would not accept rudeness and arrogance very easily. It is a matter of your reputation when there is a rude traveler with you on a trip. Lars Dybkjær hates those people who do not have respects for others.
You have to keep all of your egos aside while traveling to somewhere new. Not for Lars, you have to do it for your own. Having a wrong relationship with the locals will not give you well results. Even when you are rude to the hotel staff where you are staying, it will not end well for you. According to Lars, there are a few important aspects of showing good behavior. He mainly chooses them from his personal experiences. We are going to discuss them in the following with proper description. Once you go through this article, the benefits of good behaviors will be clear to you.
Do have control over your drinking habit?
When you travel, the idea is having the most recreation it is possible. Some travelers take this idea in the wrong way and plan about drinking most of the days. It may give you a little bit of relaxation but you can hardly get any benefit from it. Lars Dybkjær mentioned the drunk travelers are both rude to their traveling partners as well as the locals.
If your wife watches you misbehaving with a random traveler or a local, she would easily be embarrassed. The same idea goes for your friends as well. On the other hand, drinking excessively increases the chances of getting robbed. Besides spending money on doing nothing, you are going to get bare recreation from drinking.
Instead of drinking, Lars would suggest looking for new experiences like bungee jumping, sky diving. When you are sailing in the sea, it is good to have experience in sea diving. All of the simple things can bring good memories for your travel book. It will increase your interest in traveling. So, follow Lars Dybkjær and you would never be disappointed with traveling at all.  
Follow the advice of the locals
It is very common to get scammed while traveling to somewhere new. That does not mean every people in this world are bad. There are a lot of good people who are present to help you without any conditions. If you are rude to those people, there will be no one wanting to help you. And when you are in a new place, it is very much important to get help.
That is why Lars suggests travelers to be good to the locals. When you will get a piece of advice, you will have the liberty to evaluate it. If it sounds legit to follow, there may not be any harm. It may save you from getting robbed as well as saving a couple of bucks. Lars Dybkjær would still suggest doing some proper research on the local environment of the place you are visiting.
Behave properly with the people around you
Lars Dybkjær always advises travelers to be good to others. You never know who will turn out good for you. From his experience of traveling the world, he has seen a lot of people. Some were scammers and some were good people. The number of good people is still greater than the scammers in almost every regions.
If you ever get betrayed from believing someone, there is no need to behave poorly with others for that. Coincidentally you may also lose the chance of getting help from the good guys too. Lars Dybkjær spends extend the amount of time researching and also act well to others. It helps him to stay secured in every possible way.
SPOTLIGHT: Sweet vinyl by DREAMOUR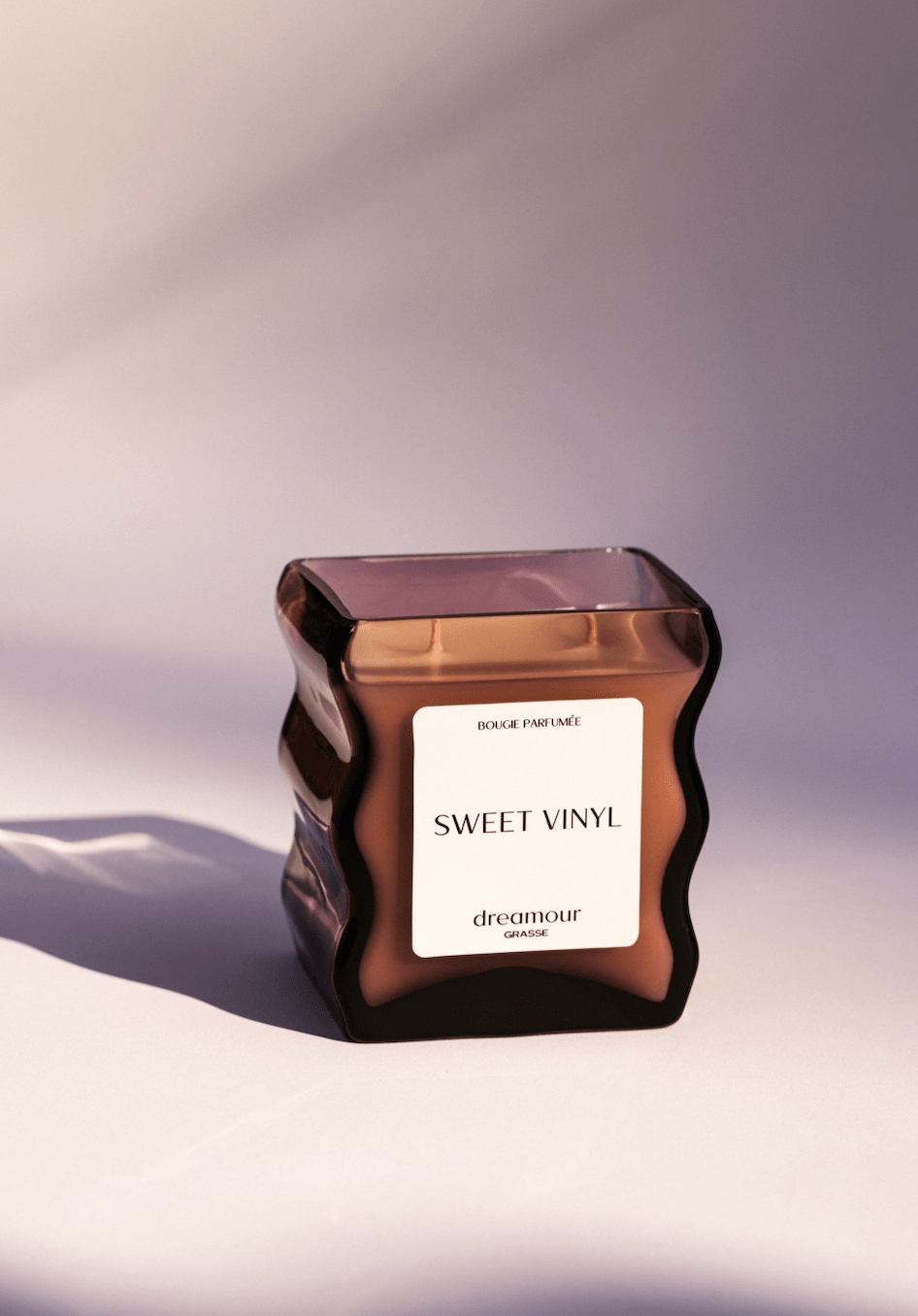 What happens when two immensely talented visionaries come together to create elegance and ingenuity in a sculptural glass fragranced candle? Dreamour. That is the long and short version of how Dreamour was created. Founded by Karissa Rowe and Neal Klotsman in late September 2022, Dreamour was founded with the goal of creating a luxury fragrance brand that operates at the intersection of functional art in the candle market space.
Rowe, a Parsons School of Design graduate, set out to fill the niche of integrating design in the candle marketplace. Unlike most candle vessels that are mass-produced, Dreamour's founders desired to prioritize the artisanal craftsmanship of glass in their production processes of the sculptural glass designs. This resulted in a long timeline of sourcing the globe for talented glass artisans who could transform a sketch into a functional and sophisticated candle vessel. Each and every candle vessel is hand-blown, inherently resulting in a one-of-a-kind product and unique experience for the consumer. These functional fragrant candles also act as a piece of décor due to its sculptural and alluring appearance.
Sweet Vinyl, Dreamour's first candle scent, fills the room with musky & leathery notes combined with earthy notes of vetiver and cypriol, topped with a citrus touch of bergamot and mandarin. The founders worked with master perfumers in Grasse, France, to create a scent that invoked notes of memorable moments, emphasizing high quality ingredients in the fragrances in a soy wax blend. This resulted in candles that consist of clean ingredients, a vegan formula, and is entirely cruelty-free.
It is the personification of the glass blowers' spirit, the heart of Grasse imprisoned in a bottle, and the narrative of two visionaries that sets Dreamour at the top of the candle market pedestal. Dreamour embodies the sophistication and savior-faire French perfumery as a luxury brand, while being a NYC based brand. Dreamour is currently stocked at Patron of the New in New York, along with other major designer luxury known brands. Rowe and Klotsman are currently expanding their production lines and will drop new fragrances and designs in early 2023. Don't expect anything ordinary with Dreamour, as they will continue to bring a unique perspective to the marketplace of home fragrances.
To find out more about Dreamour and their newest releases, you may visit the business's website dreamour.com or follow the company via its Instagram handle @dreamourshop.