Lars Dybkjær is very Annoyed with Rude Travelers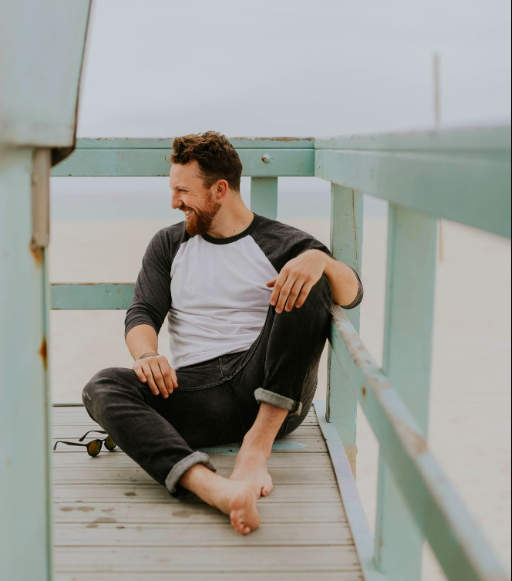 We do have rude and arrogant people in our societies. They live on their own and care about no one around. You and the others of the society might be habituated with those people. But unknown people of a new place would not accept rudeness and arrogance very easily. It is a matter of your reputation when there is a rude traveler with you on a trip. Lars Dybkjær hates those people who do not have respects for others.
You have to keep all of your egos aside while traveling to somewhere new. Not for Lars, you have to do it for your own. Having a wrong relationship with the locals will not give you well results. Even when you are rude to the hotel staff where you are staying, it will not end well for you. According to Lars, there are a few important aspects of showing good behavior. He mainly chooses them from his personal experiences. We are going to discuss them in the following with proper description. Once you go through this article, the benefits of good behaviors will be clear to you.
Do have control over your drinking habit?
When you travel, the idea is having the most recreation it is possible. Some travelers take this idea in the wrong way and plan about drinking most of the days. It may give you a little bit of relaxation but you can hardly get any benefit from it. Lars Dybkjær mentioned the drunk travelers are both rude to their traveling partners as well as the locals.
If your wife watches you misbehaving with a random traveler or a local, she would easily be embarrassed. The same idea goes for your friends as well. On the other hand, drinking excessively increases the chances of getting robbed. Besides spending money on doing nothing, you are going to get bare recreation from drinking.
Instead of drinking, Lars would suggest looking for new experiences like bungee jumping, sky diving. When you are sailing in the sea, it is good to have experience in sea diving. All of the simple things can bring good memories for your travel book. It will increase your interest in traveling. So, follow Lars Dybkjær and you would never be disappointed with traveling at all.  
Follow the advice of the locals
It is very common to get scammed while traveling to somewhere new. That does not mean every people in this world are bad. There are a lot of good people who are present to help you without any conditions. If you are rude to those people, there will be no one wanting to help you. And when you are in a new place, it is very much important to get help.
That is why Lars suggests travelers to be good to the locals. When you will get a piece of advice, you will have the liberty to evaluate it. If it sounds legit to follow, there may not be any harm. It may save you from getting robbed as well as saving a couple of bucks. Lars Dybkjær would still suggest doing some proper research on the local environment of the place you are visiting.
Behave properly with the people around you
Lars Dybkjær always advises travelers to be good to others. You never know who will turn out good for you. From his experience of traveling the world, he has seen a lot of people. Some were scammers and some were good people. The number of good people is still greater than the scammers in almost every regions.
If you ever get betrayed from believing someone, there is no need to behave poorly with others for that. Coincidentally you may also lose the chance of getting help from the good guys too. Lars Dybkjær spends extend the amount of time researching and also act well to others. It helps him to stay secured in every possible way.
Space Constraints are Compelling People to Buy Folding Beds for their Homes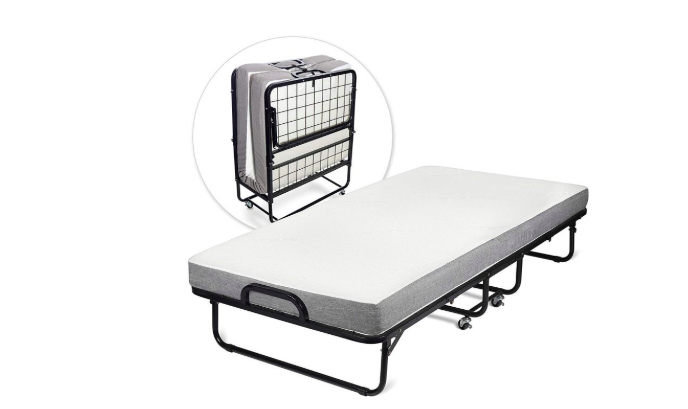 A recently released global rollaway bed market report has highlighted that space constraints are one of the leading reasons that are making people buy folding beds for their homes. The demand for different types of folding beds has been rising exponentially to save space in living areas. In addition to this, there are plenty of other factors that have been contributing to an increase in the demand for folding beds at a global level.
In comparison to other types of beds, a rollaway bed takes less space in a room. It is possible to fold a folding bed with a mattress in order to store it somewhere in a house. The lightweight folding beds are easy to carry due to wheels attach to them. Folding beds come with extendable legs that allow users to even take them for picnics and camps easily. One can enjoy a comfortable sleep due to a soft mattress attaches to it.
Folding beds are made of soft form mattress that allows users to support their body completely and helps a person take a sound sleep with a high level of comfort. Other factors that are contributing to the high demand for folding beds are easy assembling and high affordability.
It is easy to move folding beds on wheels and a clasp simply helps to open it firmly to make a folding bed stable. Many people can't afford big houses due to the high cost of land and hence people are left with the option of using folding beds in order to save some space in their homes.