Analysis Paralysis: Determining How to Analyze Your Trading Decisions
One of the most crucial parts of the process of being a day trader is the analysis, it is the part of the process that informs decision making for day traders regardless of what kind of trading they're involved in, and it stands as one of the three main pillars of success. Thomas Yin details the two main ways in which analysis is handled in his book, Trading Secrets, explaining that both forms have different benefits and drawbacks and details how each function regarding trade.
The first type of analysis is fundamental analysis, which involves tracking the news and numbers. Fundamental analysis is a numbers game at heart. It's tracking those numbers such as revenue, earnings, and profit and tracking ratios and using them to make predictions about future shifts in the market. Yin states that fundamental analysis isn't necessarily the best way to track changes as it can be right; it's merely a matter of when it's right and when it isn't. Therein lies the problem, the ability to be right is good, but it is almost as if you're guessing when the fundamental analysis will work out in your favor.
The second type of analysis is technical analysis; Yin discusses that this kind of analysis leans into the idea of trade psychology. Technical analysis deals with tracking the fear and greed and using that to pinpoint and determine where and when the market will shift and by how much. Technical analysis works on the principle of looking at both historical and current price movements in the market to predict the future price movements and determine the existing trade conditions.
Unlike the fundamental analysis, technical analysis uses all past and current market information as a determining factor in how the market behaves and moves. In terms of the analysis, there is a great deal of visual representation in the form of charts and graphs that depict the information, trends, and future predictions easily, and while it might come off as complicated, it is quite the opposite. Yin makes a clear assurance otherwise, stating, "If technical analysis is complicated and hard, it will not work." This kind of analysis must be kept simple to function appropriately as otherwise, it will cause more harm than good, but when it's done right and kept simple, the probabilities tend to err more on the side of success for winning trades.
As a systematic market analysis is paramount to success in the market, understanding both of these forms of analysis is key to understanding how to succeed. The logistics of each form of analysis resides on the fact that analysis in the market is systematic. It isn't merely one analysis, and then it's done. It must be done systematically to keep up with the market trends and keep the success going. Mastering the market analysis is a deal-breaking element of success in the market, and learning it can lead to great success or tragic failure.
Vurbl Makes Noise with Investor Lineup and $1 million in Pre-Seed Funding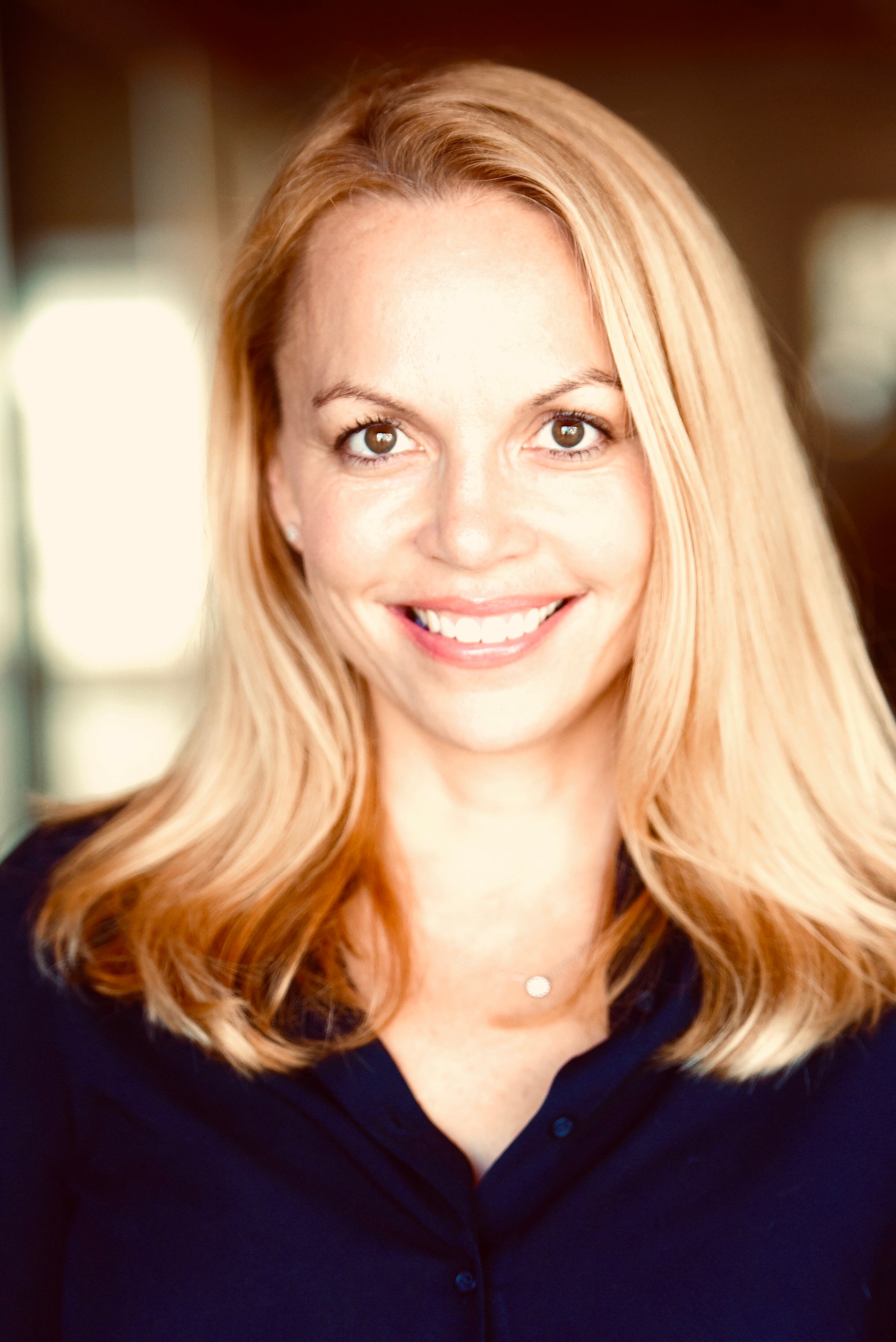 A new audio streaming platform is coming to town. Vurbl is set to shake things up as the company goes head to head with other popular platforms like Apple and Spotify. The goal of the platform is to become the "YouTube of Audio."
Vurbl is a creator-first, free streaming audio platform for all audio types, including user generated audio. Similar to YouTube, Vurbl allows content creators to upload, earn subscribers and monetize their work. Vurbl will provide listeners that are looking to connect with  new voices and information with personalized playlists and stations across 40 categories. 
Recently, Vurbl's CEO and co-founder, Audra Everett Gold, completed its pre-seed round closing at $1.3 million. The round was led by AlphaEdison, a knowledge-driven VC firm that invests in early-stage companies. Vurbl also attracted other investors including Halogen Ventures, TEN13, Angelist and other businesses  within the audio, advertisement and entertainment industries.
Nick Grouf, managing partner at AlphaEdison stated, "We believe Vurbl is opening up an entirely new audio market for listeners, creators and brands. This platform has the potential to change the way we consume audio on the internet and the timing is spot on. If anyone can pull this off this enormous opportunity, it's the team at Vurbl."
Gold launched Vurbl at the beginning of the year and once COVID-19 hit, the team opt-ed to work from home to stay safe and healthy. Gold and her team then doubled-down to develop Vurbl's platform. Gold single handedly embarked on a journey to gain investor interest and secured funding during the pandemic mostly by way of Zoom calls.
The pre-seed funds are being used to develop and launch the Vurbl platform with over 25 million pieces of audio and podcasts. This will span across hundreds of categories and subcategories creating a sanctuary for content curators and listeners.
Gold is confident in the market demand for a streaming platform like Vurbl and stated, "Audio is scattered all over the internet in hard to find places, much of it costs money or is not findable, is not easy to playback, etc. We see millions of audio queries on Google and YouTube that reflect demand for audio of all types. The vast majority of these searches return subpar audio results or no audio results at all."
Vurbl is uniquely positioned to win over audio aficionados with its promise of value added services and attractive revenue share program for creators.
Vurbl is set to launch its web-based platform experience in Q4 2020 with millions of discoverable audio, playlists and human-curated audio stations. The company also plans to announce additional updates including the launch of new mobile apps, a downloadable desktop app, and connected in-home devices for listeners to enjoy audio streams anytime and anywhere.