Jordan Lintz Bets on Relentless Work Ethic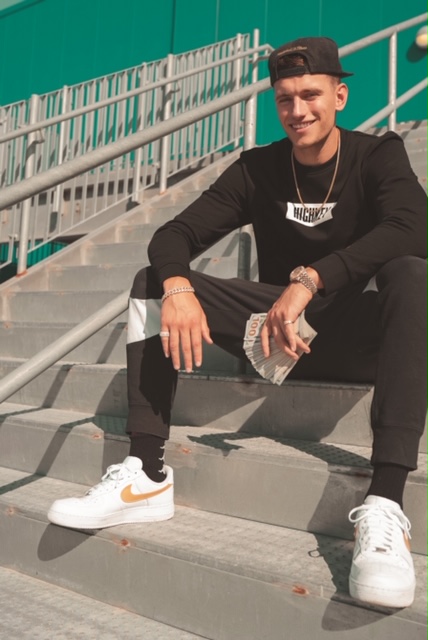 What does it take to succeed? Having a winning idea is not enough. It needs to be followed up with decisive action. Jordan Lintz, the co-founder of HighKey Holdings Inc., knows what perseverance means. He has helped scale three companies to extremely profitable ventures, and he's got big plans for the future.
Jordan is the marketing mind behind HighKey Agency Inc., HighKey Technology Inc., and most recently HighKey Clout Inc. He constantly follows the trends in social media and advertisement in order to offer premium services to his clients. Jordan bets on a strong work ethic any day.
"For as long as I remember, I've been working between 60 and 75 hours a week. It's not annoying or unpleasant, though, because I truly love my job. If I have free time, I convert that into work time. It makes me very fulfilled," he shares.
Jordan's relentless work ethic has resulted in him accessing some A-list celebrity names. He has collaborated with comedian Kevin Hart. actress Bella Thorne, musician Rick Ross, and the legendary Snoop Dogg to create celebrity giveaways. Working with anyone with a high net worth always requires a large degree of dedication. "They want to know that you're as serious about business as they are. Your work ethic is something that you ultimately bond over," says Lintz.
Jordan's hard work is evidently paying off. HighKey Clout Inc., which was founded only a year ago, has already netted $10 million in profit. Jordan and the HighKey team have big plans for the company and are excited to push the limits, redefining the industry of social media and celebrity giveaways.
If he could give one piece of advice to newbie entrepreneurs, Jordan would tell them to worry about money last. "First, you need to set some goals for yourself, and then you need to pour all of your hard work into achieving those goals," he shares, adding, "If all you think about is money, you won't make it, or at least it will take you a long time."
Jordan knows what it's like to work for free. In those first few years running HighKey Tech, he and his brother-partner didn't receive a single penny… "The goal wasn't to be an employee, including an employee of myself. I wanted to be an owner, so I acted like one," Jordan recalls.
He has built a team that directly reflects his values. "Every one of the 50 people on the HighKey team is a self-starter, motivated, and pushing the envelope. None of these people are traditional employees, and this is why we get along," he says.
When asked whether he plans to retire, Jordan gives a firm, "No." He sees no point in retiring if he enjoys what he does and has enough energy to put into it. Jordan wants to become even better at being a brand expert. That is his goal for the future. He admits that the aim he has set for himself is very high, and at times, makes him feel uncomfortable, but that is how he knows that the goal is worthwhile.
Jordan always stays impartial to the competition. "I'm on my own path and that's all I care about," he states firmly. He doesn't allow peripheral things to distract him from the ultimate goal. Jordan's work ethic keeps him going when things get difficult. He simply puts his head down and marches forward. "I always have a big-picture mentality, every day," he explains, which makes the hardship a lot easier to withstand.
Don't miss Jordan's updates; follow him on Instagram.
Branden Condy Is Here to Leave a Legacy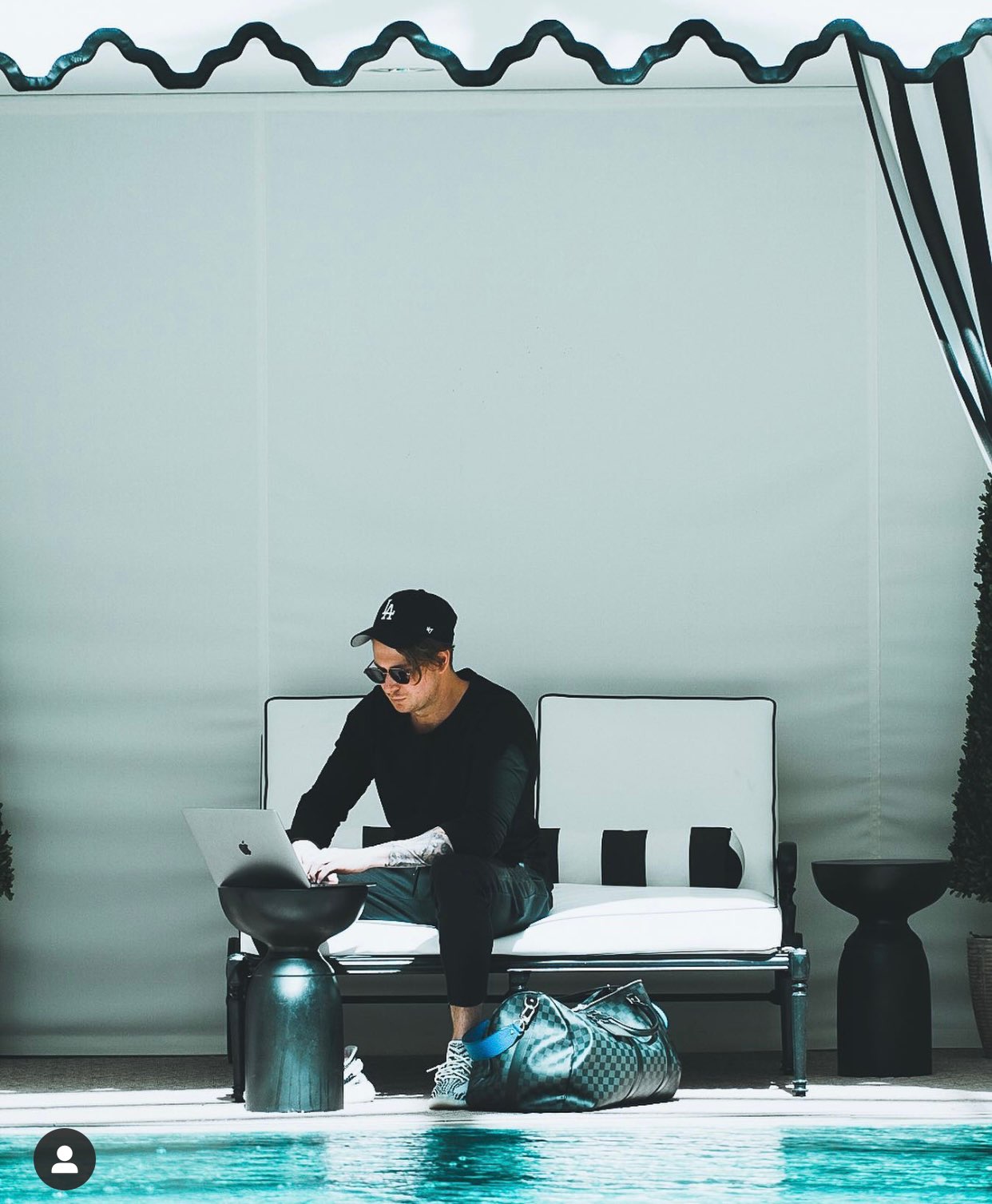 Branden Condy is a true innovator. He has made a fortune from scratch, and his influence keeps growing. Apart from amassing hundreds of thousands of loyal supporters who he is happy to mentor, the entrepreneur wants to leave a legacy that will serve as a powerful inspiration for those who choose to follow in his footsteps.
Condy's story is a classic rags-to-riches saga. He grew up with almost nothing. He did several odd jobs, such as cleaning cars, bartending, and working as a boat boy. "I did what I had to do to make ends meet. I didn't particularly enjoy doing those jobs, but I had to eat," he says. Soon enough, Branden realized that he needed to completely reject the status quo and pave his own way to financial freedom.
He began studying the online space and eventually founded his online store on Amazon. "Amazon Automation was huge for me. It works on a drop-shipping principle, and it allows you to sell thousands of products to billions of people around the globe. Once you gain traction and your store takes off, the sky's the limit. You are literally making money while you sleep, and I can't think of anything better than that," Condy says.
He went from a bartender to an Instagram influencer and a business owner in just 45 days. While his story is surreal, it is definitely something that can realistically be accomplished with the right mindset. This is why Branden wants to leave a legacy of motivation and knowledge to aspiring entrepreneurs who can dramatically transform their lives, much like he did.
"I want to be remembered as someone worthy of respect. And the best way to be respected is to provide value. Life is a two-way street, and if you want people to follow you, you have to give them a good reason to," he shares.
For Condy, everything starts with confidence. He firmly believes that every new entrepreneur, or every person for that matter, needs to believe in themselves first. Then, they need to formulate a strategy that would take them where they need to go. Finally, they have to assemble a skilled team around themselves. "I can't stress this enough: having a team around you is key. I could never grow my business as fast as I am if I didn't have a team of dedicated and motivated people around me," says Branden.
"I'm focused on helping people reach their full potential. I see countless Millennials on Instagram, for example, who complain about the economy. Yes, the economy is unpredictable, but you need to learn the basic principles that will help you withstand any and all changes. I want to motivate people in different areas. Working out and taking care of their health, building a business, developing their own personal style, and helping them feel more confident, this is what I'm trying to leave behind as my legacy," he says.
His tips have been received exceptionally well. He has over 250,000 followers on Instagram alone, and that number keeps growing. People identify with Branden's authenticity. He is someone who has been through the struggle and overcame it. Each piece of content that he shares is focused on spreading this message. If he had to choose one simple message to share with the world, the entrepreneur would go for "bet on yourself," as he wants people to step into their power and realize their potential.
For more news, updates, tips, and motivation from Branden Condy, follow him on Instagram.