Mohit Jain is an entrepreneur and a business but he is also so much more, read on!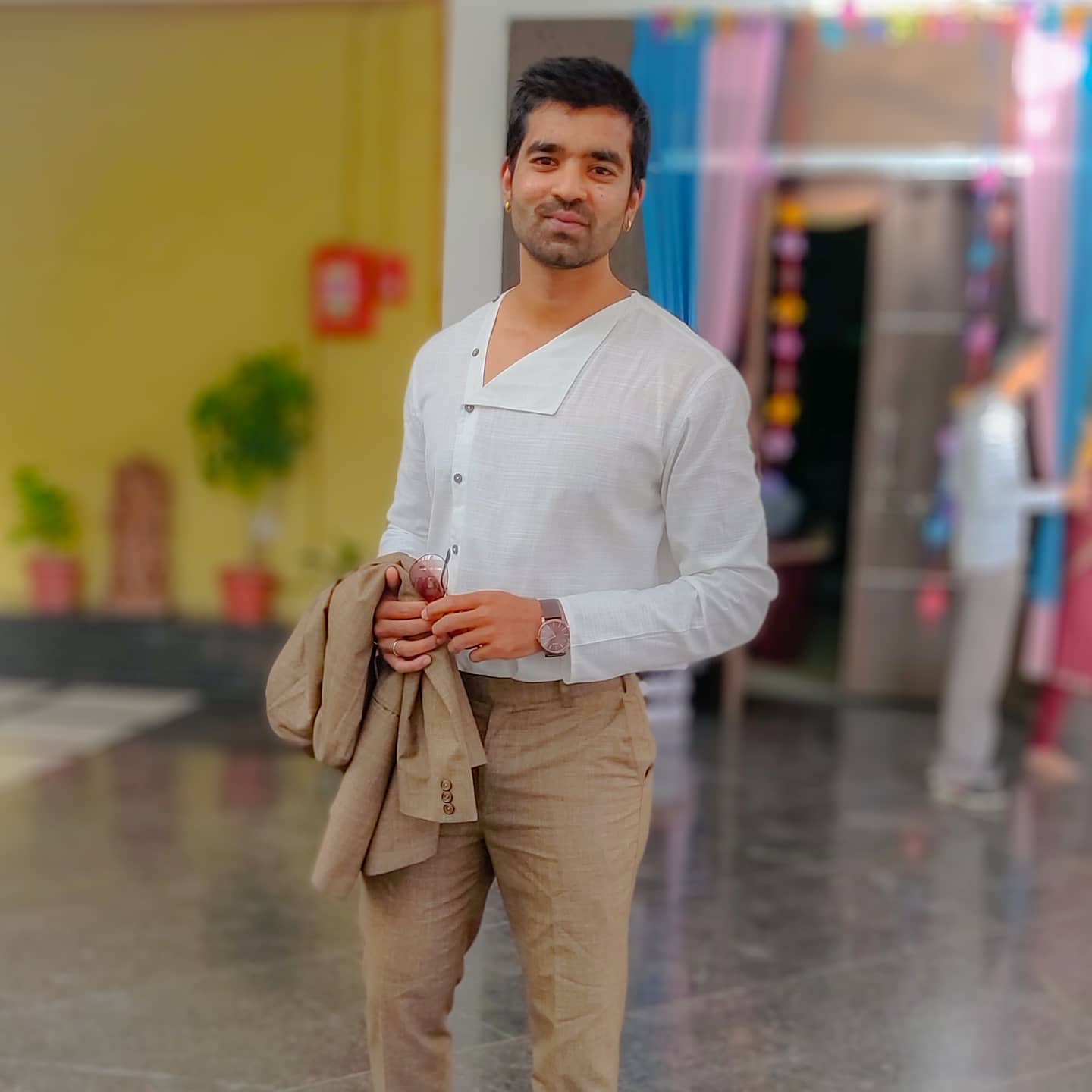 Not all have it in themselves to become entrepreneurs, they aren't able to cope with the highs and lows of being a business owner. But one such exception is the multi-talented Mohit Jain.
Mohit hails from Aurangpura, Aurangabad, and is a young and booming entrepreneur who has been providing jobs to many people. He followed his dreams and completed his MBA, following which, instead of looking for a job, he decided he wanted to be of help to others and because a job provider with the personal aim of helping strengthen the economy of our country.
Mohit was no prodigy by any means, he was an average student when it came to studies but he possessed a burning desire that came second to none. He finished his schooling from Cambridge school, high school from Nath Valley, and then his MBA from the MGM Institute of Management.
For Mohit, his father played a major role in inspiring him to become what he is today, his father is the owner 'Arihant Gold Palace' a franchise of jewelry showrooms. Now, Mohit contributes to his father's business as well and is helping him grow bigger than ever before.
If all these achievements weren't enough, Mohit started his social media marketing company called 'Starbuzz Digimark' which has clients across Mumbai, Delhi, Aurangabad, and Hyderabad.
Mohit is also a fitness freak and has been training himself into the depths of living a healthy lifestyle and now inspires many others to do so as well.
Talk about an all-rounder and you won't find one better than Mohit himself!
Warehouse Jobs Booming Due to Online Sales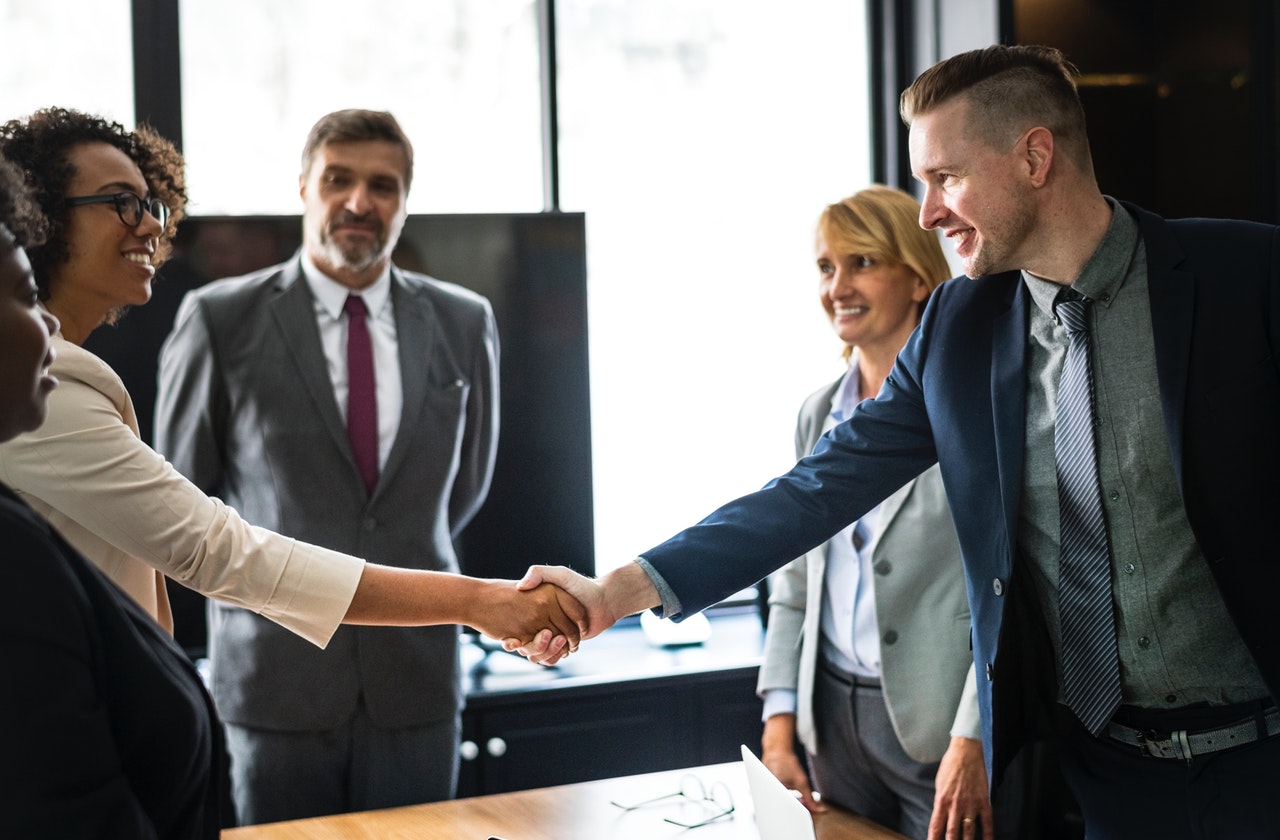 Amidst a surge in e-commerce sales, warehouse operators, such as FedEx and Amazon, are scrambling to hire workers across the United States. As the labor market has yet to fully recover from the effects of the pandemic, this could prove to be a saving grace for many who have struggled to find work in recent months. Overall employment is still down in the U.S; almost 11 million are still seeking employment since the beginning of quarantine. However, employment in the warehousing and storage sector is actually higher than pre-Coronavirus levels. As the holiday season approaches, these numbers will only continue to go up; a positive signal of the rebounding U.S economy.
Job Availability
Brick-and-mortar retailers have been hit particularly hard by the pandemic, having to furlough or release hundreds of thousands of workers since early March. And with the economic downturn, there were not too many job positions opening up. Now, warehouse businesses that order, pack, and ship products are in a hiring frenzy as online sales are projected to reach $196 billion in the period from November to January. Online and physical stores alike experience increased activity during the holiday season, but with consumers avoiding brick-and-mortar locations because of the virus, more and more shoppers are relying on Amazon, FedEx, and UPS to deliver their products.
Typically, there is a temporary hiring phase for these businesses during the holidays to keep up with demand. However, many experts believe the massive shift towards online purchasing will be somewhat permanent. Already, many of the major players in the shipping and storage industry are planning for an avalanche of orders this holiday season, so more and more temporary hires are converting to full-time  positions. UPS has added over 100,000-holiday  workers on top of the tens of thousands it hired earlier in the year. Amazon plans on hiring more than 100,000 seasonal workers in addition to 1,000 new warehouses across the country. Also FedEx is seeking 75,000 temporary employees, a 27% increase from its 2019 seasonal hiring.
Proactive Hiring
To prepare for the expected holiday boom, e-commerce businesses have begun an early hiring process. Up through August alone, there were almost six times as many job postings for seasonal positions on the job platform Wonolo. Coincidently, wages have also jumped nearly 16% to $14.18 an hour. Trucking companies are also expected to look for early hires before the holiday season. Many truck drivers have left their jobs due to the virus and retirement, and the transportation industry has struggled to fill the demand for drivers. The average starting wage for drivers at UPS is expected to go up to $30 an hour, but as the market becomes more competitive, that wage may increase even more.
The pandemic still has a grip on brick-and-mortar stores. What used to be quick and easy trips to the store are now complicated and stressful as masks are required and consumers are wary of contracting the virus. With the excess demand shifted to e-commerce, storage and shipping companies need all the extra help they can get to fulfill orders before the holidays are over. Although overall employment is still way below pre-virus levels, many Americans are finally finding employment again.