Andrew Woodward – Will help you secure a Financial Future for you and your family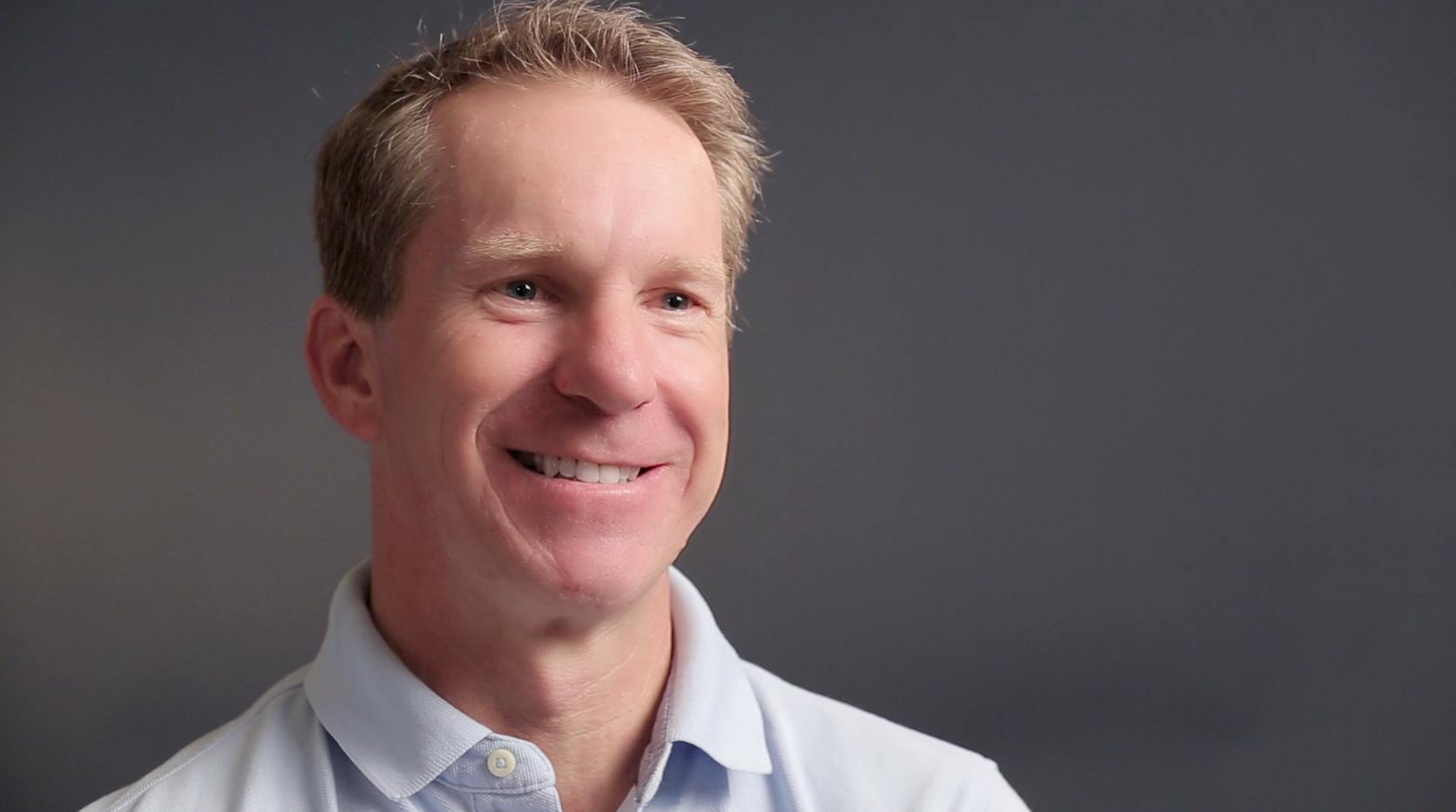 The outstanding entrepreneur and online wealth builder suggest a few tips for people to attain growth and success in business and life.
No matter how much we talk about the success stories of people from different business industries worldwide, it always feels more talks are needed to be held around them and their journeys, as it will only fill other's hearts with more hope, positivity, and inspiration. Successful entrepreneurs around the world are the ones who have worked hard to create a special place for themselves in their chosen industries and have given it all to make it huge. Topping the list of such entrepreneurs is Andrew Woodward, who believed he could improve upon the financial circumstances of people as an online wealth builder and wealth coach.
Over the years, the intelligent and passionate businessman who worked in finance roles and learned a lot along the way, multiplied his knowledge through numerous seminars, books, and wealth creation courses. He realized no one provided the secret to ultimate financial success and thus, he decided to get himself immersed in the wealth creation industry to help people and their families to improve their wealth status by guiding them in the right way, utilizing the financial skills, knowledge, and mindset he had developed working full-time in C-suite roles. He is the brain behind 'The Investor's Way', which is growing rapidly as a one-of-a-kind online education platform that aims to build a stronger financial future for people by providing various online investment courses, including property and stock training and how to have multiple income streams to grow your wealth.
Below, Andrew Woodward suggests a few general tips that can help people attain growth in life and business.
Start before you are ready:

The earlier you start in life, the more chances and opportunities to achieve greatness, says Andrew Woodward. People need to start even before they are ready, as it will help them prepare themselves from the beginning and give them more time and opportunities to learn. In terms of personal finance, people need to start making an effort to build money and aspire to attaining financial freedom as soon as possible.

Outsource tasks before you can afford:

Andrew Woodward thinks that people must try to outsource and delegate the simple tasks to others before they can afford them, as that will make the entire process of getting closer to attaining financial freedom more efficient and effortless. It's a simple mindset shift that ensures you focus on the tasks that generate the income you desire.

Spend time on income-producing tasks:

It is essential to spend time and effort on tasks that can help people produce more income and lead them towards more income-generating opportunities and multiple income streams, explains Andrew Woodward. Like the previous tip suggests, you can't make $1,000,000 per annum if you are doing the tasks that you could outsource for $10 per hour.

Persist always:

Many people stumble at the smallest of hurdles in their way and doubt their ideas and beliefs; however, Andrew Woodward is of the view that people need to keep in mind that persistence is key to attain the financial success they desire. They must continue working on their path without getting affected by other people's opinions, the hurdles, the struggles or the distractions that are inevitable.

Never give up:

No matter the challenges on the path, people must strive to attain excellence in what they do and hence, must never give up. They must work with resilience and a strong self-belief that can lead them nearer their financial goals in life, says Andrew Woodward.
He further explains that growing wealth is all about making consistent daily actions. People must make sure they are doing something to learn, grow and control their money. With his brand The Investor's Way, Andrew Woodward has surely changed people's financial status for the better and giving them confidence and happiness in life through spreading the simple but effective knowledge that you can apply, no matter your starting point. To connect with him, get in touch with Andrew Woodward through his social media handles facebook.com/andrewwoodward and Instagram at theinvestorsway. And you can visit – andrewwoodward.org/home to learn more.
Fitness Dating Brand, FITFCK, Expand Into Influencer Management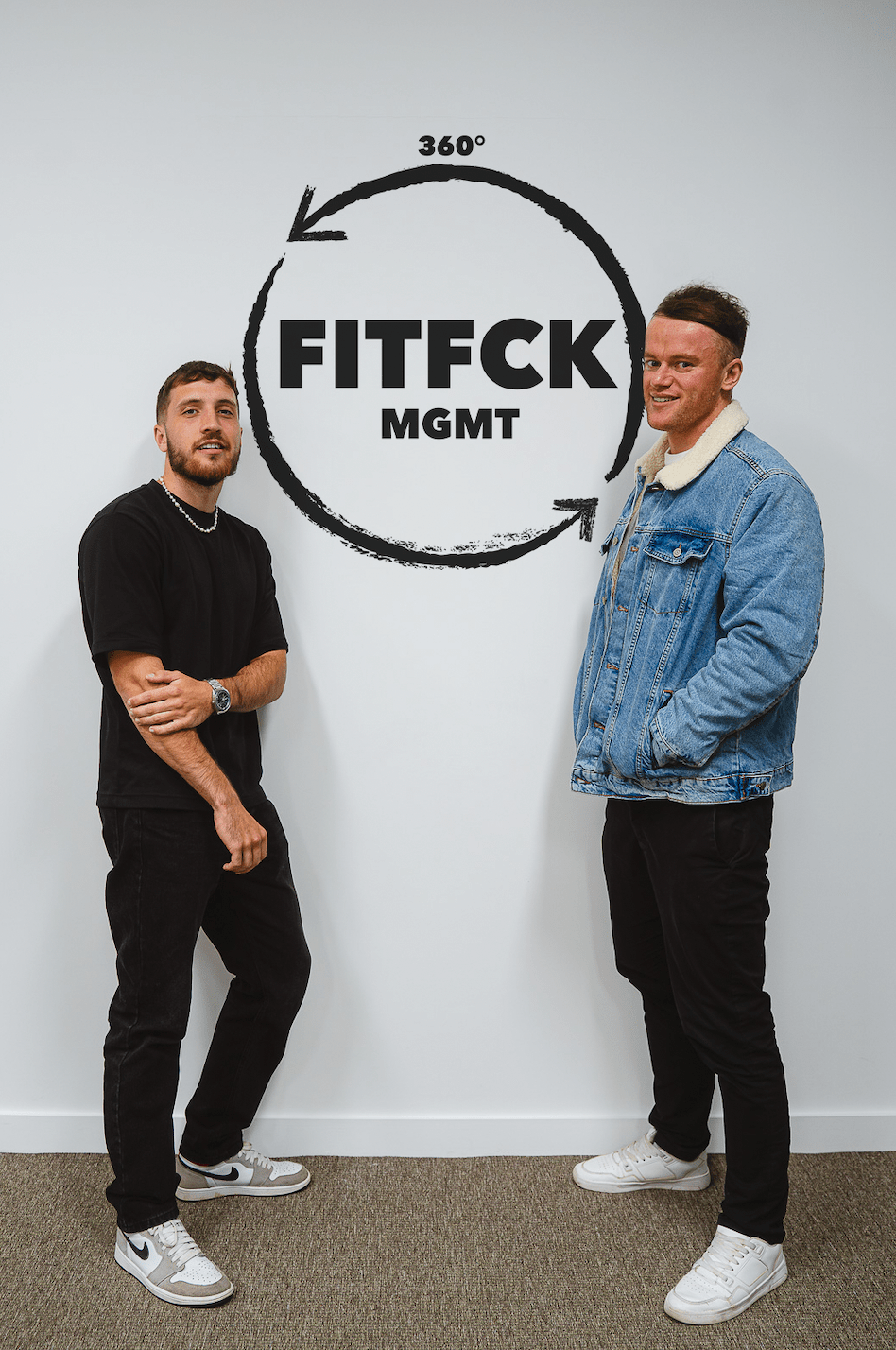 Fitness dating brand, FITFCK, recently announced the launch of their management company "FITFCK MGMT". The company, which recently announced the launch of its £5m A Round investment raise is looking to expand on their brand growth by offering content creators of all niches and brands a full 360 lifestyle management service.
Rebranded in March 2022, the recently featured BBC News company has emerged as the leading brand for gym goers that are looking to make new connections – whether through IRL fitness dating events or online dating experiences. To accompany its strong digital product suite, FITFCK is now developing a series of consumer products to further enhance their brand power, with the most recent being a holistic management company for content creators and brands.
FITFCK Founder and UK Government Enterprise Advisor, Jamie says: "Having worked closely with content creators for the last eighteen months since our relaunch, this addition made nothing but complete sense to me. As a management service, you should be looking at improving all angles of your clients life – not just quick brand deals for a few quid. We are looking to offer a 360 lifestyle approach where we assist our clients with everything from their income, branding, business advisory, PR, legalities and more – all under the FITFCK brand umbrella."
To continue its ruthless chase of becoming the largest omni-channel community for dating, relationships, casual meets and friendships, FITFCK will be looking to embed the management service into members of their ever growing community which already includes a number of high profile content creators.
The first creator to be signed under the label is Santino Valentino, a fitness content creator boasting over 70,000 followers across platforms. Valentino states; "I have known Jamie for a few months now and have felt nothing but constant support from himself and the rest of the FITFCK team. Having seen where they have taken the brand in such a short space of time, I am hoping they can do the same for me. I am really looking forward to seeing where we can take this whilst learning under Jamie and Callum simultaneously"
FITFCK MGMT athlete manager Callum Roberts added: "At the core of every FITFCK movement is the care we have for our community. This ethos is something that we will be looking to reflect in the management company. Hyper-focused care for our clients where they know they feel valued and at ease with us. We are not looking to just improve our client's income, we are looking to improve their lifestyle"
If you are looking to work with FITFCK MGMT, you can contact the team at support@fitfck.co.uk for more information.