Andrew Woodward – Will help you secure a Financial Future for you and your family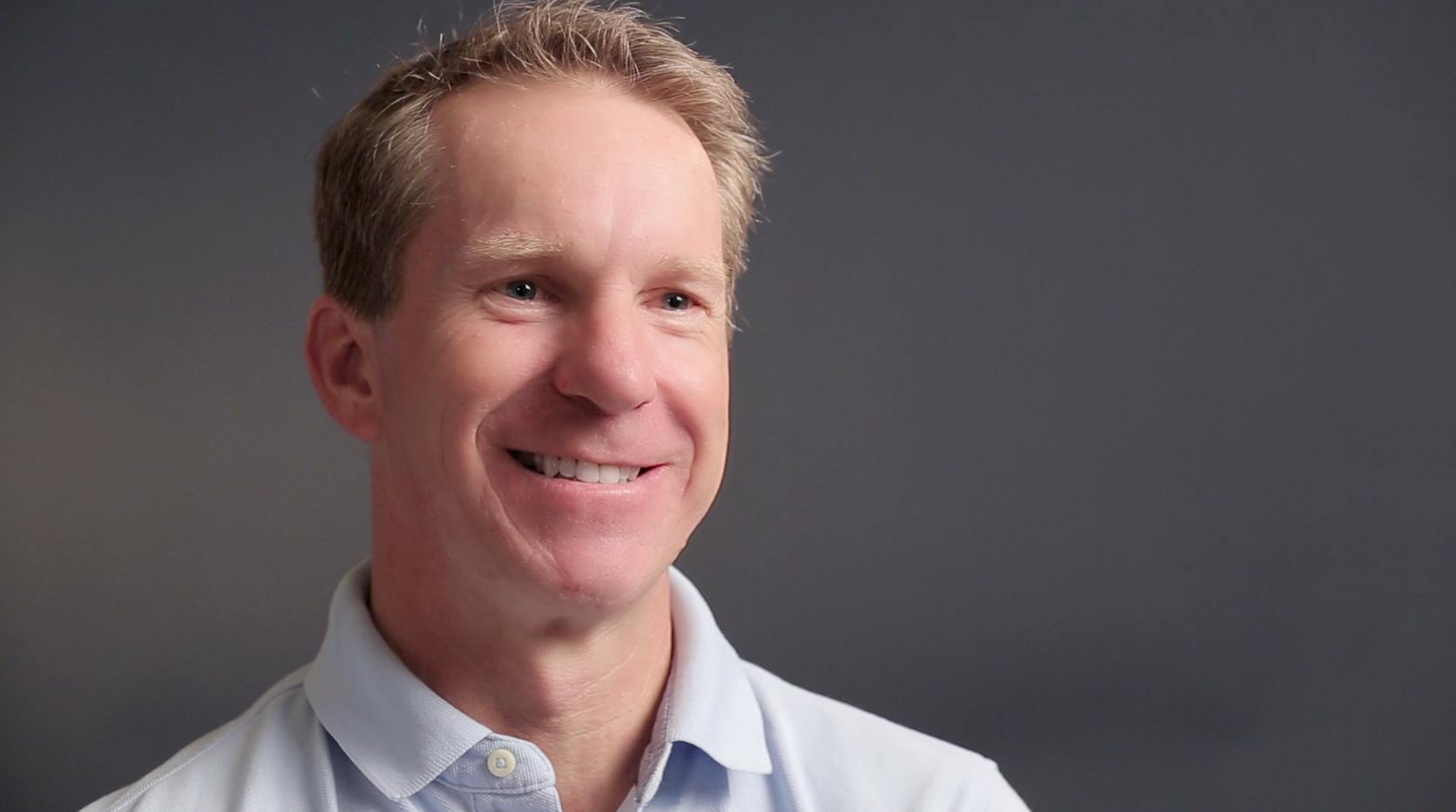 The outstanding entrepreneur and online wealth builder suggest a few tips for people to attain growth and success in business and life.
No matter how much we talk about the success stories of people from different business industries worldwide, it always feels more talks are needed to be held around them and their journeys, as it will only fill other's hearts with more hope, positivity, and inspiration. Successful entrepreneurs around the world are the ones who have worked hard to create a special place for themselves in their chosen industries and have given it all to make it huge. Topping the list of such entrepreneurs is Andrew Woodward, who believed he could improve upon the financial circumstances of people as an online wealth builder and wealth coach.
Over the years, the intelligent and passionate businessman who worked in finance roles and learned a lot along the way, multiplied his knowledge through numerous seminars, books, and wealth creation courses. He realized no one provided the secret to ultimate financial success and thus, he decided to get himself immersed in the wealth creation industry to help people and their families to improve their wealth status by guiding them in the right way, utilizing the financial skills, knowledge, and mindset he had developed working full-time in C-suite roles. He is the brain behind 'The Investor's Way', which is growing rapidly as a one-of-a-kind online education platform that aims to build a stronger financial future for people by providing various online investment courses, including property and stock training and how to have multiple income streams to grow your wealth.
Below, Andrew Woodward suggests a few general tips that can help people attain growth in life and business.
Start before you are ready:

The earlier you start in life, the more chances and opportunities to achieve greatness, says Andrew Woodward. People need to start even before they are ready, as it will help them prepare themselves from the beginning and give them more time and opportunities to learn. In terms of personal finance, people need to start making an effort to build money and aspire to attaining financial freedom as soon as possible.

Outsource tasks before you can afford:

Andrew Woodward thinks that people must try to outsource and delegate the simple tasks to others before they can afford them, as that will make the entire process of getting closer to attaining financial freedom more efficient and effortless. It's a simple mindset shift that ensures you focus on the tasks that generate the income you desire.

Spend time on income-producing tasks:

It is essential to spend time and effort on tasks that can help people produce more income and lead them towards more income-generating opportunities and multiple income streams, explains Andrew Woodward. Like the previous tip suggests, you can't make $1,000,000 per annum if you are doing the tasks that you could outsource for $10 per hour.

Persist always:

Many people stumble at the smallest of hurdles in their way and doubt their ideas and beliefs; however, Andrew Woodward is of the view that people need to keep in mind that persistence is key to attain the financial success they desire. They must continue working on their path without getting affected by other people's opinions, the hurdles, the struggles or the distractions that are inevitable.

Never give up:

No matter the challenges on the path, people must strive to attain excellence in what they do and hence, must never give up. They must work with resilience and a strong self-belief that can lead them nearer their financial goals in life, says Andrew Woodward.
He further explains that growing wealth is all about making consistent daily actions. People must make sure they are doing something to learn, grow and control their money. With his brand The Investor's Way, Andrew Woodward has surely changed people's financial status for the better and giving them confidence and happiness in life through spreading the simple but effective knowledge that you can apply, no matter your starting point. To connect with him, get in touch with Andrew Woodward through his social media handles facebook.com/andrewwoodward and Instagram at theinvestorsway. And you can visit – andrewwoodward.org/home to learn more.
Outsourcing Front-End Development Services: Insider's Guide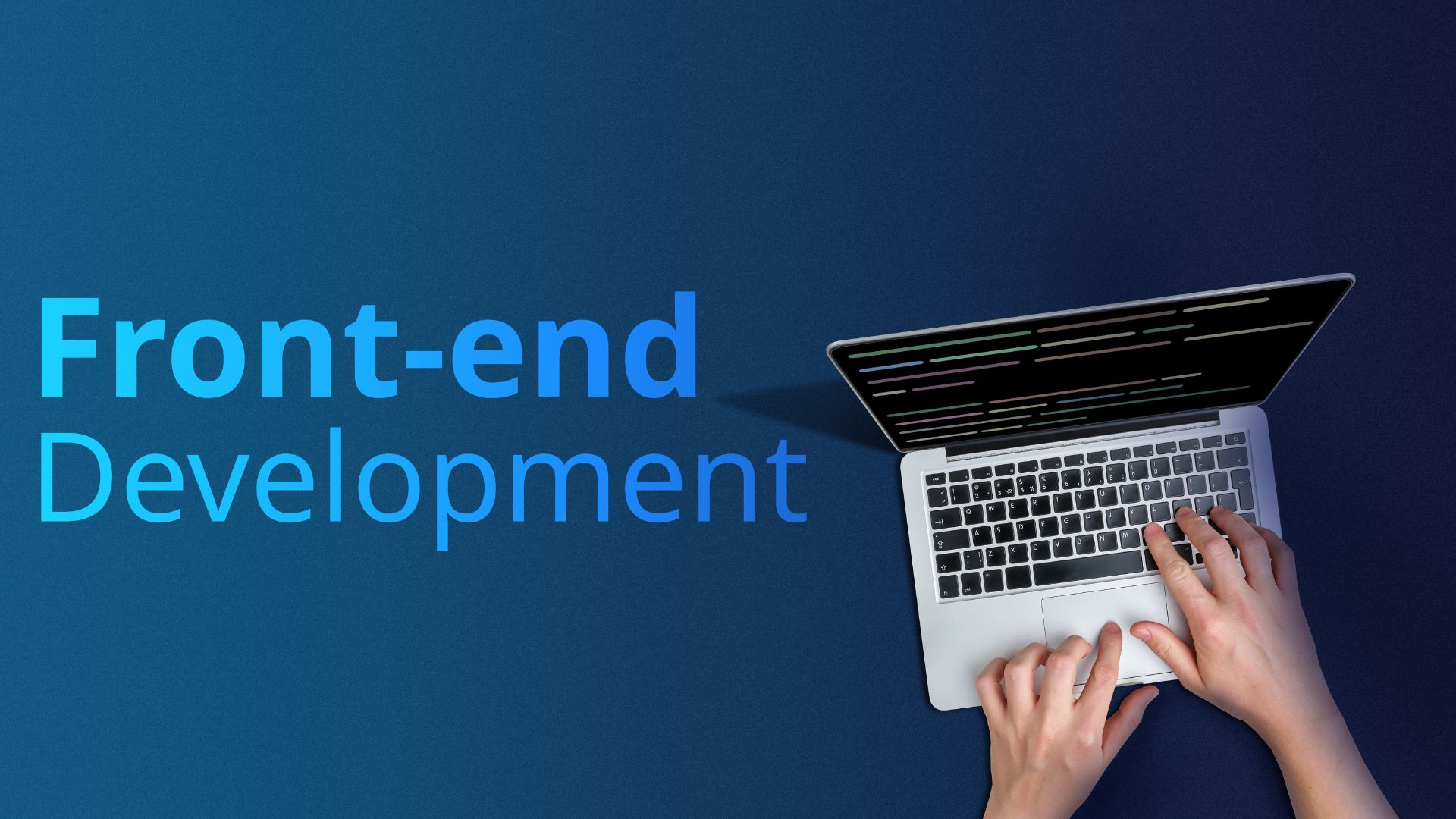 Outsourcing front-end development services has become increasingly popular in recent years as companies look to access specialized skills and expertise, and save on labor costs. According to the Global Outsourcing Survey made by Deloitte, the top reasons for outsourcing front-end development are to access specialized skills (57%), cost savings (50%), and to free up internal resources (49%).
This article will cover some frequently asked questions (FAQs) in a Q&A way to help you make an informed decision when considering outsourcing front-end development services. We'll address concerns such as how to find the right vendor, how to communicate effectively, and how to manage the project to ensure success. By the end of this article, you'll have a better understanding of the considerations and best practices for outsourcing front-end development services.
What is front-end development?
Front-end development, or client-side development, refers to designing and implementing a website's or application's user interface (UI). It involves creating the layout, visual design, and interactive features that users interact with when they visit a website or use an app.
Front-end developers use a variety of programming languages and technologies to build the UI, including HTML, CSS, and JavaScript. They also need to have a strong understanding of user experience (UX) design principles and be able to create visually appealing and intuitive interfaces that meet the needs of the target audience.
Front-end development plays a crucial role in the user experience of a website or application, and it's an essential part of any digital product. The work of a front-end developer often intersects with that of a UX designer and a back-end developer.
Why should I consider outsourcing front-end development services?
As mentioned in the intro, there are several reasons why outsourcing front-end development services may be an excellent option for your company. One of the main reasons is cost savings. Outsourcing is often more cost-effective than hiring in-house developers, especially if you only need front-end development services for a specific project. 
Also, a company can benefit from a vendor's specialized skills and experience and the ability to scale its development resources as needed. This can be especially useful for companies with fluctuating project demands or in need to quickly ramp up or down their development efforts.  
In addition, outsourcing front-end development can allow a company to focus on its core competencies and improve the overall quality of the product, as well as save time by delegating the development work to a vendor. 
How do I find the right front-end development company to work with?
Finding the right front-end development company to work with is crucial for a successful project. Start by defining your project goals, timelines, and budget, and research potential vendors with experience in the technologies and frameworks relevant to your project. 
Review the company's portfolio and case studies to get a sense of their past work and the types of projects they have experience with. Glassdoor, Trustpilot, LinkedIn, GoodFirms or Clutch are some platforms to do this. Consider the company's culture and values. You can also request references and speak with past clients to get an idea of the company's track record and how well they handle challenges like yours. 
What should I consider when choosing a front-end development company?
There are several factors to consider when choosing a front-end development company. Technical skills and experience are crucial, as the company will be responsible for building and implementing the UI of your website or application. Check if the company has experience with the technologies and frameworks you need for your project.
Effective communication and collaboration are also essential. Verify that the vendor has a track record of working well with clients and can effectively communicate and collaborate with your team. Cultural fit is also important, as you will be working closely with the vendor for the duration of the project. It's a good idea to have a face-to-face or video call meeting to get a sense of the company's culture and see if it aligns with your own.
Finally, consider the company's pricing and business model. Make sure the company is transparent about its rates and fees and that they align with your budget. Also, consider whether the company offers flexible pricing options or packages that may be more suitable for your needs.
Once you've narrowed down your options, it's a good idea to request proposals from a few different vendors. This will allow you to compare and contrast their approaches and determine the best fit for your project. 
Bringing it all together
In summary, outsourcing front-end development services can be an easy, cost-effective, and efficient way to access specialized skills and expertise. By carefully considering factors such as technical skills, communication and collaboration abilities, cultural fit, pricing, and business model, you can find the right vendor to meet your needs and achieve success with your project.