APAC Region Authorised Car Service Industry to Grow Over 3% in 2019: Study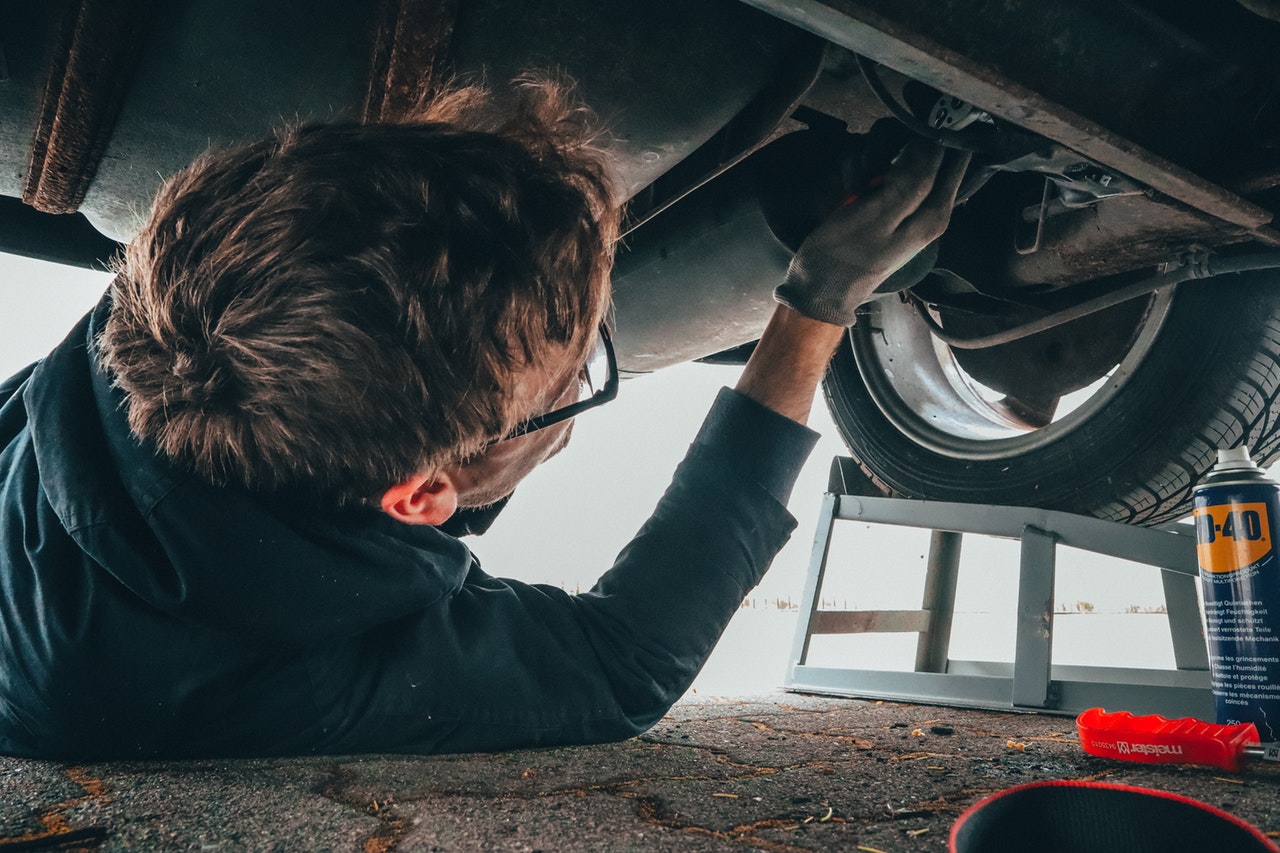 According to a recent report, it has been revealed that the Asia Pacific region authorized car service industry will witness over 3% growth in 2019. This growth will be because of the high urbanization rate and the increase in disposable income in these countries. The rising demand for a personal vehicle and the increment in the accident would help to ensure the growth of the share of the regional authorized car service center market.
Also, the report highlights that the growth rate of authorized car service center market for organized multi-brand service providers will grow over 2.5% in 2019. The factors which would be responsible for this growth are reasonable labor costs, availability of spare parts, extended warranties, and transparent spare parts pricing. And once the warranty period is over, people go for organized multi-brand car service centers due to their affordable servicing plans, good discounts offered, and other occasional offers.
Out of all the car parts, the body segment will hold the maximum revenue share due to the rising accidents on the roads. Due to the high demand for body parts, the cost of this segment is increasing on a large scale which is contributing to an increase in the size of industry.
Well, due to frequent wear and tear of the vehicle components and strict rules related to pollution, most of the old vehicles are opting for modification in parts. This has led to the growth of authorized car service centers in the European region as well. For example, Free Collection Car Service Mot Booking is one such branch in Reading Berkshire, which has been growing at a great rate. Mahindra First Choice, MyTVS, Mobil1, Castrol, Carnation Auto are some of the authorized car service center market players which have been working hard to increase their market share.
ATFX Raises its Product Offerings with Uber Shares CFDs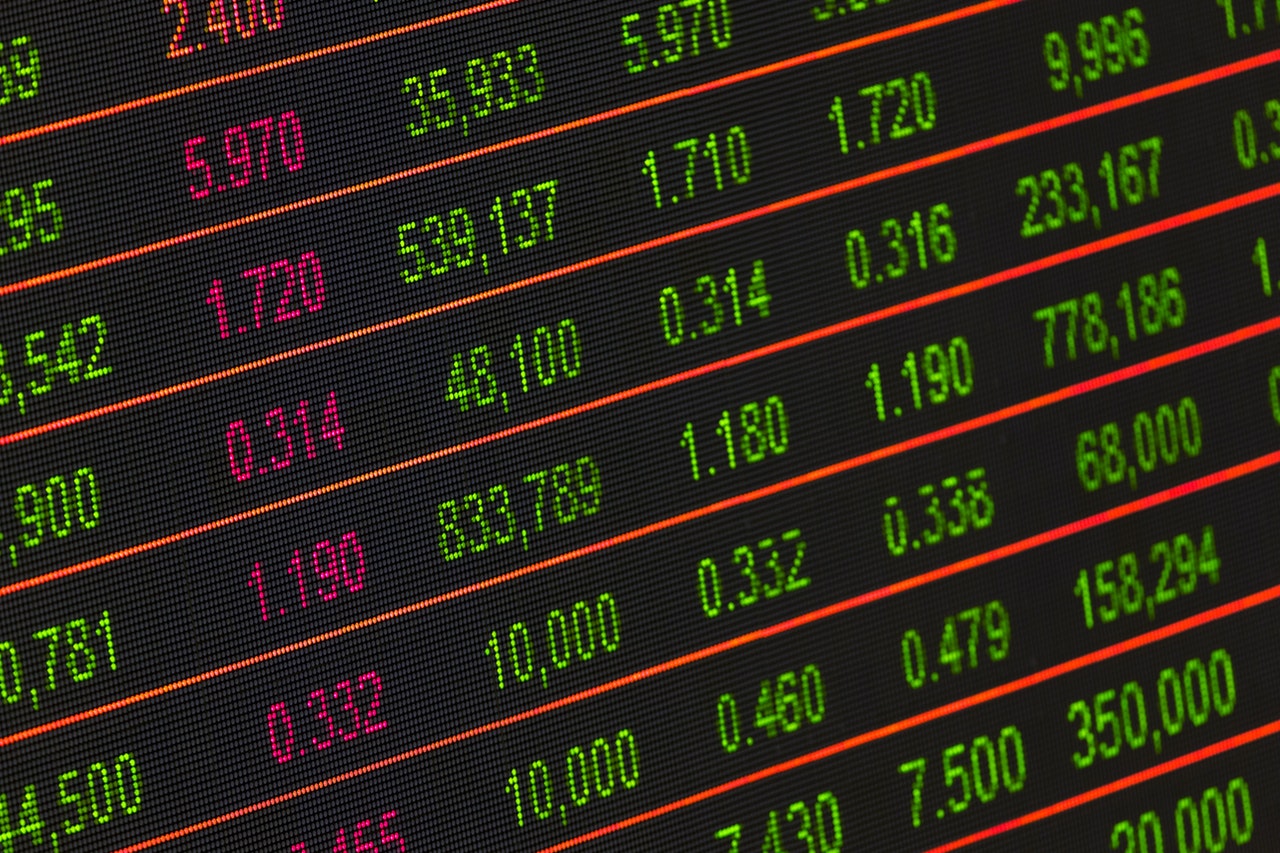 After Uber's listing of its shares on the New York Stock Exchange (NYSE) in the month of May, it was converted into an official public offering. ATFX, popular online trading broker revealed about the new and trending Uber CFDs on its official website and it was done to offer competitive spreads to its traders.
With its launch by Uber for the first time, it was visible to everyone as on-demand equivalent to taxis. In addition to this, the use of technology and its expansion into food delivery as well as new mobility presented it as a threat to traditional services. Currently, it enjoys more value than the market cap of popular companies such as the General Motors Company (GM).
In CFD online trading, Uber has emerged as the major entity in the market. It is possible to take long or short positions in Uber CFD framework and also it is possible to analyze the shares prices in the market. ATFX spokesperson has said that the complete exposure to the CFD's can only be achieved with a small number of deposits in the initial phase. Only after studying this initial investment, profits or losses can be studied.
Apart from this, as a regulated broker ATFX has announced that if traders face loss in spread betting then they will not be allowed to claim any tax relief against any other income. ATFX, the broker has selections from various sectors such as technology and finance. And also, it also offers products from popular companies such as Apple Inc, Amazon, Alibaba and McDonald's for trading.