Online Furniture Brands Witness a Rise in EMI-Based Payments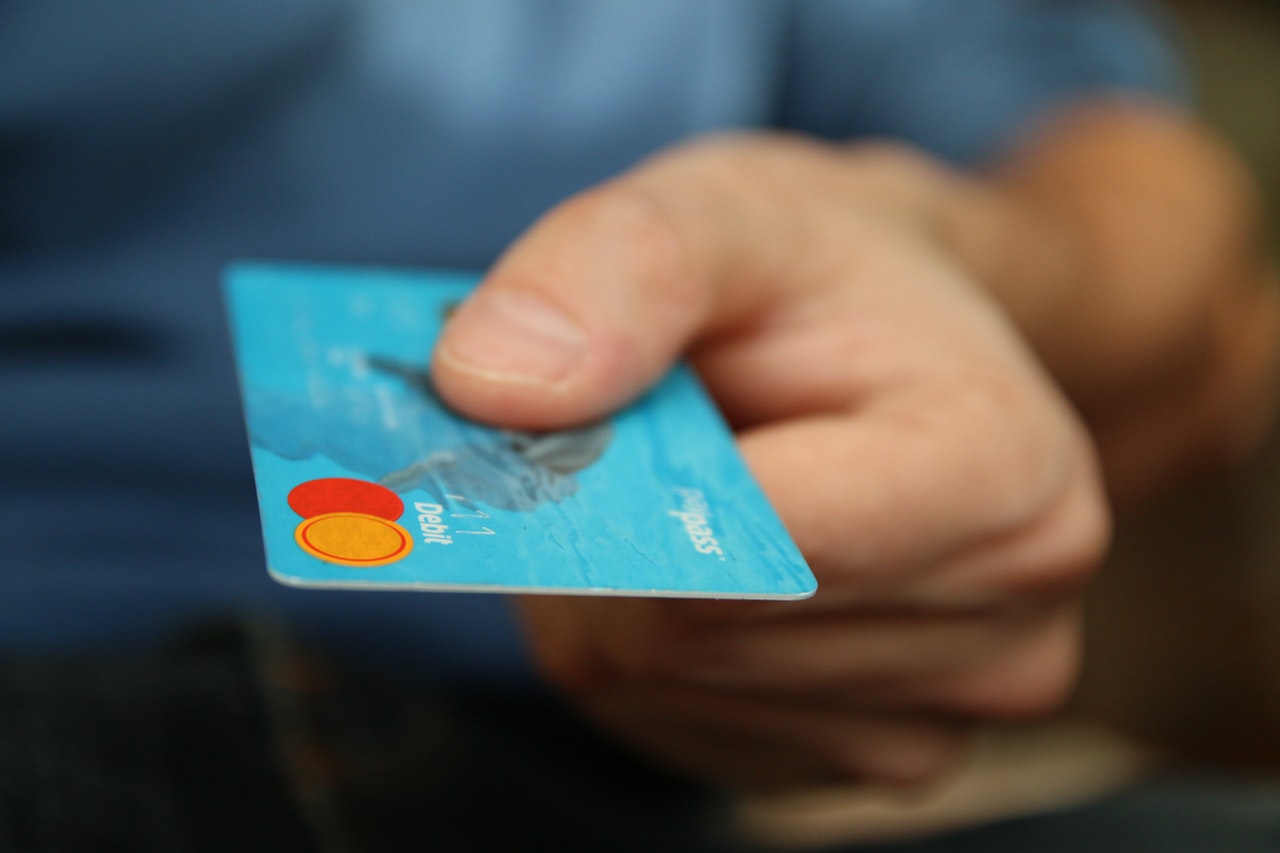 Several top executives of online furniture brands have said that more people are opting for EMI based payments to shop for furniture online. Due to the growing use of debit card and the availability of mobile data, it has become convenient for people to buy furniture stuff with EMI payments option. This has resulted in a rise of 5-8% in EMI payments from the previous years. The data available has revealed that around 12-15% of total transactions for online furniture brands have been paid in EMIs. The direct tie-up of these furniture brands with non-banking financial companies (NBFCs), banks and other lenders for credit scoring has resulted in the rise of EMI payments.
For the financial year 2019, EMI purchases account for the rise of 19% sales which is a growth of 3% from FY18 and an increment of 8% over the last couple of years, revealed Ambareesh Murty, CEO of Pepperfry. Debit card based payment in the form of EMI is deducted from the customer's bank account on the condition of the repayment mechanism. Various online furniture brand stores such as Furniture in Fashion have also benefitted from the increasing use of EMI based payments.
Since e-Commerce firms such as Flipkart and Amazon have started offering EMIs on debit cards, many online furniture brands have opened the doors for non-Credit card-based EMI options. In 2017 and 2018, EMI purchases on Credit Card were less than 10%. But now, there is an increment in EMI purchases after the availability of debit card based EMI payment options. After this rise of EMI transactions, the online furniture brands are going to witness a huge sale in FY20.
ATFX Raises its Product Offerings with Uber Shares CFDs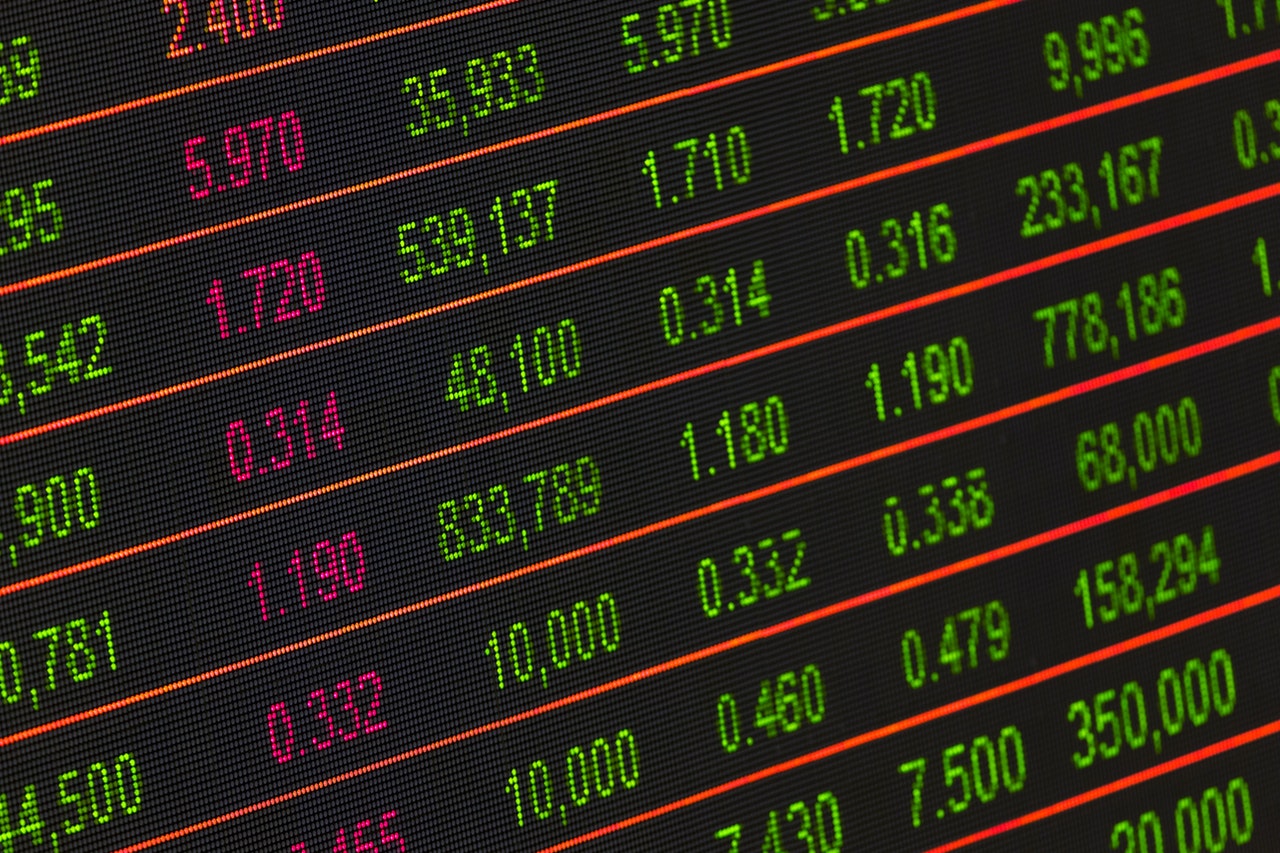 After Uber's listing of its shares on the New York Stock Exchange (NYSE) in the month of May, it was converted into an official public offering. ATFX, popular online trading broker revealed about the new and trending Uber CFDs on its official website and it was done to offer competitive spreads to its traders.
With its launch by Uber for the first time, it was visible to everyone as on-demand equivalent to taxis. In addition to this, the use of technology and its expansion into food delivery as well as new mobility presented it as a threat to traditional services. Currently, it enjoys more value than the market cap of popular companies such as the General Motors Company (GM).
In CFD online trading, Uber has emerged as the major entity in the market. It is possible to take long or short positions in Uber CFD framework and also it is possible to analyze the shares prices in the market. ATFX spokesperson has said that the complete exposure to the CFD's can only be achieved with a small number of deposits in the initial phase. Only after studying this initial investment, profits or losses can be studied.
Apart from this, as a regulated broker ATFX has announced that if traders face loss in spread betting then they will not be allowed to claim any tax relief against any other income. ATFX, the broker has selections from various sectors such as technology and finance. And also, it also offers products from popular companies such as Apple Inc, Amazon, Alibaba and McDonald's for trading.