Online Furniture Brands Witness a Rise in EMI-Based Payments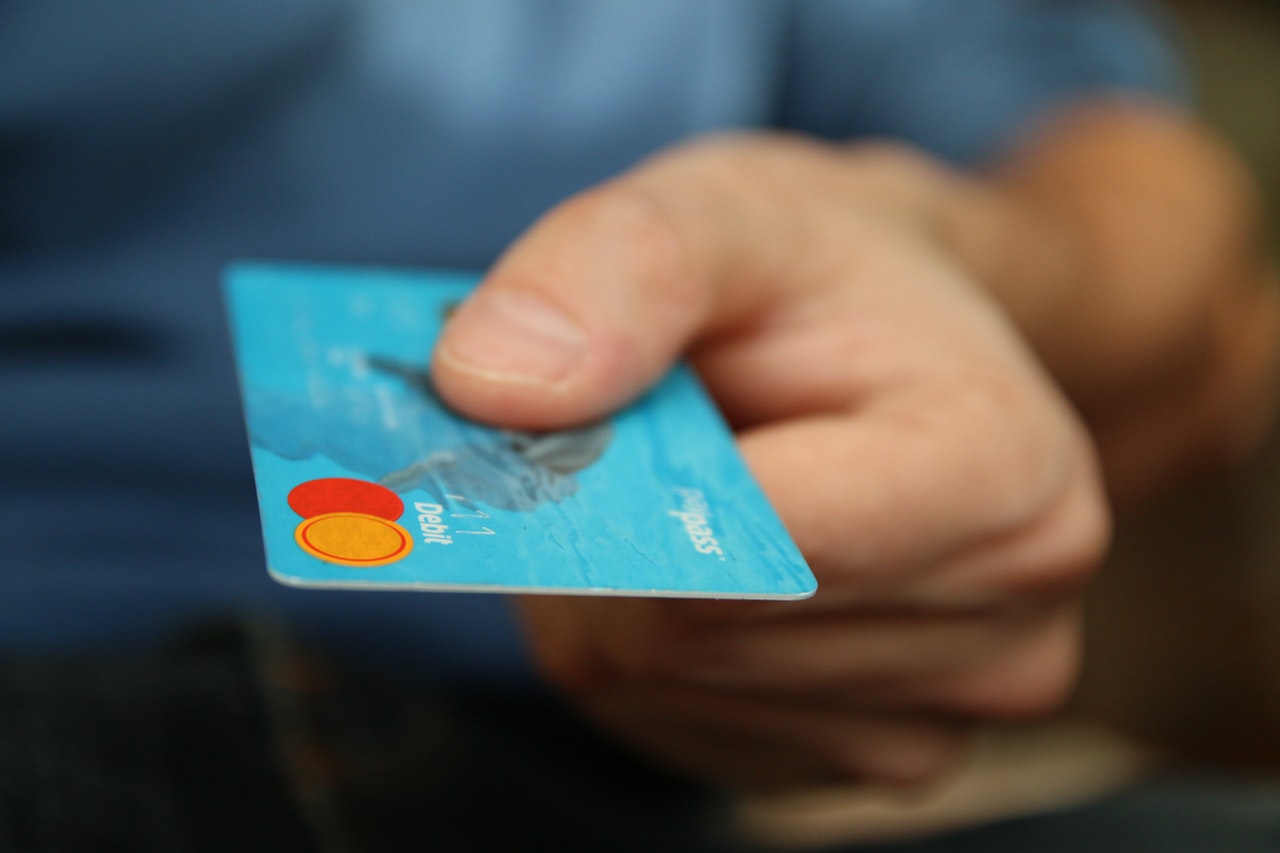 Several top executives of online furniture brands have said that more people are opting for EMI based payments to shop for furniture online. Due to the growing use of debit card and the availability of mobile data, it has become convenient for people to buy furniture stuff with EMI payments option. This has resulted in a rise of 5-8% in EMI payments from the previous years. The data available has revealed that around 12-15% of total transactions for online furniture brands have been paid in EMIs. The direct tie-up of these furniture brands with non-banking financial companies (NBFCs), banks and other lenders for credit scoring has resulted in the rise of EMI payments.
For the financial year 2019, EMI purchases account for the rise of 19% sales which is a growth of 3% from FY18 and an increment of 8% over the last couple of years, revealed Ambareesh Murty, CEO of Pepperfry. Debit card based payment in the form of EMI is deducted from the customer's bank account on the condition of the repayment mechanism. Various online furniture brand stores such as Furniture in Fashion have also benefitted from the increasing use of EMI based payments.
Since e-Commerce firms such as Flipkart and Amazon have started offering EMIs on debit cards, many online furniture brands have opened the doors for non-Credit card-based EMI options. In 2017 and 2018, EMI purchases on Credit Card were less than 10%. But now, there is an increment in EMI purchases after the availability of debit card based EMI payment options. After this rise of EMI transactions, the online furniture brands are going to witness a huge sale in FY20.
Deadswitch is Offering Zero-Access Encryption Service to Data Owners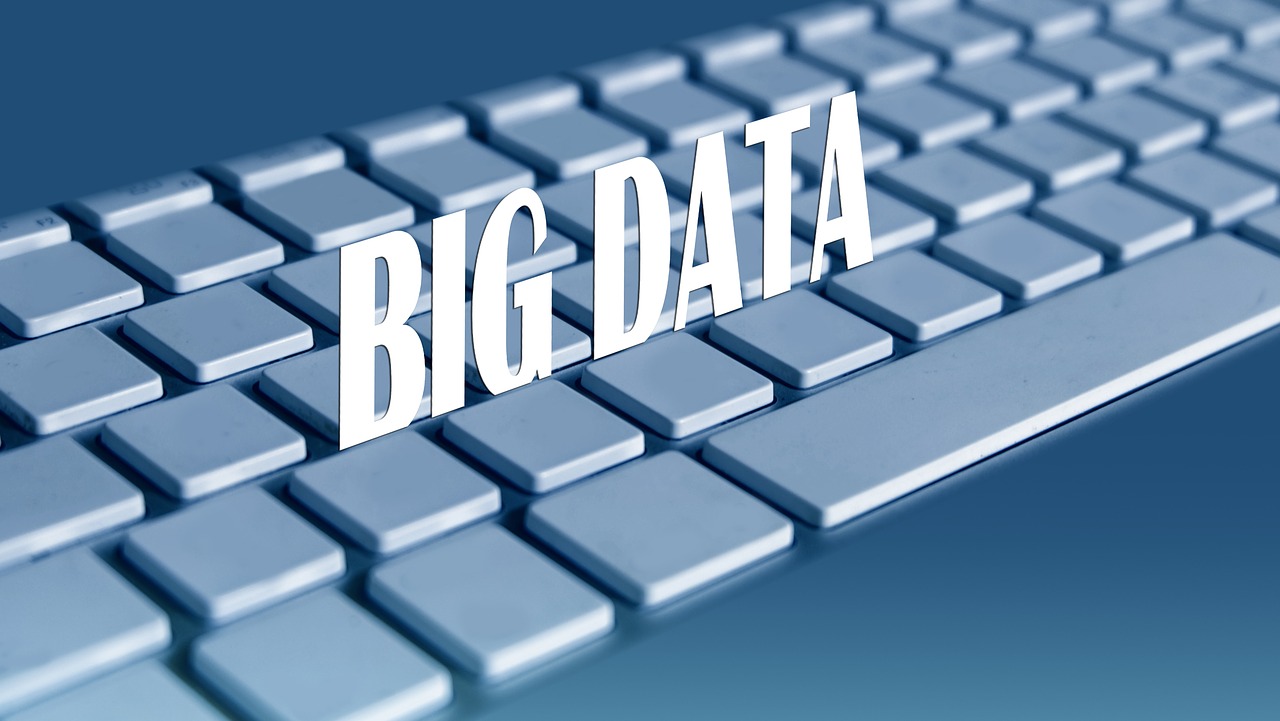 Deadswitch, a data protector company is offering zero-access encryption service through its digital dead man's switch platform. It is designed by the company to protect data owners by allowing the targeted exposure of material of public interest. It works automatically through a specific function designed to release a decryption key into a limited mailing list. Only the data owners through the Deadswitch interaction are capable to stop this process.
The digital dead man's switch is capable of being used by those who investigate and expose public interest material when at risk of being not delivered successfully. Sometimes the general public falls in the targeted market set by the dead man's switch.
Deadswitch is providing this service to maintain control over sensitive data that could be stored and distributed. It is providing a more refined data insurance strategy within the current geopolitical landscape. The company is offering flexible, affordable and tailored services through its digital dead man's switch.
Deadswitch is using cryptographic technology to safeguard its data retention interests. It has developed innovative user-friendly tools that allow encryption to protect customer data with mathematical lock. Deadswitch is ensuring customers with a tailored exposure guarantee to protect them from any harm. Its strategy is protecting customers through force obsolete and effectively fight back against any harm without expanding it.