Bajaj Finserv Enters Partnership with Motherhood Hospitals to Provide Life Care Finance Facility to Patients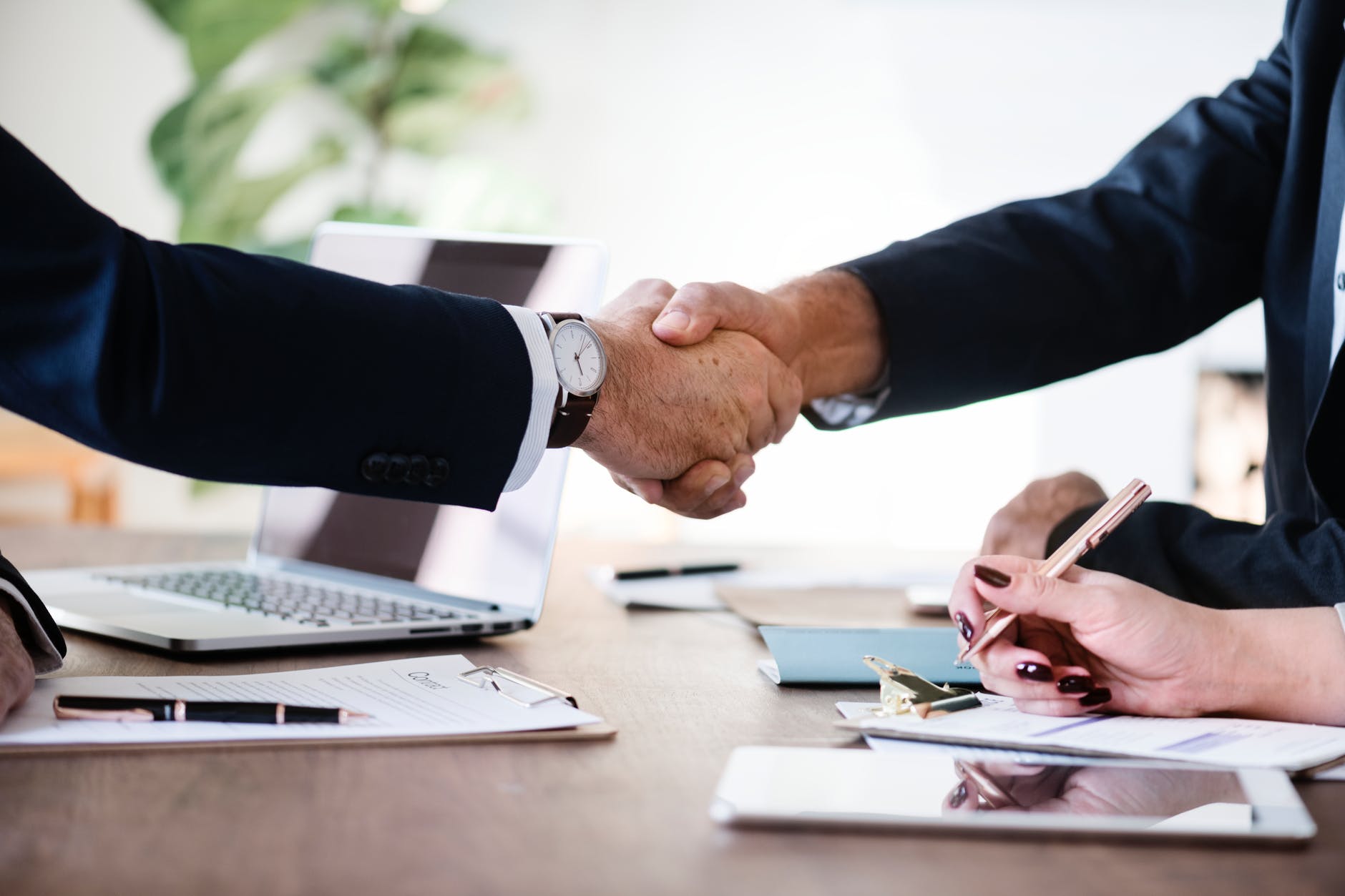 Bajaj Finserv, the branch of Bajaj Finance Ltd, has declared to enter a partnership with motherhood hospitals, a network of women & child hospital. The decision is taken to provide Life Care Finance (LCF) facilities to the patients of all motherhood hospitals. Through this facility, all the medical bills of patients will be converted into an interest-free EMI loan.
A total of 12 hospitals under the name, Motherhood Hospitals are located in seven different cities of India. The EMI financing facility will be provided to patients by motherhood hospitals for various health subjects. It would cover pregnancy care, fertility care, gynecology, neonatology, pediatrics, fetal medicine, cosmetology, radiology, and advanced laparoscopy surgery.
Anup Saha, President-Consumer Finance, Bajaj Finserv, said that they have entered partnerships with many clinics and hospitals in order to ensure a seamless payment option to their customers. The motive of their every partnership is to ensure hassle-free financing to its customers. Also, the interest free EMI-based payments will not become a burden on the customers.
Vijayrathna V, CEO of Motherhood Hospitals, said that it is a moment of immense pleasure for them to tie a bond with Bajaj Finserv. He said this partnership with Bajaj Finserv will benefit the customers by giving them EMI facility to access unplanned healthcare services in emergency situations. It will make it possible for every patient to afford healthcare services at ease. Patients at Motherhood hospitals will be able to utilize the Bajaj Finserv EMI option to pay for their medical bills.
Over the last few years, there is a huge surge in instant loan services in the market. Slick Cash Loan is one such name which has become popular for offering installment loans to needy people. Currently, Bajaj Finserv LifeCare Finance facility is available in more than 2700 clinics and hospitals in the country and it covers 174 treatments. With the availability of this facility for motherhood hospital patients, it will be possible for them to get instant loans in the range of Rs. 7000 to 4.5 Lakhs which could easily be paid with Bajaj Finserv EMI option facility.
ATFX Raises its Product Offerings with Uber Shares CFDs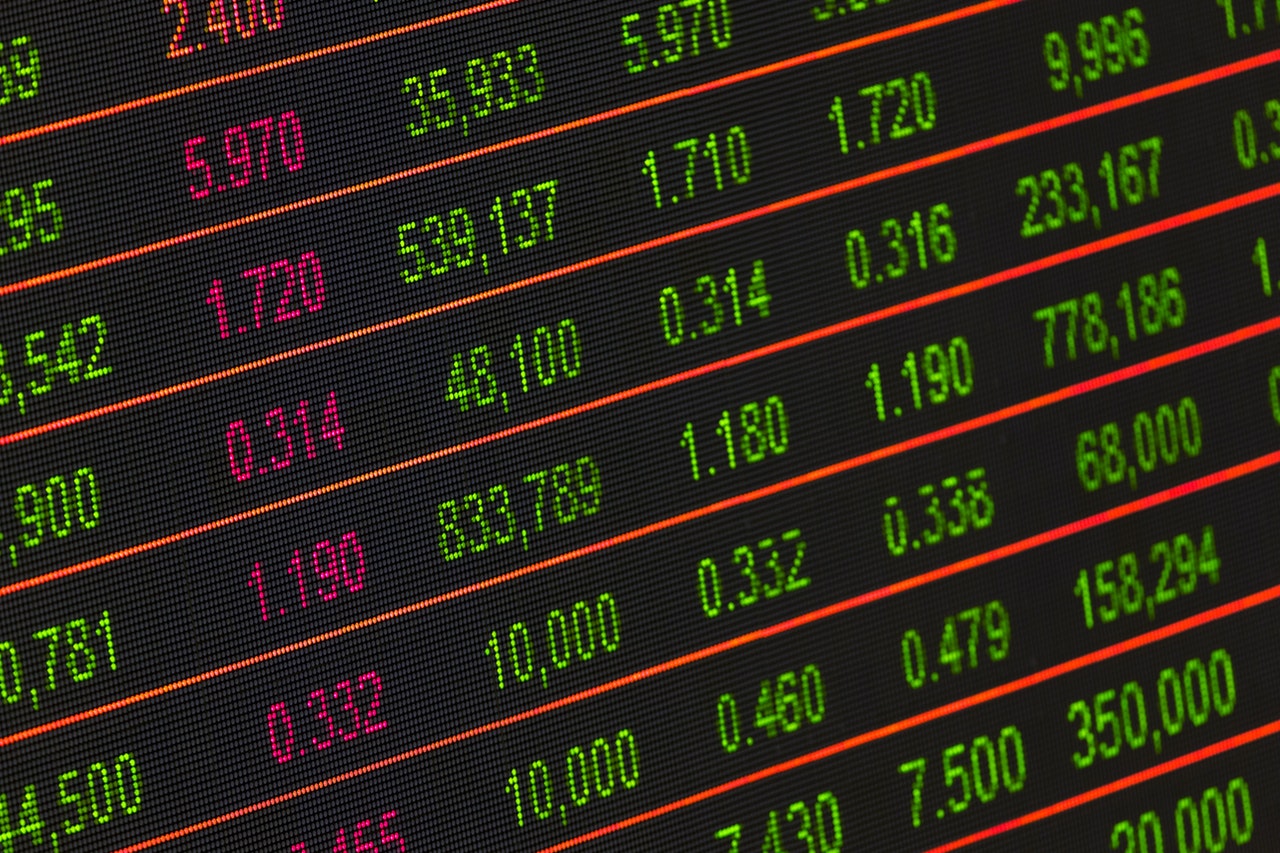 After Uber's listing of its shares on the New York Stock Exchange (NYSE) in the month of May, it was converted into an official public offering. ATFX, popular online trading broker revealed about the new and trending Uber CFDs on its official website and it was done to offer competitive spreads to its traders.
With its launch by Uber for the first time, it was visible to everyone as on-demand equivalent to taxis. In addition to this, the use of technology and its expansion into food delivery as well as new mobility presented it as a threat to traditional services. Currently, it enjoys more value than the market cap of popular companies such as the General Motors Company (GM).
In CFD online trading, Uber has emerged as the major entity in the market. It is possible to take long or short positions in Uber CFD framework and also it is possible to analyze the shares prices in the market. ATFX spokesperson has said that the complete exposure to the CFD's can only be achieved with a small number of deposits in the initial phase. Only after studying this initial investment, profits or losses can be studied.
Apart from this, as a regulated broker ATFX has announced that if traders face loss in spread betting then they will not be allowed to claim any tax relief against any other income. ATFX, the broker has selections from various sectors such as technology and finance. And also, it also offers products from popular companies such as Apple Inc, Amazon, Alibaba and McDonald's for trading.