Bajaj Finserv Enters Partnership with Motherhood Hospitals to Provide Life Care Finance Facility to Patients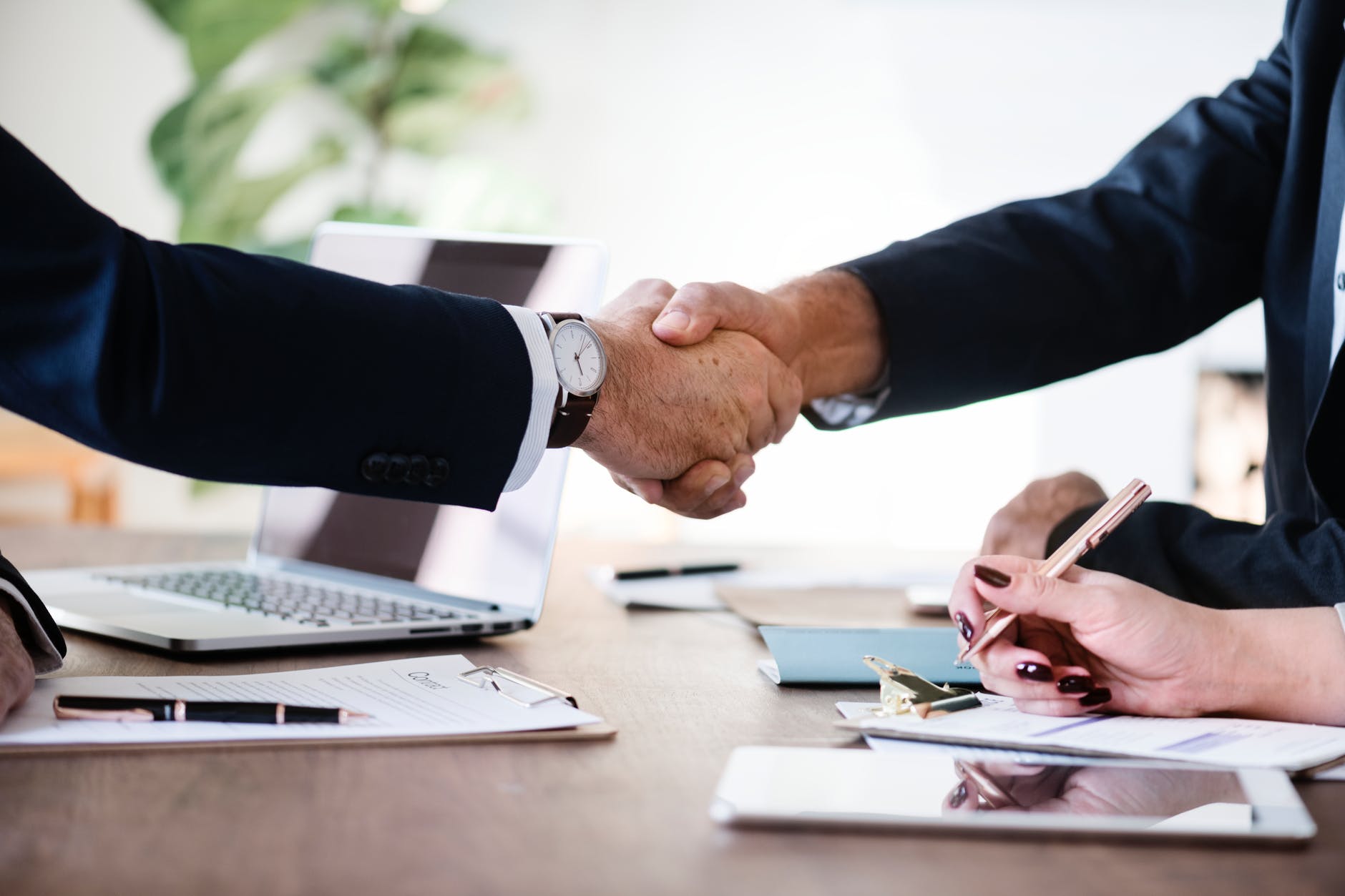 Bajaj Finserv, the branch of Bajaj Finance Ltd, has declared to enter a partnership with motherhood hospitals, a network of women & child hospital. The decision is taken to provide Life Care Finance (LCF) facilities to the patients of all motherhood hospitals. Through this facility, all the medical bills of patients will be converted into an interest-free EMI loan.
A total of 12 hospitals under the name, Motherhood Hospitals are located in seven different cities of India. The EMI financing facility will be provided to patients by motherhood hospitals for various health subjects. It would cover pregnancy care, fertility care, gynecology, neonatology, pediatrics, fetal medicine, cosmetology, radiology, and advanced laparoscopy surgery.
Anup Saha, President-Consumer Finance, Bajaj Finserv, said that they have entered partnerships with many clinics and hospitals in order to ensure a seamless payment option to their customers. The motive of their every partnership is to ensure hassle-free financing to its customers. Also, the interest free EMI-based payments will not become a burden on the customers.
Vijayrathna V, CEO of Motherhood Hospitals, said that it is a moment of immense pleasure for them to tie a bond with Bajaj Finserv. He said this partnership with Bajaj Finserv will benefit the customers by giving them EMI facility to access unplanned healthcare services in emergency situations. It will make it possible for every patient to afford healthcare services at ease. Patients at Motherhood hospitals will be able to utilize the Bajaj Finserv EMI option to pay for their medical bills.
Over the last few years, there is a huge surge in instant loan services in the market. Slick Cash Loan is one such name which has become popular for offering installment loans to needy people. Currently, Bajaj Finserv LifeCare Finance facility is available in more than 2700 clinics and hospitals in the country and it covers 174 treatments. With the availability of this facility for motherhood hospital patients, it will be possible for them to get instant loans in the range of Rs. 7000 to 4.5 Lakhs which could easily be paid with Bajaj Finserv EMI option facility.
Scaling clients to an altogether another level is Brandon See, the man and the mind behind the dominant paid traffic consultancy, Digiceptual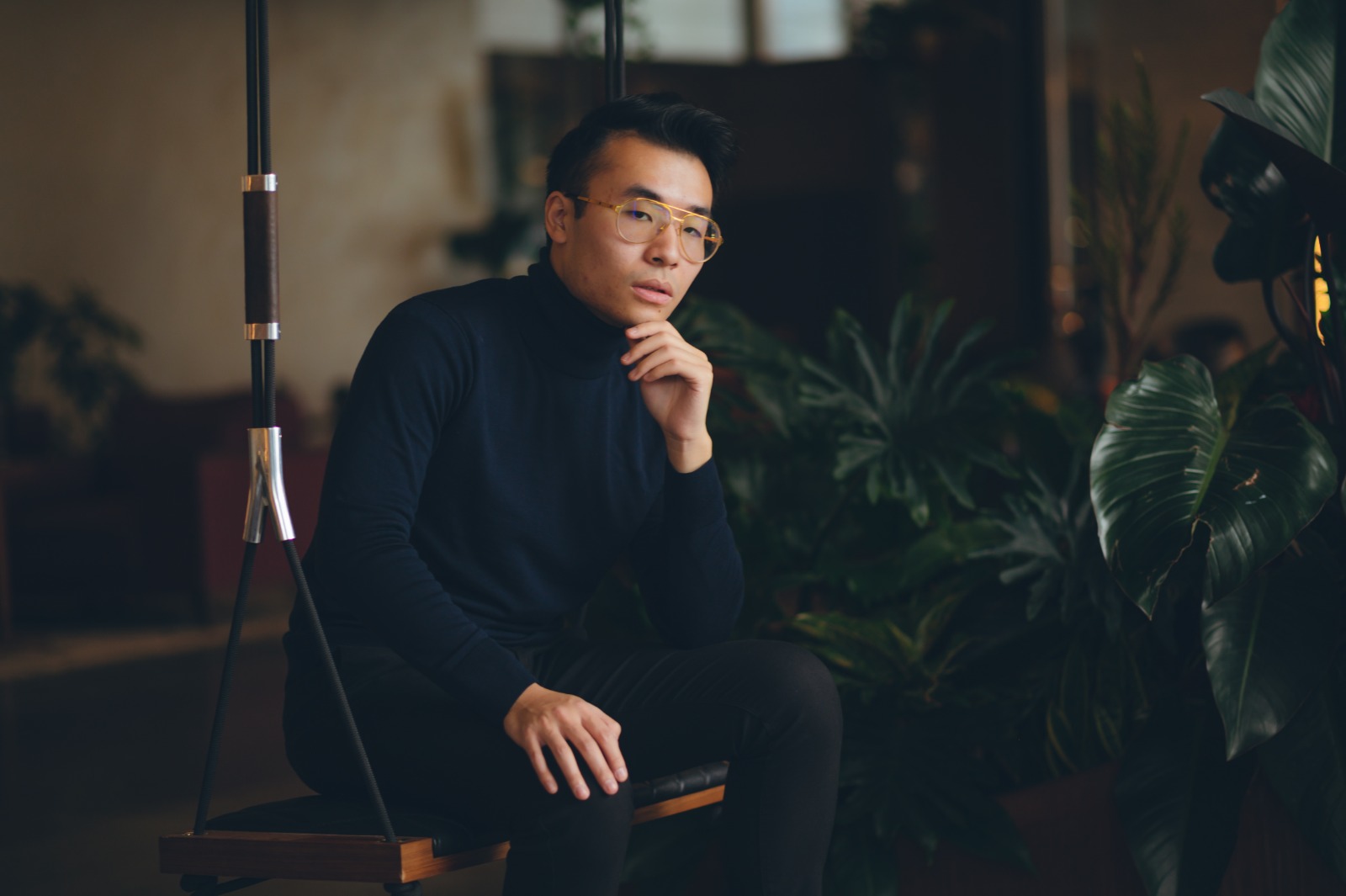 Digiceptual has gained the status of one of the most prominent paid traffic consultancies in recent times for its unique strategies
Whether the world faces a pandemic or any other emergency, it is bound to affect businesses and industries as a whole. It goes without saying that hundreds of industries have already faced the wrath of the global health pandemic and are now finding ways to scale their businesses again or just retain their status in the market. However, one industry that doesn't show any signs of slowing down even amidst a pandemic is the digital marketing world. This business sector since the time it has gained momentum in the market has only been on the rise as most of the brands, entrepreneurs, influencers and companies today wish to go all digital with their services and aim to reach more audiences across the globe. Brandon See, who has made his name synonymous as a digital entrepreneur in the online world co-founded the paid traffic consultancy firm called "Digiceptual", which is all about scaling its varied clients to the highest peaks of success by maximizing their strategies on paid traffic and their return on ad spend and profiting them the most through the same.
Digiceptual comes as a ray of good hope in the online consulting industry with their unique set of strategies that put efforts towards maximizing the growth of its clients on social media with the help of their own tested methods.
Because several industries realized the scope and significance of digital marketing and online consulting platforms in paid traffic, many of them jumped into it for utilizing any and every digital strategy to grow their business without realizing that it could be ineffective for them. Only personalized services in this sector help develop people and businesses across markets and online platforms. Working around this, Brandon, through Digiceptual, provides state-of-the-art personalized services, keeping in mind the individual needs and requirements of each of his clients.
Digiceptual is all about helping clients to skyrocket their sales and maximizing every ad spend. They help clients to stay away from ineffective and traditional strategies that provide no real revenue and help them choose best of the industry strategies that give the most benefit to them in paid traffic and lead them towards becoming market leaders.
With more than five years of rich experience in the industry and with their distinguished Kinetic Scaling Methodology™, they specialize in helping clients with a high-growth scale on social media. They are a leading paid traffic consultancy for established e-commerce, online education brands, and online influencers. By helping them maximize their return on ad spend, Digiceptual has helped them scale to 7 to 9 figures.
An Australian luxury brand through Digiceptual made possible its growth of $1,206,979.42 return from a $40,899.15 ad spend. With a white glove approach, they do all the paid advertising and help brands sustain in the long term. Through focusing on the highest return in marketing and also on ROI in paid traffic, Brandon and his firm Digiceptual have proved their mettle in the industry already.