Bajaj Finserv Enters Partnership with Motherhood Hospitals to Provide Life Care Finance Facility to Patients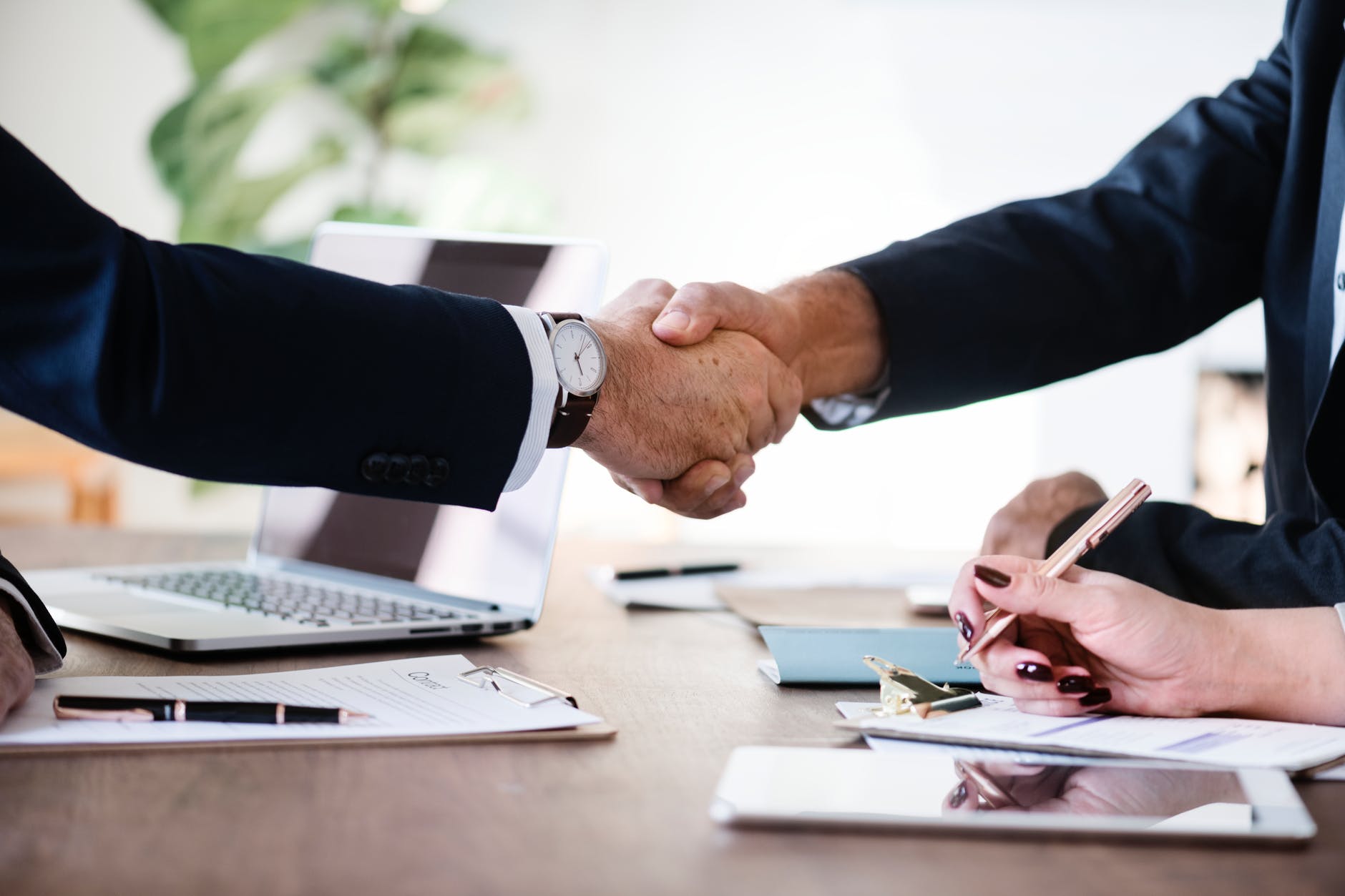 Bajaj Finserv, the branch of Bajaj Finance Ltd, has declared to enter a partnership with motherhood hospitals, a network of women & child hospital. The decision is taken to provide Life Care Finance (LCF) facilities to the patients of all motherhood hospitals. Through this facility, all the medical bills of patients will be converted into an interest-free EMI loan.
A total of 12 hospitals under the name, Motherhood Hospitals are located in seven different cities of India. The EMI financing facility will be provided to patients by motherhood hospitals for various health subjects. It would cover pregnancy care, fertility care, gynecology, neonatology, pediatrics, fetal medicine, cosmetology, radiology, and advanced laparoscopy surgery.
Anup Saha, President-Consumer Finance, Bajaj Finserv, said that they have entered partnerships with many clinics and hospitals in order to ensure a seamless payment option to their customers. The motive of their every partnership is to ensure hassle-free financing to its customers. Also, the interest free EMI-based payments will not become a burden on the customers.
Vijayrathna V, CEO of Motherhood Hospitals, said that it is a moment of immense pleasure for them to tie a bond with Bajaj Finserv. He said this partnership with Bajaj Finserv will benefit the customers by giving them EMI facility to access unplanned healthcare services in emergency situations. It will make it possible for every patient to afford healthcare services at ease. Patients at Motherhood hospitals will be able to utilize the Bajaj Finserv EMI option to pay for their medical bills.
Over the last few years, there is a huge surge in instant loan services in the market. Slick Cash Loan is one such name which has become popular for offering installment loans to needy people. Currently, Bajaj Finserv LifeCare Finance facility is available in more than 2700 clinics and hospitals in the country and it covers 174 treatments. With the availability of this facility for motherhood hospital patients, it will be possible for them to get instant loans in the range of Rs. 7000 to 4.5 Lakhs which could easily be paid with Bajaj Finserv EMI option facility.
Deadswitch is Offering Zero-Access Encryption Service to Data Owners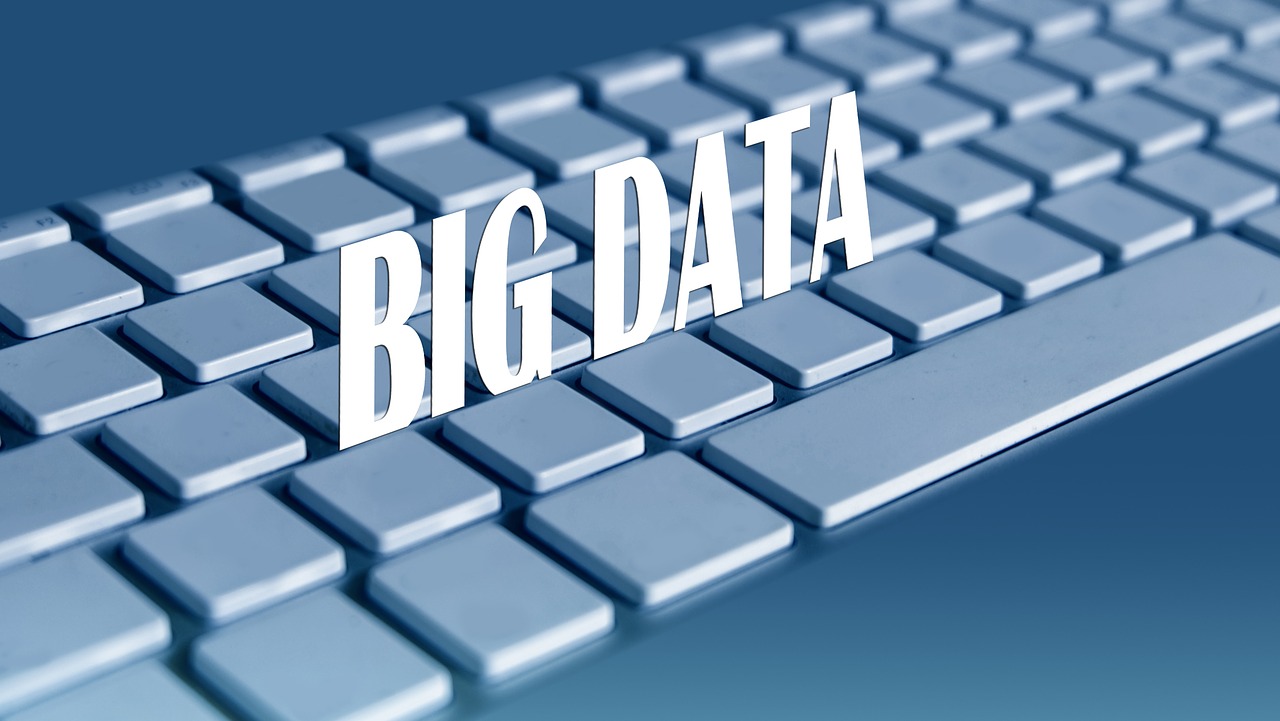 Deadswitch, a data protector company is offering zero-access encryption service through its digital dead man's switch platform. It is designed by the company to protect data owners by allowing the targeted exposure of material of public interest. It works automatically through a specific function designed to release a decryption key into a limited mailing list. Only the data owners through the Deadswitch interaction are capable to stop this process.
The digital dead man's switch is capable of being used by those who investigate and expose public interest material when at risk of being not delivered successfully. Sometimes the general public falls in the targeted market set by the dead man's switch.
Deadswitch is providing this service to maintain control over sensitive data that could be stored and distributed. It is providing a more refined data insurance strategy within the current geopolitical landscape. The company is offering flexible, affordable and tailored services through its digital dead man's switch.
Deadswitch is using cryptographic technology to safeguard its data retention interests. It has developed innovative user-friendly tools that allow encryption to protect customer data with mathematical lock. Deadswitch is ensuring customers with a tailored exposure guarantee to protect them from any harm. Its strategy is protecting customers through force obsolete and effectively fight back against any harm without expanding it.