Armando Cabba: 2020's Contemporary Artist to Watch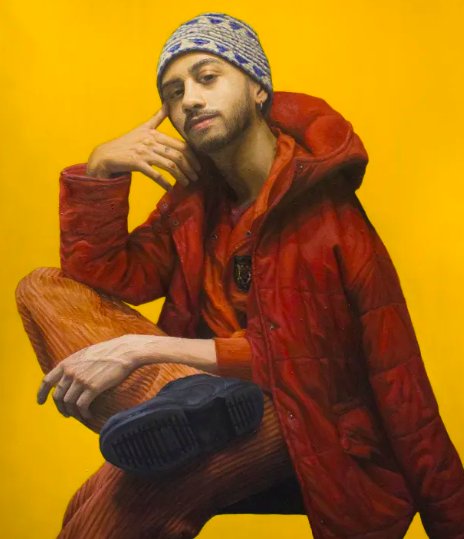 Armando Cabba has made waves in the news for his self portraits that have helped open the door to the subject of mental health. The Canadian contemporary artist gained recognition for his more realist portraits that are highly intimate and carry a feeling of uncanny familiarity. As a result of both his artistic pursuits and being outspoken, Armando Cabba has become popular internationally and his work has received a great deal of positive responses.
Even in the age where technology is dominant in every aspect of our daily lives , Armando Cabba's creations remain incredibly human. Born in Canada, Cabba received his degree in Painting and Drawing in Montreal and then moved to Florence, Italy where he evolved into the artist he is today. Currently, he paints in Paris and runs his own studio/gallery Atelier Cabba.
During his youth, he wanted to become a musician but fate had other plans for him off stage. Cabba failed to get through a music audition and was thrown into the world of painting and drawing in his high school art class. Shortly after discovering his new passion, he was accepted into the Fine Art Program at Dawson College and the rest is history.
Each portrait reveals a high level of technical understanding with every stroke of his brush. What makes his work all the more intriguing is its emotional grasp on the viewer that goes beyond surface level aesthetics of mainstream contemporary art. In every painting, Cabba doesn't hesitate to reveal his inner psyche in all shapes and forms.
With all that said, it comes as no surprise that Armando Cabba is the artist to watch for 2020. The amount of talent and honesty in him makes him the people's painter and the art world is beginning to notice. From humble beginnings to being a TedX speaker, the world will be hearing a lot more from Armando Cabba in the new year and decade ahead.
The New ZRO Performance Energy Drink From Ignite International Secures Worldwide Distribution With Vitamin Shoppe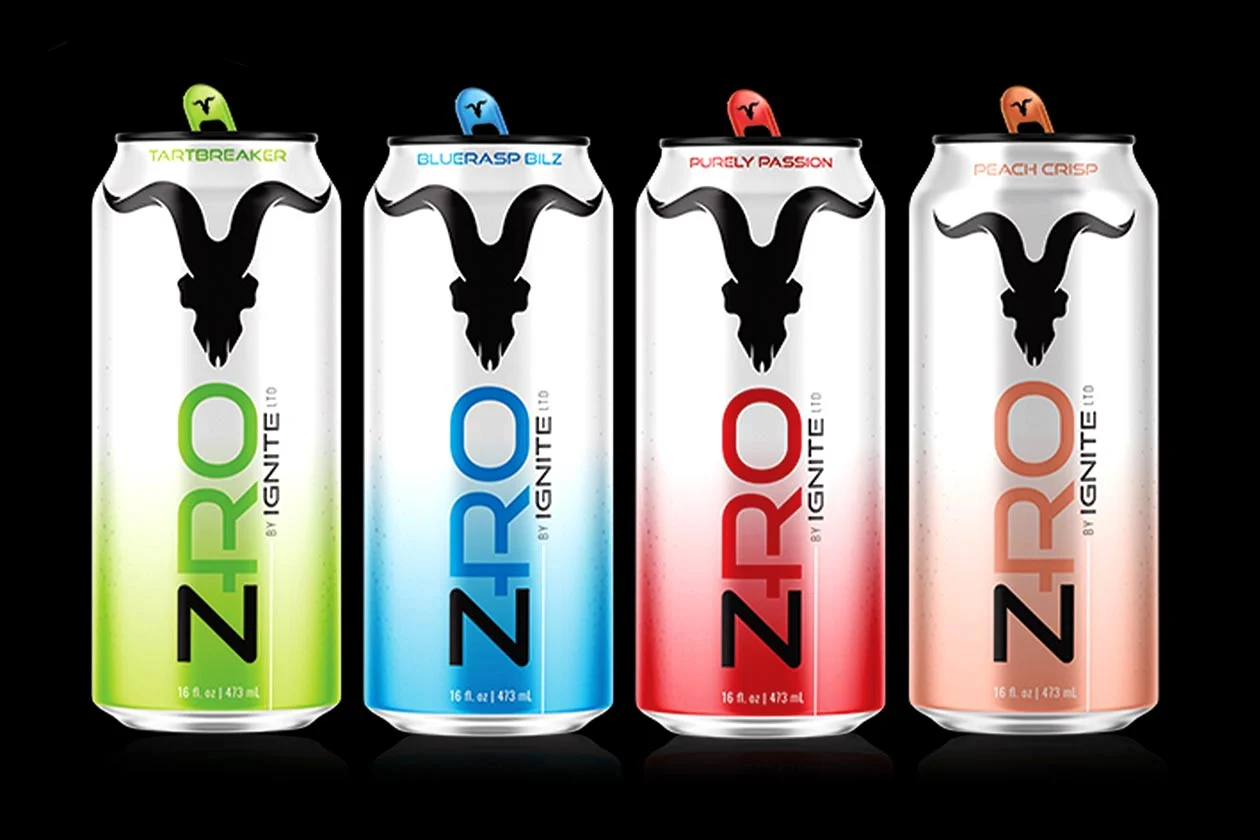 The newest major player to disrupt the performance energy drink space is Ignite International's debut energy-drink, the ZRO.
In a monster new partnership, Vitamin Shoppe is carrying the neophyte performance beverage across it 780 physical stores and online.
What Makes The ZRO Special?
Designed for consumers who want to live life to the fullest, without sacrificing quality or performance, Ignite ZRO products were engineered to deliver the upmost in performance, taste, sustained energy, and mental clarity.
Driving these benefits are the ZRO's active nootropic ingredients, that are proven to provide long lasting improvement in mood, clarity, and cognitive performance.
Ignite's ZRO is available in four signature flavors, such as TartBreaker, BlueRasp Bilz, Purely Passion and Peach Crisp, to cater to every taste.
Furthermore, the ZRO line is consistent with Ignite International's holistic and unifying mission of providing next generation, best in class products at affordable, accessible prices.
With market leading products stretching from Cannabis to CBD to fitness apparel, the ZRO performance drink adds one more lifestyle vertical in which Ignite has aced its mission, extended the arc of its paradigm shift, and is primed to capture record market share.
To that end, it is no surprise that each of Ignite's new product lines have been backed by a huge and loyal following, including many major celebrities and influencers around the globe, all of whom know to expect only the best form Ignite International. We can expect none less from Ignite's newest offering in the ZRO, piggybacking not only off Ignite's track record but also the weight of the Vitamin Shoppe brand.
For more information on both the ZRO as well as Ignite's forthcoming product launches, please visit www.ignite.co