Armando Cabba: 2020's Contemporary Artist to Watch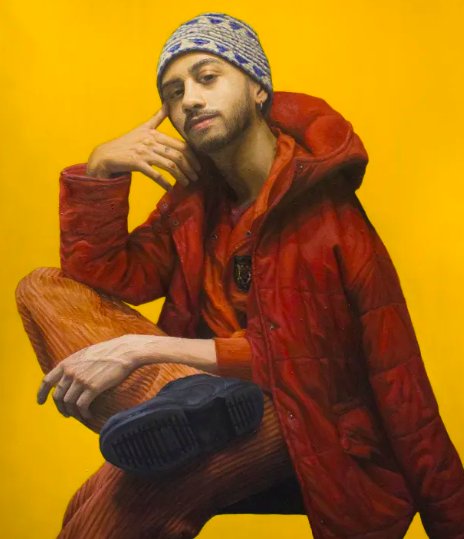 Armando Cabba has made waves in the news for his self portraits that have helped open the door to the subject of mental health. The Canadian contemporary artist gained recognition for his more realist portraits that are highly intimate and carry a feeling of uncanny familiarity. As a result of both his artistic pursuits and being outspoken, Armando Cabba has become popular internationally and his work has received a great deal of positive responses.
Even in the age where technology is dominant in every aspect of our daily lives , Armando Cabba's creations remain incredibly human. Born in Canada, Cabba received his degree in Painting and Drawing in Montreal and then moved to Florence, Italy where he evolved into the artist he is today. Currently, he paints in Paris and runs his own studio/gallery Atelier Cabba.
During his youth, he wanted to become a musician but fate had other plans for him off stage. Cabba failed to get through a music audition and was thrown into the world of painting and drawing in his high school art class. Shortly after discovering his new passion, he was accepted into the Fine Art Program at Dawson College and the rest is history.
Each portrait reveals a high level of technical understanding with every stroke of his brush. What makes his work all the more intriguing is its emotional grasp on the viewer that goes beyond surface level aesthetics of mainstream contemporary art. In every painting, Cabba doesn't hesitate to reveal his inner psyche in all shapes and forms.
With all that said, it comes as no surprise that Armando Cabba is the artist to watch for 2020. The amount of talent and honesty in him makes him the people's painter and the art world is beginning to notice. From humble beginnings to being a TedX speaker, the world will be hearing a lot more from Armando Cabba in the new year and decade ahead.
Lottery and Sports Betting Programs are Contributing to Support Public Programs at a Global Level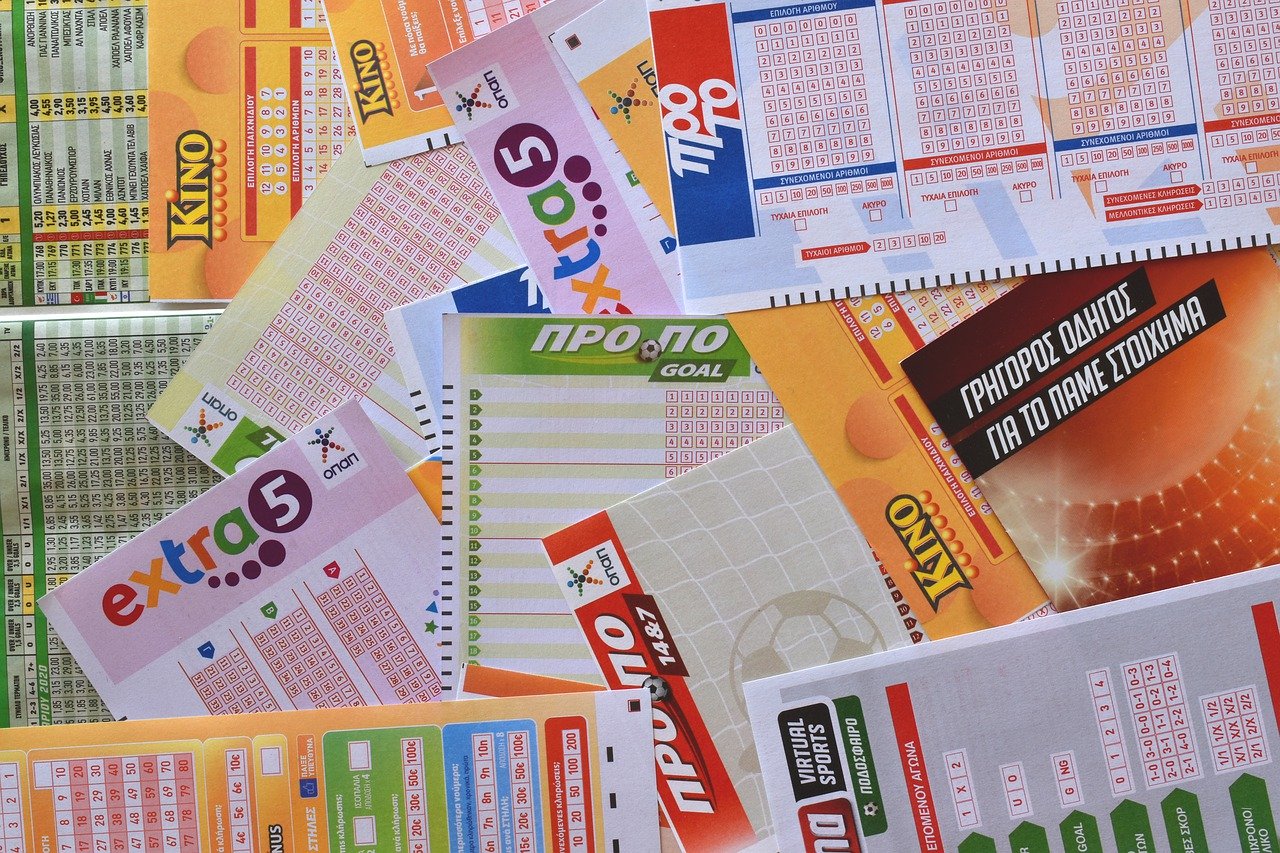 In a global survey, it has come to notice that lottery and sports betting programs have an important contribution to make for arranging the required funds for supporting public programs. Various countries and states have already legalized the participation of people in lottery and sports betting programs by putting some restrictions through the imposition of gambling rules. And many more countries are announcing the flexibility in lottery and sports betting rules.
The main motive of such decisions is to arrange the maximum possible funding to contribute to the growth of economies across the world. In addition to the developed nations, many developing countries and states are also working to legalize online sports betting and lottery systems. The increasing digitization at a global level is also an important factor that has been leading to the high growth of economies of different states across the world.
Especially, the youth population is showing a high interest in the online lottery and sports betting games to enjoy their time as well as to win a handsome amount of money. A lot of people are searching for prediksi singapore sgp (Singapore SGP Prediction) on their electronic devices in order to play different levels of online lottery and sports betting games. Similarly, the number of visitors on forum syair hongkong hk has been rising exponentially due to the high participation of people in online gambling activities.
The revenue from online gambling platforms simply adds to the funds of the states that eventually supports various public programs such as infrastructure development, educational funding, and other welfare programs to provide better services to the people.