Armando Cabba: 2020's Contemporary Artist to Watch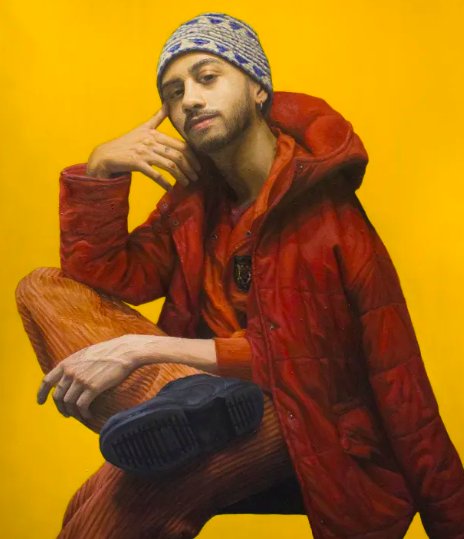 Armando Cabba has made waves in the news for his self portraits that have helped open the door to the subject of mental health. The Canadian contemporary artist gained recognition for his more realist portraits that are highly intimate and carry a feeling of uncanny familiarity. As a result of both his artistic pursuits and being outspoken, Armando Cabba has become popular internationally and his work has received a great deal of positive responses.
Even in the age where technology is dominant in every aspect of our daily lives , Armando Cabba's creations remain incredibly human. Born in Canada, Cabba received his degree in Painting and Drawing in Montreal and then moved to Florence, Italy where he evolved into the artist he is today. Currently, he paints in Paris and runs his own studio/gallery Atelier Cabba.
During his youth, he wanted to become a musician but fate had other plans for him off stage. Cabba failed to get through a music audition and was thrown into the world of painting and drawing in his high school art class. Shortly after discovering his new passion, he was accepted into the Fine Art Program at Dawson College and the rest is history.
Each portrait reveals a high level of technical understanding with every stroke of his brush. What makes his work all the more intriguing is its emotional grasp on the viewer that goes beyond surface level aesthetics of mainstream contemporary art. In every painting, Cabba doesn't hesitate to reveal his inner psyche in all shapes and forms.
With all that said, it comes as no surprise that Armando Cabba is the artist to watch for 2020. The amount of talent and honesty in him makes him the people's painter and the art world is beginning to notice. From humble beginnings to being a TedX speaker, the world will be hearing a lot more from Armando Cabba in the new year and decade ahead.
Things To Consider Before Hiring A Personal Injury Lawyer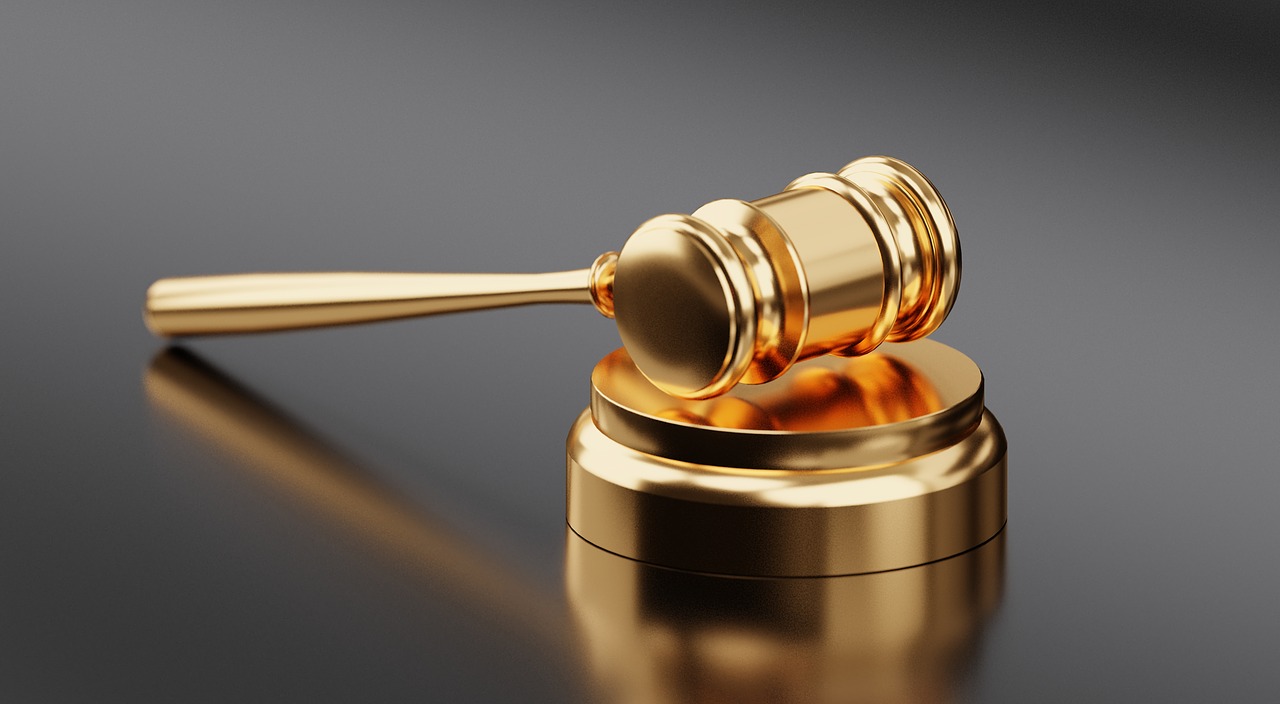 Personal Injury Lawyers are responsible for cases related to emotional or physical injuries caused by a third party to their client. If you want to hire a personal injury lawyer, may it be for an animal bite or an accident, you need to keep a few things in mind.
You can either hire a personal injury lawyer who is practicing freely or someone who is working with a firm. The best suggestion is to hire an expert personal injury lawyer Florida for your needs. It is better to trust someone who has expertise in tort law and handle the situation deftly.
All law firms may claim that they have a great track record. They may boast of having a great and satisfied clientele, but that does not mean they can be trusted. So here is the thing, you can double-check their track record and history. It is smart to get in touch with their former clients and ask them about the experience. That will give you real and honest reviews.
Before you go ahead and hire a firm or a lawyer, look at the payment terms. Some deals may seem good at first, but if you look closer, in long term, it may rip you off. So, go with lawyers who are in your budget and can provide the results as well.
Check for perks, if the lawyers provide any. Many of them provide connections to support groups. And they offer access to specialist care, rehabilitation services, and emotional and physical support. If you or your family needs emotional support, then these law firms look into it as well. Choose well and choose smartly.