An Overview of the Asian Gambling Market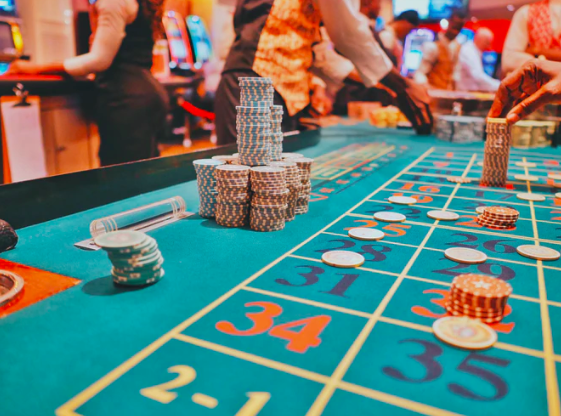 Asia is establishing itself as one of the leading gambling regions in the world, producing a substantial amount of global gambling revenue. Specifically, the Asia-Pacific region is presently the fastest-growing gambling market in the world. Asia's rise in the gambling sphere is partially due to the continued improvement of many countries' economies, new legislation allowing gambling in certain places, and Asian people's access to online gambling since smartphones started to become widespread in their home countries.
However, only some Asian countries allow gambling activities. Gambling is often illegal in Muslim-majority countries. And in many Asian countries, regulatory authorities strictly control gambling. The most prominent gambling resorts throughout Asia, which see millions of visitors from around the world each year, are Wynn Macau and Galaxy Macau in Macau, Resorts World Sentosa and Marina Bay Sands in Singapore, and Casino Pride and Casino Royale in Goa.
Find out more about the three Asian countries that are leading the gambling market in the following overview.
India  
In India, gambling is only officially legal in the states of Sikkim and Goa and the district of Daman. Although in Nagaland state, it is possible to obtain a license to play online skill-based games. Indians in Nagaland can play a variety of online games, as long as the games involve a substantial amount of intellect and skill. A wide range of skill-based casino games can be played on this online casino website. Other than Nagaland, the online gambling situation is somewhat ambiguous. Most local governments do not license online gambling, but there is also no legal framework that prohibits online gambling. In practice, the confusion over the legality of online gambling means a large proportion of people in India do play games at online casinos. It is estimated that in 2017, the online gambling market in India was worth approximately $125 million.
Excluding online gambling, the latest statistics estimate the Indian gambling market was worth $75.7 million in 2015. But it is expected to be valued at around $10.2 billion by the year 2021. So, it is clear just how much the gambling market is rapidly increasing in India.
China
Apart from state-run lotteries, gambling is only legal in China in the Macau and Hong Kong regions. Known as the Vegas of the East, Macau's 49 casinos currently bring in annual revenue of around $28 billion. That is more than three times as much as the 135 casinos in Las Vegas. In 2017, Macau's gross gaming revenue from casinos rose by almost 20%, and in 2018, it grew by 35%. All types of gambling are permitted in Macau, but the legal status of online gambling is in limbo. At present, Macau authorities do not issue online gambling licenses. But they do not prohibit online gambling either. So, it is difficult to know how much revenue China receives from online gambling.
In Hong Kong, gambling is legal in several regulated outlets, including casinos. As for sports betting, the Hong Kong Jockey Club has a monopoly. It has the highest level of profits from horse racing in the world.
Singapore 
A law on partial gambling legalization was adopted in Singapore in 2006, allowing two casinos to open in the country. However, while foreign visitors can enter the casinos for free, local Singaporeans must pay a fee or buy an annual membership. But that has not deterred as many Singaporeans as the government had intended. Gambling revenues for Singapore surged quickly after the two casinos opened in 2010. In the first year of opening, the casinos had an estimated gross revenue of $6 billion. So, it looked like they would be joining the Macau casinos as the most popular and profitable in Asia. However, in 2019, the revenue of Singapore's two casinos had dropped slightly to $5.9 billion. The reason for that seems to be primarily due to the emergence of competitive gambling markets in nearby countries.
As for online gambling, it is officially prohibited in Singapore. However, in 2016, two operators did manage to gain permission to run an online gambling business. The two operators do not have slots and table games, though. Their online gambling activities are limited to the lottery and sports betting.
New Zealand – a World Leader in Vaping Legislation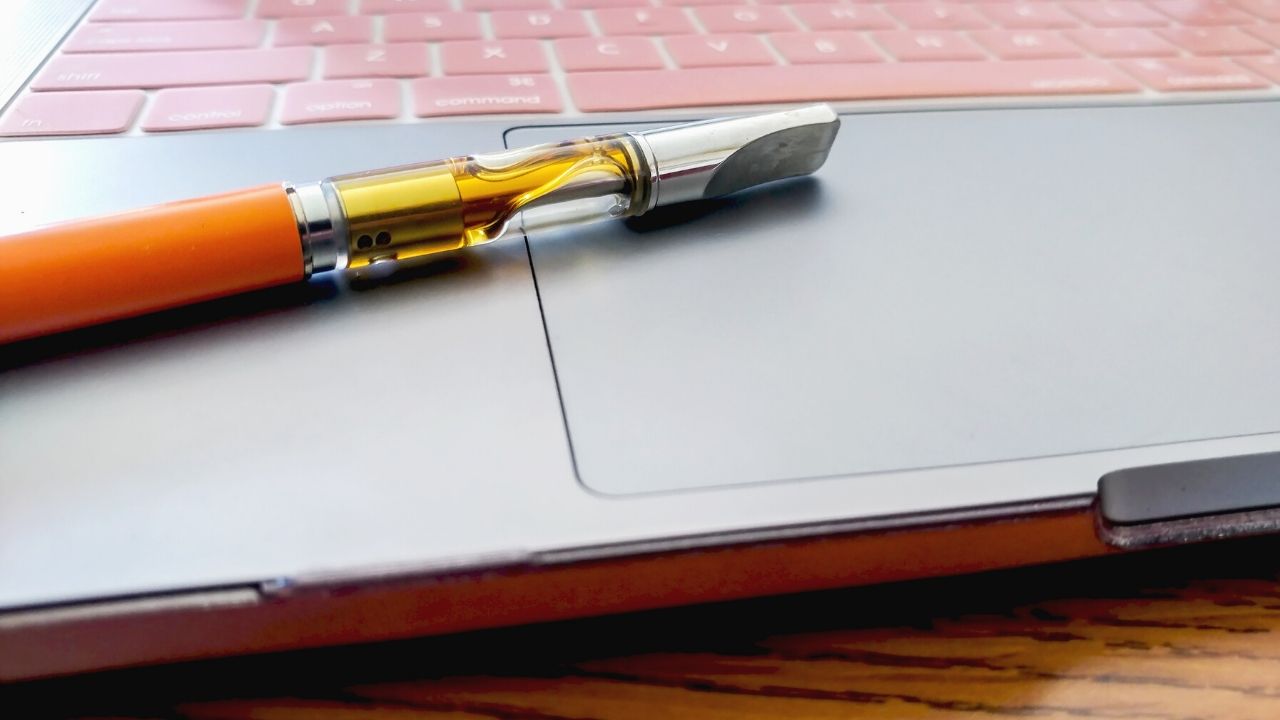 New Zealand's Ministry of Health and other organisations are striving to reduce the number of New Zealanders who take up smoking, and they are actively encouraging existing smokers to quit. One way many people are succeeding in their quest to quit is via a transition to vaping.
For smokers who are committed to quitting, visiting a reputable NZ vape shop to source nicotine-based smoking products is the first step in their journey to better health and a smoke-free future.
Smoking in NZ
Rates of smoking in NZ dropped from 25% to 12% between 1997 and 2018. While there are still almost half a million adult smokers in NZ, double that number have quit. Yet 15% of young adults aged 18-24 still smoke, as do 31% of Maori adults (this is particularly concerning as Maori traditionally did not smoke, and they suffer the health consequences of smoking more than other population groups) and 21% of Pacific Islanders. Men are more inclined to smoke than women, and people aged between 35-44 are most likely to be smokers.
Vaping
A vape is an alternative to cigarette smoking. It is an electronic device which heats a liquid to a vapour or aerosol. The user inhales this vapour. It requires no burning of tobacco – which is the most physically harmful (and socially unacceptable) aspect of cigarette smoking.
Vaping delivers nicotine in a less harmful way than cigarettes. It is not completely harmless – but it is a significantly safer alternative than smoking. Vapers also have the option of selecting the strength of nicotine in their vape – enabling gradual weaning from nicotine itself and also from the physical and psychological habit of smoking itself.
While it is not intended for use by non-smokers, vaping has the potential to effectively help smokers quit their habit.
Vaping Legislation in NZ
New Zealand now leads the world in vaping legislation. On August 6, 2020, landmark legislation passed in The Smoke-free Environments and Regulated Products (Vaping) Amendment Bill.
This Bill addresses concern within the community about the use and accessibility of vaping products, which are strictly regulated or even banned in many other countries worldwide. This new legislation strikes a sensible and effective balance between providing access to vaping as a regulated alternative to smoking cigarettes for existing smokers, while actively discouraging its use by children and teenagers.
It is an offence to sell nicotine or vaping products to any person under the age of eighteen years.
The New Zealand government has placed itself as a world leader in recognising the need for adult smokers to have access to not only information and advice, but also to viable alternatives to cigarette smoking.
Vapespot is the leading online Pod Based vape shop in NZ. Founder "Sunny" states, "Vapespot is the easiest way to "switch it up". We provide a curated selection of nicotine-based products to support a person's lifestyle and commitment to stop smoking cigarettes. We make it easy to reduce the reliance on cigarettes and ultimately quit smoking altogether".
Smoking compromises health, shortens lifespans, and costs individuals, families, and communities money. Smoking also harms the environment – 4.5  trillion cigarette butts are discarded onto the ground and into our waterways globally every year.
Quitting is hard. For many people seeking to quit smoking, transitioning to vaping is an important and effective first step. New Zealanders now have this option at their fingertips.