Richard Heistand Talks 2019, 2020 with GRT Grasser, and Le Mans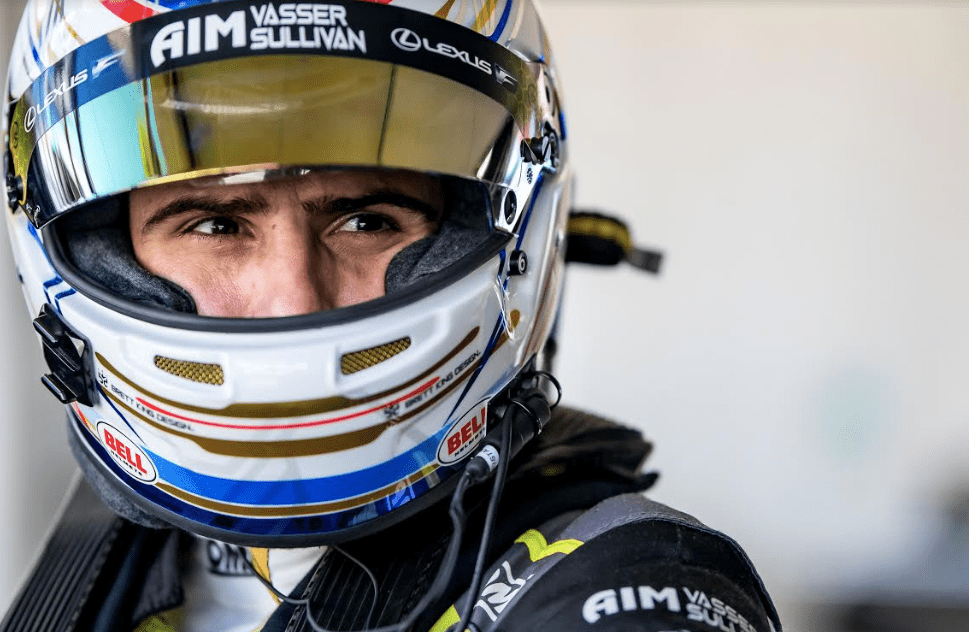 Third year sports car driver Richard Heistand is realizing a childhood dream in racing in the world's longest sports car races.
It's been one hell-of-a-ride from car-crazed youngster to Le Mans hopeful, but Heistand's track record proves he has earned his stripes the hard way.
Heistand has been racing professionally since 2005, but after a decade away from the sport, he returned to the track in 2018; it's safe to say he has finally entered his racing prime.
His return to motorsport began in 2018 by competing in the Porsche Mobil 1 Supercup, which is the toughest one-make series in the world.  Heistand put in strong performance after strong performance in the globe-trotting series that accompanies Formula 1.
In 2019, Richard raced for Aim Vasser Sullivan in the Lexus RC F GT3 in the IMSA Weathertech SportsCar Championship.  He was tasked with representing Lexus in their only motorsport and marketing program in North America. And represent he did, Heistand was behind the wheel for two series victories at Detroit and Mid Ohio with co-driver Jack Hawksworth.
"2019 was an amazing year for me.  It was nice to take the skills I developed in Europe and apply them in the premier sports car racing championship in IMSA.  It was rewarding to be able to capture a pole position and race wins in my rookie season against experienced, silver rated professional drivers," said Heistand.
Heistand now races for GRT Grasser Racing/Lamborghini in the IMSA Weathertech SportsCar Championship.  The factory-supported effort features Lamborghini factory drivers and is expected to contend for the win any time that it hits the track. The blue-ribbon races in that championship consist of the Rolex 24 Hours of Daytona and two of the most renowned motor-sport races in the world, the 12 Hours of Sebring and Petit Le Mans. The races are broadcast live on NBC and NBCSN.
"We had an unlucky Rolex 24, but I know the GRT Grasser Racing Team will come back strong.  I am happy to be with them in 2020 and know that we will be in the hunt at Sebring.  The attention to detail shows why they win the biggest races."
Yet it was the IMSA Weather-Tech Sportscar Championship competitor's auto-invite into the 2020 edition of the 24 Hours Le Mans, which is mounting to be his largest challenge.
Heistand explained, "I earned an auto-invite into Le Mans because I was the top bronze-rated driver in last season's GT Daytona Class. I've accepted the entry, and I'm part of a team that won't settle for anything less than an all-out win. Races like Le Mans is why I became a professional racing driver in the first place, and I can't wait for the green flag and the action to begin."
Live Casinos: How It Works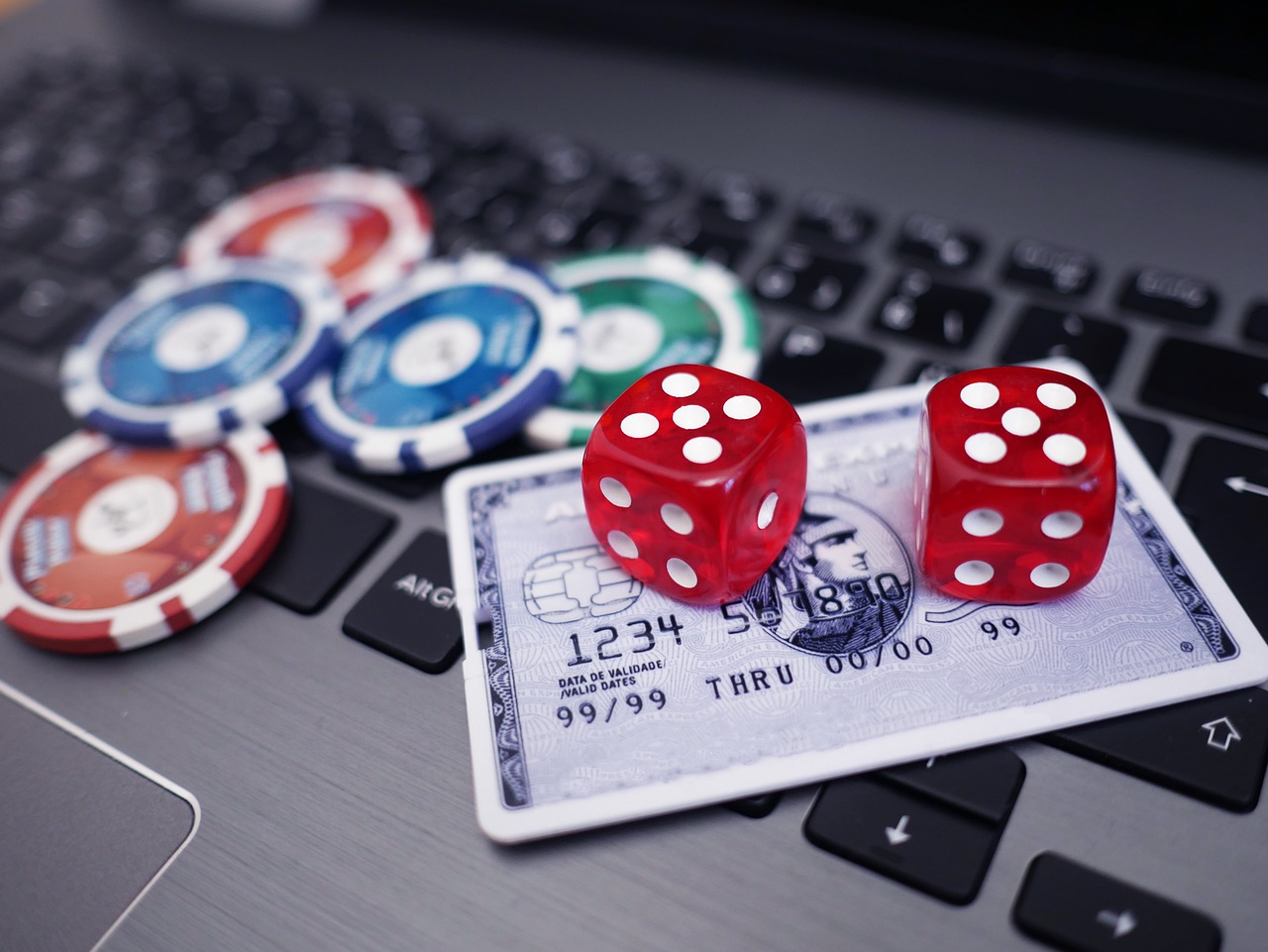 Technology has always played a huge role in the innovations of a lot of things throughout history. In terms of communications, for example, technology made it possible to bridge the gap between two people living in two separate points of the earth. Way back, people needed to send letters by mail to communicate with others. Now, through the help of technology, it is already possible to talk to anyone from anywhere using an instant messaging application. The same can be said for the world of gambling. Technology made it possible for online casinos to be established from being solely played in a land-based casino. These online casinos allowed players to play all the casino games that they love anywhere they are, and anytime that they want. Now, technology once again brought further innovation to the online casino in the form of the live online casino.
What are live online casinos? Before you go and find the best live online casinos from Betenemy.com, here are the top things you have to understand about how a live online casino works.
It involves real equipment to operate
One of the biggest differences in how an online casino works versus how a live online casino works are the presence of real equipment. In the traditional online casino that most people know, the site barely uses any operation equipment, as every game is computer-generated and computer-controlled. Games run in an automated way, and let players play anytime and anywhere through an algorithm called the random number generator or RNG.
On the other hand, a live online casino uses a full set of equipment. Live online casinos, in case you don't know yet, feature real games played and dealt with by real people, and all of these are happening in real-time. As such, there are several equipment that would be needed to pull off a live casino game.
Since live streaming is the thing at hand, advanced camera technology is needed. Also, most live casino games use more than one camera to capture multiple angles of the game. For example, a roulette game in a live casino would usually feature at least three different views. One for the full view showing the dealer, the other a close-up view of the wheel, and the last one for panning purposes.
Other equipment that a live casino needs include real wheels, real cards, and a real table. Special console and virtual gaming machines that connect players to the liver dealers are present, too.
Live dealers
For the most part, a live casino is similar to an ordinary online casino, except that games are played live and in real-time. However, another thing that made it unique from a traditional online casino is the live dealer.
Most of the time, a live dealer is an attractive person (it could be either male or female) dressed in elegant clothing that deals with the game for the players. Since these live dealers are technically employees, this is another extra cost in the operation of live casinos.
Live dealers work on the game–they shuffle and deal the cards, throw the ball in the roulette wheel, call the best, and close the table for betting. All of these are done, once again, in real-time through the use of live streaming technology.
Final thoughts
Is a live online casino better than a normal online casino? One could argue that it is, and some would say that it's not. At the end of the day, it will all come down to personal preference. After all, both give players and enthusiasts the chance to play their favorite casino games anytime and anywhere.