Richard Heistand Talks 2019, 2020 with GRT Grasser, and Le Mans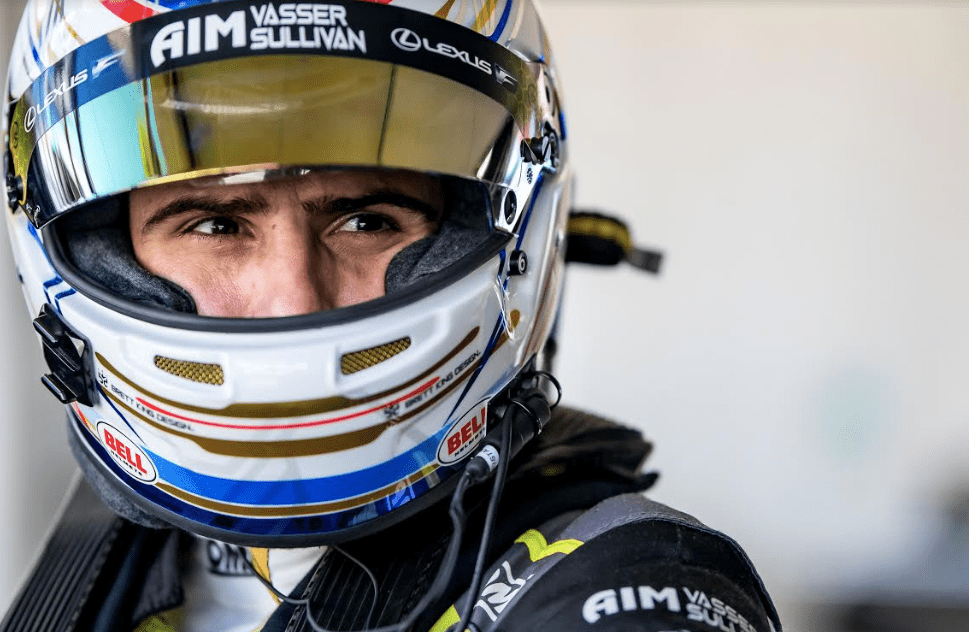 Third year sports car driver Richard Heistand is realizing a childhood dream in racing in the world's longest sports car races.
It's been one hell-of-a-ride from car-crazed youngster to Le Mans hopeful, but Heistand's track record proves he has earned his stripes the hard way.
Heistand has been racing professionally since 2005, but after a decade away from the sport, he returned to the track in 2018; it's safe to say he has finally entered his racing prime.
His return to motorsport began in 2018 by competing in the Porsche Mobil 1 Supercup, which is the toughest one-make series in the world.  Heistand put in strong performance after strong performance in the globe-trotting series that accompanies Formula 1.
In 2019, Richard raced for Aim Vasser Sullivan in the Lexus RC F GT3 in the IMSA Weathertech SportsCar Championship.  He was tasked with representing Lexus in their only motorsport and marketing program in North America. And represent he did, Heistand was behind the wheel for two series victories at Detroit and Mid Ohio with co-driver Jack Hawksworth.
"2019 was an amazing year for me.  It was nice to take the skills I developed in Europe and apply them in the premier sports car racing championship in IMSA.  It was rewarding to be able to capture a pole position and race wins in my rookie season against experienced, silver rated professional drivers," said Heistand.
Heistand now races for GRT Grasser Racing/Lamborghini in the IMSA Weathertech SportsCar Championship.  The factory-supported effort features Lamborghini factory drivers and is expected to contend for the win any time that it hits the track. The blue-ribbon races in that championship consist of the Rolex 24 Hours of Daytona and two of the most renowned motor-sport races in the world, the 12 Hours of Sebring and Petit Le Mans. The races are broadcast live on NBC and NBCSN.
"We had an unlucky Rolex 24, but I know the GRT Grasser Racing Team will come back strong.  I am happy to be with them in 2020 and know that we will be in the hunt at Sebring.  The attention to detail shows why they win the biggest races."
Yet it was the IMSA Weather-Tech Sportscar Championship competitor's auto-invite into the 2020 edition of the 24 Hours Le Mans, which is mounting to be his largest challenge.
Heistand explained, "I earned an auto-invite into Le Mans because I was the top bronze-rated driver in last season's GT Daytona Class. I've accepted the entry, and I'm part of a team that won't settle for anything less than an all-out win. Races like Le Mans is why I became a professional racing driver in the first place, and I can't wait for the green flag and the action to begin."
People are Taking Necessary Precautions to Choose a Suitable Toto Site for Online Sports Betting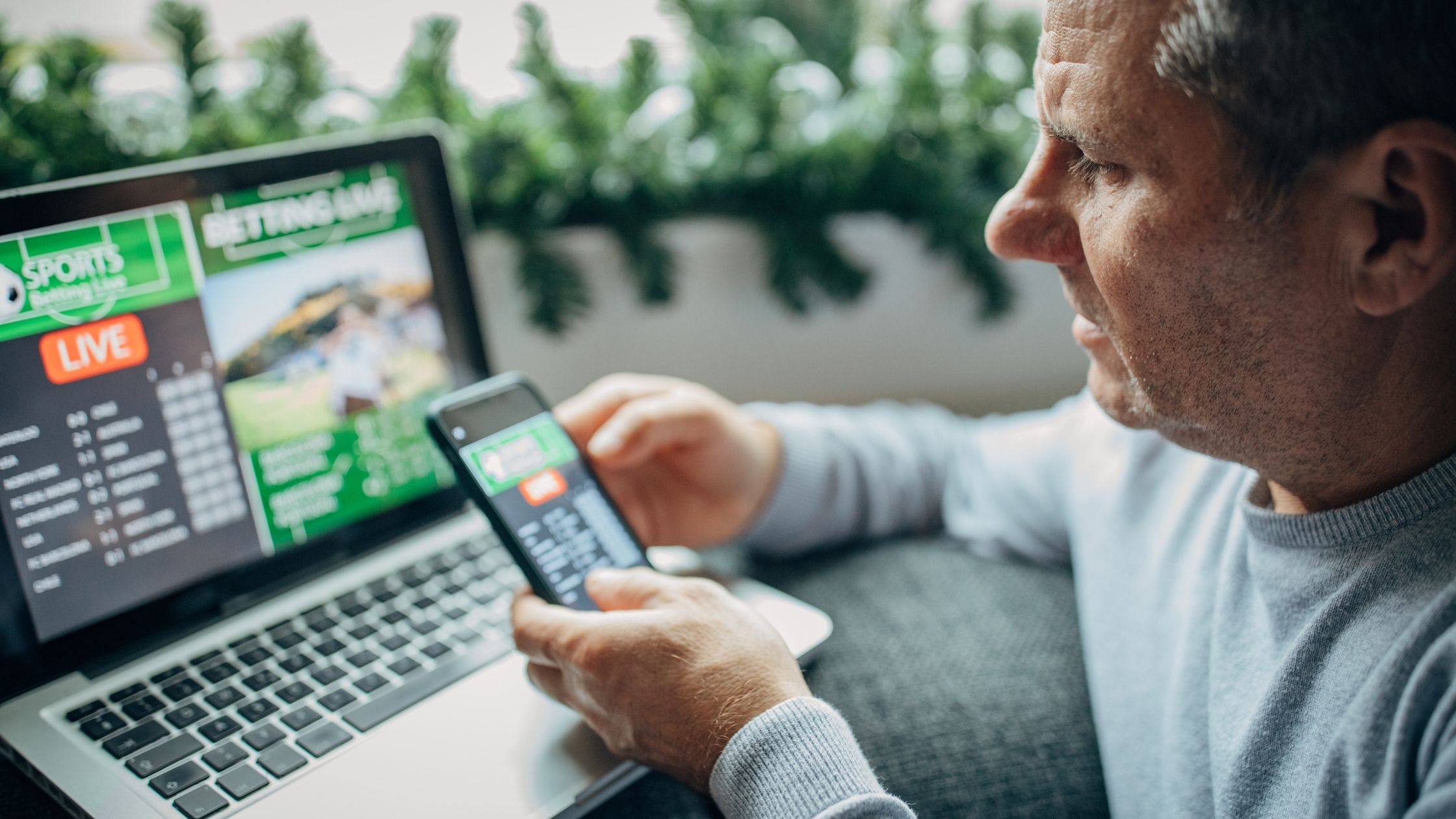 The rising number of frauds in the online sports betting world has made it imperative for people to take necessary precautions to choose a suitable Toto site. And they are now paying attention to a number of factors before investing their money online for sports gambling.
The internet revolution has changed the ways of entertainment these days. People are now investing their time online to play online games and even take part in online gambling due to the availability of online casinos as well as lottery systems.
However, not all online sports betting sites are safe and legal to invest time and money. Factors such as currency exchange systems, security, and legality of online sports betting sites are being considered by people to enjoy their time to the fullest.
In addition to this, players are now searching for sites that conduct safe verification with the help of real-time monitoring of various places governed by Toto sites. It is helping people enjoy clean sports Toto online by getting information on major playgrounds and major sites.
Hence, people are now managing to find a safety playground (안전놀이터) online to enjoy safe sports Toto online. In order to get a safety playground recommendation (안전놀이터추천), they are doing a lot of research. And they are mainly considering the currency exchange facility and the security system offered by any online Toto site.
Moreover, they are also paying attention to the variety of games to find safety playgrounds online for enjoying their time to the fullest. With the availability of many online sources, now it is not a difficult thing for any player to find a safe online sports Toto site.