Experts Share 6 Critical First Steps to Take After an Accident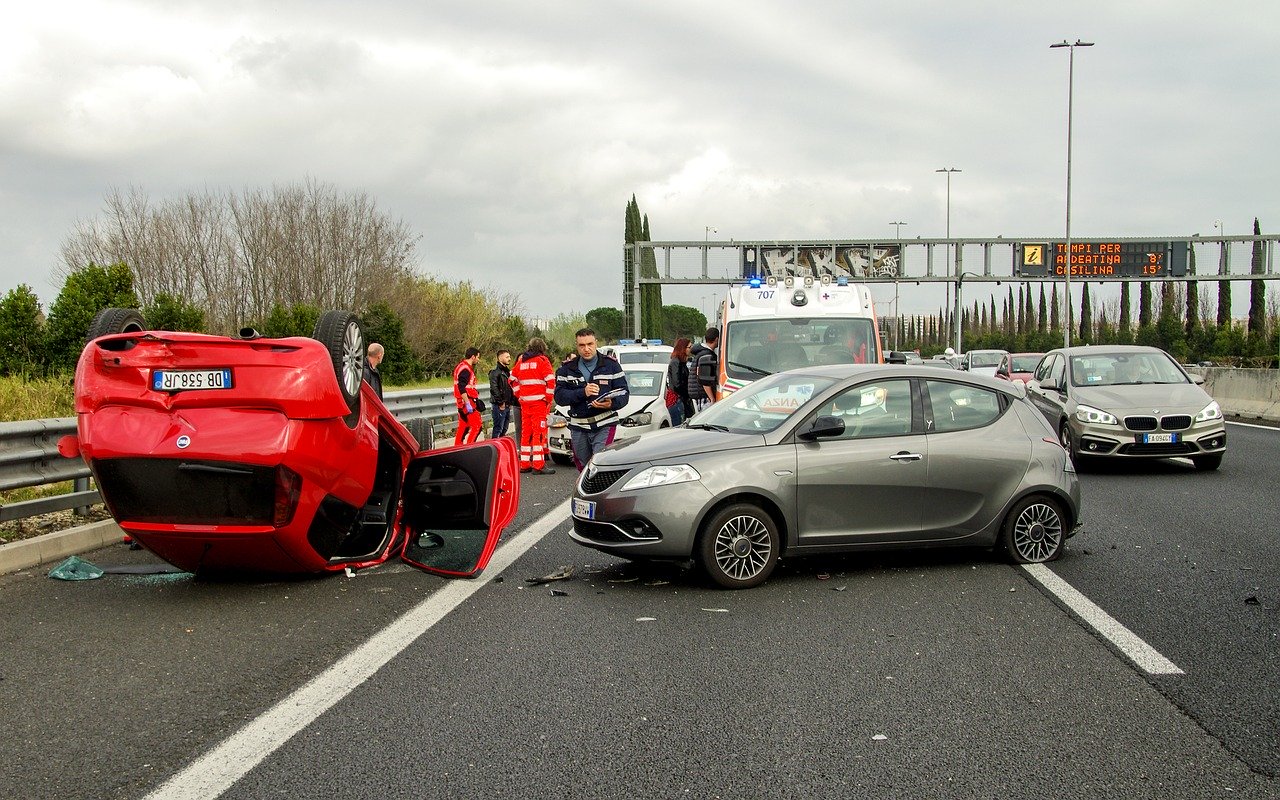 Accidents can occur at any time, any place and to anyone, even the most careful drivers. In the US alone, over 90 people lose their lives each day from road accidents. This results in over 6 million accidents that occur in the country in the span of a year.
With 3 million people getting injured each year, 2 million of whom get permanent injuries, its a clear indication that the possibility of someone being in an incident is relatively high. And, although numerous measures have been put in place to reduce these accidents, they still happen.
Different states have varying laws and procedures on how to deal with an accident. And, although there are still some common ones, some will vary based on the state. Among the most essential laws when it comes to car accident claims include:
 Statute of limitations when filing an injury lawsuit.
The fault versus no-fault laws
Limits on the possible compensation amount.
All these can be quite different from state to state. And, based on where you live, you need to fully understand the accident laws that govern that place. If you live in a state like Texas, which is among the top 10 states with the highest number of crashes per year, it will be essential to know the following facts:
Accident Laws in TexasBeing a fault auto insurance state, it means that in Texas, you can file a lawsuit or an insurance claim against the driver at-fault. Any driver in Texas can, therefore, be held accountable for injuries or damages they cause during a motor accident.
After an accident, the Texas law requires every driver involved in the accident to file a crash report, form CR-2. This ought to be done within the first ten days after the accident. The car crash reports are quite relevant when you need to file any lawsuit against the other driver, or want to claim compensation.
It's critical to note that if you want to file an insurance claim, a crash report is a must-have document. This is because it shows exactly what happened, and helps the insurance company or the court to determine who was at fault. Luckily, although each police department has its own registry of crash reports, they still use the same CRIS system. And all these reports are uploaded online.
This means that if the accident occurred in El Paso, you are able to access all of the El Paso police reports online and easily file your claim. All you need is the right information such as the date of the crash, location, and the vehicles involved, and you are ready to get your crash report.
Dealing with a Car CrashSo, how do you deal with an accident if you are caught in one? And, how do you overcome the frightening ordeal?
Well, here are the most critical first actions that you must undertake after an accident.
Pull Over, Turn on Blinkers, and Call 911
The first thing to do if you can is to pull over and turn on your blinkers to alert other drivers of the accident. You should then check the wellbeing of your passengers and, whether any of you have visible injuries or not, make sure to call 911.
If the accident is more serious and there are injuries and other damages, make sure to call the police. In fact, in some states, it's a requirement that you call the police after an accident. The police officer who comes to the scene will document the accident and complete an accident report. If no police officer shows up, visit the nearest police station and fill out the report yourself
 Exchanging Information
This is the second step, and which is also quite important. Ensure that you get the names, contacts addresses, insurance info, license plate numbers, driver's license number, and any other relevant information of the other driver(s). In case there are other passengers, also collect their contacts and names.
When talking to the other drivers whether you think they are at fault or not, always try to be friendly. However, make sure that you don't apologize or accept blame for anything. Let the insurance and the police decide which party is liable for the accident.
Talk to Witnesses
If you can move around, make sure that you talk to witnesses and pen down whatever they saw. Also, remember to obtain their names, contacts, and addresses.
You can even inquire from the locals if there have ever been any accidents in the same area.
Take photos
An easy way to document the scene is by taking pictures of that scene. They will help keep a record of what really happened there. A video recording will also be helpful.
Make sure to take pictures from every angle of the scene and to capture every detail. Right from the vehicles, any road signs, skid marks, road constructions, bends, and any other detail. Taking snaps of everything, including those that might seem irrelevant is quite essential.
The pictures will be useful in court in the event that you file a lawsuit, or help the insurance company to determine your compensation for the damages.
Get Medical Help and Keep Track of any Treatment
Whether you are feeling hurt or not, ensure that you visit the hospital for a checkup. You might not note any injuries immediately, but you could be injured internally so, see a doctor.
Also, keep a record of any treatment you receive as a result of the accident. Note down all the names of every doctor or physician that treats you during that period.
If you have missed any workdays, also record them, as well as any normal activities that you're unable to undertake due to injuries from the accident. All these are essential in determining the extent of damages and compensation.
Get in Touch With Your Insurance Company
Never forget to contact your insurance company. You can either call your agent or contact the company immediately. Calling them from the scene of the accident can be more useful.
Since the accident might have left you in shock, worried or upset, the police officer on site can give a more accurate account of the events to your insurance company than you. So, let them explain the situation.
Key TakeawayAccidents are never easy to handle or pleasant to be in. But how you handle the whole situation can make things easy or difficult later. Follow these tips and make it much easier.
New Zealand – a World Leader in Vaping Legislation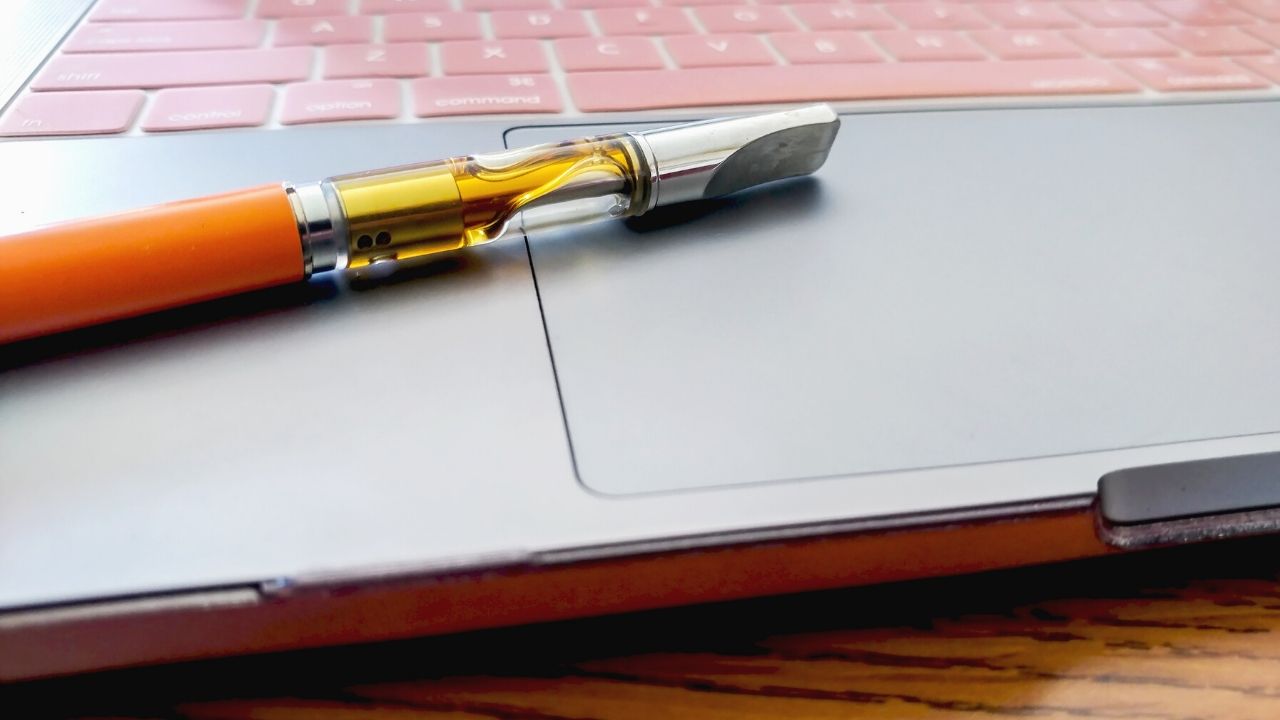 New Zealand's Ministry of Health and other organisations are striving to reduce the number of New Zealanders who take up smoking, and they are actively encouraging existing smokers to quit. One way many people are succeeding in their quest to quit is via a transition to vaping.
For smokers who are committed to quitting, visiting a reputable NZ vape shop to source nicotine-based smoking products is the first step in their journey to better health and a smoke-free future.
Smoking in NZ
Rates of smoking in NZ dropped from 25% to 12% between 1997 and 2018. While there are still almost half a million adult smokers in NZ, double that number have quit. Yet 15% of young adults aged 18-24 still smoke, as do 31% of Maori adults (this is particularly concerning as Maori traditionally did not smoke, and they suffer the health consequences of smoking more than other population groups) and 21% of Pacific Islanders. Men are more inclined to smoke than women, and people aged between 35-44 are most likely to be smokers.
Vaping
A vape is an alternative to cigarette smoking. It is an electronic device which heats a liquid to a vapour or aerosol. The user inhales this vapour. It requires no burning of tobacco – which is the most physically harmful (and socially unacceptable) aspect of cigarette smoking.
Vaping delivers nicotine in a less harmful way than cigarettes. It is not completely harmless – but it is a significantly safer alternative than smoking. Vapers also have the option of selecting the strength of nicotine in their vape – enabling gradual weaning from nicotine itself and also from the physical and psychological habit of smoking itself.
While it is not intended for use by non-smokers, vaping has the potential to effectively help smokers quit their habit.
Vaping Legislation in NZ
New Zealand now leads the world in vaping legislation. On August 6, 2020, landmark legislation passed in The Smoke-free Environments and Regulated Products (Vaping) Amendment Bill.
This Bill addresses concern within the community about the use and accessibility of vaping products, which are strictly regulated or even banned in many other countries worldwide. This new legislation strikes a sensible and effective balance between providing access to vaping as a regulated alternative to smoking cigarettes for existing smokers, while actively discouraging its use by children and teenagers.
It is an offence to sell nicotine or vaping products to any person under the age of eighteen years.
The New Zealand government has placed itself as a world leader in recognising the need for adult smokers to have access to not only information and advice, but also to viable alternatives to cigarette smoking.
Vapespot is the leading online Pod Based vape shop in NZ. Founder "Sunny" states, "Vapespot is the easiest way to "switch it up". We provide a curated selection of nicotine-based products to support a person's lifestyle and commitment to stop smoking cigarettes. We make it easy to reduce the reliance on cigarettes and ultimately quit smoking altogether".
Smoking compromises health, shortens lifespans, and costs individuals, families, and communities money. Smoking also harms the environment – 4.5  trillion cigarette butts are discarded onto the ground and into our waterways globally every year.
Quitting is hard. For many people seeking to quit smoking, transitioning to vaping is an important and effective first step. New Zealanders now have this option at their fingertips.