At least 1 dead, 4 injured in downtown Denver shooting, authorities say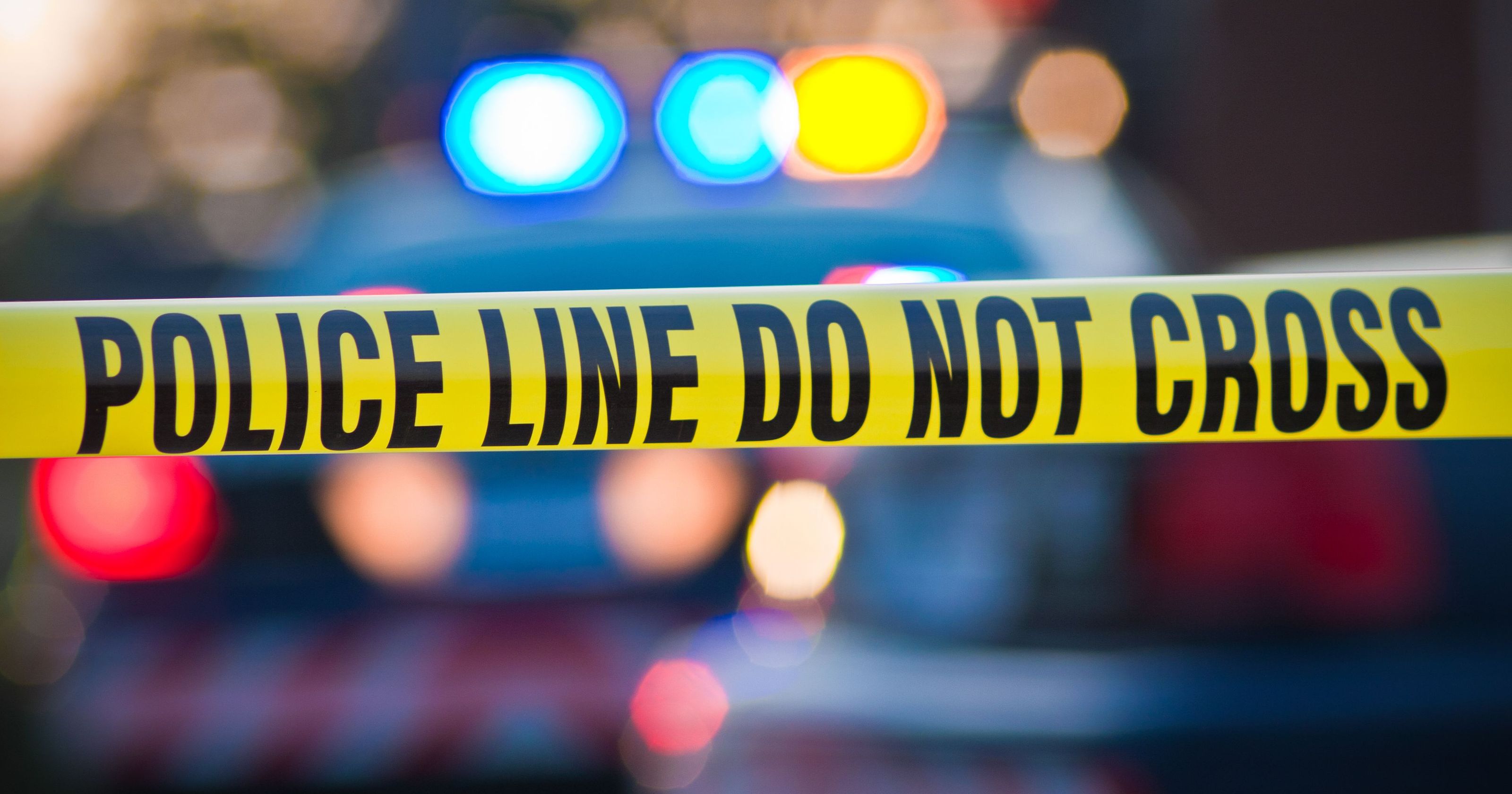 DENVER — A person was killed and 4 others were injured in a shooting that happened on Monday afternoon in downtown Denver.
Spokesman of Denver Police, Doug Schepman told reporters that as of now no arrests had been made and police is still not sure if there was actually more than one shooters. Authorities have still not immediately released any kind of information on potential suspects.
"It is too early in the investigation as of now to be able to comment on what happened here and why," Schepman told.
Denver Health Medical Center spokesman Simon Crittle told that the paramedics from the hospital have responded in regards to the shooting and have found one person dead at the scene. A total of four victims were known to be in stable condition on Monday night, police told via Twitter.
Earlier Police had said that three people were wounded, and not four.
Officers have closed a number of streets in the area, about 3 blocks from Coors Field, Colorado Rockies's residence, after police first got the reports of gunshots at around 4 p.m. MST.
An eyewitness told Bigtime Daily that he saw a man who was holding a handgun in both of his hands fire into a group of indigent people, and one of the persons from that group fired back.
"Oh my God, oh my God," Hisam Derani said. "I saw him reach the crowd."
Derani also told that he was coming back from home after work when he heard the six gunshots. He told he saw one or two shots being fired before he ducked.
He told that a gunman got into a car, quickly slammed the door and drove away.
"Downtown is a very populated area for sure, and in order to have multiple gunshots fired in such an area is really concerning," Schepman said.
UPDATE: Multiple parties shot and transported from the scene at 21st & Lawrence. No suspect information is available at this time. Investigation is ongoing.PIO is en route and will meet media at 21st & Arapahoe. #Denver pic.twitter.com/wE6kvdTQAg

— Denver Police Dept. (@DenverPolice) November 19, 2018

Millions of Cannabis Plants Worth $1 Billion Seized in California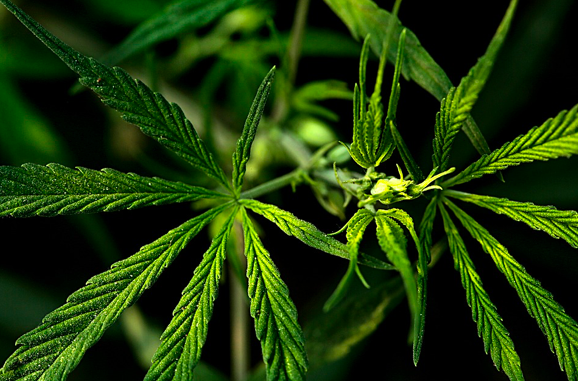 On October 25th, the Kern County Sheriff's Office obtained the license to search the lands of Arvin area. With the help of California Department of Fish and Wildlife (CDFW) and FBI, the authorities came together and searched 11 different fields in the area. And surprisingly, they found $1 billion worth of Cannabis plant.
There were several hemp fields in California which were uncovered as 10 million illicit cannabis plants. And their black market value was $1 billion, which is some serious money.
The troubling thing is all these plants were cultivated under the appearance of a legitimate hemp operation. Also the crops got tested for the their level of THC. And it was found that the results were "well above" the legal 0.3 percent limit for industrial hemp production. Which essentially made the plants cannabis.
Selling of hemp is legal in the Kern Country. There won't be any action against anyone who sells it. But there is one condition applied – the THC levels must not exceed the 0.3 percent limit. It is then, that the crops become illegal.
Generally hemp has many other domestic purposes like making of ropes, strong fabrics, paper, construction materials, cosmetics and food products. But in California, the crop was cultivated to produce cannabidiol. It is responsible to produce the "high"  or intoxicated state of the said person who uses it.
The area that was searched, remains under scrutiny of the authorities. And the county also remains quiet on the owner of the land. They haven't disclosed the identity of the owner of the $1 billion stash. But legal action will be taken against the related person.