At least 1 dead, 4 injured in downtown Denver shooting, authorities say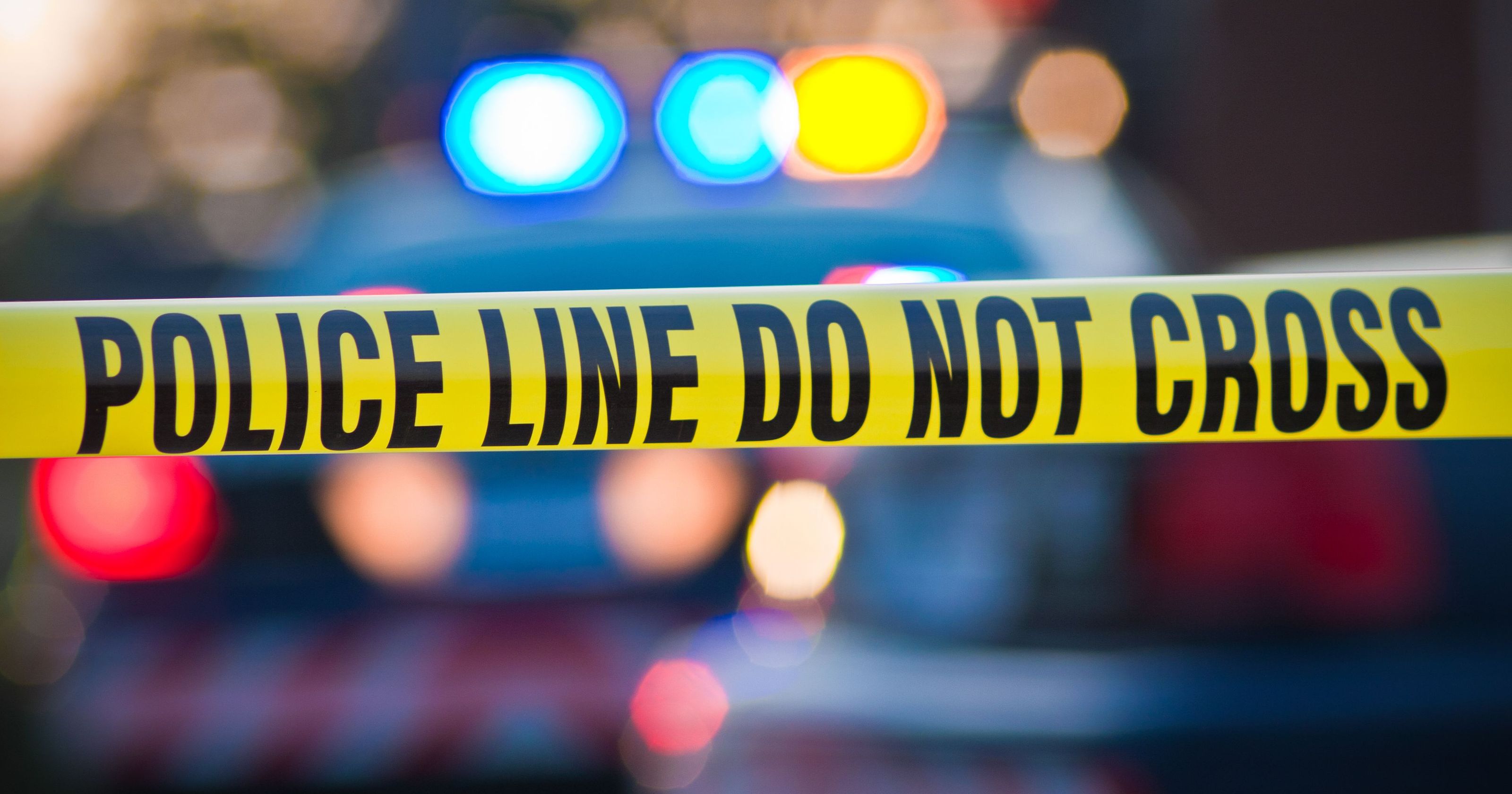 DENVER — A person was killed and 4 others were injured in a shooting that happened on Monday afternoon in downtown Denver.
Spokesman of Denver Police, Doug Schepman told reporters that as of now no arrests had been made and police is still not sure if there was actually more than one shooters. Authorities have still not immediately released any kind of information on potential suspects.
"It is too early in the investigation as of now to be able to comment on what happened here and why," Schepman told.
Denver Health Medical Center spokesman Simon Crittle told that the paramedics from the hospital have responded in regards to the shooting and have found one person dead at the scene. A total of four victims were known to be in stable condition on Monday night, police told via Twitter.
Earlier Police had said that three people were wounded, and not four.
Officers have closed a number of streets in the area, about 3 blocks from Coors Field, Colorado Rockies's residence, after police first got the reports of gunshots at around 4 p.m. MST.
An eyewitness told Bigtime Daily that he saw a man who was holding a handgun in both of his hands fire into a group of indigent people, and one of the persons from that group fired back.
"Oh my God, oh my God," Hisam Derani said. "I saw him reach the crowd."
Derani also told that he was coming back from home after work when he heard the six gunshots. He told he saw one or two shots being fired before he ducked.
He told that a gunman got into a car, quickly slammed the door and drove away.
"Downtown is a very populated area for sure, and in order to have multiple gunshots fired in such an area is really concerning," Schepman said.
UPDATE: Multiple parties shot and transported from the scene at 21st & Lawrence. No suspect information is available at this time. Investigation is ongoing.PIO is en route and will meet media at 21st & Arapahoe. #Denver pic.twitter.com/wE6kvdTQAg

— Denver Police Dept. (@DenverPolice) November 19, 2018

Miami Swim Week 2019 was a Big Affair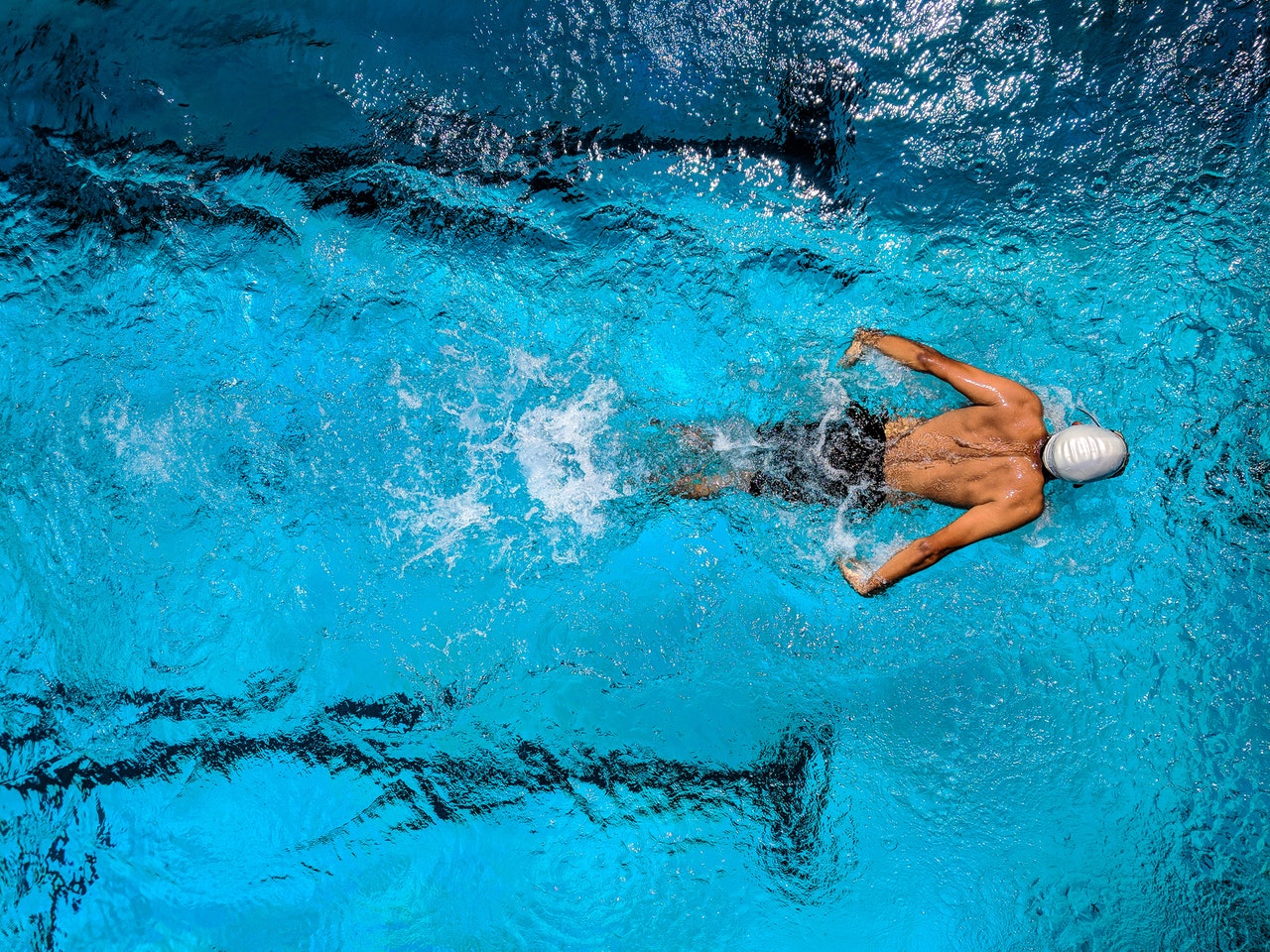 This weekend marked the hottest summer weekend to go off with a bang. The Magic city celebrated the Miami Swim Week 2019. And celebrities flooded the event. Everyone flocked to the city including fashion connoisseurs, influencers and celebrities to partake in the weekend of fun.
It was full of runway shows, parties, after parties, pop up shows, trade shows, which centred on the newest collections of swimwear and resort wear for 2020.
The veteran of the swim week- Paraiso, formerly known as the Funkshion took over the city with activation parties and runway shows. And the newbies like NuWave Swim also added a tone of surprise to the celebrity studded swim week.
Other brands like Sports Ilustrated's SI Swim, Tori Praver, Badgley Mishka, Monday Swimwear, Gottex made to the Swim Week too. But the highlight of the week was the new brands focusing on trend of sustainable swimwear.
As said earlier, one of the rising trend of 2020 swim wear is sustainable swimwear. Brands like Vetchy are the new comers changing the game. There is also Dos Gardenias, a Los Angeles based brand that utilizes sustainable fabric from France and Italy. And the fabric is Neoprene, which is chic as well as durable.
The runway show not only featured stick thin runway super models but it was inclusive. And models of all shapes, sizes and colours were a part of the show.
One of the notable thing about the runway show was the "Burkini" that Cynthia Rowley designed and Halima Aden modeled for. And it read – "Don't change yourself, change the game."
Models included in 2019 cover were Camille Kostek, Jasmine Sanders, Kate Bock, Robin Holzken, Vita Sidorkina and 16 Model search finalists.
Celebrities who made it to the Miami Swim week included Jaden Smith. He celebrated his birthday at Groot Hospitality's Swan in Miami Design district. And then he headed over to LIV, where he put on an epic performance. Other big names included Mark Birnbaum, Jason Derulo, Kate Bock, Olivia Culpo, Joy Corrigan, Carolina Lindo, Claudia Vergara, Cassie Randolph, Michelle Randolph, Tash Oakley and Devin Brugman.