Ivanka Trump violates Presidential Records Act by using personal email for official communication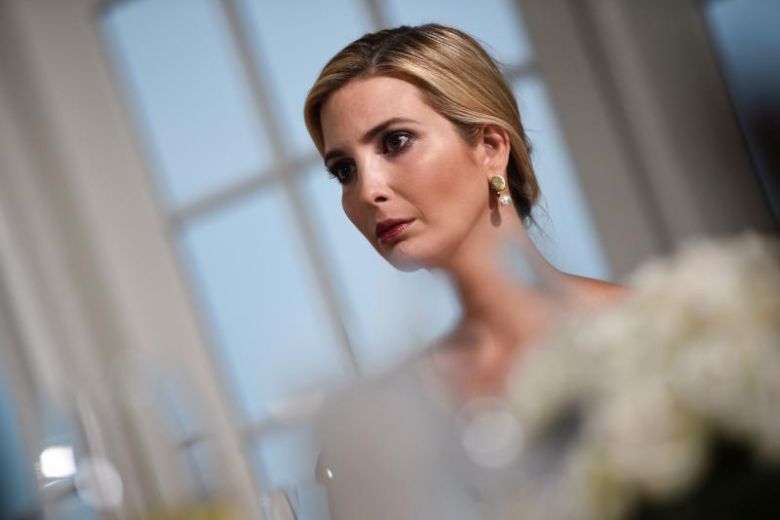 Ivanka Trump, the daughter and official adviser of current U.S. President Donald Trump, was recently reported to have sent about hundreds of official government emails using her personal email. As per reports, she often discussed and relayed the official business related to White House while using her private email address. This was a domain that she actually shares with Jared Kushner, her husband.
Most of these emails sent out to government officials actually violated the rules for federal records. Similar forms of allegations dominated Hillary Clinton, the Democratic Party nominee in the year 2016 during the presidential run. This is when her opposition party holder Trump used the issue as the weak point and encouraged his supporters to rally against her.
According to the official Presidential Records Act, it is mandatory for all the communications ensured in the White House to be preserved. Use of personal email instead of the official email address created for use in White House created a breach of the law.
The adviser reportedly used a personal email address for at least 100 occasions in order to discuss the government based policies. The ethics officials at White House learned about the repeated use by Trump during last year's fall. This is when 5 cabinet agencies gathered the emails in order to respond to the lawsuit for public records.
US Vehicle Shipping Services Industry Revenue has touched $12 Bn in 2019
The US Vehicle shipping Service industry has been growing at an excellent rate over the last five years. Due to this, various new industry operators have emerged in the country. According to the industry and market research unit, IBISWorld, the decreasing rate of unemployment and the rising income of people have contributed to an increase in the demand for vehicle shipping services. Shipping Service operators help in the transportation of various types of vehicles such as cars and motorcycles on ships, railroads, and trucks.
The report released by IBISWorld highlights that the volume of freight trafficking, which is measured in terms of the freight transportation index, has grown at a rate of 2.6% over the last five years. Due to this, the revenue of the vehicle shipping industry in the US has reached $12 Bn in 2019 with the growth rate of revenue at 1.2% per annum. During the same time period, there is an increase in the number of businesses at a rate of 0.8% and also the number of employees rate has grown at 2.2% on average.
Out of the total companies, the largest market share in the industry is enjoyed by Union Pacific Corporation, CSX Corporation, Burlington Northern Santa Fe Corporation, and Norfolk Southern Corporation. Local trucking transportation services, long-distance trucking transportation services, rail transportation services, and ship transportation services have contributed to the growth of Vehicle Shipping Services in the US.
The high income of people has contributed to the sales of higher vehicles which has eventually contributed to the growth in the industry. Schumacher Cargo Logistics is one of the best units which offers an excellent car shipping service. Apart from shipping services, it offers moving services to different corners of the world. For contacting this vehicle shipping service unit, you can visit the link given below: