Atrial Fibrillation: Causes, Diagnosis, and Treatment Methods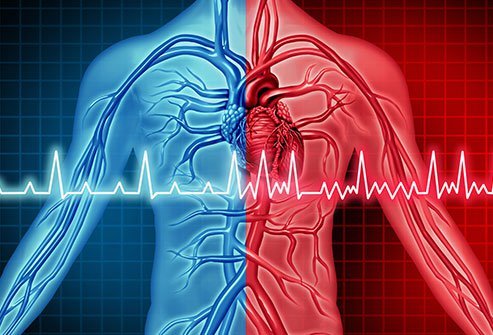 Atrial fibrillation or AF is a condition associated with irregular heartbeat or arrhythmia. It occurs due to a disturbance in the electric signals of your heart. It affects many people across the globe and underlying conditions are the main predisposing factors. Dr. Rishin Shah treats atrial fibrillation in Frisco using advanced procedures and techniques. Before seeking treatment, here is everything you need to know about atrial fibrillation.
Overview
Atrial fibrillation affects the top chambers of your heart, also known as the atria. There are some other types of arrhythmia known as ventricles that affect the lower chambers. However, these are more serious than atrial fibrillation.
The atria are the gateway to the heart and use electric signals to pump blood. The ventricles are the exits and where the blood passes for supply to the other body parts.
With Atrial fibrillation, the electric signals are disorganized, irregular, rapid, and affect your heart's efficiency. Subsequently, your heart beats very fast, at approximately 150beats/second. 
Failure to seek treatment can have devastating effects on your quality of life. However, with the right treatment, you can lead an active life.
Complications of atrial fibrillation
Lack of treatment for atrial fibrillation can increase your risk of developing a heart attack or stroke. Your risk increases threefold due to the rapid and chaotic contraction of the atria. Instead of your heart beating normally, the atrial becomes agitated and fails to circulate blood normally.
Blood collects in the small tissues surrounding the heart and clots can form from the stagnant blood. Eventually, the clot finds its way to the brain, interrupts blood circulation, and causes a stroke.
The risk of atrial fibrillation occurs more as you grow old, people above 40 years are likely to suffer from this condition. Also, if there is a history of high blood pressure, heart attacks, and diabetes, then there is an increased risk of developing this condition.
Studies reveal that the administration of blood thinners can significantly reduce the risk of atrial fibrillation.
Atrial fibrillation can increase the risk of heart failure where the heart fails to circulate blood to the body as it should. With time the heart weakens and eventually fails to function.
Causes of atrial fibrillation
The main risk factor is arterial hypertension, heart failure, and coronary artery disease that causes a heart attack. Also, coronary bypass surgery complications can cause this condition. Others are cardiomyopathy, pericarditis, or the inflammation of the heart and damage to heart valves.
You can also get this condition through hyperthyroidism or an overactive thyroid gland, and pulmonary embolism. Some factors such as alcohol consumption, unhealthy weight, and sleep apnea are easy to manage.
Diagnostic and treatment
Your doctor examines your medical history and the risk factors before recommending treatment. Treatment involves managing the risk factor, your specialist may apply some interventions to control the irregular heartbeat. Dr. Rishin Shah may prescribe medication to slow down the heart rate and perform a catheter ablation to prevent a recurrence.
People with atrial fibrillation lead a normal life with treatment and control. Contact Dr. Rishin Shah at Prime Heart and Vascular for assessment and treatment.
How to Know if You're Depressed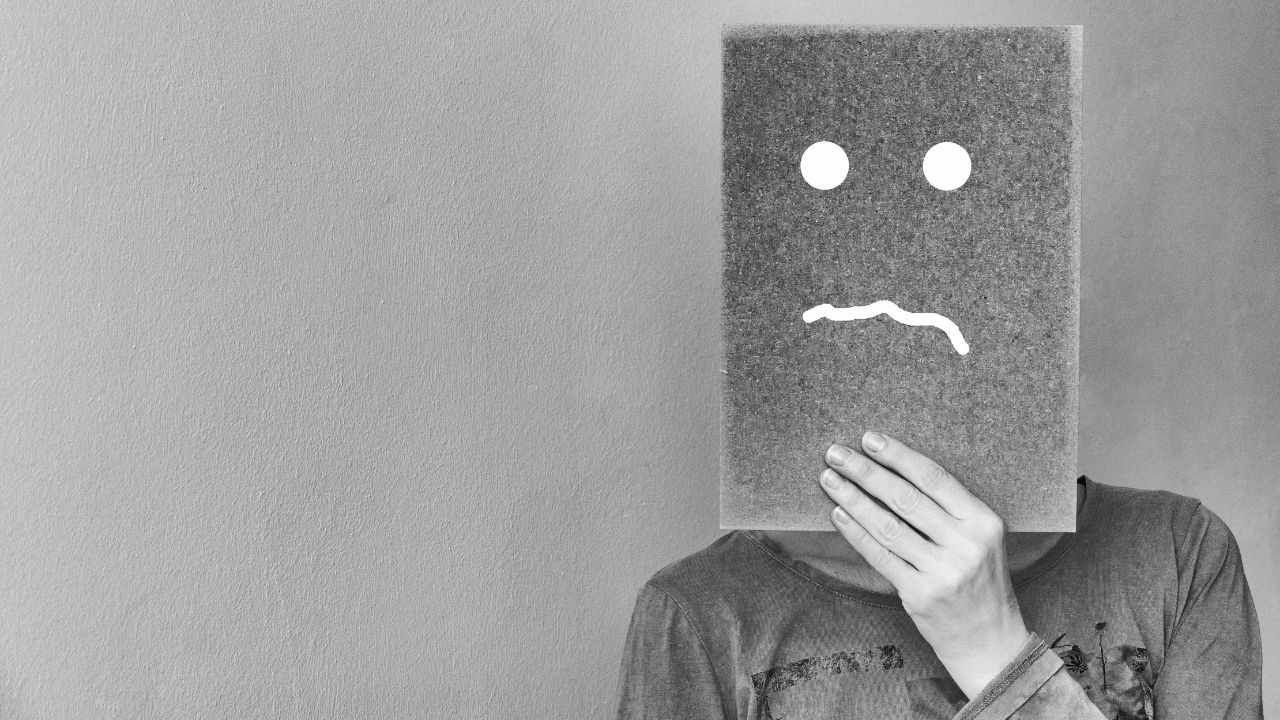 Are you depressed or just feeling down? Sometimes it's hard to recognise where we sit on the depression scale. If you're constantly experiencing feelings of sadness, emptiness, and hopelessness that can last for weeks, months, or even years; you may benefit from seeing an expert psychologist in Melbourne. This article should hopefully shine some light on the symptoms of depression, how to get help, and where to find support.
What are the symptoms of depression?
Depression is often defined as "a mood disorder that causes a persistent feeling of sadness and loss of interest". It's more than just a bout of the blues, and it's not simply a case of feeling sad after experiencing something upsetting. Rather, it's an ongoing low mood that interferes with your everyday life and prevents you from enjoying activities that you used to love.
Symptoms of depression can include:
Feeling persistently sad, anxious, or "empty"
Loss of interest in activities or hobbies that you once enjoyed
Feeling hopeless, guilty, or worthless
Difficulty concentrating or making decisions
Fatigue and decreased energy levels
Sleeping too much or not being able to sleep
Appetite changes or weight gain/loss
Thoughts of death or suicide
How do I know if I'm depressed or just sad?
While it's normal to feel sad from time to time, you may be suffering from depression if these feelings last for more than two weeks and are interfering with your ability to live a normal life. Depression can also be accompanied by physical symptoms, such as fatigue and changes in appetite. If you're unsure whether you're depressed or just sad, it's best to see a mental health professional for an assessment.
What causes depression and how can it be treated?
There is no single cause of depression, but it can be triggered by a combination of factors, including genetic predisposition, brain chemistry, hormones, and life events (such as trauma or loss). Depression is often treated with a combination of medication and psychotherapy. In some cases, Electroconvulsive Therapy (ECT) may also be recommended.
How can I help a loved one who is depressed?
If you think a loved one may be depressed, the best thing you can do is encourage them to see a mental health professional. You can also offer your support and understanding, and let them know that they are not alone. If you're worried that they may be suicidal, it's important to talk to them about it directly.
With the right help, depression can be treated and you can regain your lease on life. If you or someone you know is struggling, please don't hesitate to reach out for support.