Atrial Fibrillation: Causes, Diagnosis, and Treatment Methods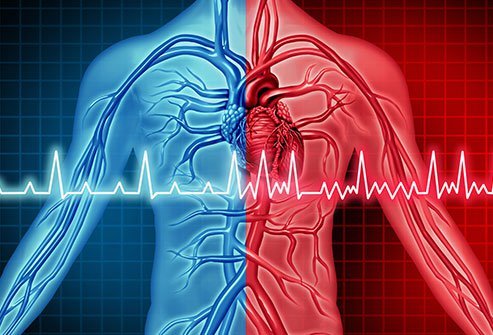 Atrial fibrillation or AF is a condition associated with irregular heartbeat or arrhythmia. It occurs due to a disturbance in the electric signals of your heart. It affects many people across the globe and underlying conditions are the main predisposing factors. Dr. Rishin Shah treats atrial fibrillation in Frisco using advanced procedures and techniques. Before seeking treatment, here is everything you need to know about atrial fibrillation.
Overview
Atrial fibrillation affects the top chambers of your heart, also known as the atria. There are some other types of arrhythmia known as ventricles that affect the lower chambers. However, these are more serious than atrial fibrillation.
The atria are the gateway to the heart and use electric signals to pump blood. The ventricles are the exits and where the blood passes for supply to the other body parts.
With Atrial fibrillation, the electric signals are disorganized, irregular, rapid, and affect your heart's efficiency. Subsequently, your heart beats very fast, at approximately 150beats/second. 
Failure to seek treatment can have devastating effects on your quality of life. However, with the right treatment, you can lead an active life.
Complications of atrial fibrillation
Lack of treatment for atrial fibrillation can increase your risk of developing a heart attack or stroke. Your risk increases threefold due to the rapid and chaotic contraction of the atria. Instead of your heart beating normally, the atrial becomes agitated and fails to circulate blood normally.
Blood collects in the small tissues surrounding the heart and clots can form from the stagnant blood. Eventually, the clot finds its way to the brain, interrupts blood circulation, and causes a stroke.
The risk of atrial fibrillation occurs more as you grow old, people above 40 years are likely to suffer from this condition. Also, if there is a history of high blood pressure, heart attacks, and diabetes, then there is an increased risk of developing this condition.
Studies reveal that the administration of blood thinners can significantly reduce the risk of atrial fibrillation.
Atrial fibrillation can increase the risk of heart failure where the heart fails to circulate blood to the body as it should. With time the heart weakens and eventually fails to function.
Causes of atrial fibrillation
The main risk factor is arterial hypertension, heart failure, and coronary artery disease that causes a heart attack. Also, coronary bypass surgery complications can cause this condition. Others are cardiomyopathy, pericarditis, or the inflammation of the heart and damage to heart valves.
You can also get this condition through hyperthyroidism or an overactive thyroid gland, and pulmonary embolism. Some factors such as alcohol consumption, unhealthy weight, and sleep apnea are easy to manage.
Diagnostic and treatment
Your doctor examines your medical history and the risk factors before recommending treatment. Treatment involves managing the risk factor, your specialist may apply some interventions to control the irregular heartbeat. Dr. Rishin Shah may prescribe medication to slow down the heart rate and perform a catheter ablation to prevent a recurrence.
People with atrial fibrillation lead a normal life with treatment and control. Contact Dr. Rishin Shah at Prime Heart and Vascular for assessment and treatment.
Getting to the Root of It! Lebanese Cosmetic Dentist Dr. Mohammad Waizani Explains Root Canal Treatments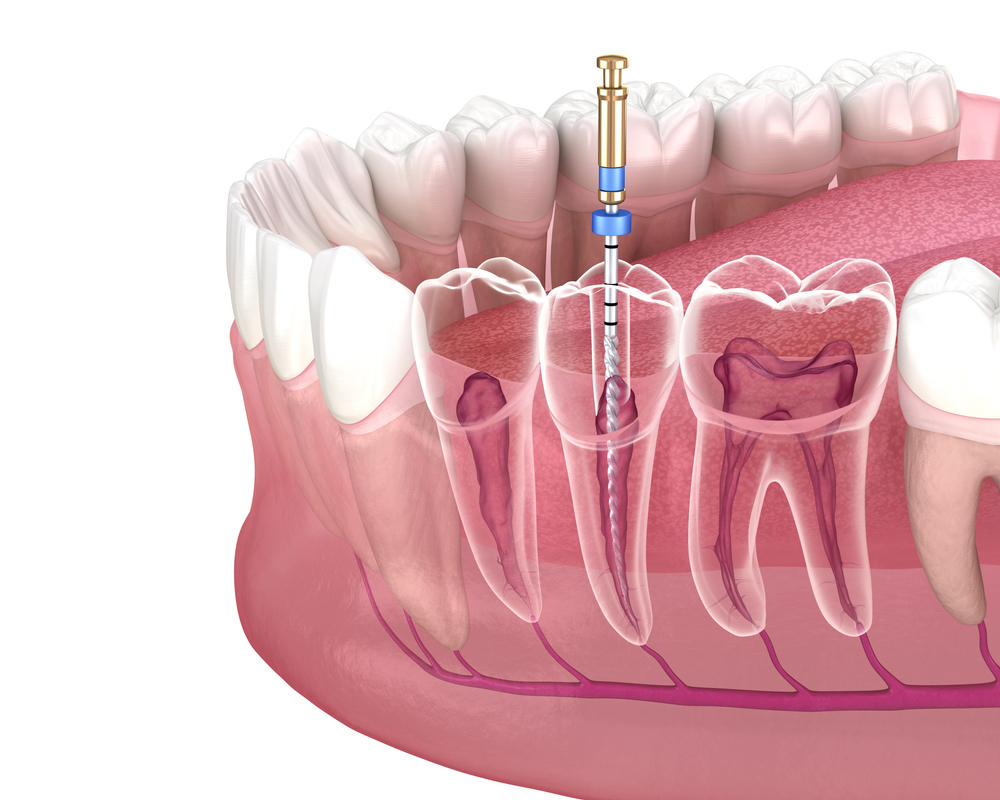 Did you know that more than 15 million teeth are treated and saved every year? One of the most common treatments received are root canal treatments. At Dr. Mohammad Waizani's clinic in Beirut, he specializes in making sure anyone who comes in with a root canal, leaves with a bright smile! 
A root canal treatment is a dental procedure in which the soft center of the tooth called a 'pulp' is removed. The pulp is made out of blood vessels, connective tissues, and nerves. In these cases, the pulp is infected after being exposed to bacteria that causes a lot of pain. The crown of the tooth is usually still intact despite the pulp being dead. 
Root canals can be caused by several reasons such as a chip or cracked tooth, deep decay due to cavities that are left untreated, an injury to the tooth, and multiple procedures on the same tooth. 
Some of the signs of root canal infections include the following:
Constant toothache

 

Heat sensation and swelling of gums
Sensitivity to heat and cold

 

Swollen jaw
Discoloration of teeth
Pain with applied pressure

 
Dr. Waizani explains how this surgical procedure works to remove the pulp and ensure the tooth doesn't get infected. He starts by applying anesthetics to the gum and around the infected tooth. Next, the pulp is removed through a small opening at the top of the tooth. After the procedure is done, his patients' recovery includes antibiotics to ensure that that infection does not flare up post-procedure. This is followed by a temporary filling. 
If you are experiencing any of the symptoms mentioned, there is no need to panic. Contact Dr. Waizani to schedule your appointment!