All You Need To Know About Spinal Stenosis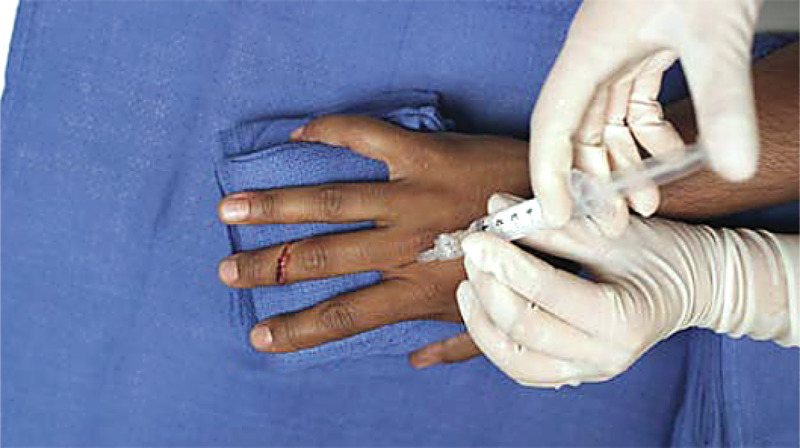 The spine is designed to protect the spinal cord. However, the spaces between the bones can narrow due to injury or aging, leading to a condition called spinal stenosis. It can induce pressure on the nerves that spread out from your spine, causing different symptoms that get worse with time. Worry no more as an interventional pain specialist in Houston provides treatments that relieve spinal stenosis symptoms.
How is spinal stenosis diagnosed?
Your doctor reviews your medical history, asks about the symptoms you are experiencing, and conducts a physical exam. While doing a physical exam, your doctor feels your spine by pressing it on different areas to see if you feel pain. Your doctor will ask you to bend in various directions to check if different spine positions bring pain or other symptoms. He also checks your balance, watches how you walk and move, and checks your leg and arm strength.
Your provider will do imaging tests to examine the spine and know the exact location, extent, and type of the problem. Some of the imaging tests include:
X-rays: it uses a small amount of radiation and shows changes in the bone structure, as the development of bone spurs and disk height narrows the spine's spaces.
MRI: MRI uses radio waves and magnets to create images of the spine. MRI images give detailed images of the discs, spinal cord, nerves, and presence of tumors.
CT or CT myelogram: this scan is a combination of imaging that creates cross-sectional images of the vertebrae.
What causes spinal stenosis?
   

Arthritic spurs or bone overgrowth
Osteoarthritis is a condition that breaks down the cartilage in the joints, the spine included. Cartilage is the cover that protects the joints. When the cartilage wears, the bones start to rub against one another. The body responds by growing another bone. An overgrowth of the bone or bone spurs commonly occurs. Bone spurs extend to the spinal canal, pinching nerves and narrowing the space in the spine.
   

Bulging or herniated disk
Between every vertebra is a round, flat cushioning pad that acts as a shock absorber on the spine. Age-related flattening and drying out of vertebral disks and cracking on the outer part of the disk cause the disks' gel-like center to tear or break the outer layer. The bulging disk presses on the nerves near the disk.
Symptoms of spinal stenosis
You may or may not have symptoms when spinal stenosis develops. Narrowing of the spinal canal is always a slow process and gets worse with time. Spinal stenosis can happen anywhere along the spine. Some lower back spinal stenosis symptoms include back pain, tingling or numbness in a leg or foot, weakness in the leg or foot, and cramping or pain in one or both legs. Other symptoms of spinal stenosis in the neck include neck pain, problems with walking and balance, and tingling in a hand or arm.
Many people with spinal stenosis live active lives, but they must adjust their routine exercise or daily activities to assist in managing the symptoms of spinal stenosis. Your healthcare provider can prescribe medications, surgery treatments, or physical therapy to relieve pain and other symptoms. Talk with your doctor to know more about spinal stenosis causes and treatment options.
Weight Management Strategies to Help You Stay in Shape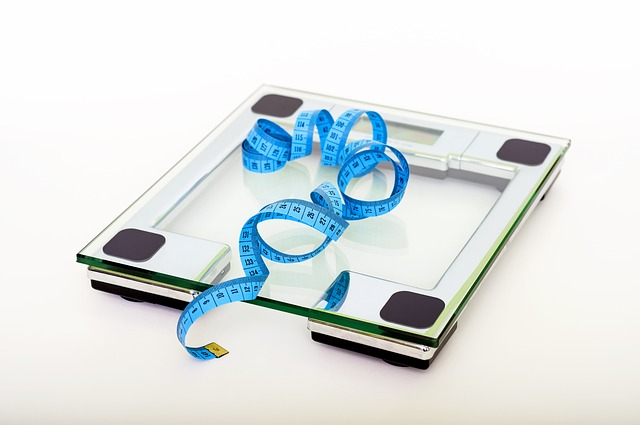 When measuring your body mass index (BMI), your weight and height must go hand-in-hand. If your BMI is 35 and over, you are considered overweight or obese. If it falls below that range, you are going in the right direction. However, most people only get worried about their weight when it poses a health risk. Seeing a specialist for weight management in Lady Lake is a surefire way of evading health risks and improving your quality of life. Here are some of the strategies the Integrated Family Medical Center team applies to help you achieve your weight goals.
Weight management specialists advocate for physical activity to reduce individuals' weight
Engaging in physical exercises is one of the best weight management strategies that most specialists champion for. However, not everyone is cut for intense physical activities, but that is not an excuse to be dormant. Weight management can tailor a suitable physical program depending on your current medical condition, the intensity of the previous activity, and individual preferences. If you are unfit for intense exercises, your doctor may find something else for you to do.
They instill good behavioral and lifestyle habits for weight management purposes
The primary goal of behavioral and lifestyle modification as far as weight management is concerned is to help individuals understand the relationship between their decisions and the consequences of their actions. If you take processed foods regularly, your body will likely be affected by high-calorie intake. Behavioral and lifestyle adjustments are treatments that aim at helping you adopt healthy eating. Once you stick to a healthy pattern of eating, you will not have trouble gaining weight. The treatment program also involves exercise programs, nutrition education, and social support.
Weight management champions for a healthy diet
When joining a weight management program, you are given weight loss and weight maintenance options to improve your quality of life. Apart from physical activities, your doctor also incorporates dietary restrictions. For example, your doctor may ask you to reduce your protein, fat, and starch portions to see if your body responds to the dietary restriction. Remember, the primary goal of nutritional restrictions is not to starve your body of essential nutrients. Instead, it proves that your diet plays a significant role in determining your rate of weight loss.
Weight management and support services go hand-in-hand
If you are struggling with losing or maintaining your weight, know that you are not alone. Many people do not know where to seek support systems. The success of a weight management program also depends on emotional support. If your doctor concludes that your weight gain is due to mental concerns, they can link you to a mental wellness specialist to help you cope with your problem.
See a weight management specialist to address your weight problem
Weight gain presents health risks that may put your life in great danger. The earlier you seek weight management services, the better your chances will be when reducing or maintaining your weight. To learn more about weight management strategies, call your specialist today.