All You Need To Know About Spinal Stenosis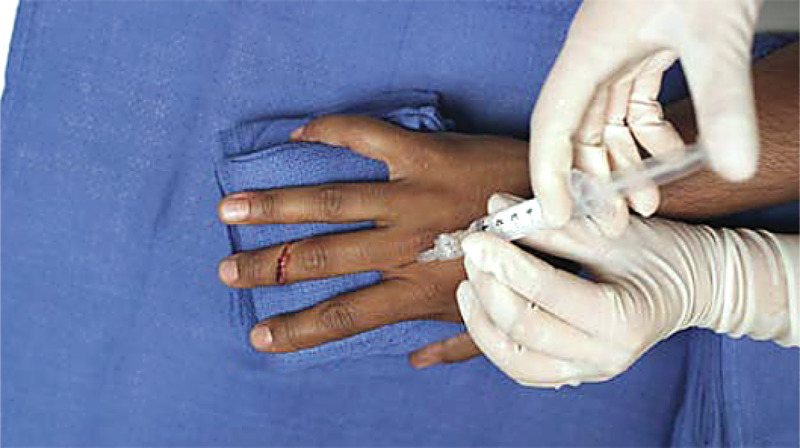 The spine is designed to protect the spinal cord. However, the spaces between the bones can narrow due to injury or aging, leading to a condition called spinal stenosis. It can induce pressure on the nerves that spread out from your spine, causing different symptoms that get worse with time. Worry no more as an interventional pain specialist in Houston provides treatments that relieve spinal stenosis symptoms.
How is spinal stenosis diagnosed?
Your doctor reviews your medical history, asks about the symptoms you are experiencing, and conducts a physical exam. While doing a physical exam, your doctor feels your spine by pressing it on different areas to see if you feel pain. Your doctor will ask you to bend in various directions to check if different spine positions bring pain or other symptoms. He also checks your balance, watches how you walk and move, and checks your leg and arm strength.
Your provider will do imaging tests to examine the spine and know the exact location, extent, and type of the problem. Some of the imaging tests include:
X-rays: it uses a small amount of radiation and shows changes in the bone structure, as the development of bone spurs and disk height narrows the spine's spaces.
MRI: MRI uses radio waves and magnets to create images of the spine. MRI images give detailed images of the discs, spinal cord, nerves, and presence of tumors.
CT or CT myelogram: this scan is a combination of imaging that creates cross-sectional images of the vertebrae.
What causes spinal stenosis?
   

Arthritic spurs or bone overgrowth
Osteoarthritis is a condition that breaks down the cartilage in the joints, the spine included. Cartilage is the cover that protects the joints. When the cartilage wears, the bones start to rub against one another. The body responds by growing another bone. An overgrowth of the bone or bone spurs commonly occurs. Bone spurs extend to the spinal canal, pinching nerves and narrowing the space in the spine.
   

Bulging or herniated disk
Between every vertebra is a round, flat cushioning pad that acts as a shock absorber on the spine. Age-related flattening and drying out of vertebral disks and cracking on the outer part of the disk cause the disks' gel-like center to tear or break the outer layer. The bulging disk presses on the nerves near the disk.
Symptoms of spinal stenosis
You may or may not have symptoms when spinal stenosis develops. Narrowing of the spinal canal is always a slow process and gets worse with time. Spinal stenosis can happen anywhere along the spine. Some lower back spinal stenosis symptoms include back pain, tingling or numbness in a leg or foot, weakness in the leg or foot, and cramping or pain in one or both legs. Other symptoms of spinal stenosis in the neck include neck pain, problems with walking and balance, and tingling in a hand or arm.
Many people with spinal stenosis live active lives, but they must adjust their routine exercise or daily activities to assist in managing the symptoms of spinal stenosis. Your healthcare provider can prescribe medications, surgery treatments, or physical therapy to relieve pain and other symptoms. Talk with your doctor to know more about spinal stenosis causes and treatment options.
Limited Options for COVID-19 Vaccine Injury Victims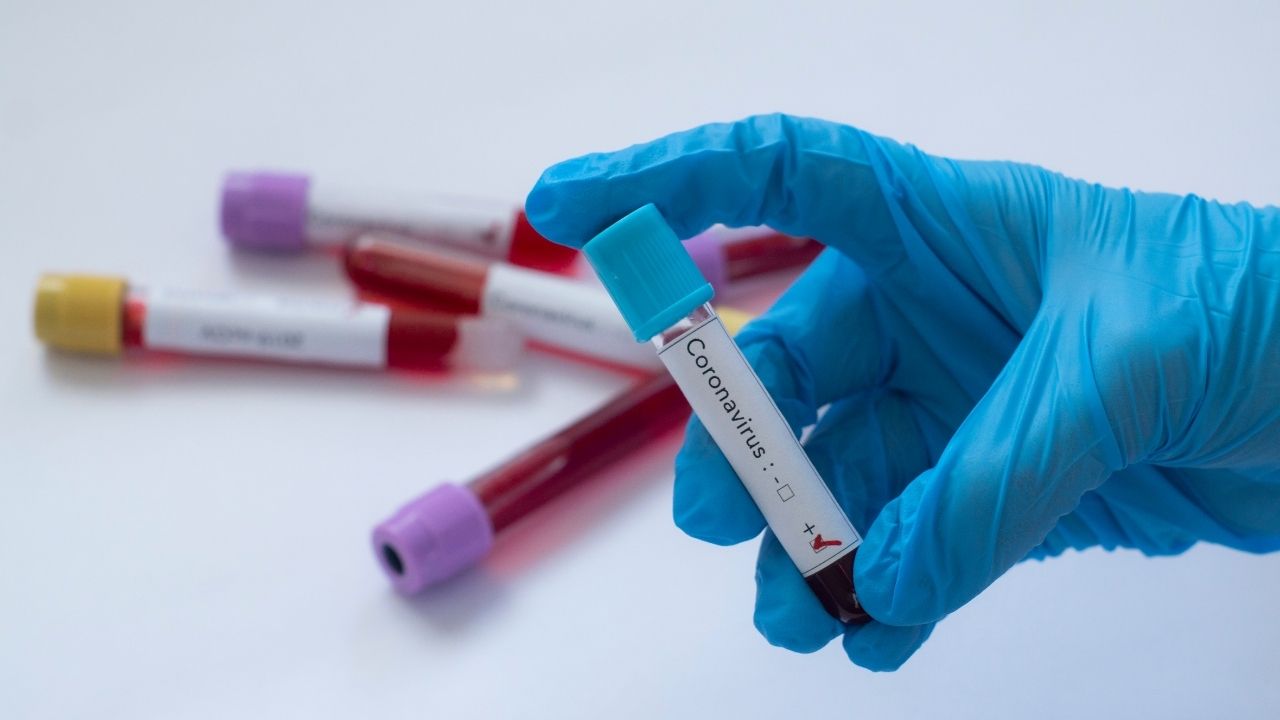 Rolling out vaccines and booster shots across the U.S. marked crucial milestones in terms of healthcare and fighting the spread of COVID-19. However, an essential element is still missing: legal recourse for those who experience serious adverse side effects.
Current COVID-19 Vaccine Injury Claims
Currently, there are more than 1,300 pending injury claims related to side effects from the COVID-19 vaccine. They are waiting to be heard by the Vaccine Injury Compensation Program, a government tribunal that handles public health emergencies.
To date, this tribunal has only handled two such cases. One alleged the plaintiff suffered from severe tongue and throat swelling following the vaccine, while the other alleged long-term shoulder pain. Plaintiffs lost both cases and were denied compensation.
Given the comparatively new nature of the COVID-19 vaccine, it is challenging for plaintiffs to prove that their injuries directly resulted from the vaccine. Combined with the lack of research on long-term side effects, it is unlikely that plaintiffs will be able to meet this burden of proof anytime in the near future.
How COVID-19 Vaccine Injury Claims Are Handled
Of interest is that claims related to the COVID-19 vaccine are being heard by the Countermeasures Injury Compensation Program (CICP) instead of the Vaccine Injury Compensation Program, a no-fault government tribunal; known colloquially as "vaccine court."
Formed in the late 1980s, the Vaccine Injury Compensation Program responded to diphtheria, pertussis, and tetanus (DPT) vaccine claims. Pharmaceutical companies were listed as defendants in lawsuits related to vaccine side effects. However, the government created a separate entity to handle such cases when manufacturers threatened to stop producing vaccines altogether.
The Centers for Disease Control and Prevention (CDC) clarified that the Vaccine Injury Compensation Program could not hear cases until the COVID-19 vaccine has been recommended for routine administration to children, per a 1986 vaccine law. Additionally, the COVID-19 vaccine would have to be subject to the same 75-cent tax imposed on other vaccines.
Compensation From the CICP
There are several differences between the two tribunals, which plaintiffs claim make the CICP inappropriate for COVID-19 vaccine injury litigation. Of these, compensation is one of the biggest causes for concern.
The Vaccine Injury Compensation Program has awarded injured plaintiffs more than $4 billion since its inception. In comparison, the CICP has only awarded compensation for 29 of 455 cases— that means that 92 percent of plaintiffs are deemed ineligible or denied compensation. Compensation ranged from $31 to nearly $2.3 million, with a median award of roughly $5,600.
This is partly because compensation options from the CICP are much more limited. Plaintiffs can only claim lost wages and out-of-pocket medical expenses up to $50,000 per year or death benefits up to $370,376 in the case of a vaccine-related fatality.
Differences Between Vaccine Injury Compensation Programs
Below are other key differences between the Vaccine Injury Compensation Program and the Countermeasures Injury Compensation Program:
Plaintiffs do not have the opportunity to testify in court
There is no independent judge or jury present
Pain and suffering-related damages are not covered
There is a limited right to appeal one's case
This means that plaintiffs who file a case related to injuries allegedly caused by the COVID-19 vaccine are offered less compensation, less legal representation, and less recourse through appeals as opposed to plaintiffs who file a case for injuries caused by any other vaccine. Still, if you are experiencing symptoms related to the COVID-19 vaccine, it may be in your best interest to speak with an injury attorney.