All You Need To Know About Spinal Stenosis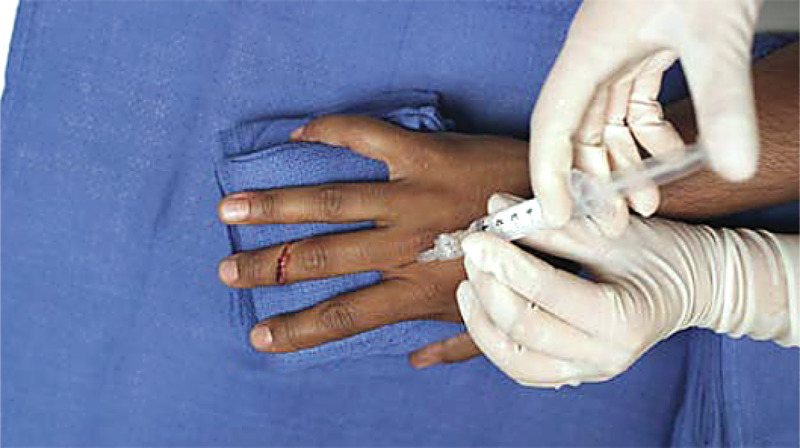 The spine is designed to protect the spinal cord. However, the spaces between the bones can narrow due to injury or aging, leading to a condition called spinal stenosis. It can induce pressure on the nerves that spread out from your spine, causing different symptoms that get worse with time. Worry no more as an interventional pain specialist in Houston provides treatments that relieve spinal stenosis symptoms.
How is spinal stenosis diagnosed?
Your doctor reviews your medical history, asks about the symptoms you are experiencing, and conducts a physical exam. While doing a physical exam, your doctor feels your spine by pressing it on different areas to see if you feel pain. Your doctor will ask you to bend in various directions to check if different spine positions bring pain or other symptoms. He also checks your balance, watches how you walk and move, and checks your leg and arm strength.
Your provider will do imaging tests to examine the spine and know the exact location, extent, and type of the problem. Some of the imaging tests include:
X-rays: it uses a small amount of radiation and shows changes in the bone structure, as the development of bone spurs and disk height narrows the spine's spaces.
MRI: MRI uses radio waves and magnets to create images of the spine. MRI images give detailed images of the discs, spinal cord, nerves, and presence of tumors.
CT or CT myelogram: this scan is a combination of imaging that creates cross-sectional images of the vertebrae.
What causes spinal stenosis?
   

Arthritic spurs or bone overgrowth
Osteoarthritis is a condition that breaks down the cartilage in the joints, the spine included. Cartilage is the cover that protects the joints. When the cartilage wears, the bones start to rub against one another. The body responds by growing another bone. An overgrowth of the bone or bone spurs commonly occurs. Bone spurs extend to the spinal canal, pinching nerves and narrowing the space in the spine.
   

Bulging or herniated disk
Between every vertebra is a round, flat cushioning pad that acts as a shock absorber on the spine. Age-related flattening and drying out of vertebral disks and cracking on the outer part of the disk cause the disks' gel-like center to tear or break the outer layer. The bulging disk presses on the nerves near the disk.
Symptoms of spinal stenosis
You may or may not have symptoms when spinal stenosis develops. Narrowing of the spinal canal is always a slow process and gets worse with time. Spinal stenosis can happen anywhere along the spine. Some lower back spinal stenosis symptoms include back pain, tingling or numbness in a leg or foot, weakness in the leg or foot, and cramping or pain in one or both legs. Other symptoms of spinal stenosis in the neck include neck pain, problems with walking and balance, and tingling in a hand or arm.
Many people with spinal stenosis live active lives, but they must adjust their routine exercise or daily activities to assist in managing the symptoms of spinal stenosis. Your healthcare provider can prescribe medications, surgery treatments, or physical therapy to relieve pain and other symptoms. Talk with your doctor to know more about spinal stenosis causes and treatment options.
How to Help Your Child if You Think They Might Have Autism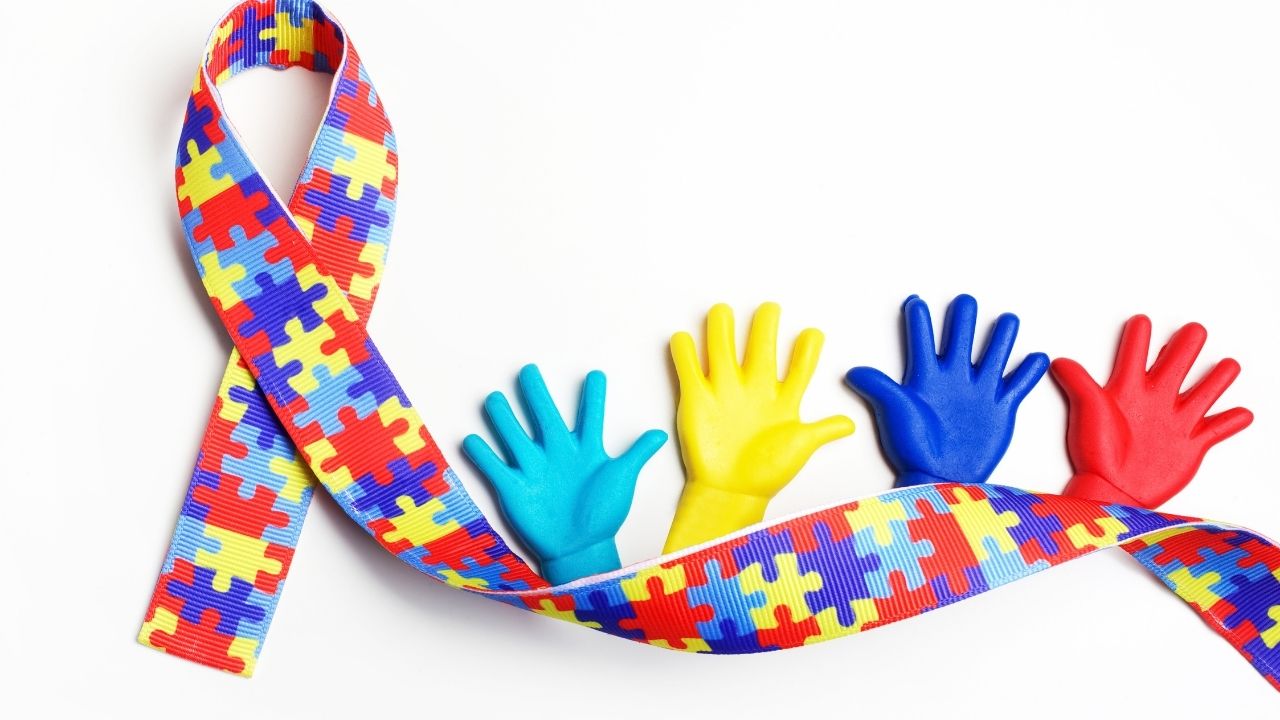 Do you suspect your child might have autism, but you're not sure? While only a professional diagnosis can tell you for sure, there are many ways you can support your child while you get a diagnosis and create a plan. 
Here are some of the best ways to support a child you think might have autism. 
Try a variety of therapies
While you're in the process of getting a formal diagnosis, start trying different therapies with your child to see if anything resonates with your child. Every child with autism is different, so what works for one person may not work for another. There are several types of therapy you can try that are low-cost or free, including play therapy, speech therapy, floortime, ABA therapy, and more.
Although your child will need a formal Autistic Spectrum Disorder (ASD) diagnosis to get ABA therapy, it's worth noting that once you have a diagnosis, you can get in-home therapy, which will make things easier on you and your child. Organizations like Golden Care Therapy in New Jersey will send an ABA therapist to your home to work with your child in their own environment. Getting in-home therapy will reduce the stress your child may feel from being in a new and unfamiliar place.
The more therapies you try, the better chance you have of getting a head start in supporting your child, whether or not they get diagnosed with autism. 
Get your child some sensory toys
Kids with autism need to stim, which is just a fancy way of saying they need something to stimulate their senses in a way that allows them to mitigate and disburse the sensory overload they're feeling. Without toys, kids will find ways to stim using just their bodies and their surroundings, but toys can be extremely helpful and less damaging depending on your child. 
Every child is different, so it might take a bit to find toys they like. However, you can find some excellent suggestions from The Aspie World on YouTube. Some toys spin, squish, make noise, or are a series of magnets that can be reshaped. If your child is already fixated on certain types of toys, try to find something that matches their existing interest. For example, if they like soft textures, find some plush toys with a velvety-smooth texture. Try all types of toys to see if they help your child.
Seek a professional diagnosis
Getting a professional diagnosis is the best way you can support your child when you think they might have autism. Once you have a diagnosis, that opens the door to getting services that will help them immensely. Not just while they're young, but it will help them in their adult life, too. For example, if your child moves out on their own, and they struggle with self-care and household chores, they'll need a professional diagnosis to get in-home services from the state.
A professional diagnosis will tell you if your child is on the autism spectrum, or if they have a different disorder. Depending on the therapist you choose, they'll likely be able to diagnose your child with any relevant comorbidities, which are common with Autism Spectrum Disorder (ASD). 
Learn about autism
Next to getting your child professionally diagnosed, learning about autism will help you support your child in many ways. There are many misconceptions about autism that can make it hard to spot the signs of autism. One of the best people to learn from is Tony Attwood. He's considered the leading expert on Autism Spectrum Disorder and is extremely knowledgeable.
One of the most important things you can learn from Attwood is how to spot Autism in girls. For various reasons, it's harder to spot autism in girls and some girls don't get diagnosed until they're in their 40s. Attwood gave an excellent talk about Asperger's in girls back in 2015, and you'll learn a lot from this speech.
Although Attwood's speech focuses on Asperger's, it is part of the autism spectrum. As a diagnosis, Asperger's has been officially merged into the diagnosis of Autistic Spectrum Disorder.
Support your child in every way you can
When you suspect your child might have autism, it's important to support them in every way possible. While you're seeking a professional diagnosis, start trying simple solutions, like play therapy and toys for stimming. See how they respond. Once you get a diagnosis, your child's therapist will suggest next steps to help your child long-term.