All You Need To Know About Spinal Stenosis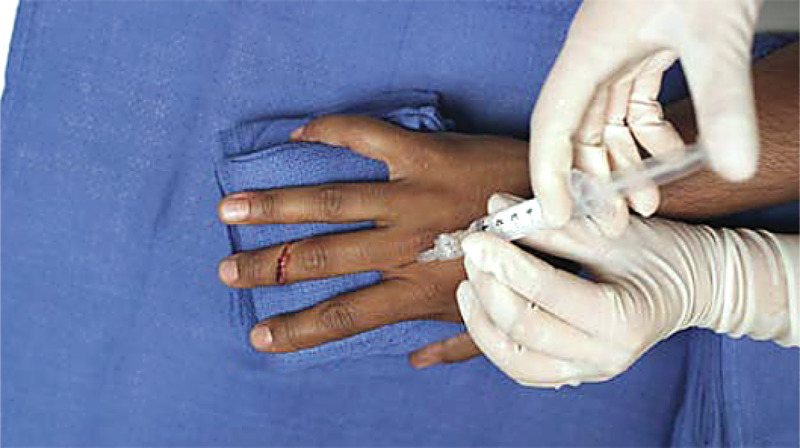 The spine is designed to protect the spinal cord. However, the spaces between the bones can narrow due to injury or aging, leading to a condition called spinal stenosis. It can induce pressure on the nerves that spread out from your spine, causing different symptoms that get worse with time. Worry no more as an interventional pain specialist in Houston provides treatments that relieve spinal stenosis symptoms.
How is spinal stenosis diagnosed?
Your doctor reviews your medical history, asks about the symptoms you are experiencing, and conducts a physical exam. While doing a physical exam, your doctor feels your spine by pressing it on different areas to see if you feel pain. Your doctor will ask you to bend in various directions to check if different spine positions bring pain or other symptoms. He also checks your balance, watches how you walk and move, and checks your leg and arm strength.
Your provider will do imaging tests to examine the spine and know the exact location, extent, and type of the problem. Some of the imaging tests include:
X-rays: it uses a small amount of radiation and shows changes in the bone structure, as the development of bone spurs and disk height narrows the spine's spaces.
MRI: MRI uses radio waves and magnets to create images of the spine. MRI images give detailed images of the discs, spinal cord, nerves, and presence of tumors.
CT or CT myelogram: this scan is a combination of imaging that creates cross-sectional images of the vertebrae.
What causes spinal stenosis?
   

Arthritic spurs or bone overgrowth
Osteoarthritis is a condition that breaks down the cartilage in the joints, the spine included. Cartilage is the cover that protects the joints. When the cartilage wears, the bones start to rub against one another. The body responds by growing another bone. An overgrowth of the bone or bone spurs commonly occurs. Bone spurs extend to the spinal canal, pinching nerves and narrowing the space in the spine.
   

Bulging or herniated disk
Between every vertebra is a round, flat cushioning pad that acts as a shock absorber on the spine. Age-related flattening and drying out of vertebral disks and cracking on the outer part of the disk cause the disks' gel-like center to tear or break the outer layer. The bulging disk presses on the nerves near the disk.
Symptoms of spinal stenosis
You may or may not have symptoms when spinal stenosis develops. Narrowing of the spinal canal is always a slow process and gets worse with time. Spinal stenosis can happen anywhere along the spine. Some lower back spinal stenosis symptoms include back pain, tingling or numbness in a leg or foot, weakness in the leg or foot, and cramping or pain in one or both legs. Other symptoms of spinal stenosis in the neck include neck pain, problems with walking and balance, and tingling in a hand or arm.
Many people with spinal stenosis live active lives, but they must adjust their routine exercise or daily activities to assist in managing the symptoms of spinal stenosis. Your healthcare provider can prescribe medications, surgery treatments, or physical therapy to relieve pain and other symptoms. Talk with your doctor to know more about spinal stenosis causes and treatment options.
The True Benefits of Decluttering for Your Mental Health and Wellness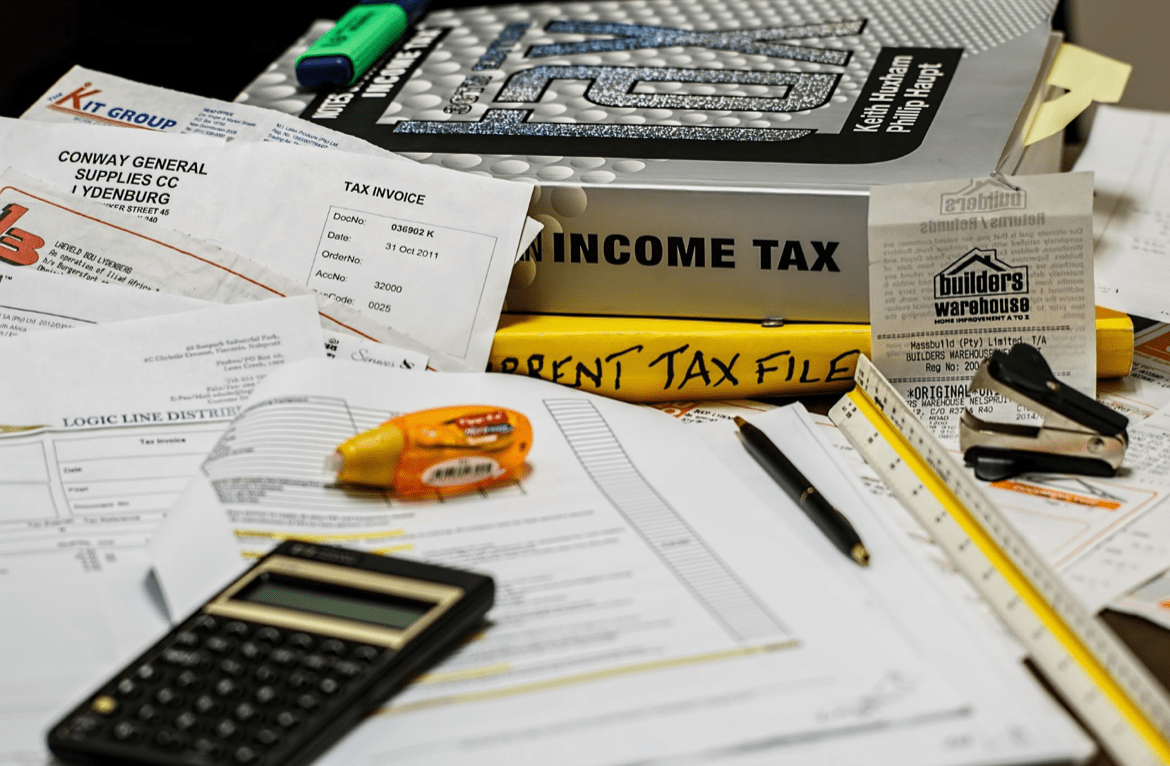 There's no doubt that we are all busy with things to do and tasks to accomplish, not just in our work but also, more importantly, in our personal lives. And in our increasingly busy and demanding lives, clutter can accumulate quickly. This clutter can be overwhelming and contribute to feelings of stress and anxiety, especially over time. It can- and will- affect us greatly if we're constantly surrounded by it, whether in our workspaces or living spaces. On the other hand, it's no secret that a tidy working and living space can create a sense of calm – but the benefits of decluttering go far beyond just having a neat workspace and home. So what are the true benefits of decluttering for your mental health and wellness? Let's find out.
Reduced anxiety and stress
Clutter can be a significant source of our stress and anxiety. Imagine how a cluttered space can make it difficult to find what you need, and being surrounded by chaos and disorder can quickly overwhelm us. But when you declutter your space, you can reduce the visual stimuli around you and create a more calming environment. You'll be able to find what you need more easily, and you'll feel more in control of your surroundings. And it's easier to declutter nowadays with help from a skip hire service (such as www.betaskips.co.uk, which will remove all the clutter and clear out your surroundings much faster.
Enhanced creativity
You can also enhance your creativity when you are not surrounded by clutter at all hours of the day. A cluttered space can stifle creativity, and when there's too much clutter around, it can be difficult to come up with new ideas, much less think clearly! But by decluttering your space, you'll have more room to think and create. You'll be able to see things more clearly, which can lead to new and more innovative ideas.
Improved focus and productivity
It can be a real challenge to focus on the task at hand when your space is cluttered. The clutter can distract you, and you may find yourself constantly shifting your attention to different items or belongings around the room. But when you declutter, you can create a more focused environment that allows you to concentrate on what you're doing. 
Improved sleep quality
Did you know that too much clutter can also impact the quality of your sleep? A cluttered bedroom can make it difficult to relax, and it can even contribute to insomnia. But when you have a cleaner and more organized bedroom, it results in a more serene environment conducive to rest and relaxation. You'll be able to fall asleep more easily (and stay asleep for a longer time), which can lead to greater energy and productivity during the day.
Increased mindfulness
Decluttering your space requires a certain level of mindfulness because it involves being aware of your surroundings, identifying what's important (and what's not), and making intentional decisions about what to keep and what to let go of. This level of mindfulness can extend beyond just decluttering your space and can help you cultivate greater mindfulness in other areas of your life! By being more mindful, you'll be able to make better decisions and live a more intentional, fruitful life.