Medical Intervention for Obesity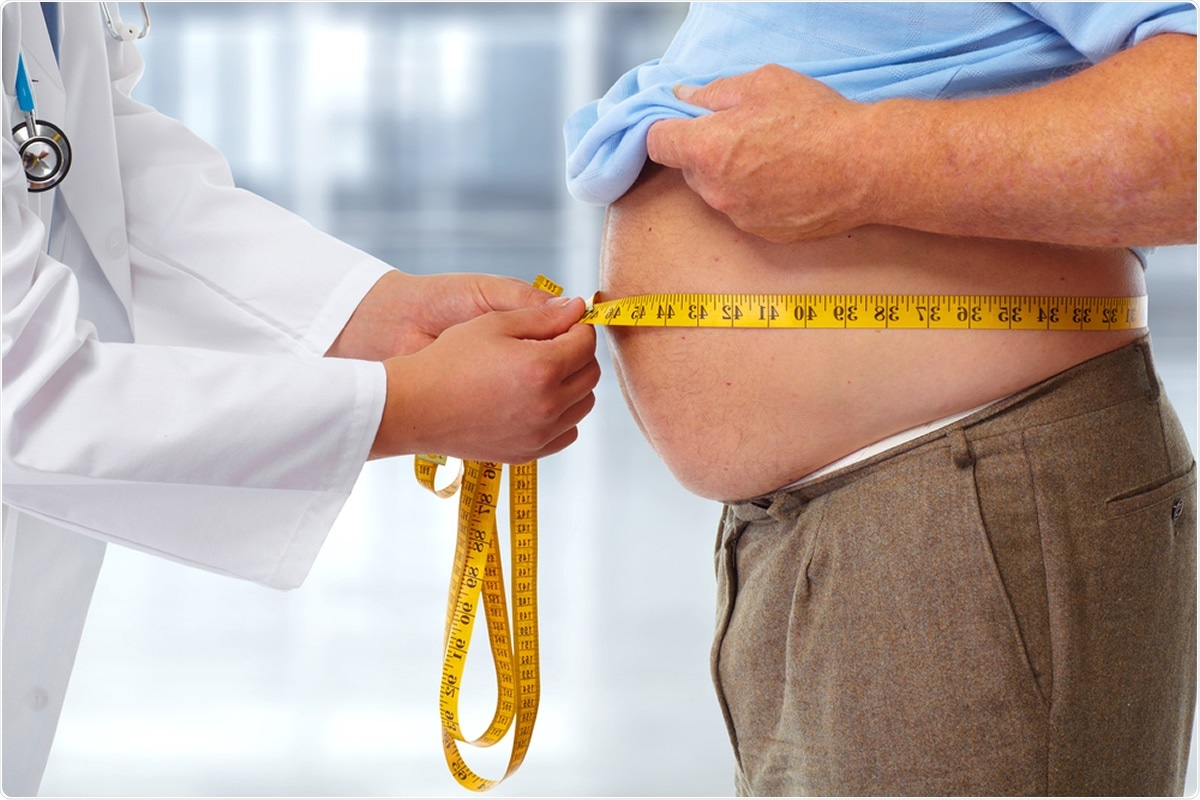 More than 40% of the adult population in America is overweight. Excess fat in your body puts your health at risk because you might develop chronic illnesses such as diabetes, hypertension, or cancer. However, you can manage your weight with your health specialist at Nova Physician Wellness Center who will develop a specific weight loss program for you.
What causes obesity?
Obesity is a long-term medical condition caused by excess fat in your body. Many factors cause obesity, including:
Lack of exercise. When you fail to take part in physical activity, a lot of fat accumulates in your body, making you overweight.
Consuming excess food. Overeating foods that contain high calories, such as potato fries and candy, puts you at a higher risk of being obese.
Medications. Different medicines may cause weight gain. For example, antidepressants are used to treat depression, anticonvulsants such as carbamazepine are used to manage seizures, contraceptives are used in family planning, and medicines are used to lower high blood pressure.  
Genetics. You are likely to develop obesity if your parents are obese because genes control hormones that regulate fat in your body.
Being overweight puts your health at risk and could result in:
Sleep apnea makes breathing difficult and may cause snoring while you sleep

High blood pressure

Cardiovascular diseases like stroke

Osteoarthritis

Diabetes

Cancer

Gallstones

Gout
Losing weight can be challenging because you can have a relapse after some time. For long-term successful weight loss, your doctor at Nova Physician Wellness Center will work with a dietitian to develop an effective program to help shed extra fat in your body or use medications that enhance weight loss.
Your doctor will calculate the amount of fat in your body using methods like:
Bioelectric impedance analysis (BIA)

: You will stand on a scale with footpads that will send an electrical current through your body to calculate your body fat percentage.

Skin calipers

: This technique is used to measure the thickness of fat under your skin, using a metal tool.
There are different methods that your doctor may recommend to help burn your calories, for example, the use of pills such as:
Lorcaserin will suppress your need to eat and help you lose bodyweight. You may experience side effects such as fatigue, nausea, headaches, dizziness, and a dry mouth.
Qsymia and Phentermine. Your doctor will recommend that you combine the two drugs for long-term use. Phentermine will help lower your appetite level, which will stop you from eating frequently.
Orlistat limits the amount of fat absorbed in your body. You may experience diarrhea, bloating, and stomach aches. Your doctor may suggest that you take multivitamins while using this medicine.
If your body does not respond to the medicine in 12 weeks, your doctor may suggest a surgical procedure. There are different types of surgery for weight loss, including:
Gastric bypass – Your surgeon will create a pouch above your stomach which causes you to eat small amounts of food and alters food processing in your body
Gastric band – Your doctor will reduce the size of your stomach by placing a band on top of your stomach. This will cause you to consume less food.
While taking medicines may help reduce your body fat, your physician may recommend that you take part in physical activity that includes:
Aerobic exercises involving walking or jogging. You can also use a treadmill to work out.

Yoga involves meditation, physical postures, and breathing techniques

Recreational activities like swimming and playing football

Doing house chores like cleaning
Your dietician will develop a meal plan containing foods with a low caloric density, such as vegetable soup, oats, Greek yogurt, berries, chia seeds, and eggs.
It is possible to lose weight and protect yourself from the risk of developing severe conditions like diabetes and strokes. Book a session with your health specialist at Nova Physician Wellness Center and start your weight loss journey.
Weight Management Strategies to Help You Stay in Shape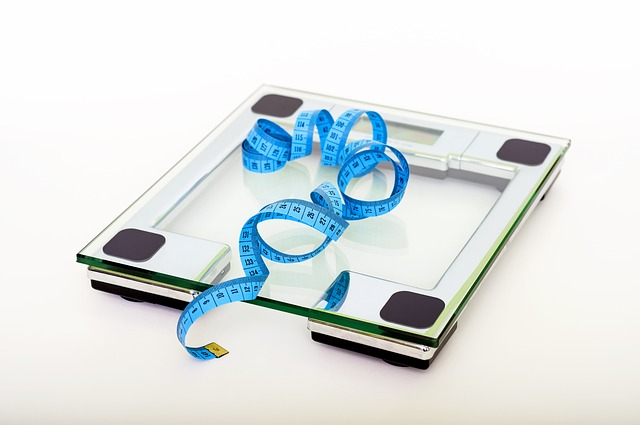 When measuring your body mass index (BMI), your weight and height must go hand-in-hand. If your BMI is 35 and over, you are considered overweight or obese. If it falls below that range, you are going in the right direction. However, most people only get worried about their weight when it poses a health risk. Seeing a specialist for weight management in Lady Lake is a surefire way of evading health risks and improving your quality of life. Here are some of the strategies the Integrated Family Medical Center team applies to help you achieve your weight goals.
Weight management specialists advocate for physical activity to reduce individuals' weight
Engaging in physical exercises is one of the best weight management strategies that most specialists champion for. However, not everyone is cut for intense physical activities, but that is not an excuse to be dormant. Weight management can tailor a suitable physical program depending on your current medical condition, the intensity of the previous activity, and individual preferences. If you are unfit for intense exercises, your doctor may find something else for you to do.
They instill good behavioral and lifestyle habits for weight management purposes
The primary goal of behavioral and lifestyle modification as far as weight management is concerned is to help individuals understand the relationship between their decisions and the consequences of their actions. If you take processed foods regularly, your body will likely be affected by high-calorie intake. Behavioral and lifestyle adjustments are treatments that aim at helping you adopt healthy eating. Once you stick to a healthy pattern of eating, you will not have trouble gaining weight. The treatment program also involves exercise programs, nutrition education, and social support.
Weight management champions for a healthy diet
When joining a weight management program, you are given weight loss and weight maintenance options to improve your quality of life. Apart from physical activities, your doctor also incorporates dietary restrictions. For example, your doctor may ask you to reduce your protein, fat, and starch portions to see if your body responds to the dietary restriction. Remember, the primary goal of nutritional restrictions is not to starve your body of essential nutrients. Instead, it proves that your diet plays a significant role in determining your rate of weight loss.
Weight management and support services go hand-in-hand
If you are struggling with losing or maintaining your weight, know that you are not alone. Many people do not know where to seek support systems. The success of a weight management program also depends on emotional support. If your doctor concludes that your weight gain is due to mental concerns, they can link you to a mental wellness specialist to help you cope with your problem.
See a weight management specialist to address your weight problem
Weight gain presents health risks that may put your life in great danger. The earlier you seek weight management services, the better your chances will be when reducing or maintaining your weight. To learn more about weight management strategies, call your specialist today.