Medical Intervention for Obesity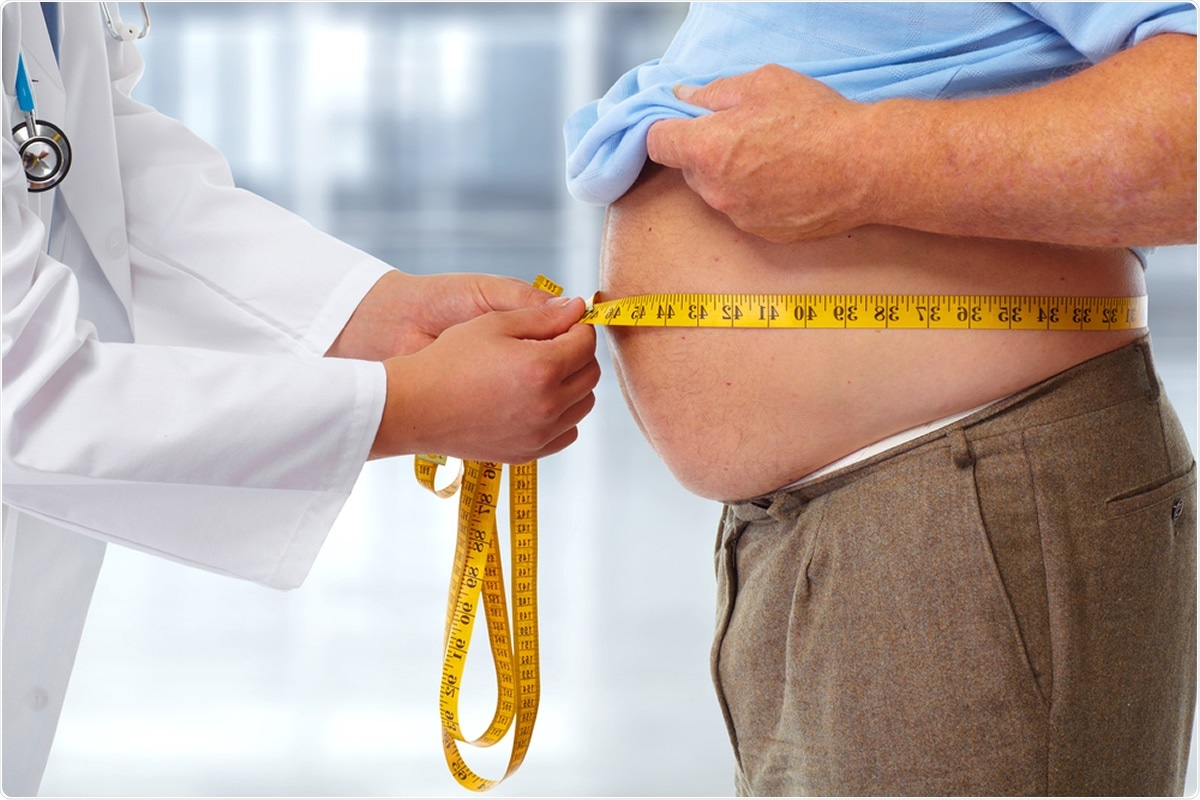 More than 40% of the adult population in America is overweight. Excess fat in your body puts your health at risk because you might develop chronic illnesses such as diabetes, hypertension, or cancer. However, you can manage your weight with your health specialist at Nova Physician Wellness Center who will develop a specific weight loss program for you.
What causes obesity?
Obesity is a long-term medical condition caused by excess fat in your body. Many factors cause obesity, including:
Lack of exercise. When you fail to take part in physical activity, a lot of fat accumulates in your body, making you overweight.
Consuming excess food. Overeating foods that contain high calories, such as potato fries and candy, puts you at a higher risk of being obese.
Medications. Different medicines may cause weight gain. For example, antidepressants are used to treat depression, anticonvulsants such as carbamazepine are used to manage seizures, contraceptives are used in family planning, and medicines are used to lower high blood pressure.  
Genetics. You are likely to develop obesity if your parents are obese because genes control hormones that regulate fat in your body.
Being overweight puts your health at risk and could result in:
Sleep apnea makes breathing difficult and may cause snoring while you sleep

High blood pressure

Cardiovascular diseases like stroke

Osteoarthritis

Diabetes

Cancer

Gallstones

Gout
Losing weight can be challenging because you can have a relapse after some time. For long-term successful weight loss, your doctor at Nova Physician Wellness Center will work with a dietitian to develop an effective program to help shed extra fat in your body or use medications that enhance weight loss.
Your doctor will calculate the amount of fat in your body using methods like:
Bioelectric impedance analysis (BIA)

: You will stand on a scale with footpads that will send an electrical current through your body to calculate your body fat percentage.

Skin calipers

: This technique is used to measure the thickness of fat under your skin, using a metal tool.
There are different methods that your doctor may recommend to help burn your calories, for example, the use of pills such as:
Lorcaserin will suppress your need to eat and help you lose bodyweight. You may experience side effects such as fatigue, nausea, headaches, dizziness, and a dry mouth.
Qsymia and Phentermine. Your doctor will recommend that you combine the two drugs for long-term use. Phentermine will help lower your appetite level, which will stop you from eating frequently.
Orlistat limits the amount of fat absorbed in your body. You may experience diarrhea, bloating, and stomach aches. Your doctor may suggest that you take multivitamins while using this medicine.
If your body does not respond to the medicine in 12 weeks, your doctor may suggest a surgical procedure. There are different types of surgery for weight loss, including:
Gastric bypass – Your surgeon will create a pouch above your stomach which causes you to eat small amounts of food and alters food processing in your body
Gastric band – Your doctor will reduce the size of your stomach by placing a band on top of your stomach. This will cause you to consume less food.
While taking medicines may help reduce your body fat, your physician may recommend that you take part in physical activity that includes:
Aerobic exercises involving walking or jogging. You can also use a treadmill to work out.

Yoga involves meditation, physical postures, and breathing techniques

Recreational activities like swimming and playing football

Doing house chores like cleaning
Your dietician will develop a meal plan containing foods with a low caloric density, such as vegetable soup, oats, Greek yogurt, berries, chia seeds, and eggs.
It is possible to lose weight and protect yourself from the risk of developing severe conditions like diabetes and strokes. Book a session with your health specialist at Nova Physician Wellness Center and start your weight loss journey.
How to Know if You're Depressed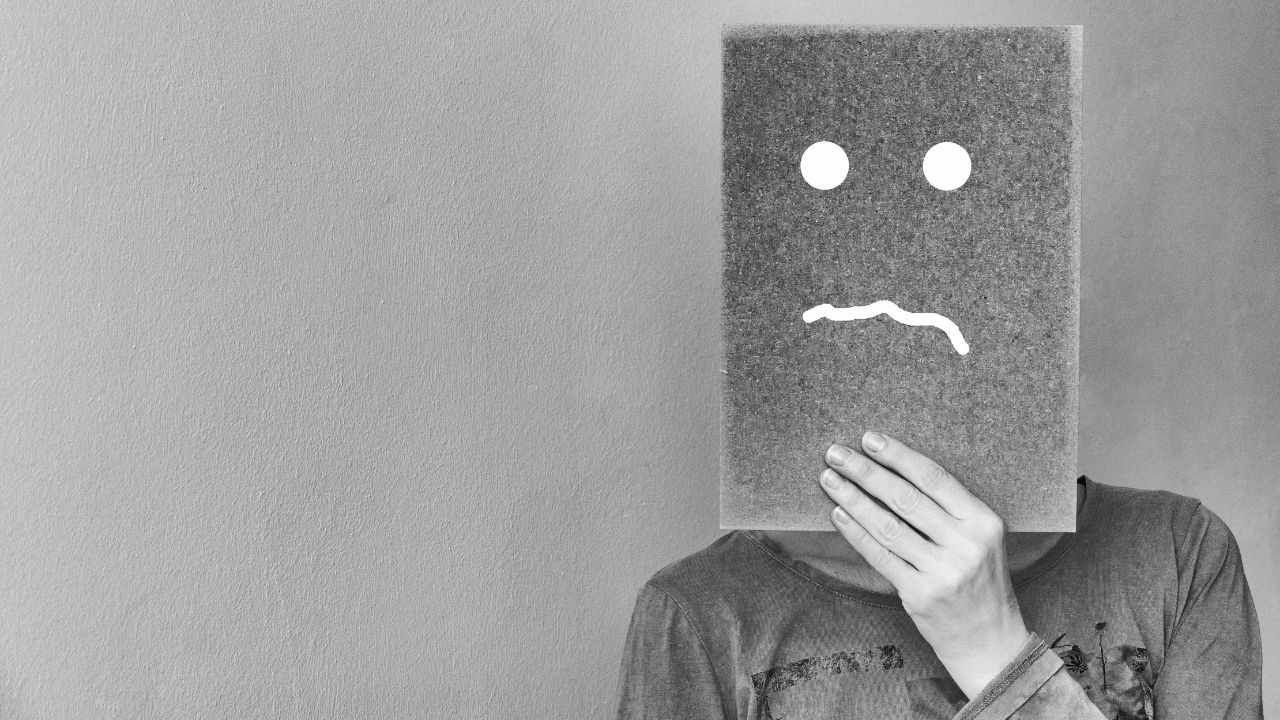 Are you depressed or just feeling down? Sometimes it's hard to recognise where we sit on the depression scale. If you're constantly experiencing feelings of sadness, emptiness, and hopelessness that can last for weeks, months, or even years; you may benefit from seeing an expert psychologist in Melbourne. This article should hopefully shine some light on the symptoms of depression, how to get help, and where to find support.
What are the symptoms of depression?
Depression is often defined as "a mood disorder that causes a persistent feeling of sadness and loss of interest". It's more than just a bout of the blues, and it's not simply a case of feeling sad after experiencing something upsetting. Rather, it's an ongoing low mood that interferes with your everyday life and prevents you from enjoying activities that you used to love.
Symptoms of depression can include:
Feeling persistently sad, anxious, or "empty"
Loss of interest in activities or hobbies that you once enjoyed
Feeling hopeless, guilty, or worthless
Difficulty concentrating or making decisions
Fatigue and decreased energy levels
Sleeping too much or not being able to sleep
Appetite changes or weight gain/loss
Thoughts of death or suicide
How do I know if I'm depressed or just sad?
While it's normal to feel sad from time to time, you may be suffering from depression if these feelings last for more than two weeks and are interfering with your ability to live a normal life. Depression can also be accompanied by physical symptoms, such as fatigue and changes in appetite. If you're unsure whether you're depressed or just sad, it's best to see a mental health professional for an assessment.
What causes depression and how can it be treated?
There is no single cause of depression, but it can be triggered by a combination of factors, including genetic predisposition, brain chemistry, hormones, and life events (such as trauma or loss). Depression is often treated with a combination of medication and psychotherapy. In some cases, Electroconvulsive Therapy (ECT) may also be recommended.
How can I help a loved one who is depressed?
If you think a loved one may be depressed, the best thing you can do is encourage them to see a mental health professional. You can also offer your support and understanding, and let them know that they are not alone. If you're worried that they may be suicidal, it's important to talk to them about it directly.
With the right help, depression can be treated and you can regain your lease on life. If you or someone you know is struggling, please don't hesitate to reach out for support.