Atypical Man is the Affordable Premium Vegan Accessory Brand You Have Been Looking For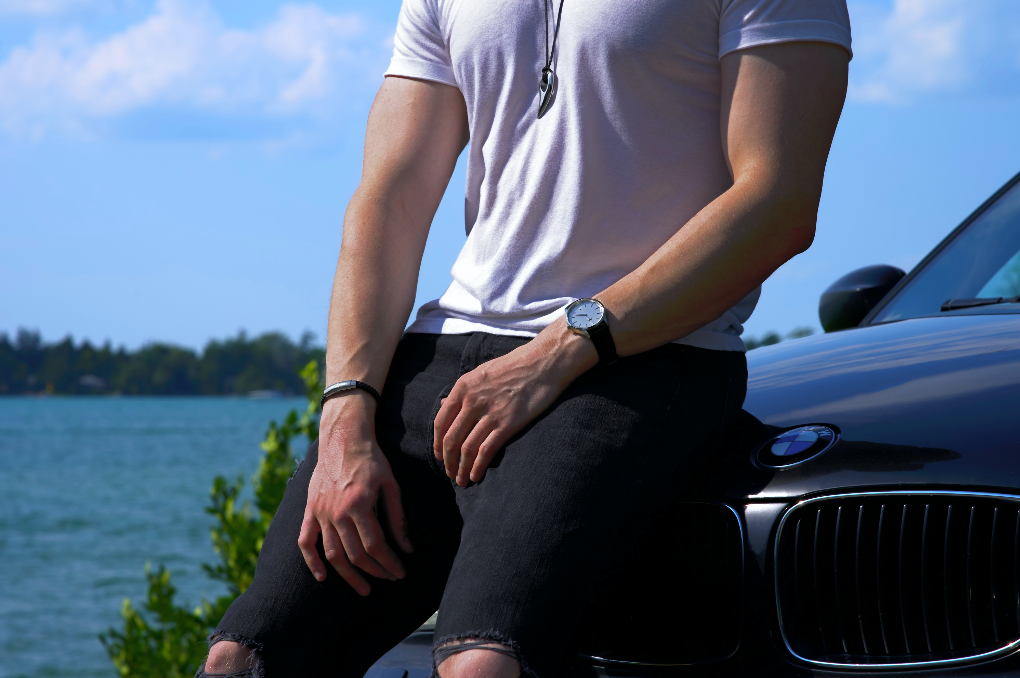 Atypical Man is a vegan men's accessory brand unlike any other. CoFounded and headed from Guelph, Canada by their CEO, Armand Obreja, he saw a need to solve some critical pain points that men face today when looking to spruce up their style.
There are two problems men face when choosing accessories. The first is to choose something that's complimentary to their outfits. Second is finding affordable accessory options that look and feel premium. But unfortunately, men's accessories these days are not affordable, especially when you're looking to buy multiple products at a time. They are also difficult to match with your outfits, since often you are not sure if what you're buying will look good together until it arrives in the mail.
So Atypical Man was designed to give men the option to create luxurious looks at affordable prices, with ease of mind that their accessories will look and feel great alone as well as part of a set. With Atypical Man, customers get to pick a matching accessory set or design their own from scratch to compliment their unique style.
Secondly, they get premium quality 316L stainless steel and vegan-friendly microfiber leather. So, anyone who is looking for a vegan/animal-friendly option for accessory, this is it. Their vegan matching accessory sets for men are the most opted and liked products. Most of their customers are non-vegan, but they keep coming back because they love the quality and value.
Atypical Man focuses on creating luxurious, minimalist designs that go well with existing outfits. These are universal designs that are timeless. The CoFounders of Atypical Man have made the price point really affordable in order to build the brand and get people to support the message. The classic Atypical Man bundle contains a matching watch, necklace, and bracelet. Anyone who wants their hands on a set can grab it on their website today, and you can get a 10% discount by using code WELCOME10 at checkout.
They provide one size fits all products, so one only has to review the products, see if they like the looks, and they can dive right in. Head over to their website, and check their impeccable luxurious collections today.
E-Commerce Newcomer Temu Seeks to Democratize Shopping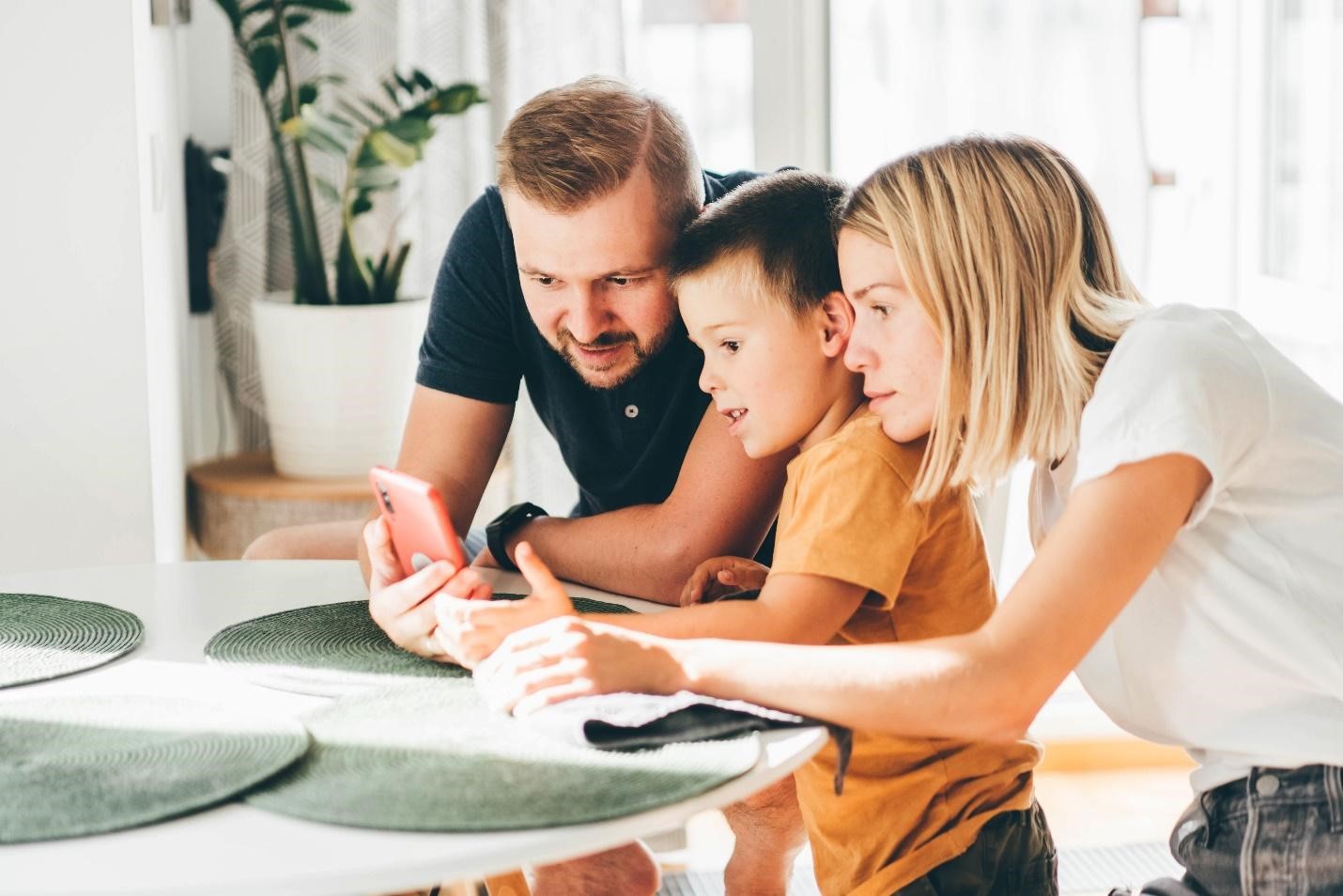 Online marketplace Temu aims to redefine shopping and democratize access to affordable and high-quality global products and experiences for every American.
Americans are in for a new shopping experience with the arrival of Temu, a new online marketplace that offers fresh and exciting products across different categories for every lifestyle, hobby, or occasion.
With thousands of new products added daily, Temu will feature a wide range of products at competitive prices from fashion to jewelry, beauty and health, home décor and electronics, and more. Customers can browse a personalized selection of these categories from the app and checkout in a few taps. Exclusive deals, discounts, and vouchers are also widely available and updated daily across the platform.
Launched in September 2022, Temu is the latest addition to a host of successful e-commerce retailers such as Amazon, eBay, Etsy, and Shein. With the mission of making global products more accessible, and with the challenging presence of an unprecedented economic slowdown in mind for its consumers, the cross-border e-commerce platform aims to empower buyers in their shopping choices, giving them more ways to improve their quality of life.
The shopping site makes its entry into the American market by positioning itself as every American's go-to destination for all things shopping. Expanding consumer choice in a crowded e-commerce marketplace is among its top priorities. By democratizing high-quality shopping, Temu allows shoppers to enjoy affordable access to the comforts and conveniences of life. 
With only two weeks in operation, the e-commerce site is already being touted as a potential major competitor to e-commerce giants because of its affordable price points and easy, stress-free shopping experience. The Temu app topped the shopping app category on Sept. 17 on the Google Play Store, an early indication of its popularity with consumers.
By drawing on its extensive global supply chain and technology, Temu allows its customers to experience new and exciting products at a much lower price compared to other e-commerce platforms. All products are sourced from a network of top-notch global suppliers cultivated by Temu's sister company, Pinduoduo. Both companies operate under Nasdaq-listed PDD, which has built up an e-commerce following of close to 900 million active buyers. Pinduoduo works with more than 11 million merchants globally and processed over 61 billion orders in 2021 alone.
"We are fortunate to have access to deep expertise in product sourcing and execution through our sister company," a Temu spokesperson said in a release. "This stands us in good stead to deliver an unparalleled shopping experience to our customers."