International Businessman Gome Gomez's Covid-19 Virtual Fundraiser Helped Prepare Healthcare Personnel In Mexico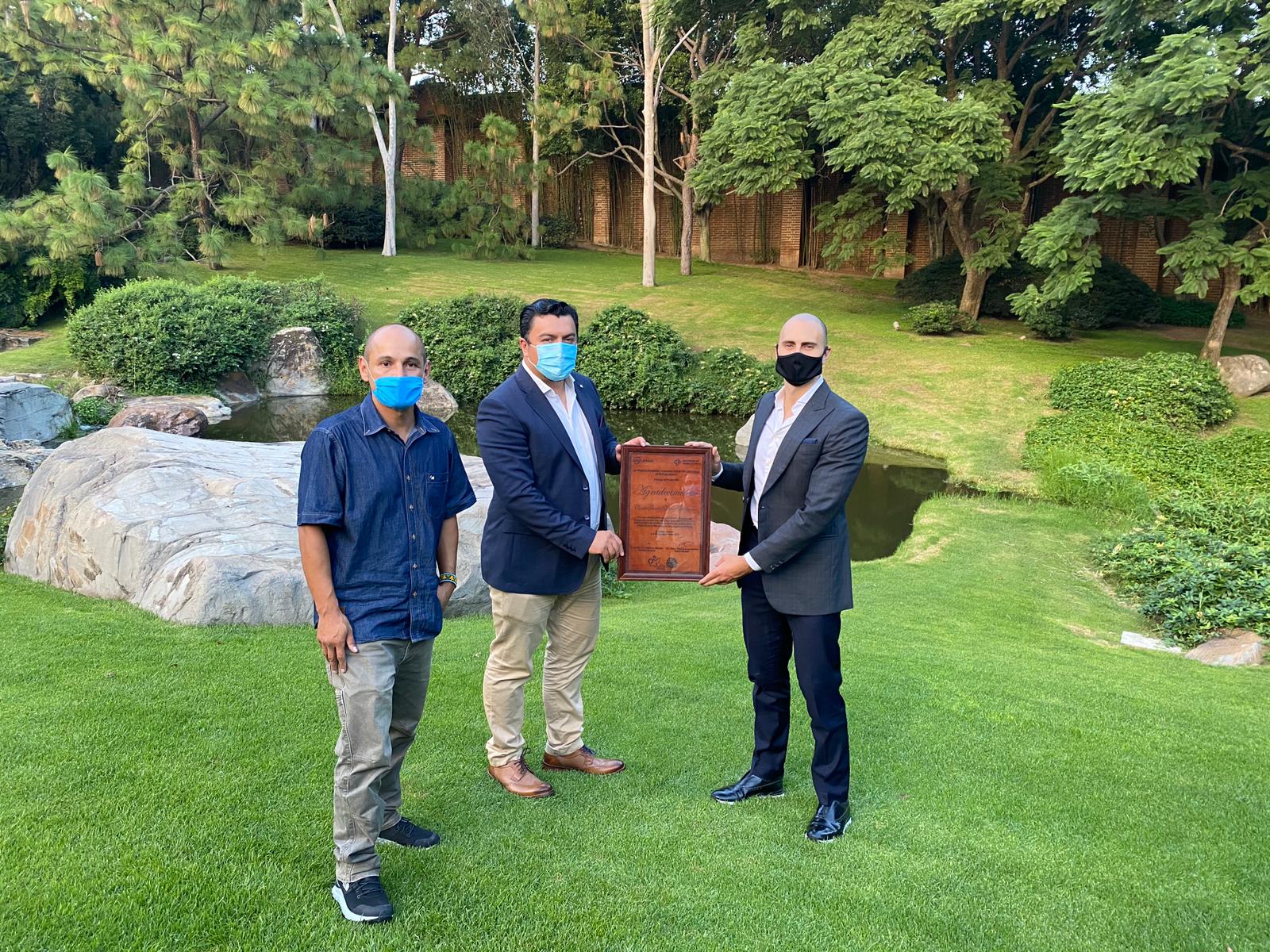 In May, Guadalajara, Mexico-based businessman, Gome Gomez, hosted a private virtual fundraiser to secure indispensable personal protective equipment for frontline healthcare workers in his home state of Jalisco. Gomez, who holds leadership positions within various companies, understood the importance of helping protect medical personnel so they could safeguard public health. Local business executives Francisco Padilla and Roberto Romero aided Gomez with key activities in organizing the event. Gerardo Zamora, a Mexican talent manager, helped coordinate several artist performances. Their efforts helped ensure safer working environments in various clinics and hospitals.
The charity event entailed DJ sets by talented performers from around the world: Diplo, Ten Walls, Sharam Jey, and Iñigo Vontier, among other artists. Attendees were asked to contribute $40 or more towards the Ahora Te Cuido Yo (Now I Look After You) NGO. Gomez offered to cover the cost for potential attendees who could not donate at the time due to the pandemic. For weeks following the event, the donation link remained live, and the event raised a total of more than $35,000 for the initiative.
"Despite the pandemic being a global problem that stresses resources everywhere, we had guests from around the world, ranging from LA to Qatar, donating to help healthcare workers in Mexico. I was touched by the generosity of so many friends and acquaintances."
Gomez asked Ahora Te Cuido Yo, the organization in charge of purchasing the medical gear and delivering it to the different public hospitals, that his personal donation of $10,000 go to help the secluded Native American area in the Northern part of Jalisco, which is one of the few places in México where the Wixárika people reside. Wixaritari is known in Mexico and abroad for producing intricate artistic depictions of their worldview using beadwork, yarn, and other mediums. Gomez's family has a history of working with and supporting this ethnic group, both through Arte Kuu and through Fundación Wérika, two organizations started by Gomez's mother, Martha Collignon.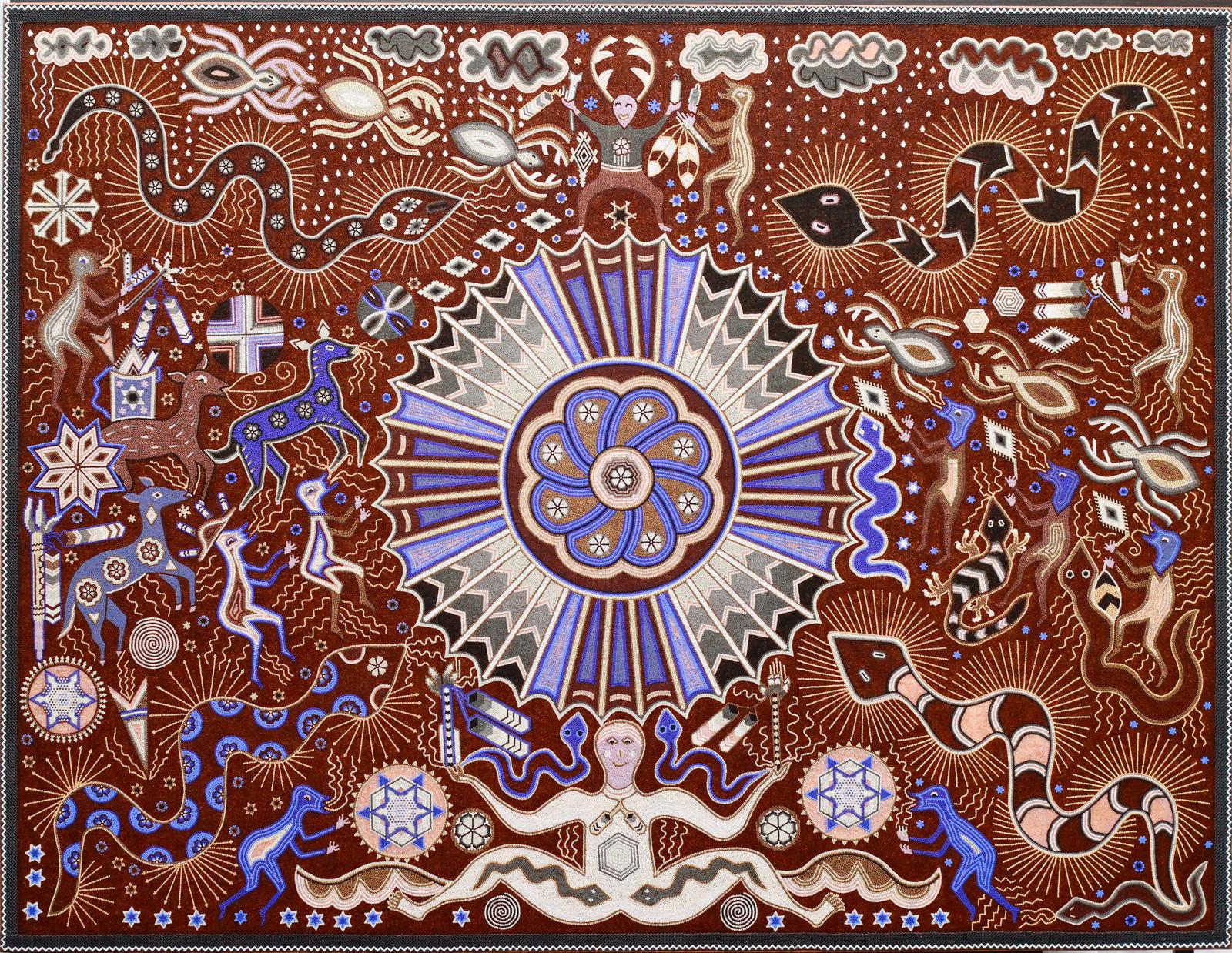 After the Secretary of Health Jalisco, in coordination with Ahora Te Cuido Yo, dispersed the grant to vulnerable regions of the state, including the Wixárika communities in the North, the positive impact of Gomez's fundraising did not go unnoticed. This month, Dr. Guillermo Islahuaca, the General Director of the Sanitation Region 1 Colotlán of the state of Jalisco, reached out to thank Gomez to represent the Wixárika villages that received aid. In an official letter, Gomez was thanked for the medical equipment that maintained healthcare workers' safety while serving 853 COVID-19 patients across 28 rural clinics thus far.
Gomez's selfless act helped medical staff respond quickly to patient surges. However, he does not plan to stop contributing to public health causes:
"Region 1 Sanitaria Colotlán has been proactive in working closely with the community. It serves to mitigate the virus's spread and provide acute medical care for individuals who have already contracted the disease. Recently, they airlifted an 82-year-old woman with COVID out of this remote area to get treatment at a larger hospital. She thankfully made a quick recovery! I will personally continue supporting Dr. Islahuaca, Dr. Itzel Aguilar (founder of Ahora te Cuido Yo), and others who are doing their part in the COVID-19 battle. For now, I am told that Región 1 Sanitaria Colotlán feels well equipped regarding protective gear as we go into the colder months."
Change Your Life Spells – Life Changing Spells That Work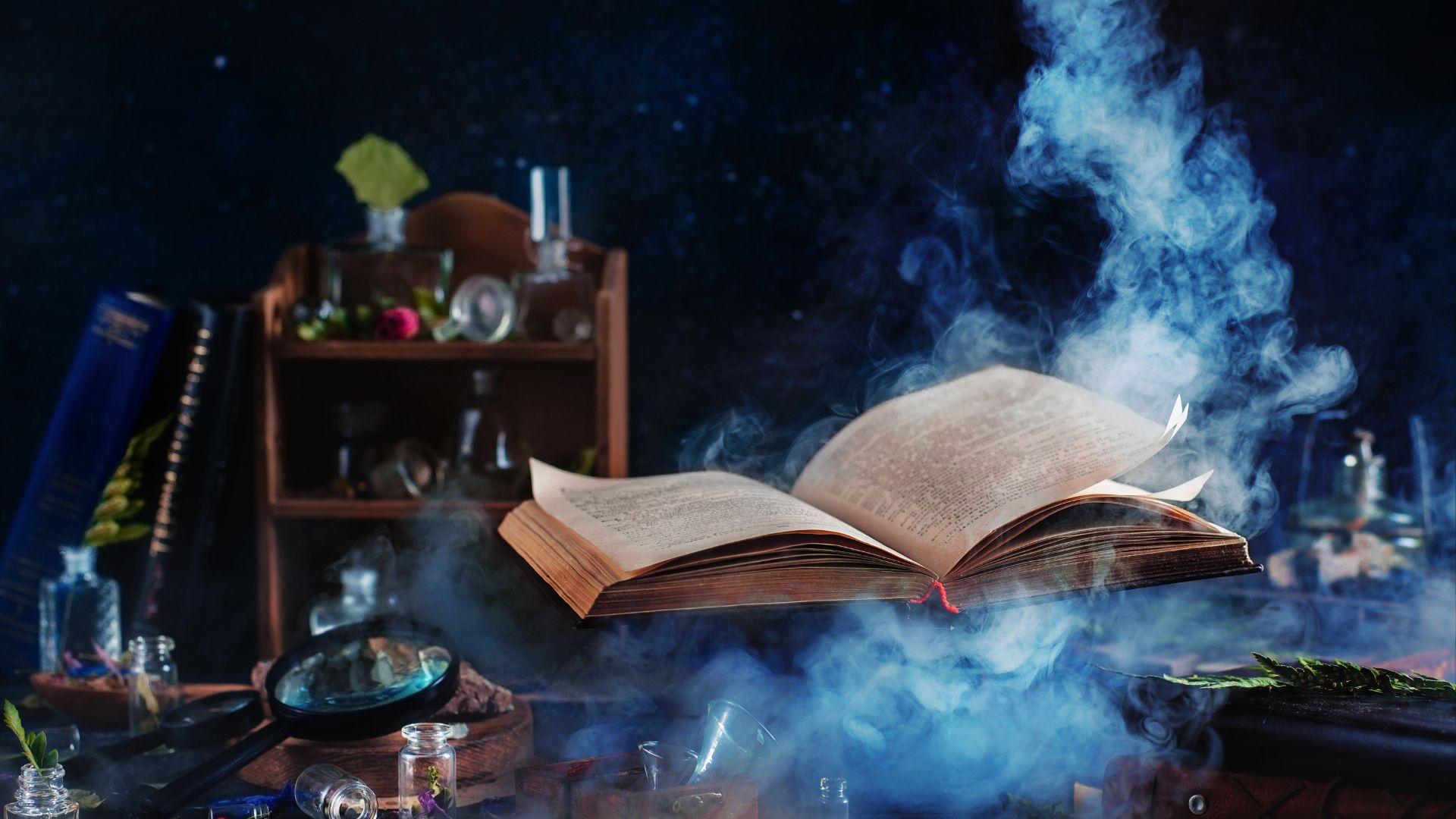 If you are looking to enhance your life through the art of spell casting, then there is a correct way to do it. Casting a spell yourself can work, however the majority of the time people do not get results. The best way to go is to have a professional coven perform the casting to ensure the best results. When you have a group of experienced witches and warlocks casting a spell on your behalf, the results tend to be strong because everyone is putting their energy into the universe with intentions to produce a specific outcome. This outcome can be a variety of different things such as bringing two people back together again, increasing finances, bring luck and positive energy into your life and protect you from negative energy.
Changing your life in 2023 can begin with having a professional spell cast to bring the change you desire to fruition. Who is the best spell caster to perform a life changing spell? Warlockmagicspells.com has a coven of 18 experienced members that assist in the casting of every spell. Some spells take a few nights to cast. How long does it take to get results from a spell? The time frame varies from person to person but this specific coven says that it takes 3 days to 90 days to get results. What happens if you are unhappy with the results after 90 days? They offer a promise guarantee that if you are unhappy with the results of your spell after 90 days then they will recast it and add extra energy into your spell work to make it stronger. 
Case Results
We tested the results of the spells cast by the members of warlock magic spells. The first person we interviewed told us about her story. "My fiancé of 5 years reconnected with his ex-girlfriend from high school after running into her at his work. They had an affair for a short period of time before he told me that his feelings were changing. He said that he still loved her and needed to see where this goes. I was devastated because we were planning a wedding and he just gave up! We didn't have any major problems prior to him running into his ex and she just ruined everything! I reached out to Daniel from warlock magic spells and had a return and bind spell cast. He told me that it would speed up their relationship where it would fizzle out fast and the problems that they had in the past that broke them up would resurface. Well…a month later I got a text from my boyfriend telling me everything that I wanted to hear. He said that he made the biggest mistake of his life and wanted to work things out with me. He said that he will never have wondering eyes again and will do anything to make our relationship work. He literally begged for my forgiveness! I was relieved. We had a lot of work to do on building trust again but we got through it and came out on top! We are back on track to get married and after couples counseling, we were able to sort out some trust issues. I know it was because of the spell that I was able to get him back so fast. I think if I didn't have this spell cast it could have taken years before they broke up and then I probably would've moved on. I'm grateful that I stumbled across an article about spell casting because it changed my life and the outcome of my relationship!"
Another person we interviewed that had a life changing spell cast was one who had financial issues. He was on the brink of financial ruin when he decided to do a lottery spell. "I lost my job as the VP of a logistics company. Due to covid, our business went down significantly. I had a lot of savings, but it got depleted over time. Since the logistics industry was hit hard with the pandemic, I had a hard time finding work. 6 months later I started to fall behind on my mortgage. I took a gamble on a scratch off lottery spell. I didn't have a lot of money to spend on spell casting but my cousin won a lot of money shortly after he had a money spell cast so I figured I would try it. I had warlock magic spells cast a lottery spell directed towards scratch off lottery games. I hit a first place prize of $10,000 shorty after that! It definitely helped me pay some bills and get back on my feet until I found another job."
The conclusion we have drawn is that change your life spells do work!