International Businessman Gome Gomez's Covid-19 Virtual Fundraiser Helped Prepare Healthcare Personnel In Mexico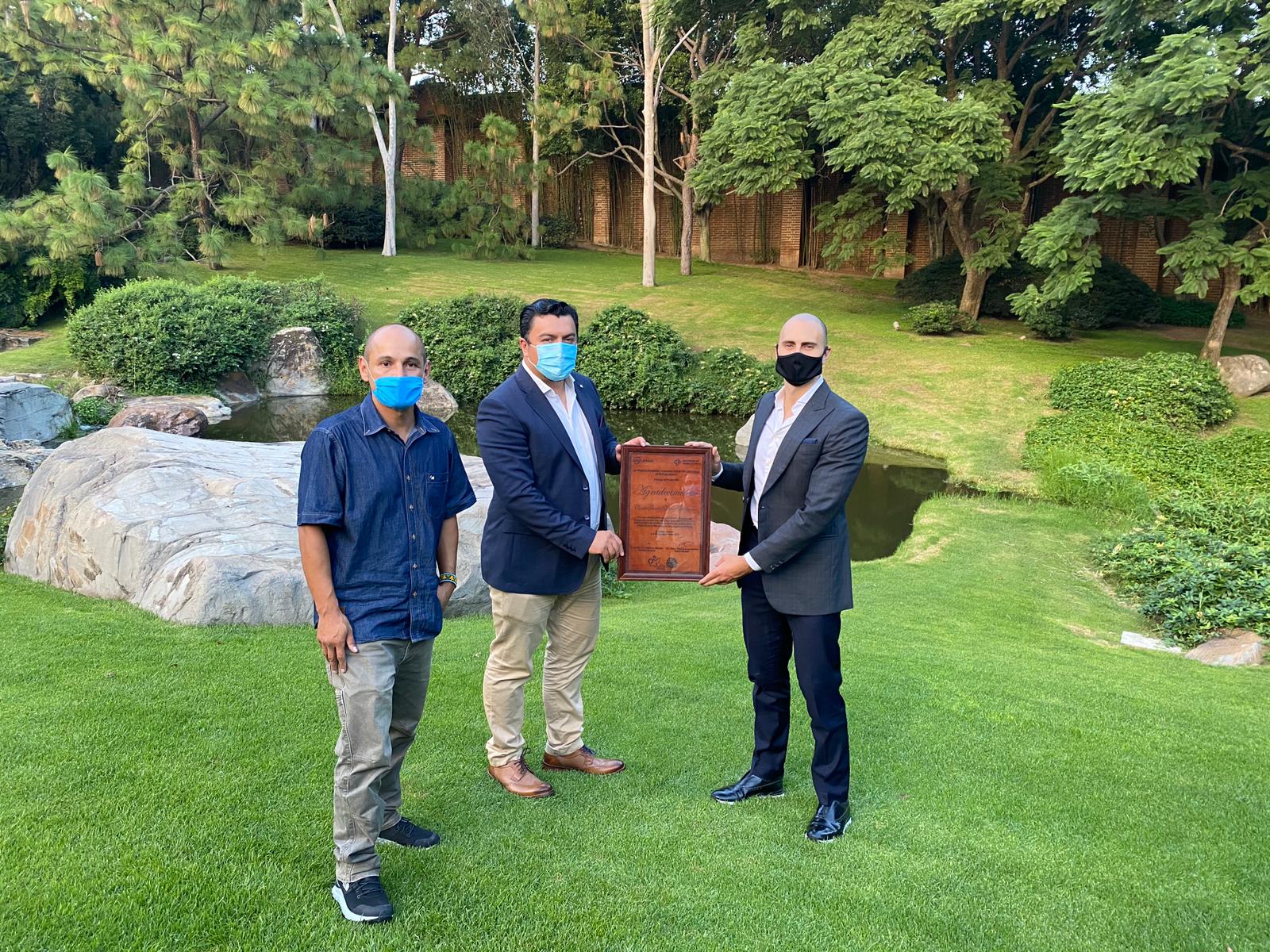 In May, Guadalajara, Mexico-based businessman, Gome Gomez, hosted a private virtual fundraiser to secure indispensable personal protective equipment for frontline healthcare workers in his home state of Jalisco. Gomez, who holds leadership positions within various companies, understood the importance of helping protect medical personnel so they could safeguard public health. Local business executives Francisco Padilla and Roberto Romero aided Gomez with key activities in organizing the event. Gerardo Zamora, a Mexican talent manager, helped coordinate several artist performances. Their efforts helped ensure safer working environments in various clinics and hospitals.
The charity event entailed DJ sets by talented performers from around the world: Diplo, Ten Walls, Sharam Jey, and Iñigo Vontier, among other artists. Attendees were asked to contribute $40 or more towards the Ahora Te Cuido Yo (Now I Look After You) NGO. Gomez offered to cover the cost for potential attendees who could not donate at the time due to the pandemic. For weeks following the event, the donation link remained live, and the event raised a total of more than $35,000 for the initiative.
"Despite the pandemic being a global problem that stresses resources everywhere, we had guests from around the world, ranging from LA to Qatar, donating to help healthcare workers in Mexico. I was touched by the generosity of so many friends and acquaintances."
Gomez asked Ahora Te Cuido Yo, the organization in charge of purchasing the medical gear and delivering it to the different public hospitals, that his personal donation of $10,000 go to help the secluded Native American area in the Northern part of Jalisco, which is one of the few places in México where the Wixárika people reside. Wixaritari is known in Mexico and abroad for producing intricate artistic depictions of their worldview using beadwork, yarn, and other mediums. Gomez's family has a history of working with and supporting this ethnic group, both through Arte Kuu and through Fundación Wérika, two organizations started by Gomez's mother, Martha Collignon.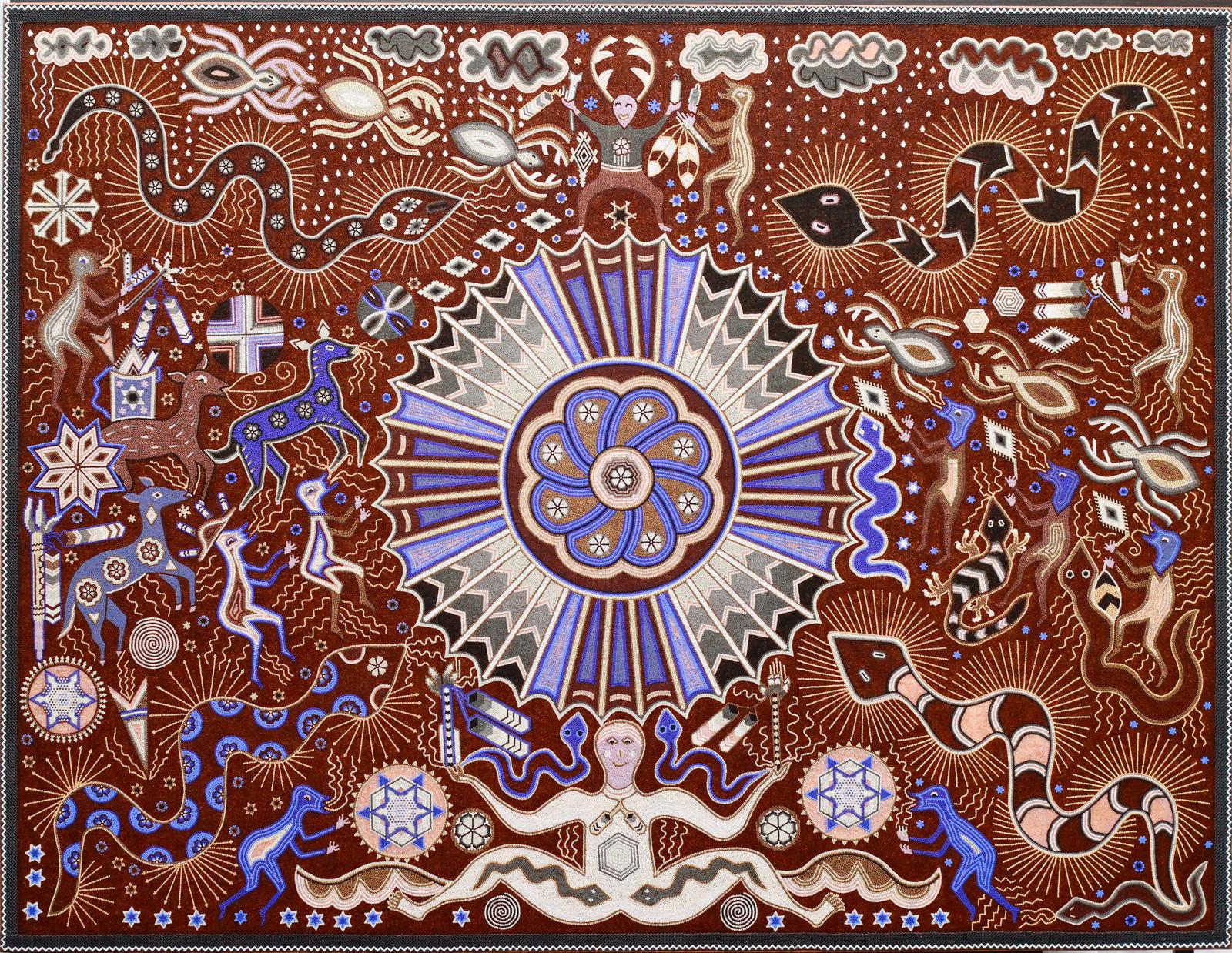 After the Secretary of Health Jalisco, in coordination with Ahora Te Cuido Yo, dispersed the grant to vulnerable regions of the state, including the Wixárika communities in the North, the positive impact of Gomez's fundraising did not go unnoticed. This month, Dr. Guillermo Islahuaca, the General Director of the Sanitation Region 1 Colotlán of the state of Jalisco, reached out to thank Gomez to represent the Wixárika villages that received aid. In an official letter, Gomez was thanked for the medical equipment that maintained healthcare workers' safety while serving 853 COVID-19 patients across 28 rural clinics thus far.
Gomez's selfless act helped medical staff respond quickly to patient surges. However, he does not plan to stop contributing to public health causes:
"Region 1 Sanitaria Colotlán has been proactive in working closely with the community. It serves to mitigate the virus's spread and provide acute medical care for individuals who have already contracted the disease. Recently, they airlifted an 82-year-old woman with COVID out of this remote area to get treatment at a larger hospital. She thankfully made a quick recovery! I will personally continue supporting Dr. Islahuaca, Dr. Itzel Aguilar (founder of Ahora te Cuido Yo), and others who are doing their part in the COVID-19 battle. For now, I am told that Región 1 Sanitaria Colotlán feels well equipped regarding protective gear as we go into the colder months."
The Benefits Of Staff Training And Development In Geriatric Care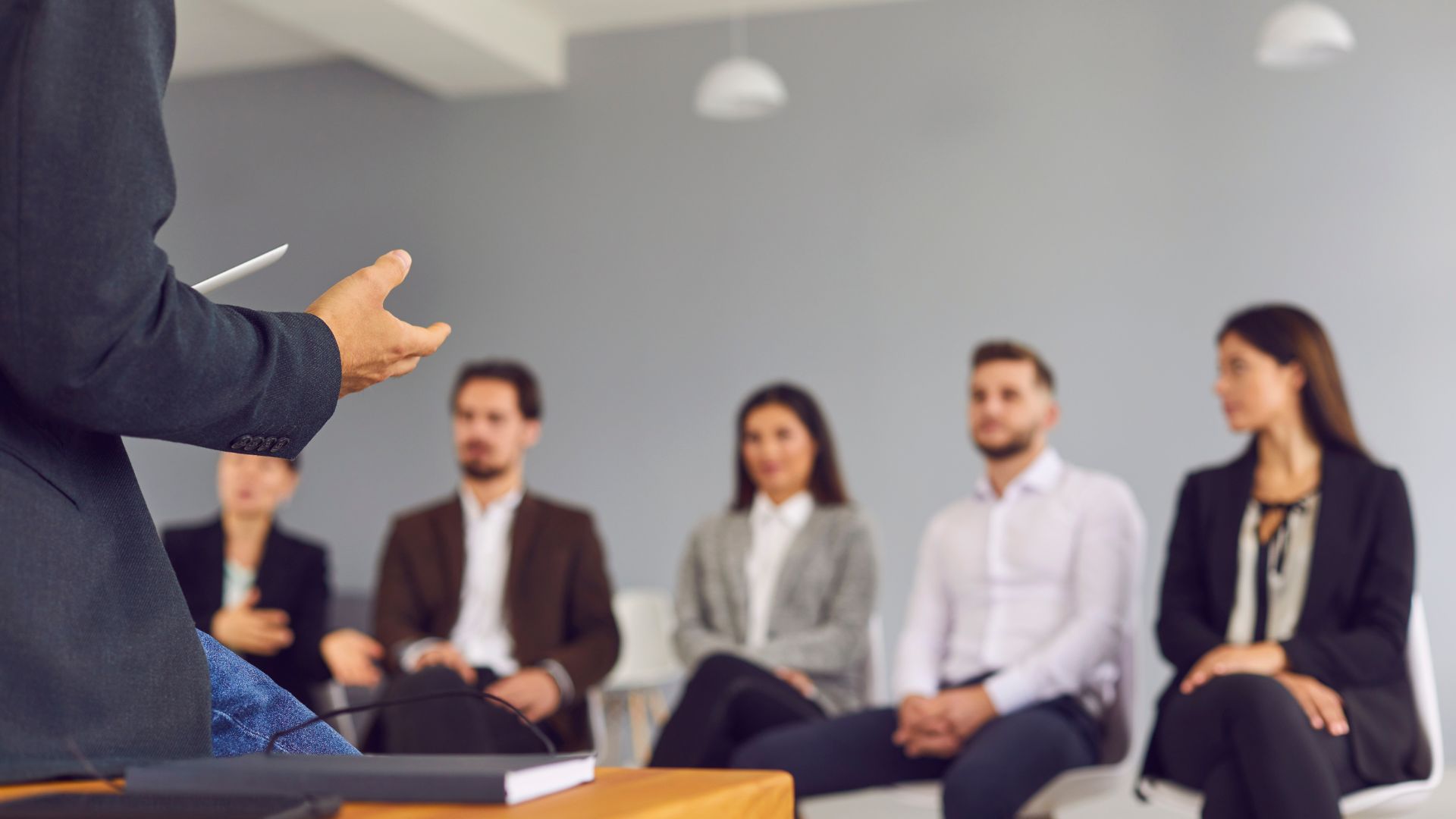 Staff training and development are critical in the senior care industry to ensure high-quality care for elderly patients. As the population ages, the demand for senior care is increasing, and the quality of care provided by staff can significantly affect patients' physical and mental health. Therefore, business owners must invest in staff training and development to ensure optimal patient care and achieve business success. Lisa Winters, New York City, explores the benefits of staff training and development in geriatric care.
Enhance Patient Care
The primary focus of senior care is to provide quality care to elderly patients, and staff training and development contribute to this aspect significantly.
Properly trained staff understand the unique needs of elderly patients, such as medication management, mobility assistance, and specialized therapy. Training ensures staff knows the latest techniques and best practices for geriatric patients.
Staff development also helps employees recognize factors that affect an elder's physical and mental health, enabling them to provide personalized care.
Better Healthcare Outcomes
Proper staff training and development can lead to better healthcare outcomes for seniors. Employees who understand managing chronic health conditions can provide better care and help prevent complications.
Additionally, staff who are trained in fall prevention can reduce the number of falls that occur in the facility, leading to reduced hospitalizations and improved resident health.
Improve Staff Productivity
Training and development allow employees to learn new and refine old skills, making them more productive in their work. Regular training sessions help employees stay updated with new tools or procedures that could help them perform their job more effectively.
Increased productivity eventually translates into better patient care, reduced employee turnover, and improved business operations.
Retain Employees
Staff development programs give employees a sense of career development, vital to retention. Opportunities to advance and broaden their skills through training can motivate employees to stay within the company.
Employers can benefit from reduced staff turnover, improved productivity, and a stable workforce.
Increased Staff Confidence
Training and development can increase employee confidence by providing new skills and knowledge to perform their job correctly.
When properly trained, employees are more willing to take on new responsibilities and more challenging tasks, avoiding mistakes that can lead to poor patient care or safety hazards. Confidence in their abilities improves staff morale, leading to better teamwork and more effective operations.
Improved Communication
Effective communication is crucial in senior care, as employees must work together to meet the needs of residents.
Staff training and development can improve communication skills, helping staff members communicate effectively with residents, families, and coworkers. Improved communication can improve care coordination, increase resident satisfaction, and reduce misunderstandings.
Compliance With Regulations
The geriatric care industry is highly regulated to safeguard patients and the staff. Refresher training on regulatory requirements is essential to avoid violations that could harm patients and result in significant fines.
Training and development around sensitive issues such as patient confidentiality or infection control can also ensure that staff follows the established guidelines, protecting patients from harm.
Reduced Costs
Although investing in staff training and development may seem expensive, it can result in cost savings in the long run when well-trained staff is better equipped to identify potential issues before they become significant problems, reducing the need for expensive interventions.
Improved Reputation
Providing high-quality senior care requires a team of well-trained and knowledgeable staff. When staff are well-trained and developed, this can lead to an improved reputation for the organization providing the care.
Families and seniors are more likely to trust an organization that invests in its staff and provides quality care.
Conclusion
Lisa Winters, New York City, believes staff training and development are central to the success of geriatric care facilities. Investing in employee education can improve patient care and business operations, increase employee retention, higher employee morale, and adherence to regulatory compliance. Business owners should prioritize staff training and development to ensure optimal patient care and provide a supportive work environment.