Axel Armani's PassYourChallenge And Trading Bot Helps Traders Acquire 6-Figure Funding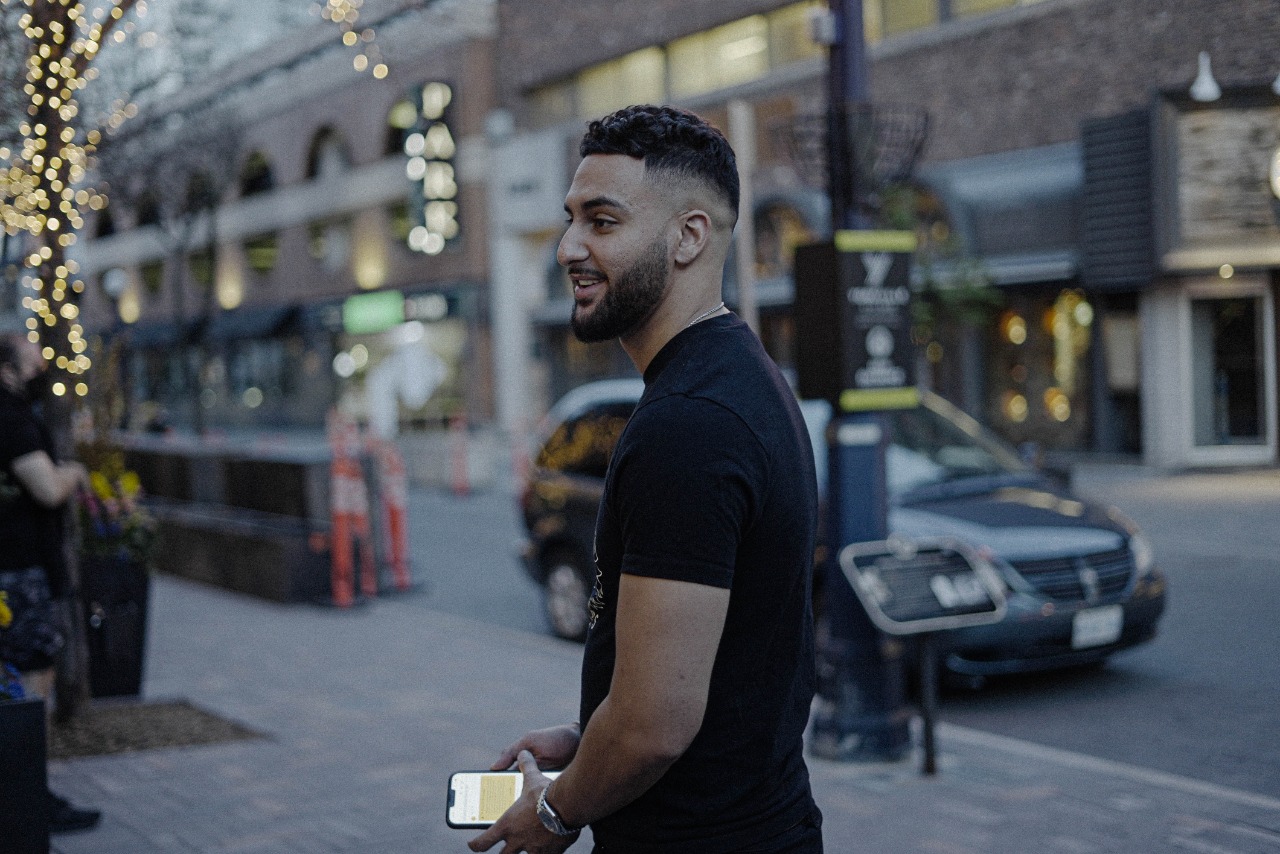 Getting big funds means blogger profits and payouts. To make this trader's dream true, Axel launched PassYourChallenge and automated bot software.
With foreign trading making rounds around the world for its vast scope of profits and over $6.6 trillion trading in a day, traders stand a chance to create passive income with this lucrative option. But that is only possible when they have adequate funds to support their dreams for profit. Gaining funds from proprietary firms is a challenge that many traders hesitate to take but with the PassYourChallenge automated bot, it all becomes easy.
Axel Armani and his team recognized the hollow of the question of gaining funds and worked on creating a strategy and software that helps traders achieve their dreams of bringing in big profits. The team worked tirelessly for one year to see results on their own and when they saw consistent profits, Axel led a team of software developers to create PassYourChallenge and an automated bot to help traders cross the boundaries of meager profits to the big leagues. This software is a tried and tested version of Axel's own strategies that he used to reap profits.
Funding In 6 Figures
The launch of the automated trading bot blew up the company, PassYourChallenge, and helped it become big in its niche, it has over 2000 clients and a dedicated community that is supported by many for its accurate solutions. PassYourChallenge provides value by helping traders get the opportunity to pass their proprietary firm challenges of funding, which in turn gives traders access to large funding and the ability to start making substantial profits through these funded accounts.
The company understands that big accounts mean bigger profits which mean bigger payouts for their clients. The company caters to the needs of its clients by providing them with its automated trading bot.
While trading in the financial market, PassYourChallenge teaches its clients the strategy that works and the usage of automated software. The bot helps traders acquire up to 6 figures in funding and trading capital from proprietary firms.
Social Proof
PassYourChallenge and automated bot are not just for the show. Their success is known far and wide which is often advertised on their social media handles like YouTube or Instagram. Their consistent success has helped them open a new HQ in Dubai and moved on to create EAs (Expert Advisors) for personal accounts under the company Forex Automation, where people are able to leverage automated trading systems to create passive income!
The trading market has a large scope for profits if perused mindfully. With a legion of users who believe in its success, PassYourChallenge helps them trade with big funds acquired strategically. It's one of the many coming revolutions in the funding space and will continue to help traders grow above and beyond. Axel helps to facilitate traders bring the best out of their trading strategies too! To know more, visit here.
The Power of Using Correct Communications Skills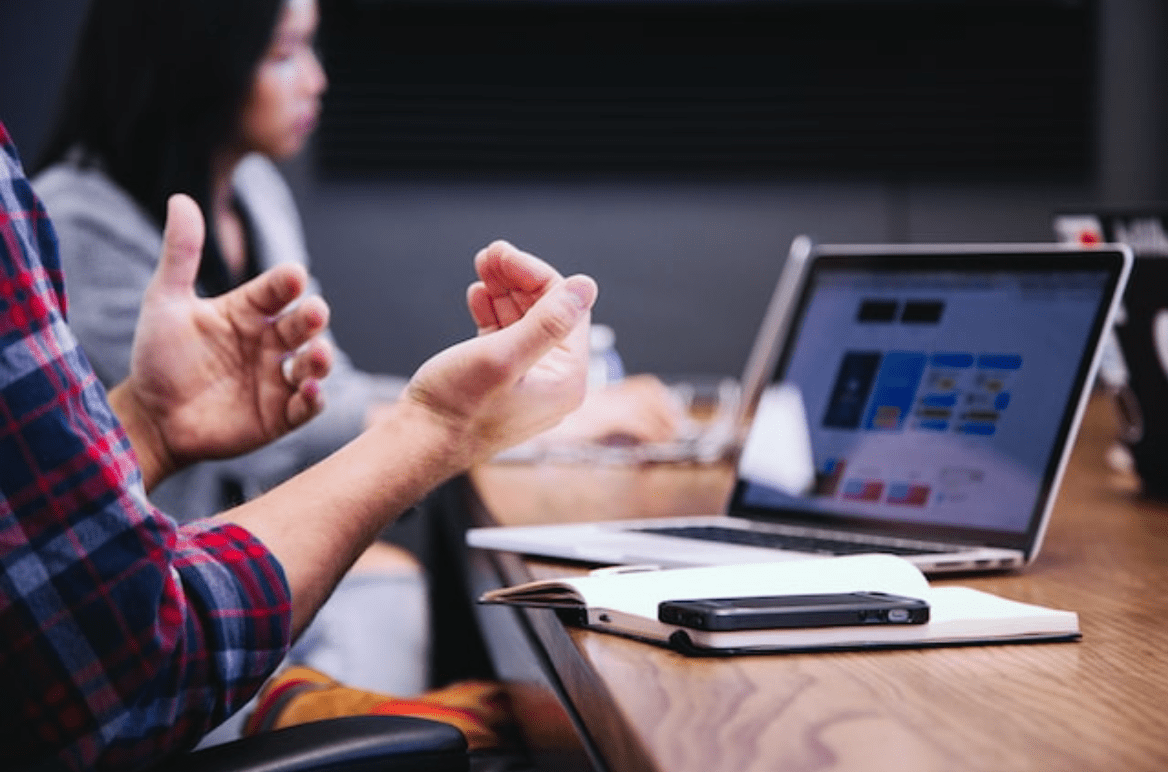 Effective communication at work can be transformative for individuals, teams, and businesses. We're here to show you why communication is vital in the workplace and how to start building your and your team's communication skills today. 
Communication skills are, however, more than just verbal or written in nature and include several non-verbal cues such as kinesics, proxemics, and paralinguistics, in addition to human centricity and being able to communicate in a soft touch low feel world successfully. 
It is about communicating positively with clarity, developing strong, active listening skills, being able to read other people's behaviors, effectively managing conflict, navigating difficult conversations successfully, and being empathetic and adaptable.
Communication in the workplace is important because it boosts employee morale, engagement, productivity, and satisfaction. Communication is also vital for better team collaboration and cooperation. Ultimately, effective workplace communication helps drive better results for individuals, teams, and organizations. 
To take it a step further, specifically as a manager, building good communication skills has profound short- and long-term benefits for your organization. Effective communicators can motivate their team to get more done with better results and fewer misunderstandings. And who doesn't want fewer misunderstandings?
All of these things can contribute to the company's success — and your success as a leader.
Not all work communication is made equal. We've all had the experience of sitting through a tedious, lengthy meeting with the thought, "This should have been an email." 
Different communication channels are ideal for different types of communication. Depending on the type of information conveyed, those other channels can enhance — or detract — from how it is received. Effective communicators will develop different skills and tools to match the type of communication needed.
1. Leadership communication 
2. Upward communication 
3. Updates 
4. Presentations
5. Meetings 
6. Customer communications 
7. Informal interactions 
Every year communication tops the list of skills in demand by employers. There's a reason. Communication is what makes our professional and personal relationships go smoothly. It's how we show care, catalyze change, and get things done. 
That's reason enough to improve — and keep improving — these critical skills. Luckily, we can all learn to communicate better.
Presentation Skills
Although presentation skills may not be used frequently by most of us, however, there are times when we do need this skill to present information to a group of people, either in a formal or informal setting.
Written Skills
The ability to write and convey effectively is the key to communication. This skill is not just limited to authors or journalists. A poorly written communication can be pretty frustrating for the reader and may also communicate the message inappropriately or incorrectly. Written skills are of great significance in a corporate setup, where communication occurs via email.
Personal Skills
While we may not realize the importance of personal skills such as maintaining a healthy body and mind, they enhance communication. For instance, improving your self-esteem and building your confidence helps you feel more positive about yourself, including your ability to communicate effectively. If you have an in-depth understanding of yourself and a more relaxed and positive outlook toward life, you are more likely to be charming, which further aids the way you communicate. Lastly, good communication skill is also directly linked to assertiveness – standing up for what you truly believe in.
An individual who has the experience of such skills and has worked in this line to help many people to get the benefits from it is our inspiration for today's article – Linda K Clemons. Linda has studied Marketing and is certified in Analytical Interviewing. Professionally she has achieved the titles of Top Sales Producer, Entrepreneur, Trainer, and Speaker.