Axel Armani's PassYourChallenge And Trading Bot Helps Traders Acquire 6-Figure Funding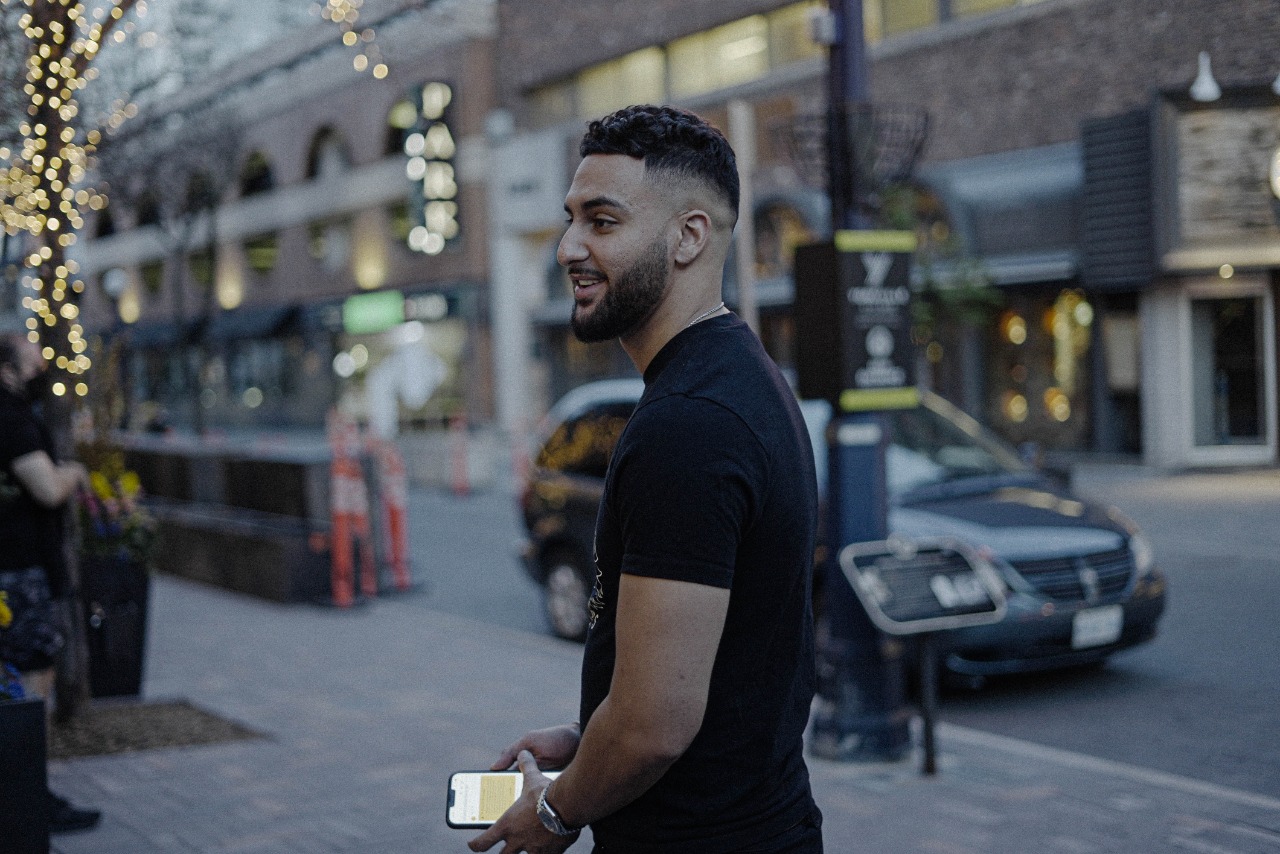 Getting big funds means blogger profits and payouts. To make this trader's dream true, Axel launched PassYourChallenge and automated bot software.
With foreign trading making rounds around the world for its vast scope of profits and over $6.6 trillion trading in a day, traders stand a chance to create passive income with this lucrative option. But that is only possible when they have adequate funds to support their dreams for profit. Gaining funds from proprietary firms is a challenge that many traders hesitate to take but with the PassYourChallenge automated bot, it all becomes easy.
Axel Armani and his team recognized the hollow of the question of gaining funds and worked on creating a strategy and software that helps traders achieve their dreams of bringing in big profits. The team worked tirelessly for one year to see results on their own and when they saw consistent profits, Axel led a team of software developers to create PassYourChallenge and an automated bot to help traders cross the boundaries of meager profits to the big leagues. This software is a tried and tested version of Axel's own strategies that he used to reap profits.
Funding In 6 Figures
The launch of the automated trading bot blew up the company, PassYourChallenge, and helped it become big in its niche, it has over 2000 clients and a dedicated community that is supported by many for its accurate solutions. PassYourChallenge provides value by helping traders get the opportunity to pass their proprietary firm challenges of funding, which in turn gives traders access to large funding and the ability to start making substantial profits through these funded accounts.
The company understands that big accounts mean bigger profits which mean bigger payouts for their clients. The company caters to the needs of its clients by providing them with its automated trading bot.
While trading in the financial market, PassYourChallenge teaches its clients the strategy that works and the usage of automated software. The bot helps traders acquire up to 6 figures in funding and trading capital from proprietary firms.
Social Proof
PassYourChallenge and automated bot are not just for the show. Their success is known far and wide which is often advertised on their social media handles like YouTube or Instagram. Their consistent success has helped them open a new HQ in Dubai and moved on to create EAs (Expert Advisors) for personal accounts under the company Forex Automation, where people are able to leverage automated trading systems to create passive income!
The trading market has a large scope for profits if perused mindfully. With a legion of users who believe in its success, PassYourChallenge helps them trade with big funds acquired strategically. It's one of the many coming revolutions in the funding space and will continue to help traders grow above and beyond. Axel helps to facilitate traders bring the best out of their trading strategies too! To know more, visit here.
Fitness Dating Brand, FITFCK, Expand Into Influencer Management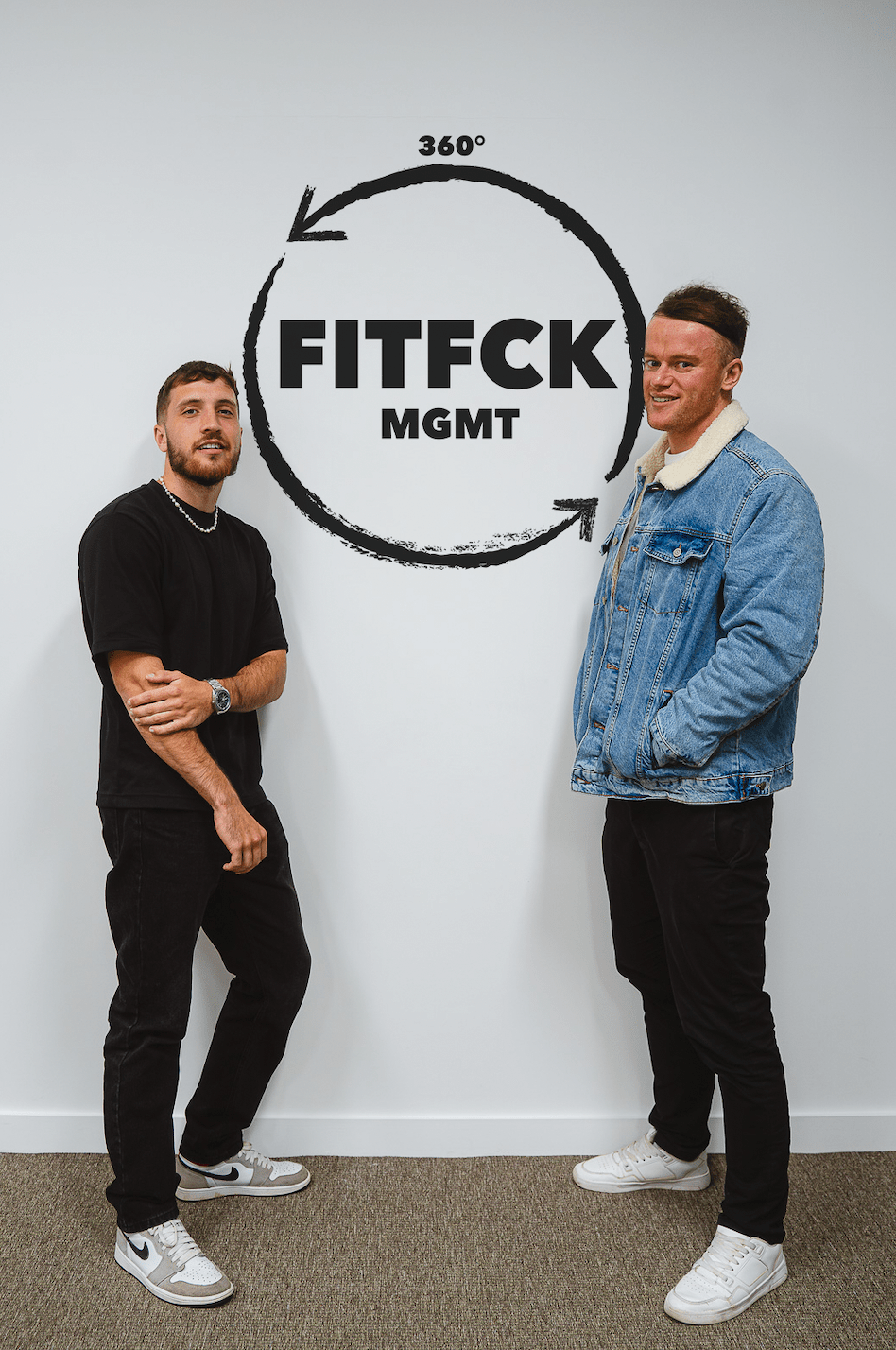 Fitness dating brand, FITFCK, recently announced the launch of their management company "FITFCK MGMT". The company, which recently announced the launch of its £5m A Round investment raise is looking to expand on their brand growth by offering content creators of all niches and brands a full 360 lifestyle management service.
Rebranded in March 2022, the recently featured BBC News company has emerged as the leading brand for gym goers that are looking to make new connections – whether through IRL fitness dating events or online dating experiences. To accompany its strong digital product suite, FITFCK is now developing a series of consumer products to further enhance their brand power, with the most recent being a holistic management company for content creators and brands.
FITFCK Founder and UK Government Enterprise Advisor, Jamie says: "Having worked closely with content creators for the last eighteen months since our relaunch, this addition made nothing but complete sense to me. As a management service, you should be looking at improving all angles of your clients life – not just quick brand deals for a few quid. We are looking to offer a 360 lifestyle approach where we assist our clients with everything from their income, branding, business advisory, PR, legalities and more – all under the FITFCK brand umbrella."
To continue its ruthless chase of becoming the largest omni-channel community for dating, relationships, casual meets and friendships, FITFCK will be looking to embed the management service into members of their ever growing community which already includes a number of high profile content creators.
The first creator to be signed under the label is Santino Valentino, a fitness content creator boasting over 70,000 followers across platforms. Valentino states; "I have known Jamie for a few months now and have felt nothing but constant support from himself and the rest of the FITFCK team. Having seen where they have taken the brand in such a short space of time, I am hoping they can do the same for me. I am really looking forward to seeing where we can take this whilst learning under Jamie and Callum simultaneously"
FITFCK MGMT athlete manager Callum Roberts added: "At the core of every FITFCK movement is the care we have for our community. This ethos is something that we will be looking to reflect in the management company. Hyper-focused care for our clients where they know they feel valued and at ease with us. We are not looking to just improve our client's income, we are looking to improve their lifestyle"
If you are looking to work with FITFCK MGMT, you can contact the team at support@fitfck.co.uk for more information.