David Seruya: How to Prevent Burning Out When Running a Business?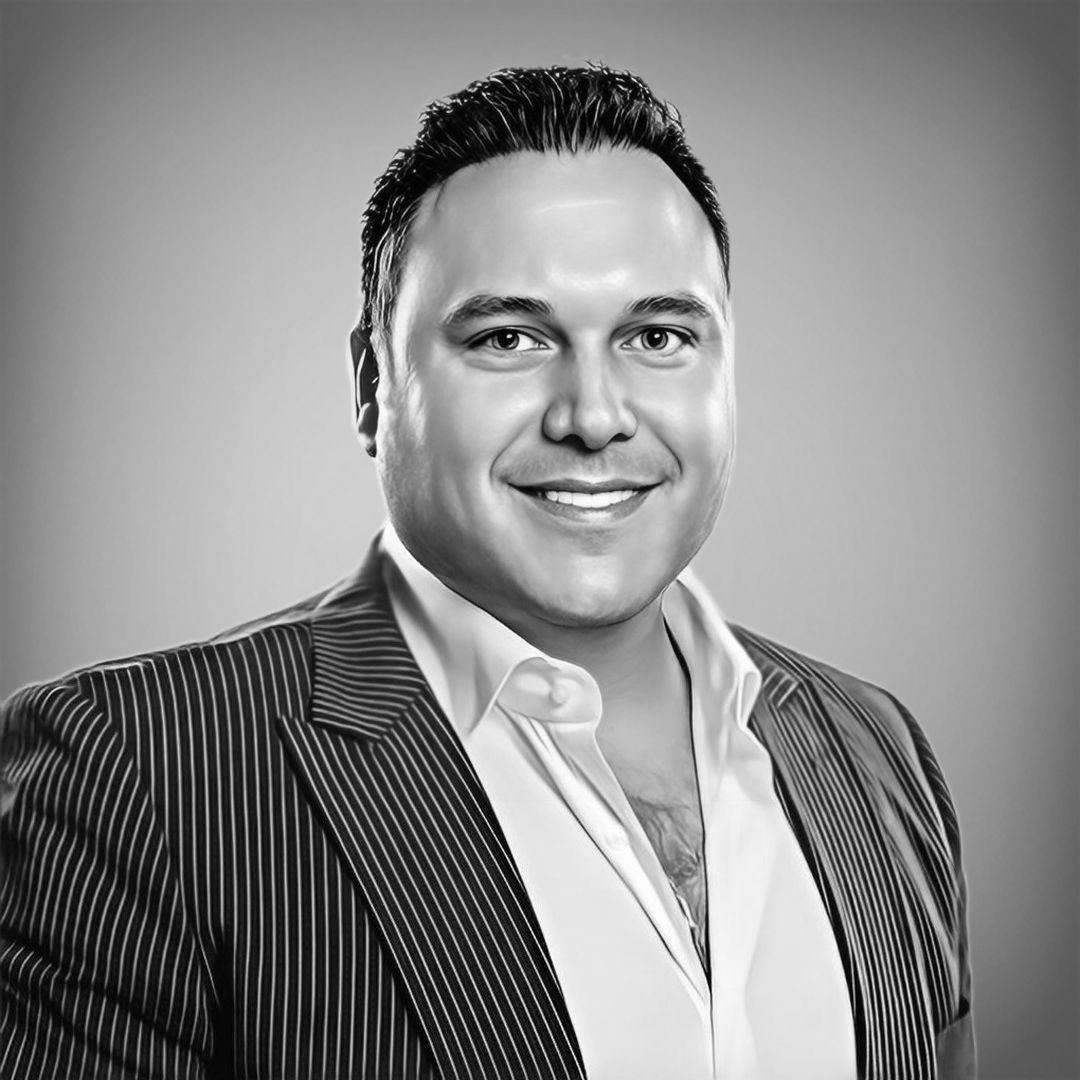 Burnout does not only deal with the body but also with one's mind and emotions. It's likely to occur when you're faced with repeatedly stressful situations — which is common for business owners who have a lot of responsibilities on their shoulders. 
Suffice to say that, as a business owner, burnout is something that should be prevented at all costs. After all, you not only have to take care of yourself but also the men and women that you have working under you. 
For David Seruya, who has started up several businesses, the stress of running a business is certainly not new. As a result, he's cultivated his own methods of preventing burnout to ensure that he can continue to run his business smoothly:
5 Unique Ways to Preventing Burnout
Note that some of the methods listed below may or may not apply to you. Some may also work better for you than others. This is to be expected, as everyone has their own unique needs. So, take care when trying things out to find out what will work for you and your own circumstances:
1. Spend some downtime with family and friends
David Seruya's preferred method of de-stressing and preventing burnout is spending time with his family. He stated that he's always been a family man and that he's long admired his father for being able to juggle his work and personal life so well over the years.
His goal is to become just like his dad in this case and, as such, has always reserved time to spend with his family during the weekends — going as far as to completely cut himself off from his work emails and messages during breaks! In this way, he's able to relieve some of the stress from work and separate himself from the burden of his responsibilities for a time. 
It's not a completely foolproof solution for some, as it doesn't necessarily take care of the underlying causes of stress, but this method should at least help you start fresh mentally and be more prepared to deal with whatever is causing you so much troubles.
2. Organize your work and root out inefficiencies 
The previous method is actually closely related to this one. More specifically, you need to get yourself into a better state so that you can effectively get your work back on track. 
Most of the time, the reason for stress for business leaders is a failure in their own processes. This can take many forms, from something as simple as disorganized documents or rowdy employees causing trouble. Whatever it is, David Seruya suggests that you take the time to dig the rotten root out. By doing so, you can stand stronger and grow more comfortably.
3. Prioritize the most important tasks
Another thing that might be causing your issues is the fact that you have been inundated with tons of tasks and too little time to take care of them all. If so, then the first thing you should do is establish which of these tasks is most important to you and work on them correspondingly.
David Seruya stated that, if there is really no time to accomplish all tasks, then this would be the time to accept the fact that you won't be able to get them all done. At which point, you should begin to look for alternative solutions or alert the client/customer accordingly.
4. Delegate tasks 
One of the biggest mistakes a leader can make is not trusting their team enough to let them take on some heavier responsibilities. If that's the case for you, then you need to seriously consider the people under your charge and whether or not you're lack of trust is a result of their own failures or a failure to choose the right candidate for the job in the beginning.
Whatever the case may be, you need to figure out how to solve the problem so that you can have people at your disposal that you can rely on when things get rough.
5. Review your end goals
If what's making you burn out is your state of mind, then a "refresh" in your thinking might help more than the other methods introduced thus far. For this, David Seruya suggests that you take a look at your end goal and the reward awaiting along with success. In this way, you can hopefully start to reinvigorate your spirits and focus on growing your business.
Ibinex Augments User-Experience For Bitcoin Procurement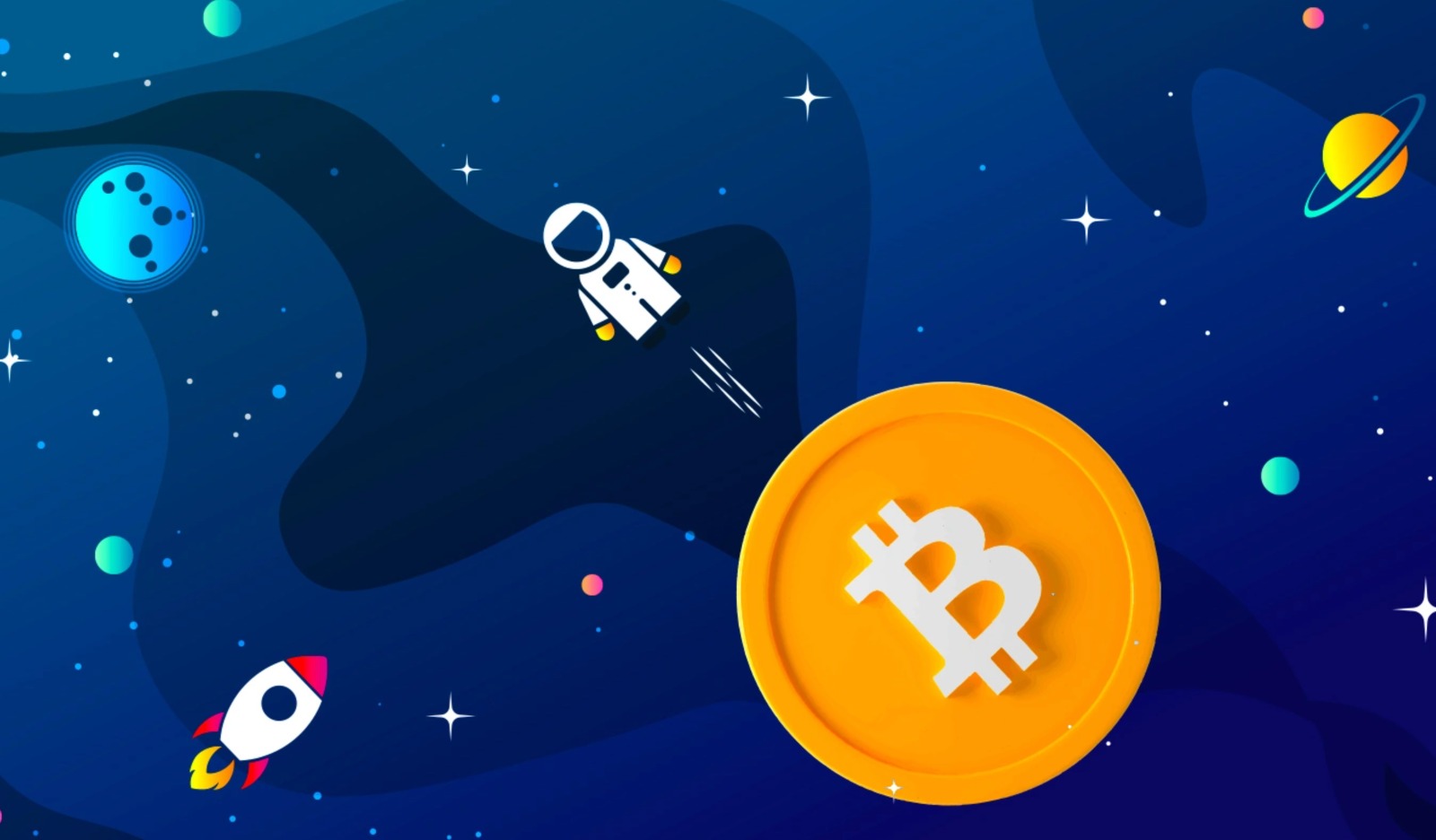 There are several debates sparked when it comes to Crypto being a safe investment or not. Crypto is not singular but rather a digital currency that's multifarious. Thus there's always a possibility of people succumbing to scammers, cryptojackers, and malicious crypto platforms. However this isn't the sole worry of Crypto investors, any kind of investment is usually subject to market risks. Bitcoin is a highly volatile currency too. The currency is decentralized and not under the jurisdiction of any one particular state authority. Instead, it has many stakeholders all working at different levels to maintain the currency's relevance. While investors like the idea of non-interference by governments many don't realize that this jeopardizes Bitcoin's value as a currency. In fact, Bitcoin investment comes with a speculative risk i.e you might become a rags to riches sensation overnight and vice-versa. Any Bitcoin is valuable as long as it's considered valuable by Bitcoin traders. Despite Crypto being a hit amongst billionaire personalities like Elon Musk and Jack Dorsey that alone isn't suffice to seal the deal. To ensure a safe crypto investment crypto users must-
Gain basic knowledge about how Crytpo works and if Crypto protocols align with their investment portfolio.
Seek the experiences of several crypto users before jumping on the bandwagon because remember the OneCoin scam? Yeah.
Set a limit to how much you invest in Crypto platforms. Crypto can be a star player in your investment portfolio if it's in coordination with apt passive and long-term growth investment strategies.
Conduct thorough research of the Crypto platform you wish to speculate your capital into.
Check what restraints are placed on your Crypto asset or what can you do with it.
Steer clear from weak passwords and Ponzi schemes offered by several unknown blacklisted crypto platforms.
Start with putting your money in more known and popular crypto platforms like Bitcoin, Ethereum, etc.
Look for recognized firms or exchange bases especially if you're a novice trader.
With the digitalization of our era, it's no surprise that we are most probably moving towards an era where digital currencies might take over the world. Ibinex is a trading platform that acts as a one-stop solution to crypto exchange problems. The transactions may simply be carried out using your credit card and users can easily register for the platform. Ibinex qualifies as a safe option for Crypto trading as-
Ibinex is a white-label organization i.e there's no third-party interference.
It offers guarded transactions with its fraud detection mechanism and two-factor authentication.
Ibinex acts hard and fast on attempts to personal information theft and other security breaches.
A 24×7 responsive support team that aids in resolving queries and assists new users with their Crypto venture.
Users can efficiently set up their crypto profiles to buy, sell or trade digital currency within 3 minutes.
Ibinex has its digital assets preserved via cold storage.
Ibinex acts as a bridge for users who wish to invest and explore the fiat currency. The users are however suggested to tread with care and equip themselves with all the required knowledge.