Ayurcann Holdings Is Leading in The Canadian Cannabis Industry By Creating New Ventures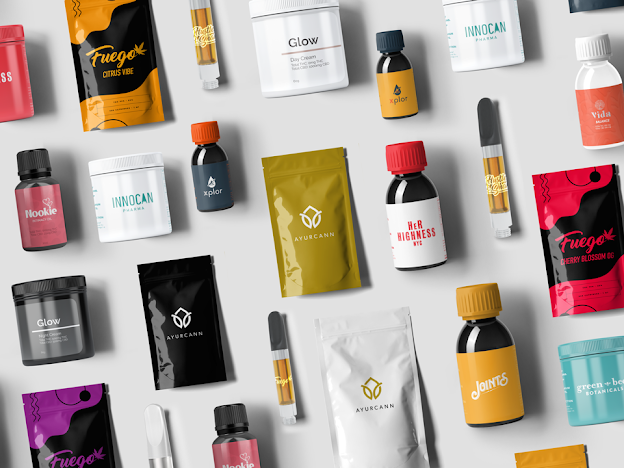 A Toronto-based company is making their mark in the Canadian cannabis sector by creating a niche in the booming market.
Ayurcann Holdings Corp has a unique business model that provides post-harvest solutions for licensed producers. Their B2B processing facility located in the GTA  offers many services for Canadian licensed cannabis producers. These services include extraction, white label manufacturing and refining cannabis into oil.
Ayurcann has created an exclusive Marketplace where they sell oil-infused products, which include vape products, topicals and tinctures (herbal extracts) thereby giving licensed producers an opportunity to sell their product.
The company was founded by Igal Sudman and Roman Buzaker in 2018 who was granted his license in 2020. His company went public earlier this year and now can be found on the stock market (AYUR).
"As an entrepreneur to recognize opportunities is paramount to success, being able to run a profitable and successful growing company in the cannabis space has not been done until Ayurcann," Sudman said.
With Sudman's 20 years of experience in founding and developing businesses featured on Canadian Profit 50 and knows what it means to be a visionary.
We had a chance to speak with Sudman and discuss what differentiates Ayurcann from other companies and his new ventures within the Ayurcann Marketplace. 
Can you tell us what differentiates your company from other cannabis companies?
"We are focused on value and growth. We understand that running a successful company is being focused on the bottom line and being responsible to create and sell products that the consumers demand, our ability to run a profitable and growing company has not been done in the cannabis space in Canada." 
What is the Ayurcann Marketplace and how can the public access the marketplace?
"The marketplace is a patient only portal where medical patients with prescriptions can learn more about the cannabis products available, interact directly with our patient support staff and select value life enhancing cannabis products. It is available online now. Ayurcann takes its responsibility very seriously when it comes to patients, their security, privacy, and requirements. To use the marketplace, a potential patient needs to register by filling out the Patient Registration Form and be able to provide their medical documents. An Ayurcann Marketplace patient support staff then verifies and confirms the provided information with the health practitioner that prescribes the use of cannabis and if confirmed, approves the use and purchase ability of the patient. "
Can you go into detail about Ayurcann Marketplace and how it helps potential licensed producers? 
"The ability to offer a variety of products directly to patients, create your own marketing and set your own prices helps other Licensed producers to move products quickly and more profitability then dealing with only one monopolized system in the recreational space."
How is the marketplace bettering patients who are using medical marijuana?
"The marketplace is a patient only portal where medical patients with prescriptions can be educated and learn more about the various cannabis products available, interact directly with our patient support staff and select enhancing cannabis products. It is available online now. It helps concentrate the offerings from a variety of producers throughout the country, providing selection and better value to patients, like an Amazon model."
What are some opportunities or gaps you saw when it comes to providing patients who need to use medical marijuana for medicinal purposes? 
"Current structure of patient uses, and purchase patterns works where the patients deal with one Licensed producer and their offerings only, an Amazon model like Ayurcann marketplace enables for a more competitive and wider selection for the patients and enhances their ability to be more selective and save money on their cannabis consumption."
Can you go into details what are the six new products from Fuego and your new Xplor brand? 
"We make recreational and medical based products that bring a wide variety of brands into the Canadian marketplace, The Fuego brand specializes in a high potency recreational use vape products and the Xplor brand is focused on the oil-based tincture products for medical use."
Can you tell us what's the Xplor brand and the concept behind this new brand? 
"We felt that having a medical based product and brand will distinguish us from the current market offerings. The Xplor is intended to provide a variety of products with THC and CBD in high potency dosage for medical patients."
The Courageous Journey of Marvin Lee Miller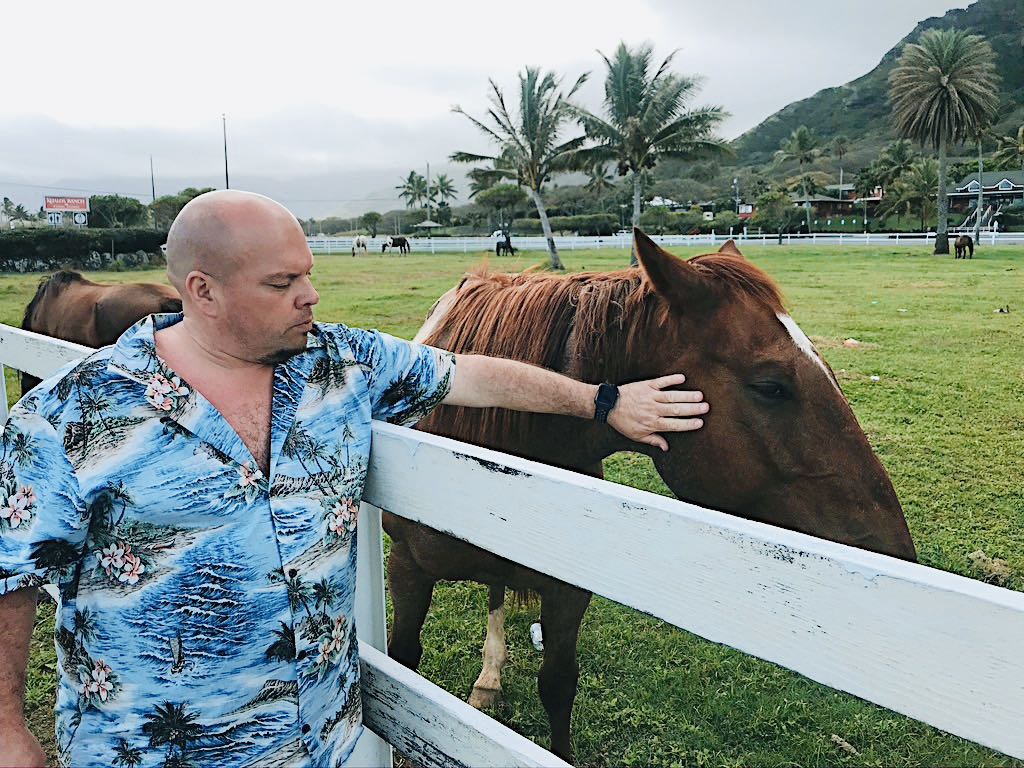 Marvin Lee Miller, an undergraduate research assistant trained in the intellectually conducive laboratories of UC Irvine and UC Berkeley, believes in accepting the new challenges that come his way and move ahead. 
Even after a few years, Marvin couldn't imagine how his life would take a sharp U-turn as he got himself engrossed in scientific research and studies. He has a very humble background. Born in Tijuana, Mexico, Marvin had faced a lot of hardship in his childhood. 
"In a poverty-stricken atmosphere, I knew that only my education could help me—no one else. Initially, I too committed lots of mistakes. I know there's no excuse for my mistakes. But I took them as my life lessons and moved on. I didn't receive much support from the people around me. They didn't show me the right path," Marvin stated. 
During his adolescent days, his poor associations got him to prison, where he had to spend seven years of his life. 
Looking back, Marvin considered those days were the most difficult phase of his life. He grew up as a foster child and had no guardian to guide him. Things could have been much different if he had a guardian to mentor him when he needed them the most.  
Despite all his past mistakes, Marvin knew that he was a kind-hearted man with an intellectual mind. Bidding adieu to his turbulent past, Marvin vowed to do something bigger and better in life. But he had more roadblocks ahead. 
Once he went out of prison, he faced stiff challenges from his family members as they declined to take him back home. And thus, heartbroken became homeless soon. He had no money, shelter, or even a true friend at that time to at least help him meet the basic needs of life while offering some moral support. 
And as they say, Books are best friends. Marvin soon started reading lots of books. Gradually, he started grasping the significance of education in life and spent a lot of hours on his education. 
Marvin is still grateful to a few generous individuals, including his teachers and counselors who infused the right thoughts in him, which proved to be a turning point in his life for good.  
Right now, Marvin is an undergraduate research assistant trained in the laboratories of UC Irvine and UC Berkeley. 
The university deserves full credit for Marvin's intellectual development. Over the last few years, he has been able to hone his technical knowledge, interpersonal skills, and professional acumen. He worked with a dynamic team of scientists and academicians who infused necessary research skills into Marvin. 
"I'm fortunate enough to have served as a volunteer for an oncology department at UC Irvine for two years. During this phase, I learned a lot of things, including skeletal muscle research at UC Berkeley. I am now majoring in Molecular and Cell Biology, which is giving me enormous opportunities for research and further studies." Marvin explained. 
Even though Marvin had a tough childhood experience, he was always interested in studies. As a kid, he loved science and gradually fell in love with Physics and Biology in higher classes. But before he could move to University, his mistakes got him to jail. 
However, as we know where there's a will, there is a way. Soon, Marvin not only found his lost mojo in education and research, but he became even more serious and dedicated with his studies, research, and practical classes. 
Marvin has already earned four Associate's degrees from Santa Ana College. He'll also shortly receive his Graduation Degree in Molecular & Cell Biology. Right now, Marvin is fully concentrating on earning his Ph.D. degree. Marvin aims to develop new medicines and path-breaking solutions to curing serious diseases like Cancer and heart-related ailments.