Back Pain Prevention in Construction: 10 Tips for Success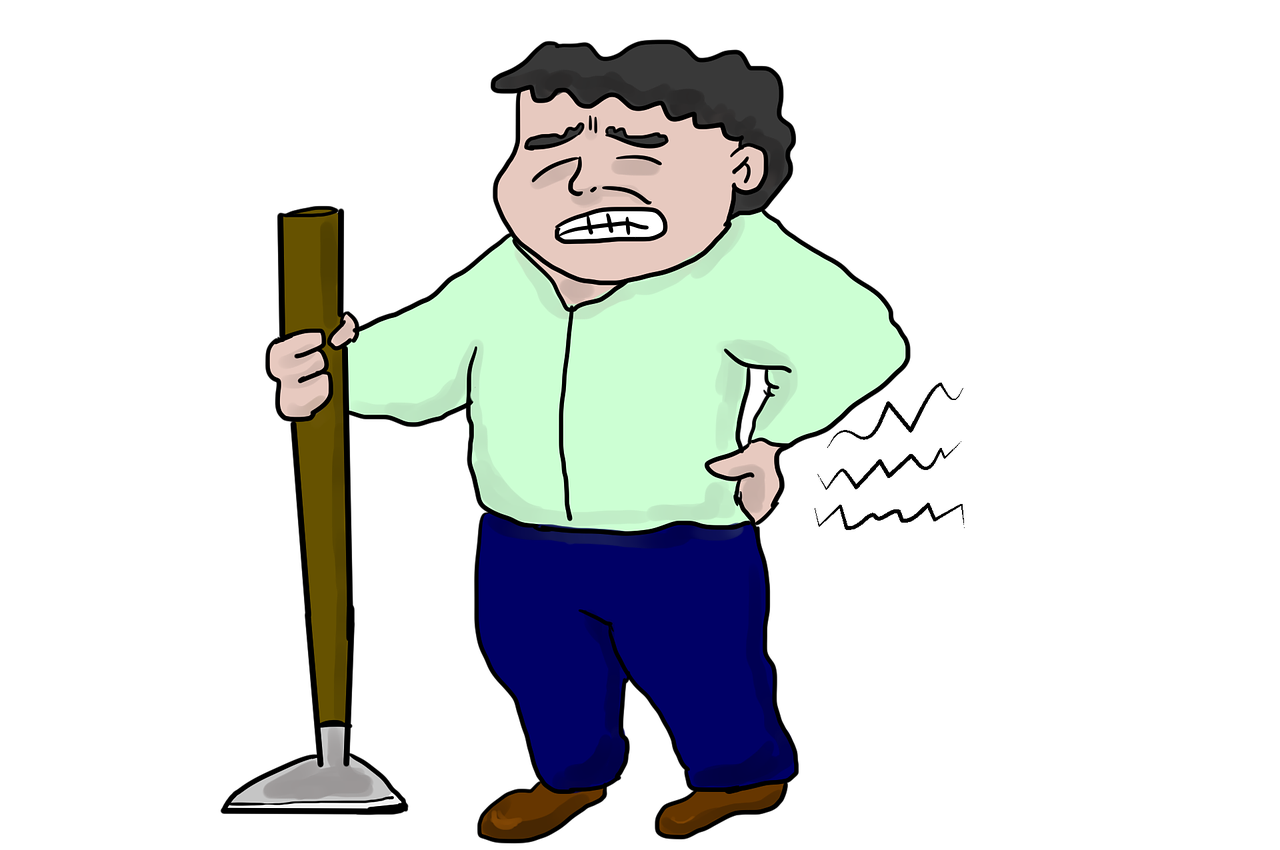 If you work in the construction industry or a related field, you're especially vulnerable to back pain and complicated lower back issues. The good news is, most back injuries and pain are preventable with the right habits and strategies.
What are the most important steps to take?
Why Back Injuries Are So Important to Prevent
First, let's address why back injuries are so important to prevent. Back injuries are among the most common injuries on construction job-sites, and they can be devastating to a person's physical health and sense of wellbeing. After a single back injury, a person can struggle with back pain for the rest of their lives – and interfere with their ability to work in the future.
Because of this, and because back injuries can also be difficult to treat, back injuries are disproportionately expensive for construction companies and insurance companies.
Also, most back injuries can be prevented with simple policies and procedures – so there are few, if any costs associated with back injury and back pain prevention.
Tips for Back Pain Prevention
If you're an employee in the construction industry, you should follow these tips for back pain prevention. If you're an employer in the construction industry, you should ensure that all of your employees follow these tips.
Avoid lifting whenever possible.

Back injuries are most commonly attributable to lifting something that's too heavy, or lifting something the wrong way. Accordingly, you can prevent many back injuries by avoiding the lifting action altogether. Is there an alternative way you can move heavy items? Is there a way to avoid this work entirely?

Store materials at a convenient height.

If and when you do need to move things, store those materials at a convenient, accessible height. Ideally, these items will be available at or above waist height, making it easier and more intuitive for employees to lift these items properly.

Lift with your legs.

"

Lift with your legs

" is a common instruction, and an essential one to follow. But what does that really mean? Basically, it means bending your legs and using your legs as a main source of force when attempting to pick something up; the alternative, bending over and rounding your back, can set you up for a herniated disc or a similar injury.

Avoid twisting your spine.

Similarly, you should avoid twisting your spine when lifting or carrying something, as this can render you prone to injury as well. Also, when carrying something, keep it close to the center of your body.

Utilize extra equipment.

Carts, dollies, forklifts, and hoists are just a few of the tools and resources that can assist you in lifting and moving things. Utilize these pieces of equipment whenever you have the opportunity.

Use proper posture when sitting or standing.

Even if you're not exerting yourself, sitting or standing with poor posture can increase your risk of a back injury. Keep your spine straight and your shoulders back at all times.

Use major muscle groups to lift.

When lifting things, try to engage your biggest muscle groups, rather than relying on areas of your body with limited to no muscle mass. For example,

the latissimus dorsi

(lat) muscles in your upper back that help you extend and rotate your arms are typically bigger, stronger, and more resilient than the smaller, thinner muscles in your lower back.

Get help.

Instead of lifting something heavy by yourself, consider getting help. There's no shame in team lifting something if it means both people are less likely to suffer a back injury.

Take breaks (and rotate crew members).

Don't lift more frequently than necessary. If you've been lifting and carrying things to the point of being fatigued, take a break and consider rotating out with another team member. Share responsibilities associated with back injuries with the rest of the team.

Rest and recover when necessary.

If you do experience a back injury or suffer from any back pain, take the time to rest and recover. If you push yourself too far when you're already injured, you could end up making your injury much worse. Get the medical help you need and refrain from engaging in heavy lifting responsibilities until you're 100 percent better.
Bonus Tip: Hold Others Accountable
Here's one more important tip for you: hold other people accountable to following these standards. There's much you can do to prevent injuries in your own approach to work, but part of maintaining a safe job-site is helping other people stay safe as well. Don't be afraid to call someone out and educate them when you notice them lifting something incorrectly.
Simple, inexpensive, proactive efforts are usually more than enough to prevent back injuries. Don't let lax standards at your construction job-site harm your best workers.
What Interferes with Successful Breastfeeding?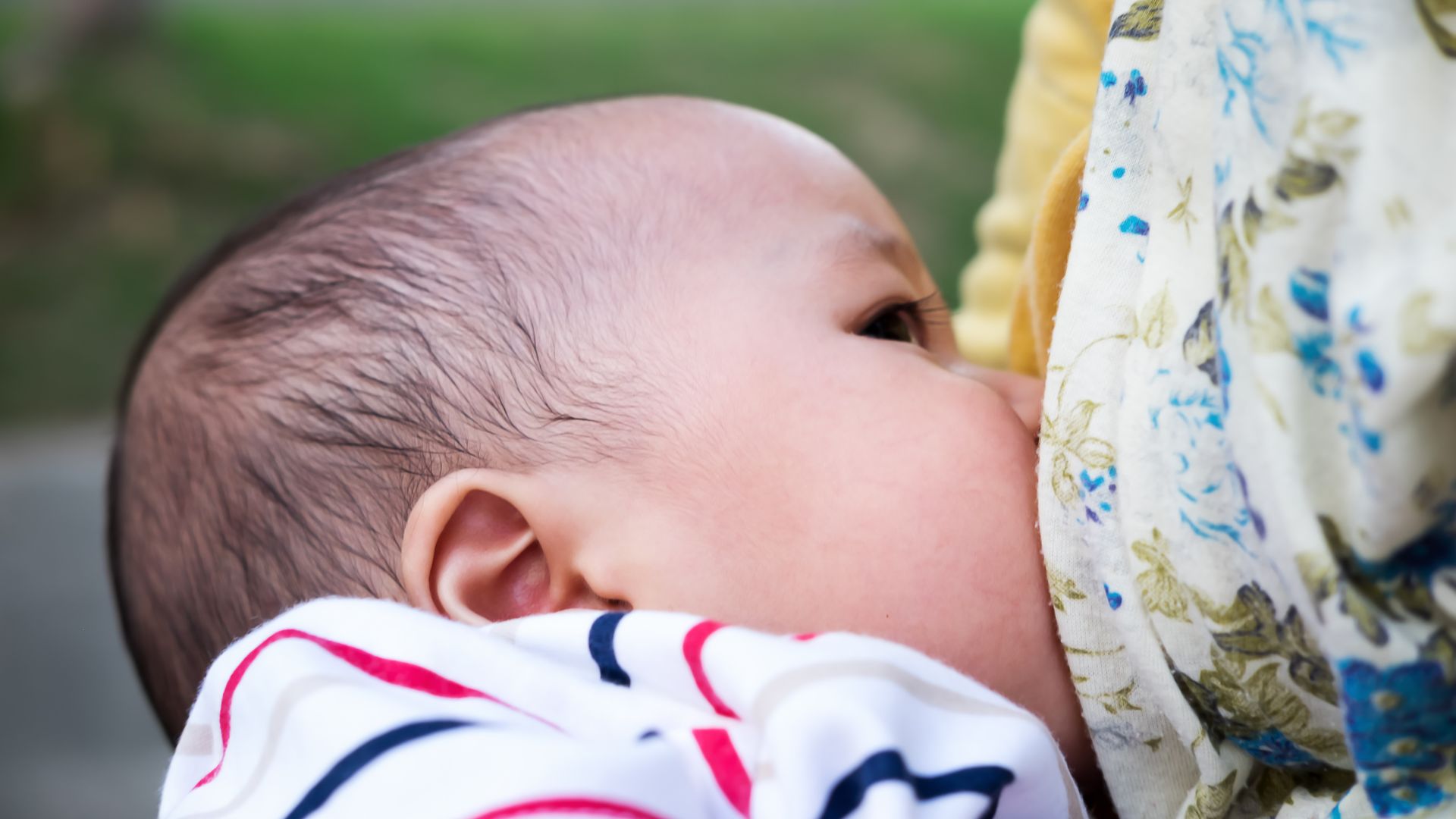 While breastfeeding is ideal, it comes with many difficulties new parents might face.
After experiencing the intensity of labor and delivery, many new parents are left exhausted. Despite this fatigue and surviving pospartum, new parents soon learn the importance of managing the needs of an infant. Putting aside their own desires, parents learn to quickly adapt.
Exhaustion and recovery are not the only things that discourage parents from breastfeeding. There are a variety of other woes that can make it difficult for a lactating parent to continue to choose this option. 
While 83 percent of women breastfeed at the beginning of postpartum, there is a drastic reduction by 6 months, resulting in only 56% of babies still being breastfed. 
Engorged Breasts
When a lactating woman's milk comes in, she may experience intense pain and discomfort. The breasts typically become overly filled with milk because they have not yet regulated their supply. This engorgement can continue throughout the breastfeeding journey for a variety of reasons.
If the baby's schedule changes, a woman's breasts can become overly full. If the parent misses a feeding, breasts can experience discomfor which can lead to breastfeeding infection. If a woman becomes preoccupied at work and does not make time to pump, she can experience discomfort. 
If breast engorgement is not treated properly, milk ducts can become blocked, and if a woman does not work to move the milk through her breasts (via feeding her baby, pumping, or expressing the milk), this engorgement can lead to further problems and may cause clogged milk ducts.
Infection
One of the biggest concerns beyond the pain a woman experiences with engorgement is infection. This is known as mastitis, and leads to a woman experiencing not only breast pain and warm breast tissue, but also flu-like symptoms that come with fever, chills, headache, and further exhaustion.
In order to help prevent infection, regular feedings are essential. Often, the best mastitis treatment, at least for early symptoms, is to massage the breast in a warm shower and express the extra milk.
Furthermore, by working with an International Board Certified Lactation Consultant (IBCLC), parents can have a great resource on how to best deal with, treat, and alleviate these problems. 
Not only is an IBCLC a great resource in helping prevent breast infection, but a great source for your breastfeeding journey to encourage and educate you in best practices. 
The best way to achieve breastfeeding success is to utilize the many tools that an IBCLC offers. 
Burnout
To exclusively breastfeed your baby can be quite overwhelming and exhausting. Between nightly feedings, cluster feedings, and pumping sessions for working mothers, breastfeeding is difficult to maintain. Unless a woman is properly supported by her family, friends, and workplace, the chances that a woman will continue to breastfeed are significantly impacted.
Culture also impacts the likelihood of a baby being breastfed beyond 6 months. The CDC discovered that parents in the Southeast United States are less likely to breastfeed their children past six months. This was in contrast to the Northwest, where business policies and the culture is more breastfeeding-friendly and supportive. 
Conclusion
Despite the nutritional benefits afforded to a breastfed baby, there are many obstacles that can be discouraging for parents on their breastfeeding journey. From exhaustion to pain to lack of supoort, parents have many reasons to give up. 
To increase your chances of success, surround yourself with supportive individuals, reach out to an IBCLC, also known as lactation consultants, and gain the necessary tools required to provide your child with the healthiest option available – you!