Back Pain Prevention in Construction: 10 Tips for Success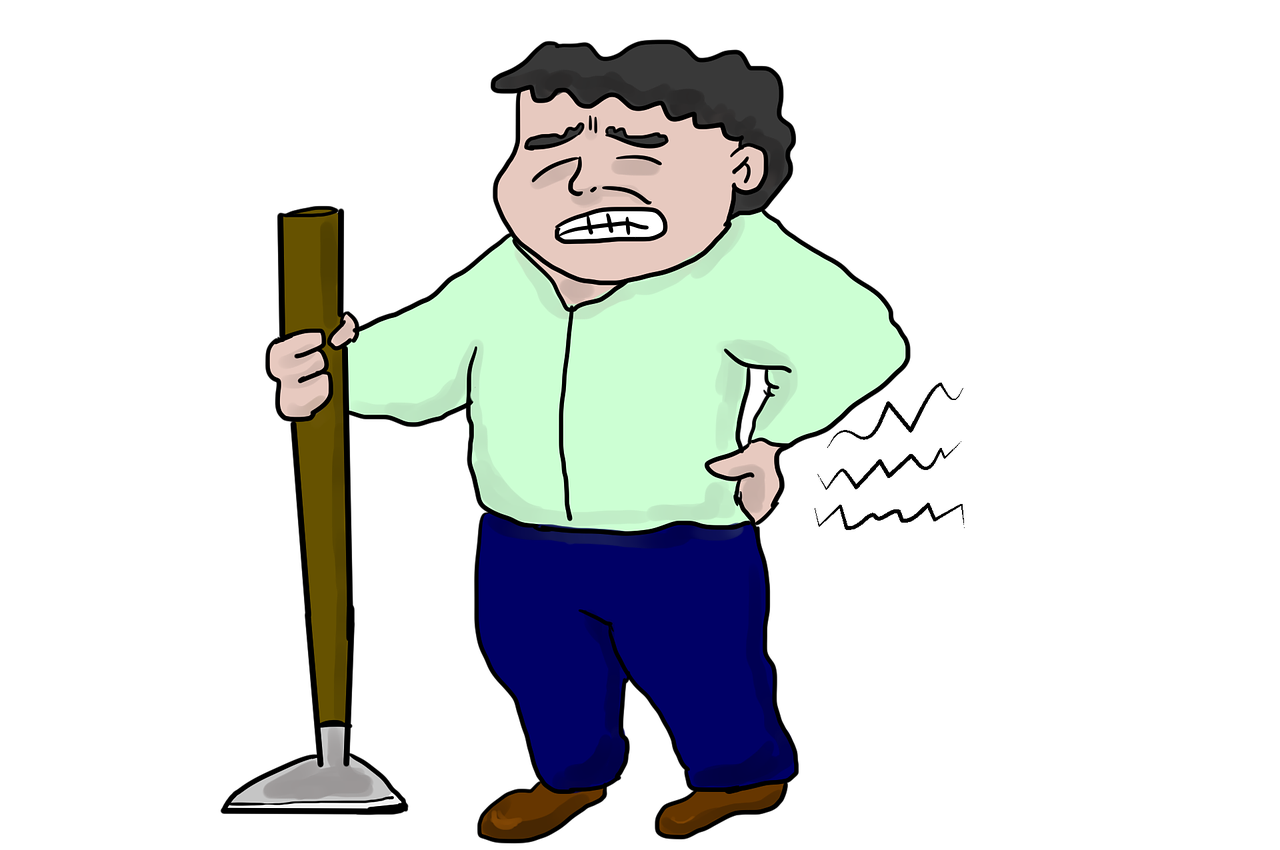 If you work in the construction industry or a related field, you're especially vulnerable to back pain and complicated lower back issues. The good news is, most back injuries and pain are preventable with the right habits and strategies.
What are the most important steps to take?
Why Back Injuries Are So Important to Prevent
First, let's address why back injuries are so important to prevent. Back injuries are among the most common injuries on construction job-sites, and they can be devastating to a person's physical health and sense of wellbeing. After a single back injury, a person can struggle with back pain for the rest of their lives – and interfere with their ability to work in the future.
Because of this, and because back injuries can also be difficult to treat, back injuries are disproportionately expensive for construction companies and insurance companies.
Also, most back injuries can be prevented with simple policies and procedures – so there are few, if any costs associated with back injury and back pain prevention.
Tips for Back Pain Prevention
If you're an employee in the construction industry, you should follow these tips for back pain prevention. If you're an employer in the construction industry, you should ensure that all of your employees follow these tips.
Avoid lifting whenever possible.

Back injuries are most commonly attributable to lifting something that's too heavy, or lifting something the wrong way. Accordingly, you can prevent many back injuries by avoiding the lifting action altogether. Is there an alternative way you can move heavy items? Is there a way to avoid this work entirely?

Store materials at a convenient height.

If and when you do need to move things, store those materials at a convenient, accessible height. Ideally, these items will be available at or above waist height, making it easier and more intuitive for employees to lift these items properly.

Lift with your legs.

"

Lift with your legs

" is a common instruction, and an essential one to follow. But what does that really mean? Basically, it means bending your legs and using your legs as a main source of force when attempting to pick something up; the alternative, bending over and rounding your back, can set you up for a herniated disc or a similar injury.

Avoid twisting your spine.

Similarly, you should avoid twisting your spine when lifting or carrying something, as this can render you prone to injury as well. Also, when carrying something, keep it close to the center of your body.

Utilize extra equipment.

Carts, dollies, forklifts, and hoists are just a few of the tools and resources that can assist you in lifting and moving things. Utilize these pieces of equipment whenever you have the opportunity.

Use proper posture when sitting or standing.

Even if you're not exerting yourself, sitting or standing with poor posture can increase your risk of a back injury. Keep your spine straight and your shoulders back at all times.

Use major muscle groups to lift.

When lifting things, try to engage your biggest muscle groups, rather than relying on areas of your body with limited to no muscle mass. For example,

the latissimus dorsi

(lat) muscles in your upper back that help you extend and rotate your arms are typically bigger, stronger, and more resilient than the smaller, thinner muscles in your lower back.

Get help.

Instead of lifting something heavy by yourself, consider getting help. There's no shame in team lifting something if it means both people are less likely to suffer a back injury.

Take breaks (and rotate crew members).

Don't lift more frequently than necessary. If you've been lifting and carrying things to the point of being fatigued, take a break and consider rotating out with another team member. Share responsibilities associated with back injuries with the rest of the team.

Rest and recover when necessary.

If you do experience a back injury or suffer from any back pain, take the time to rest and recover. If you push yourself too far when you're already injured, you could end up making your injury much worse. Get the medical help you need and refrain from engaging in heavy lifting responsibilities until you're 100 percent better.
Bonus Tip: Hold Others Accountable
Here's one more important tip for you: hold other people accountable to following these standards. There's much you can do to prevent injuries in your own approach to work, but part of maintaining a safe job-site is helping other people stay safe as well. Don't be afraid to call someone out and educate them when you notice them lifting something incorrectly.
Simple, inexpensive, proactive efforts are usually more than enough to prevent back injuries. Don't let lax standards at your construction job-site harm your best workers.
The True Benefits of Decluttering for Your Mental Health and Wellness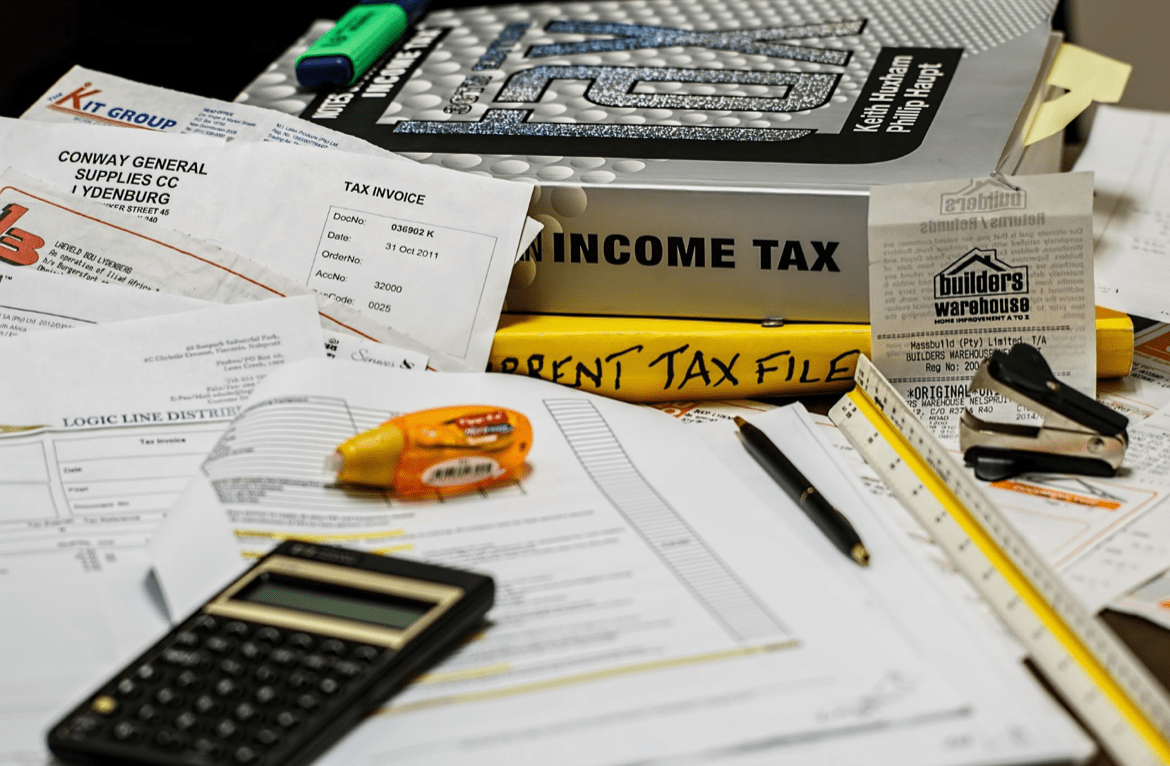 There's no doubt that we are all busy with things to do and tasks to accomplish, not just in our work but also, more importantly, in our personal lives. And in our increasingly busy and demanding lives, clutter can accumulate quickly. This clutter can be overwhelming and contribute to feelings of stress and anxiety, especially over time. It can- and will- affect us greatly if we're constantly surrounded by it, whether in our workspaces or living spaces. On the other hand, it's no secret that a tidy working and living space can create a sense of calm – but the benefits of decluttering go far beyond just having a neat workspace and home. So what are the true benefits of decluttering for your mental health and wellness? Let's find out.
Reduced anxiety and stress
Clutter can be a significant source of our stress and anxiety. Imagine how a cluttered space can make it difficult to find what you need, and being surrounded by chaos and disorder can quickly overwhelm us. But when you declutter your space, you can reduce the visual stimuli around you and create a more calming environment. You'll be able to find what you need more easily, and you'll feel more in control of your surroundings. And it's easier to declutter nowadays with help from a skip hire service (such as www.betaskips.co.uk, which will remove all the clutter and clear out your surroundings much faster.
Enhanced creativity
You can also enhance your creativity when you are not surrounded by clutter at all hours of the day. A cluttered space can stifle creativity, and when there's too much clutter around, it can be difficult to come up with new ideas, much less think clearly! But by decluttering your space, you'll have more room to think and create. You'll be able to see things more clearly, which can lead to new and more innovative ideas.
Improved focus and productivity
It can be a real challenge to focus on the task at hand when your space is cluttered. The clutter can distract you, and you may find yourself constantly shifting your attention to different items or belongings around the room. But when you declutter, you can create a more focused environment that allows you to concentrate on what you're doing. 
Improved sleep quality
Did you know that too much clutter can also impact the quality of your sleep? A cluttered bedroom can make it difficult to relax, and it can even contribute to insomnia. But when you have a cleaner and more organized bedroom, it results in a more serene environment conducive to rest and relaxation. You'll be able to fall asleep more easily (and stay asleep for a longer time), which can lead to greater energy and productivity during the day.
Increased mindfulness
Decluttering your space requires a certain level of mindfulness because it involves being aware of your surroundings, identifying what's important (and what's not), and making intentional decisions about what to keep and what to let go of. This level of mindfulness can extend beyond just decluttering your space and can help you cultivate greater mindfulness in other areas of your life! By being more mindful, you'll be able to make better decisions and live a more intentional, fruitful life.