Beauty Influencer Melina Taj's Beauty Master Class Attracts Massive Turn Out and Sponsorship from Leading Brands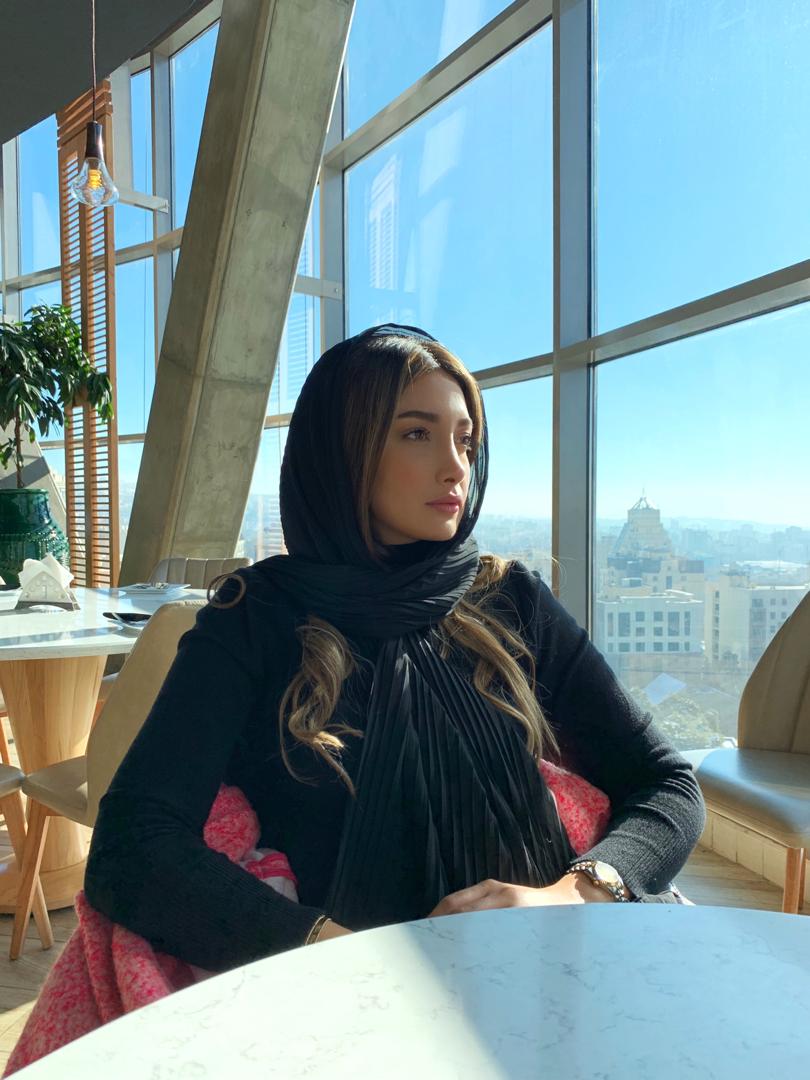 Shabnam Tajik, popularly known as Melina Taj to her 1.4 million followers on Instagram, is an Iranian beauty influencer, makeup artist, and makeup creator. She has been setting trends in beauty and the art of makeup for several years. Her video tutorials are easy to understand. They range from Melina teaching her viewers how to apply makeup, whip-up homemade face masks, and maintain healthy-looking skin. It's little wonder then that her first-ever master class in Istanbul, Turkey, attracted a massive turn out and sponsorship from leading global brands.
Her first event outside Iran held at the majestic Ritz Carlton, Istanbul had Melina demonstrate her makeup skills, tips, and techniques to a packed audience. Reminiscing the good times on Instagram, she says, "The Master class in Istanbul at the Ritz Carlton Hotel was an immensely enjoyable experience. I will never forget the energy in that room. I hope to conduct more masterclasses like this in the future." Her soaring popularity can be judged by her legion of loyalists and the vintage of some of her sponsors. Notable brands like Victoria Secret, Huda beauty, Nyx Cosmetics, Clarins, Tart Cosmetics, and several other revered icons sponsored the event. They were eager to associate with Melina for her master class, which was indeed a roaring success.
The Melina Taj infused beauty craze is garnering quick momentum in Iran. Captivated by her easy manner and ability to take the art of beauty to the next level, her audience dotes on her and encourages her to keep experimenting. An avid Instagrammer, Melina owes her success to her followers. Melina explained, "I have a very close and intimate relationship with my followers." On the one hand, has Melina shares interesting ideas for makeup, and on the other, has millions of fans gushing over her expertise, talent, and charisma. She has collaborated and gained sponsorship from some of the most iconic fashion and beauty brands.
Like most YouTube stars, Melina too likes to keep reinventing the rules of her game. Her eyes are set on the skies. She has already collaborated with the likes of Swaroski, Nars, and the incredibly famous Bobbi Brown. She hopes to associate with other artists and bands that are equally well-known and globally recognized. She's redefining the Iranian woman's image and taking the power of beauty to the global stage. With her first master class proving to be a crowd-puller, it's safe to say this is just the beginning. 
Healthy Home Upgrades That Won't Break the Bank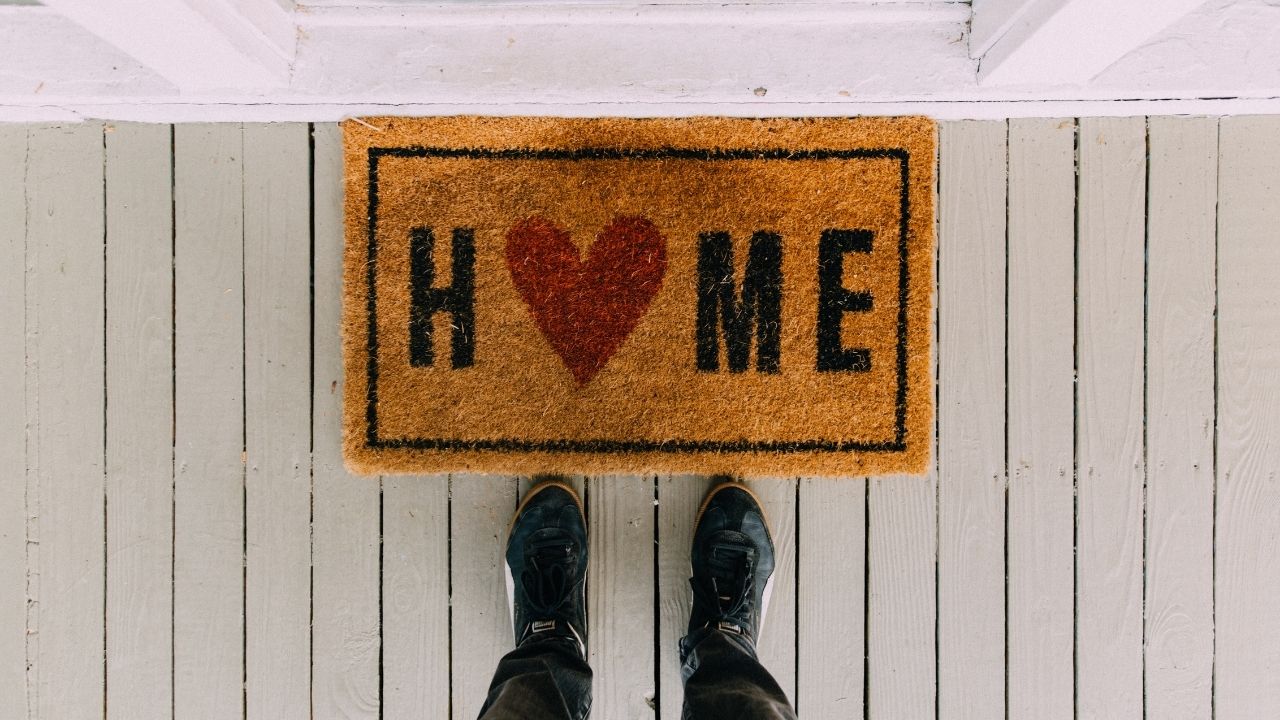 Health and happiness go hand in hand, when you invest in your wellbeing, you open the door to endless benefits, from reduced stress to better resiliency, and even increased productivity. While committing to regular exercise and ensuring you get checkups is important, there are also ways you can improve your health by making changes at home. Today, we're going to look at some of the home upgrades you can consider if you want to enhance your lifestyle, improve your health, and even potentially improve your home's value. 
Invest in New Kitchen Technology
Your kitchen is a crucial tool in your quest for better health. It's where you'll prepare healthier, nutritious meals to match your diet requirements, and even pursue positive hobbies. Some kitchen upgrades, like motion sensor faucets can significantly improve the value of your home too. Others are great for simply improving your health in a variety of ways. An intelligent oven hood can help to remove unwanted contaminants from your kitchen while you cook. Smart kitchen gadgets, such as air fryers, can cook your favorite foods without infusing them with additional fat, helping you to lose weight, and save time on cooking.
Consider a Home Lift
Sometimes, the best way to invest in better health is to think about the future. If you want to stay in your home for as long as possible, purchasing a home lift is a great way to ensure you can still navigate the various floors of your house easily, even when your mobility begins to dwindle. 
Home lifts can also be extremely useful when you're still young, making it easy to move things around your home (like heavy boxes), without risk. These days, the cost of a home lift in the UK can be much lower than you'd think, and there are many styles and designs to choose from. Plus, installing one of these lifts will help to give you an edge in the real estate market when you decide to sell your home. 
Improve Your Air Quality
Few things are more important to your quality of life than good air quality. Unfortunately, most of us don't realize just how many contaminants and dangerous fumes we're exposed to every day. Simple changes, like choosing non-toxic and sustainable cleaning products can make a huge difference, but you're more likely to see major results with a significant upgrade. Installing an air filtration system in your home, or a dehumidifier will help to banish various allergens and unwanted substances from the air, so you and your family can breathe a little easier. You can even consider installing your own HEPA filtered heating and cooling system. 
Healthy Lives Start at Home
While there are plenty of ways to invest in your health and wellbeing from exercising more frequently, to meditating, seeking out counselling, or even changing your diet, it pays to start close to home. If you're thinking of upgrading your property anyway, or you want to live a more luxurious lifestyle, consider the strategies above to boost your home's value and your health.