Beirut Blast Documentary Wins International Awards: Fadia Ahmad's "Beirut, the Aftermath" Continues International Festival Run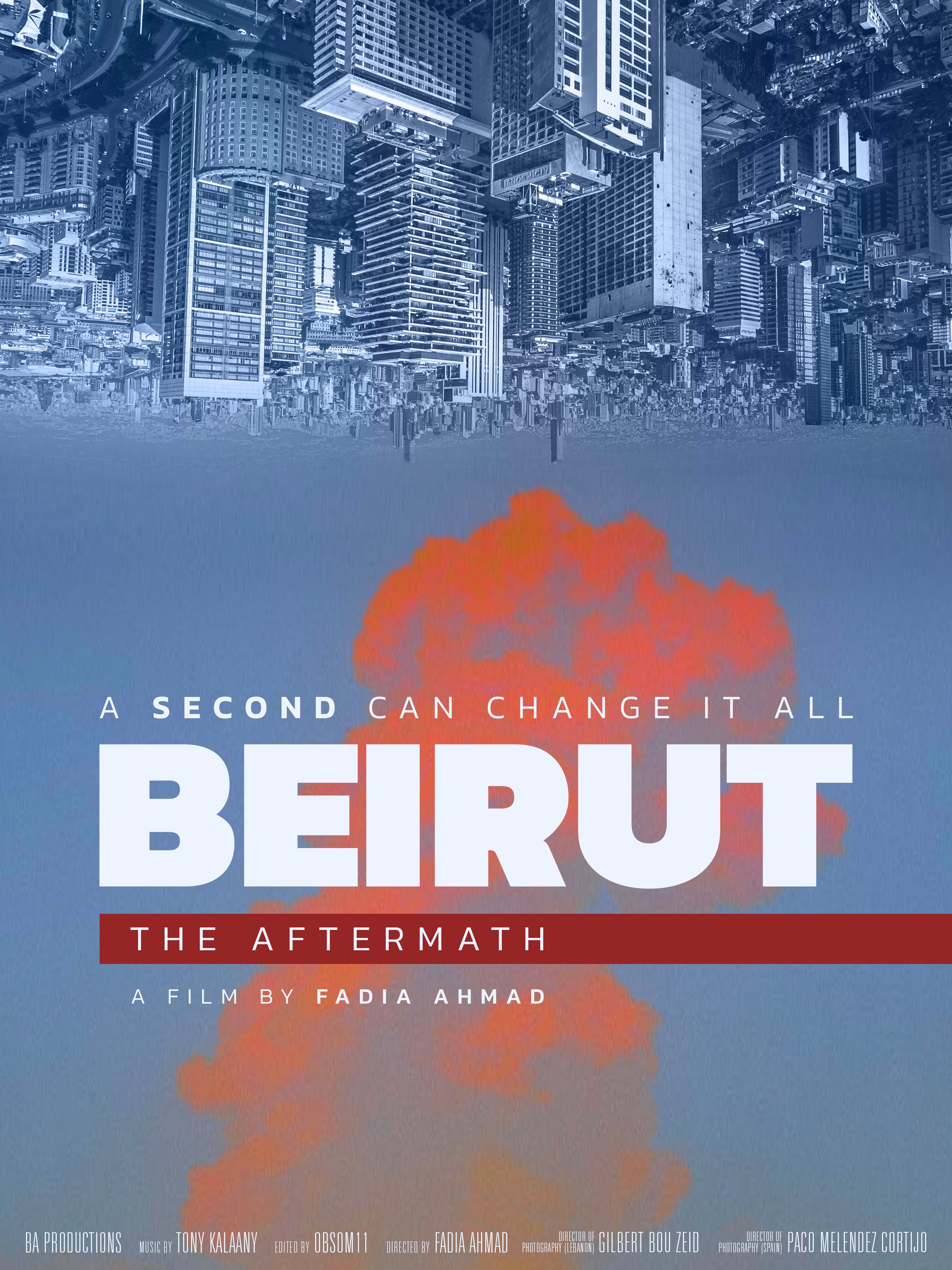 Lebanese Spanish photographer and director Fadia Ahmad continues an ongoing search for home in her latest film, "Beirut, the Aftermath". A long standing member of the Lebanese art scene, recently through World Art Collector, where she participated as a judge for the organization's Incubator initiative, Ahmad's latest project draws inspiration from her city and its many recent struggles. Raised across the sea from her native Lebanon, Ahmad longed as a child to return to the country that had pushed her and her family away. In 2003, she did exactly that, returning to begin her most widely recognized series "Beyrouth | Beirut" as a means to answer a critical question that followed her: Where do I belong?
Shot along her daily walk through the historic Mar Mikhael and Gemmayze neighborhoods towards the Downtown and Ain Mreisse districts of Beirut, "Beyrouth | Beirut" chronicles what it really means to rediscover one's own home. While inadvertently reconciling with a missing piece of her own identity, one lost to exile and war, Ahmad captures a dynamic portrait of a city beset with both tremendous beauty and unfading scars.
This very same corner of the city became the epicenter of unspeakable tragedy last year in August, when a warehouse explosion in the Port of Beirut sent shockwaves into the city, killing hundreds, wounding thousands, and leveling many of the historic facades Ahmad had come to know on her daily path. The questions that brought her to produce her first breakaway series "Beyrouth | Beirut" led her to pick up her camera once again, this time to create her first ever film "Beirut, the Aftermath". A testimony to both the strength of the survivors as well as the continued injustice suffered at the hands of the corrupt regime responsible, the short documentary film stands out for taking an unwavering stand to resist erasure. First time director Ahmad masterfully captures the ethos of a city routinely threatened with destruction, yet somehow never ceasing to find new ways to rebuild and heal.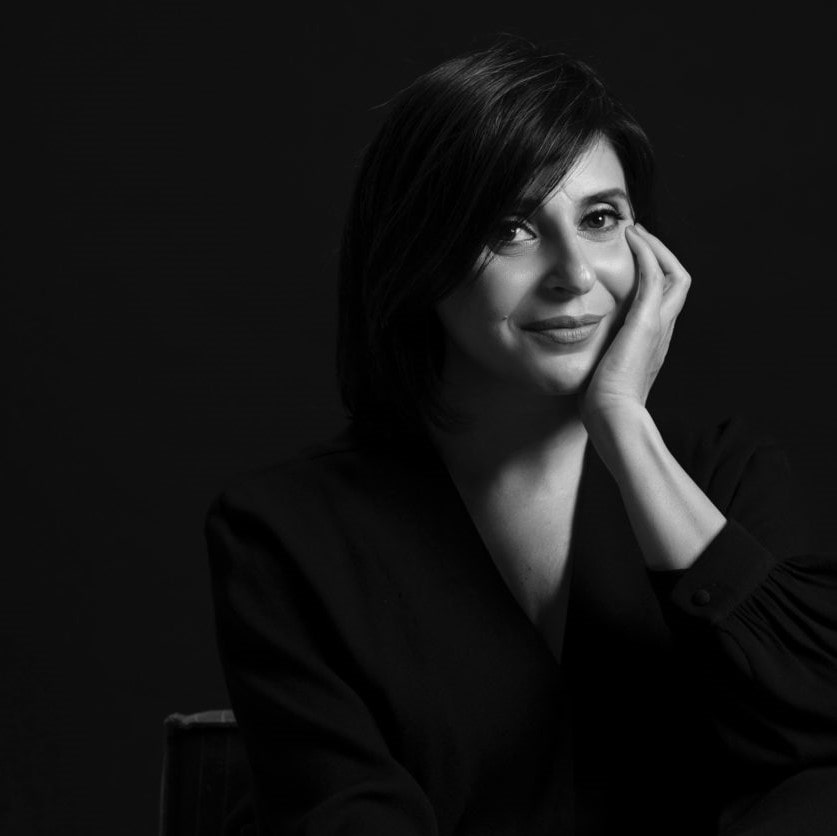 "Beirut, the Aftermath" has already received recognition at a number of International Film Festivals this season, including the recent Lebanese Film Festival in Canada- Montreal, where the film won 2nd place in the short films category. Earlier this year, Ahmad received recognition from the Argenteuil Film Festival in France, winning best feature documentary during the July edition. The Argenteuil Film Festival announces official selections and awards every month, with the prizewinners convening each year for the festival's annual ceremony to compete once more for higher honors. This season's annual ceremony will take place on May 22nd, 2022.
In August "Beirut, the Aftermath" was awarded Best Half-Length Film at the Five Continents International Film Festival. Ahmad herself won Best Female Director for a feature film. In addition to these awards, the film won Best Poster for Wafic Dabbous's design and received special mention for Feature Film Production.
Still ahead lies a number of other high profile festivals, including the Rabat International Author Film Festival in Morocco, with its 26th edition currently scheduled for December 15th-23rd. Organizers for the event believe the festival allows cinema to function as "another country on the map", presenting cinema as an effective 'nonplace' wherein all people can be imagined as citizens, while simultaneously inviting audiences to expand both their awareness and imagination. This expressed purpose makes Ahmad's film the perfect addition to the festival's ethos. "Beirut, the Aftermath" will compete in the Short Film category this December.
Additionally, the film will be presented from November 30th to January 9th at the Peoria Riverfront Museum and Scottish Rite theater as part of a benefit supporting recovery efforts through the Lebanese American University Medical Centers. There will also be a concert at the event by accomplished pianist Dr. Tony Karam. In tandem with the showing, the Peoria Museum will feature a solo exhibit showcasing a photography series by Ahmad released as a companion to "Beirut, the Aftermath", highlighting through pictures the major themes of her documentary.
In an era of profound change, Ahmad's life spent in exile, her pursuit of meaningful return, and her reconciliation with complicated roots prove relevant to a global audience. A must see feature for anyone interested in universal themes of heritage, loss, and remembrance, Fadia Ahmad's "Beirut, the Aftermath" continues to win well earned recognition as the festival season carries on.
Donavon Warren's Upcoming Vampire Apocalypse Movie is going to be HUGE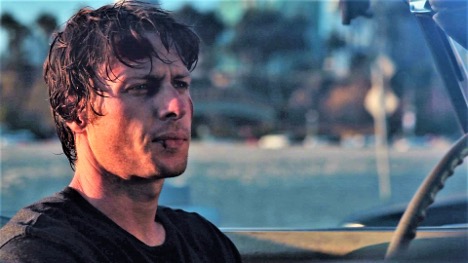 Loaded Dice Films and SEO services company Loaded Media owner Donavon Warren is gearing up for his upcoming action-scifi movie, Vampire Apocalypse. The movie has entered pre-production and is set to start production in the coming months. Directed by and starring Donavon Warren himself, the film follows a group of survivors on their mission to save the human race from its post-apocalyptic fate.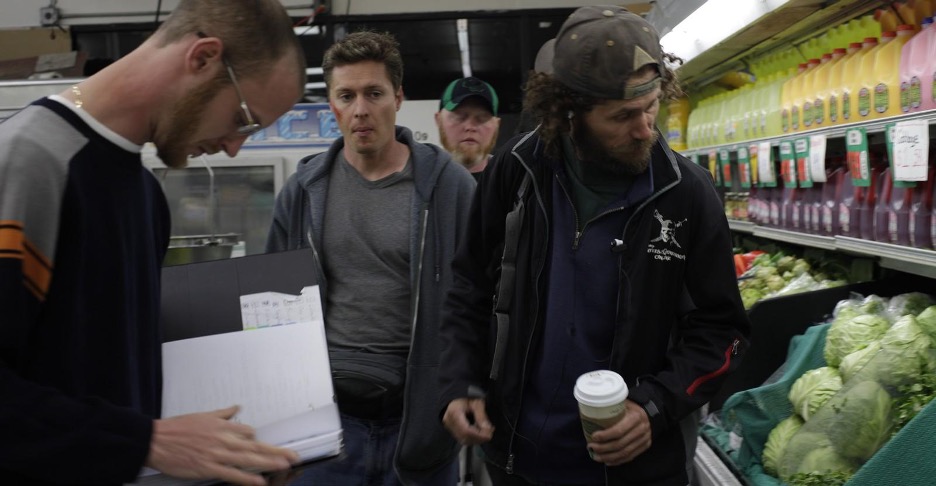 The Plot of Vampire Apocalypse 
The plot of the movie follows a small group of survivors in a post-apocalyptic world. They must go to the mainland to perform an operation on a little girl, who is humanity's last hope for survival. This operation can only be performed on the mainland of a vampire infested world. As they make their way across dangerous terrain and fight off hordes of vampires, they will come face-to-face with the ultimate evil that threatens to consume all of mankind.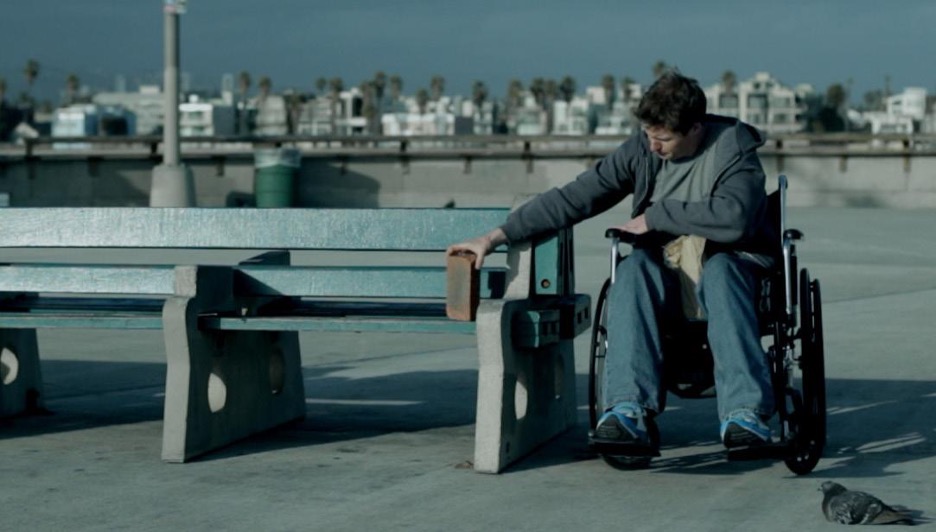 Donavon Warren's Previous Works 
Donavon Warren's previous works have received critical acclaim. His most recent film Wheels currently holds an 8.1 rating on IMDB and was praised by critics as "gripping" and "visually stunning". With Donavon at the helm for Vampire Apocalypse, fans are sure to be in for another wild ride with this new movie.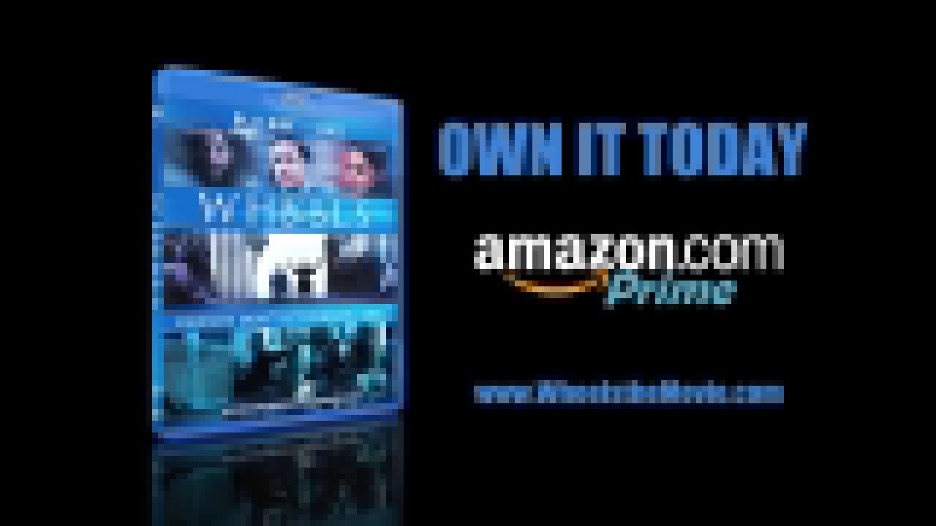 Conclusion: 
Vampire Apocalypse looks like it could be Donavon Warren's next big hit! With his past success as both director and actor for Wheels, it's no surprise that fans are excited about what he'll bring to this project. We can't wait to see what this thrilling story has in store when it hits theaters or streaming services later this year! Moviegoers should definitely keep an eye out for more news about this highly anticipated Loaded Dice Films production!