Musical Artist CEO SLOW Receives Appreciation From Other Rappers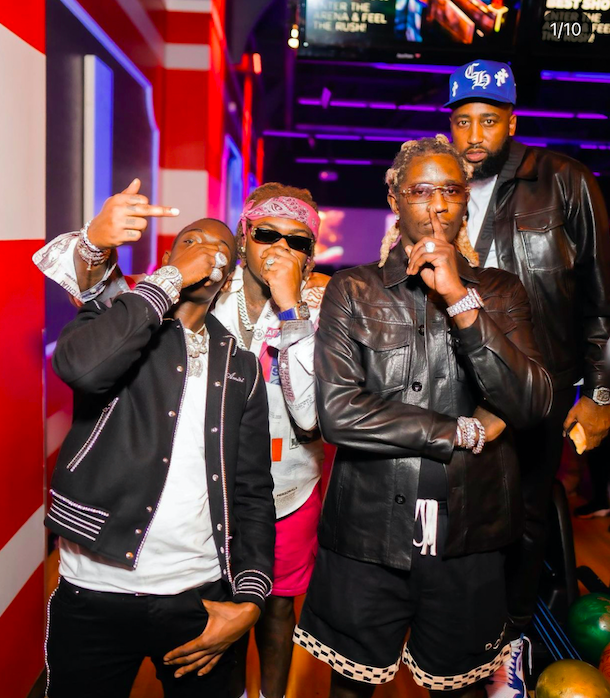 Rapper Snoop Dogg is known to give opportunities to various artists. He has said in his interviews, "I want to give a lot of opportunity to the artists over there to get some information, some wisdom and some guidance from me and give some opportunity." He has been doing this with every way he can. Snoop Dogg has supported musicians in different ways.
Like supporting Haitian American Musical artist Ceo Slow by wearing his clothing brand. Ceo Slow also known as Slowbucks has founded the clothing company, Slow Bucks. His label has been worn by Snoop Dogg. Ceo Slow is really excited by his work being worn by such major rappers including Snoop Dogg and Waka Flocka, Meek mill, lil uzi vert, MiG Arogan, Pop Smoke, Killa Vuitton and many more.
Ceo Slow's clothing brand Slow Bucks has received numerous offers from major clothing companies for distribution deals and they have eventually signed with Mark Ecko. The musical artist cum fashion designer's family life is going great too since he got engaged to Ashanti's little sister Shia Douglas in December 2016.
When asked about his vision, the artist says he wants to create a transcendent experience for the listeners through his musical compositions. We are sure he will achieve this as his great compositions are truly mesmerising as is his chic fashion sense. People can truly learn how they can achieve immense success by exploring their various talents and building on skills from Ceo Slow.
Donavon Warren's Upcoming Vampire Apocalypse Movie is going to be HUGE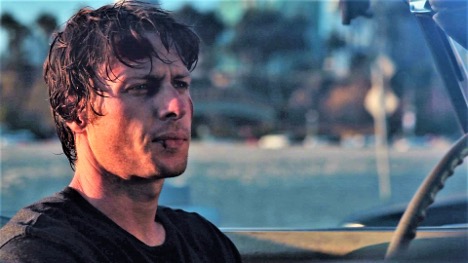 Loaded Dice Films and SEO services company Loaded Media owner Donavon Warren is gearing up for his upcoming action-scifi movie, Vampire Apocalypse. The movie has entered pre-production and is set to start production in the coming months. Directed by and starring Donavon Warren himself, the film follows a group of survivors on their mission to save the human race from its post-apocalyptic fate.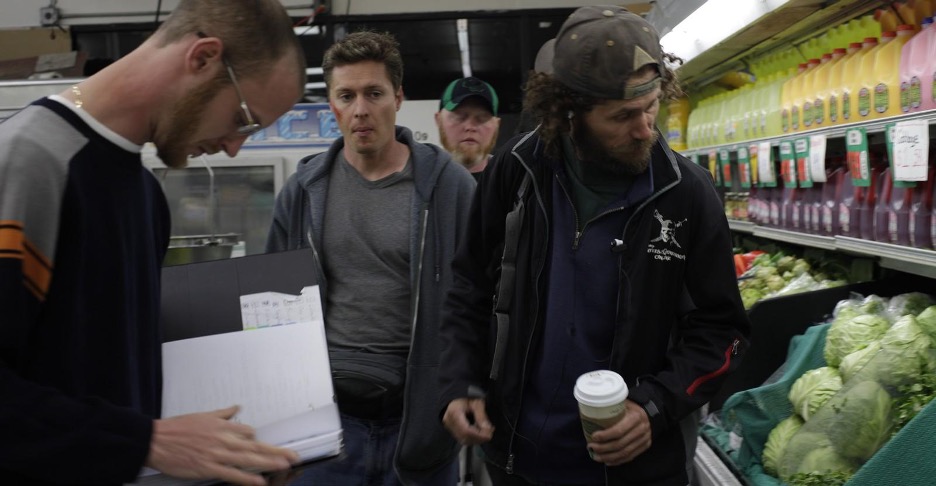 The Plot of Vampire Apocalypse 
The plot of the movie follows a small group of survivors in a post-apocalyptic world. They must go to the mainland to perform an operation on a little girl, who is humanity's last hope for survival. This operation can only be performed on the mainland of a vampire infested world. As they make their way across dangerous terrain and fight off hordes of vampires, they will come face-to-face with the ultimate evil that threatens to consume all of mankind.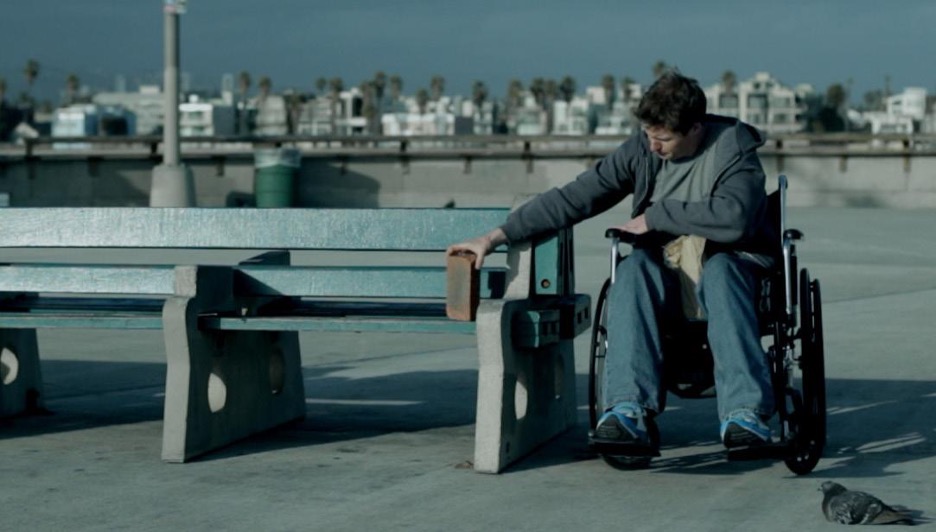 Donavon Warren's Previous Works 
Donavon Warren's previous works have received critical acclaim. His most recent film Wheels currently holds an 8.1 rating on IMDB and was praised by critics as "gripping" and "visually stunning". With Donavon at the helm for Vampire Apocalypse, fans are sure to be in for another wild ride with this new movie.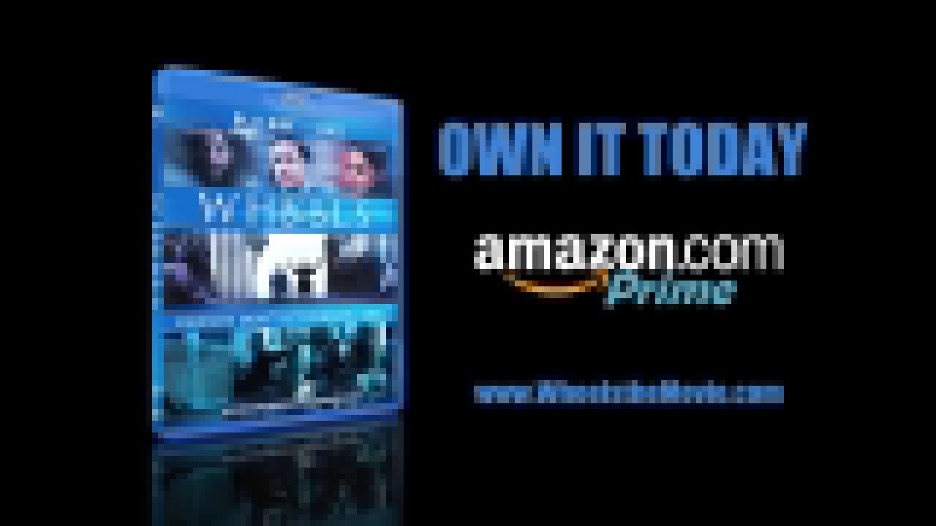 Conclusion: 
Vampire Apocalypse looks like it could be Donavon Warren's next big hit! With his past success as both director and actor for Wheels, it's no surprise that fans are excited about what he'll bring to this project. We can't wait to see what this thrilling story has in store when it hits theaters or streaming services later this year! Moviegoers should definitely keep an eye out for more news about this highly anticipated Loaded Dice Films production!