Musical Artist CEO SLOW Receives Appreciation From Other Rappers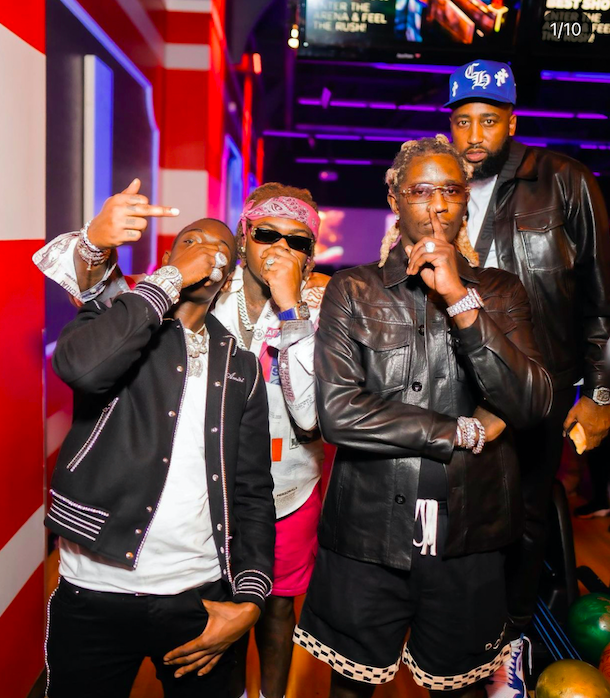 Rapper Snoop Dogg is known to give opportunities to various artists. He has said in his interviews, "I want to give a lot of opportunity to the artists over there to get some information, some wisdom and some guidance from me and give some opportunity." He has been doing this with every way he can. Snoop Dogg has supported musicians in different ways.
Like supporting Haitian American Musical artist Ceo Slow by wearing his clothing brand. Ceo Slow also known as Slowbucks has founded the clothing company, Slow Bucks. His label has been worn by Snoop Dogg. Ceo Slow is really excited by his work being worn by such major rappers including Snoop Dogg and Waka Flocka, Meek mill, lil uzi vert, MiG Arogan, Pop Smoke, Killa Vuitton and many more.
Ceo Slow's clothing brand Slow Bucks has received numerous offers from major clothing companies for distribution deals and they have eventually signed with Mark Ecko. The musical artist cum fashion designer's family life is going great too since he got engaged to Ashanti's little sister Shia Douglas in December 2016.
When asked about his vision, the artist says he wants to create a transcendent experience for the listeners through his musical compositions. We are sure he will achieve this as his great compositions are truly mesmerising as is his chic fashion sense. People can truly learn how they can achieve immense success by exploring their various talents and building on skills from Ceo Slow.
SS Global Entertainment aims to expand outside the US Targeting International Music Creatives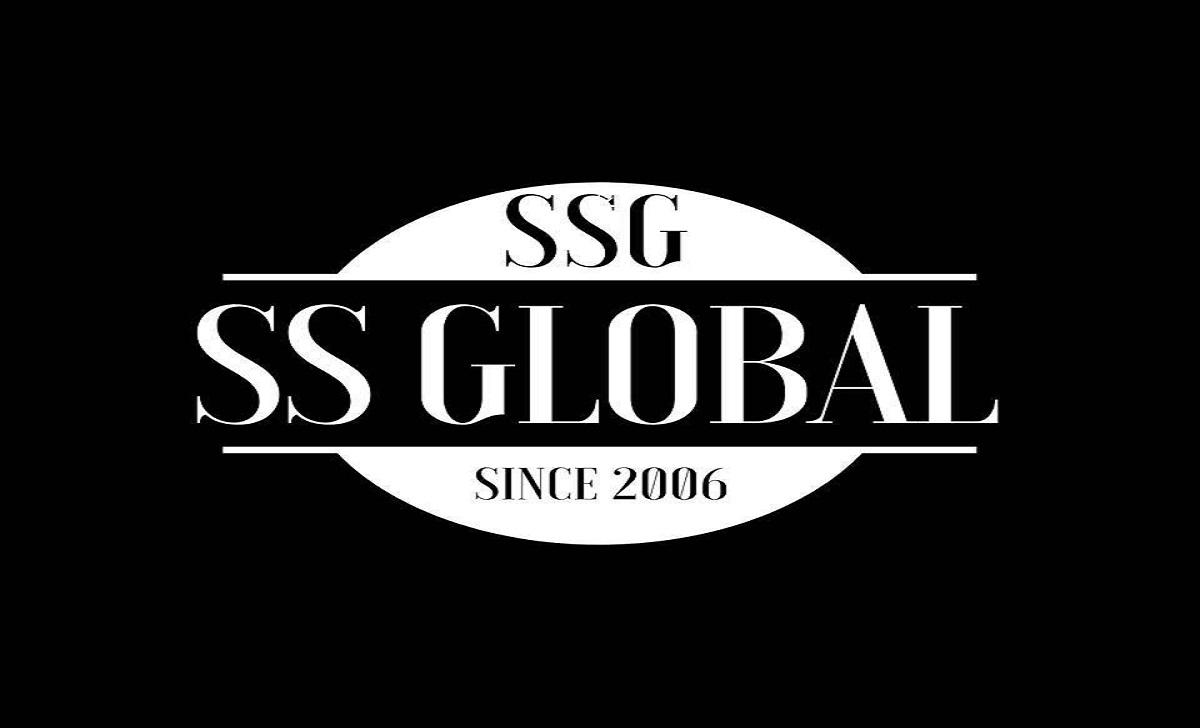 SS Global Entertainment, which is composed of 64 record labels and over 5,000 artists, has played an active role in leading the independent music scene through a period of uncontested digital transformation. Meanwhile, the company's founder and CEO, Tiffany Gaines, recently alluded to opening its reach by welcoming artists from different countries such as Africa, China, Japan, and Korea and hinted at starting a new sub-division called "Cosmo Music Group" with one of its label partners, Amada Records. The company has already helped artists from other countries hit both the iTunes and Billboard charts and the word is spreading fast. 
"We want to be the "Go To" for creatives outside of the US for marketing and PR services that offer industry standard results. There isn't one specific company yet, so we are eager to claim that title. I speak Mandarin, Chinese fluently so the goal is to start in China and Mandarin speaking neighboring countries and then when the time presents itself, we'll hire those who speak other foreign languages and build from there". Tiffany says. 
Her goal doesn't seem far fetched, and the company obviously shows promise in their past deliveries.