Benjamin Ken's Energetic Music Contains Multi-Genre Tracks in his Distinct Tone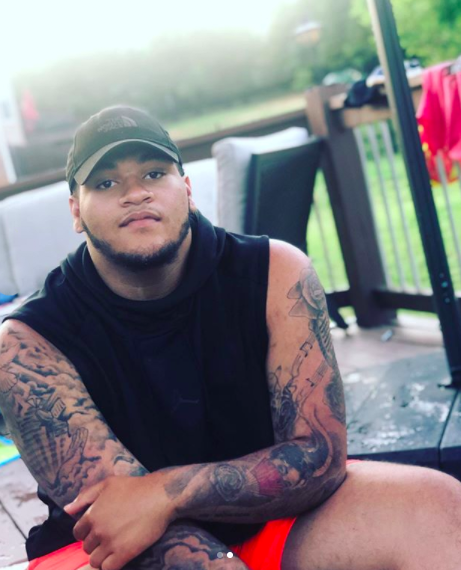 Benjamin Ken, the young hip-hop artist is touching a new height in his musical career by releasing energetic tracks from multiple genres. The music artist has got a distinct tone and he includes every type of song in his every album for different moods. All his musical works contain pure songs that extend the boundaries of every genre.
Born on April 8th, 1999 in North Carolina as Kendall Asher Walter-Knox, Benjamin Ken dived into the music world at the age of 7. In the year 2018, this artist got popularity in his hometown and he then moved to Atlanta, Georgia in order to focus on his musical career. Here, the young artist got into association with Notable Records and together, they have released many successful music albums to date.
Popular with the stage name, Benjamin Ken, the multi-talented artist has got populararity as an American rapper, singer, and songwriter. The famous musical artist has got a chance to work with popular music producers such as SauceLordRich, Travis Cherry, 88 Keys, Dr. Freeze & Kenny Smoove, etc. Benjamin has charted in Germany, Turkey, the United States, Canada, United Kingdom, etc.
Some of his popular music albums are Chosen, Ben Through It, Finesse Game, Finesse Way, and Ben Here Before. All his tracks and mixtapes contain an element of creativity and sensibility. He blends various genres namely rap, modern R&B, and trap sounds in a unique combination to expand every genre. Benjamin Ken's lyrics, song flow, and soundscapes contain uniqueness that entertains his target audience to the fullest.
Donavon Warren's Upcoming Vampire Apocalypse Movie is going to be HUGE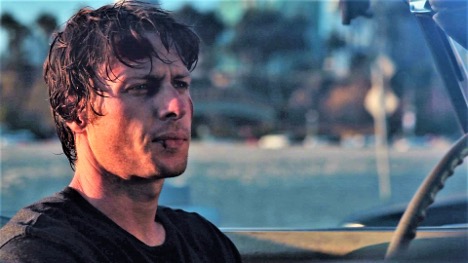 Loaded Dice Films and SEO services company Loaded Media owner Donavon Warren is gearing up for his upcoming action-scifi movie, Vampire Apocalypse. The movie has entered pre-production and is set to start production in the coming months. Directed by and starring Donavon Warren himself, the film follows a group of survivors on their mission to save the human race from its post-apocalyptic fate.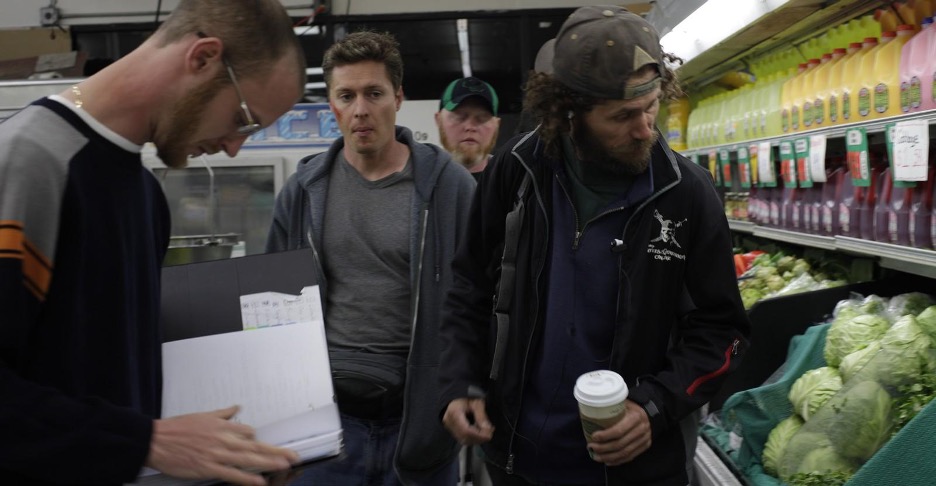 The Plot of Vampire Apocalypse 
The plot of the movie follows a small group of survivors in a post-apocalyptic world. They must go to the mainland to perform an operation on a little girl, who is humanity's last hope for survival. This operation can only be performed on the mainland of a vampire infested world. As they make their way across dangerous terrain and fight off hordes of vampires, they will come face-to-face with the ultimate evil that threatens to consume all of mankind.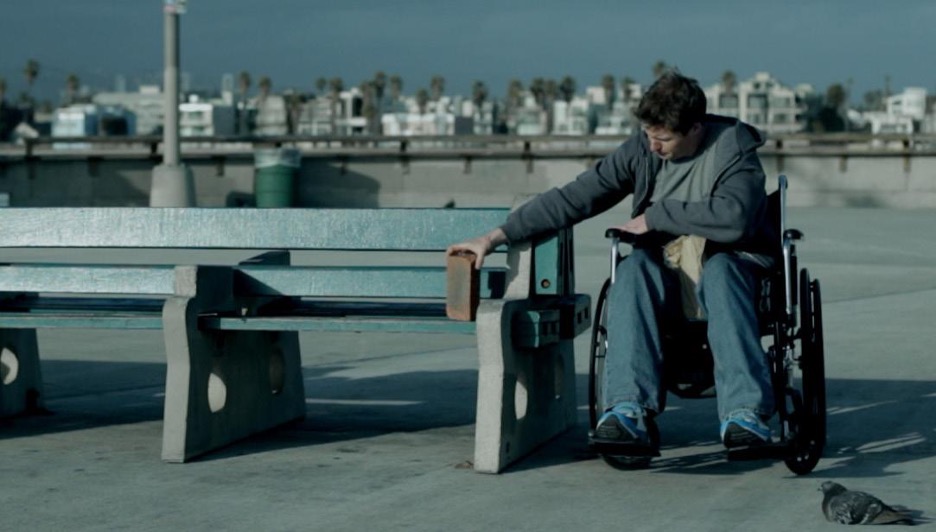 Donavon Warren's Previous Works 
Donavon Warren's previous works have received critical acclaim. His most recent film Wheels currently holds an 8.1 rating on IMDB and was praised by critics as "gripping" and "visually stunning". With Donavon at the helm for Vampire Apocalypse, fans are sure to be in for another wild ride with this new movie.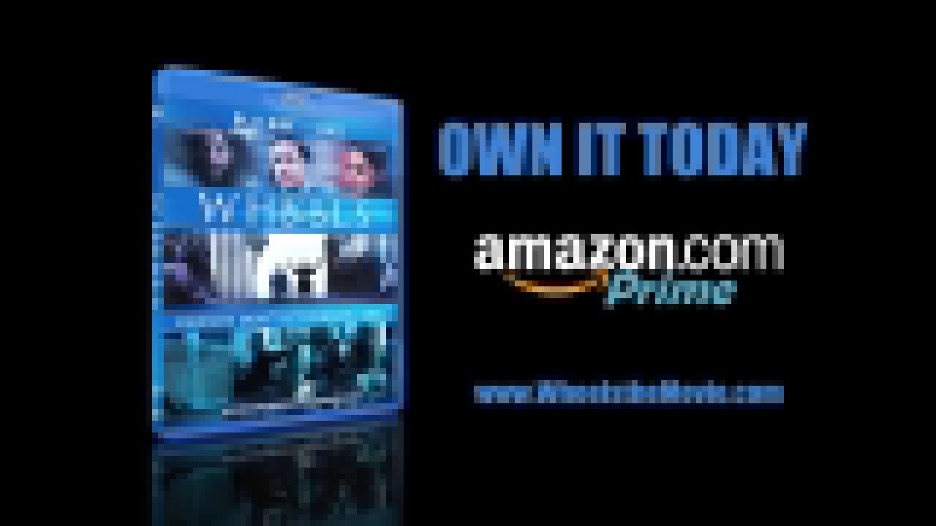 Conclusion: 
Vampire Apocalypse looks like it could be Donavon Warren's next big hit! With his past success as both director and actor for Wheels, it's no surprise that fans are excited about what he'll bring to this project. We can't wait to see what this thrilling story has in store when it hits theaters or streaming services later this year! Moviegoers should definitely keep an eye out for more news about this highly anticipated Loaded Dice Films production!