Best Action Films To Watch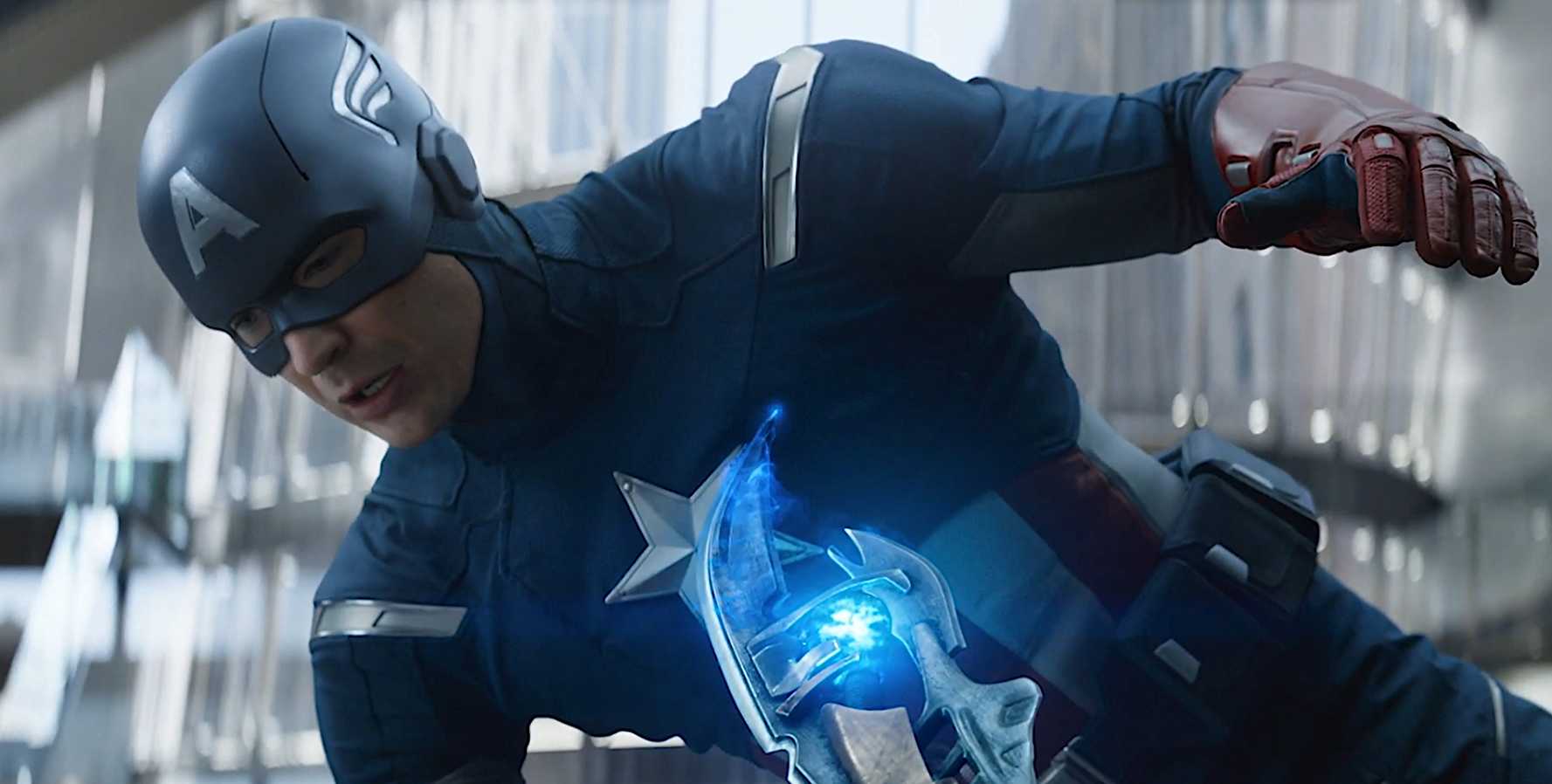 If you have some free time to kill, maybe a movie is for you. Action films are high-speed films usually featuring combat or some sort of fighting. Action films have recently been upgraded with all of the marvel films that come out, the technology and effort that is put into these films is truly phenomenal. You also get realistic action films such as a war film or a drama film. Action is one of the most popular genres of film today, so if you are looking for some films that meet the action category then keep on reading!
Captain America: The First Avenger
This film is the very first amongst all of the Captain America films. Set in the second world war, a young man named Steve Rogers finds himself as the skinniest and smallest applicant for fighting in the second world war. After receiving many rejections into the war, he is offered an opportunity to get in through an experimental program. The program worked and gave Steve Rogers immense strength and athletic ability. It allowed him to become the best soldier that fought in the second world war, he prevented bombs and weapons from being used in places in the United States. This move is action-packed to the brim, with countless explosions, hand-to-hand combat scenes and gunfire. If you like marvel films and have not seen this film, it is a must-see, especially if you have seen the later avengers movies.
Hacksaw: Ridge
Hacksaw Ridge is based on a true story of a man named Desmond Doss. Desmond is a Conscientious Objector, who still wishes to participate in the war, but without arms. It is one of the best action films to watch if you love an army film! With what appears to be the whole military being against the idea of him fighting without a gun, he manages to push through, and he brings substantial benefits to the battles too. Desmond Doss saved 75 men, some of whom include men on the other side of the battle, who were on their last legs. Back at home, Desmond has a love interest that acts as a reminder of why he fights and why he does what he does. There are several moments of romance in this film that blend and work nicely with the action as it allows us to understand what Desmond could lose if he doesn't fight in the war. This film is best enjoyed on a high quality screen, click here to speak to a professional regarding TV wall mounting services.
Justice League
From the creators of Marvel's biggest rival, DC, this film finds a good spot in the action film genre. In this film, we get to see Batman assemble a team in order to fight an invasion of aliens that come with the intent to destroy the Earth. There are 2 different takes on this movie by 2 different directors: Joss Whedon, and Zack Snyder. Zack Snyder's cut is a longer take with an altered story and more character development. But it is also double the length of Joss Whedons, coming in at 4 hours. So, you will need a lot of free time, but it is worth it as this is one of the best action films to watch. In this film, we get to see Batman, Flash, Wonder Woman, Aqua-man, and Cyborg fighting alongside each other during an alien invasion. There are many action scenes in this film with great visuals and is worth watching if you are into superhero action films.
I Am Legend
A scientist by the name of Robert Neville is the last survivor of a zombie apocalypse due to natural immunity to the zombie virus that spread throughout the city. He is working hard to find a cure for the virus so he can save everyone from the virus. He fails to find the cure and he finds out that the zombies are just trying to save the zombie that Robert took to try and isolate a cure. This is one of the best action films to watch if you like zombie movies. Nearing the end of the film, Robert finds another group of survivors and attempts to convince them to stay in the city so he can still try and work on a cure. Nearing the end, Robert sacrifices himself to save the other survivors. The other survivors manage to locate a camp that allows them to regroup and get together with other people. 
These are some of the best action films to watch. These are all full of great action packed moments that will be sure to get the adrenaline flowing. If you enjoyed this article and would like to see more, keep an eye out for more articles by us regarding movies and more.
Donavon Warren's Upcoming Vampire Apocalypse Movie is going to be HUGE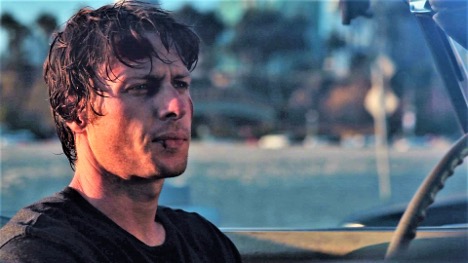 Loaded Dice Films and SEO services company Loaded Media owner Donavon Warren is gearing up for his upcoming action-scifi movie, Vampire Apocalypse. The movie has entered pre-production and is set to start production in the coming months. Directed by and starring Donavon Warren himself, the film follows a group of survivors on their mission to save the human race from its post-apocalyptic fate.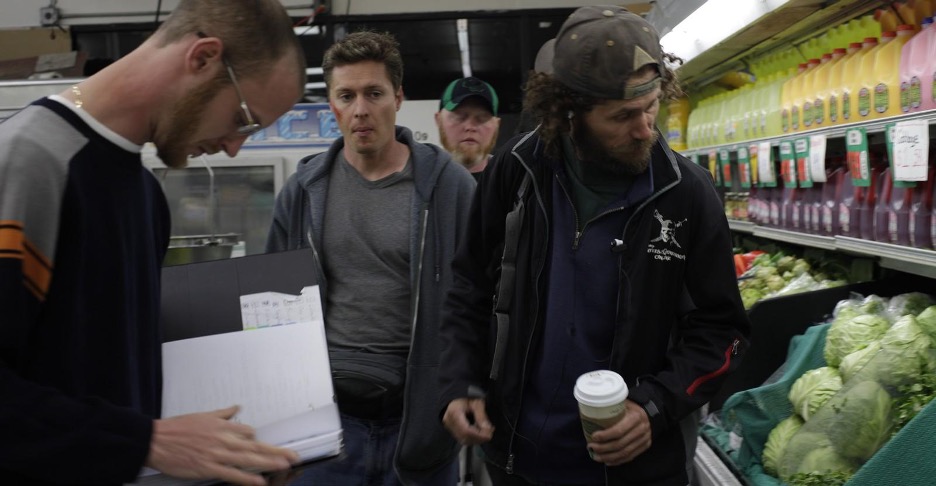 The Plot of Vampire Apocalypse 
The plot of the movie follows a small group of survivors in a post-apocalyptic world. They must go to the mainland to perform an operation on a little girl, who is humanity's last hope for survival. This operation can only be performed on the mainland of a vampire infested world. As they make their way across dangerous terrain and fight off hordes of vampires, they will come face-to-face with the ultimate evil that threatens to consume all of mankind.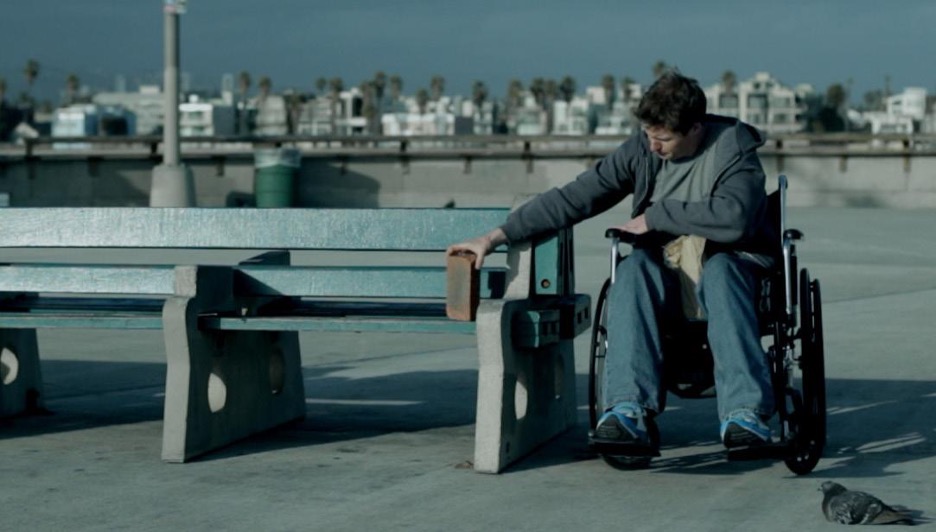 Donavon Warren's Previous Works 
Donavon Warren's previous works have received critical acclaim. His most recent film Wheels currently holds an 8.1 rating on IMDB and was praised by critics as "gripping" and "visually stunning". With Donavon at the helm for Vampire Apocalypse, fans are sure to be in for another wild ride with this new movie.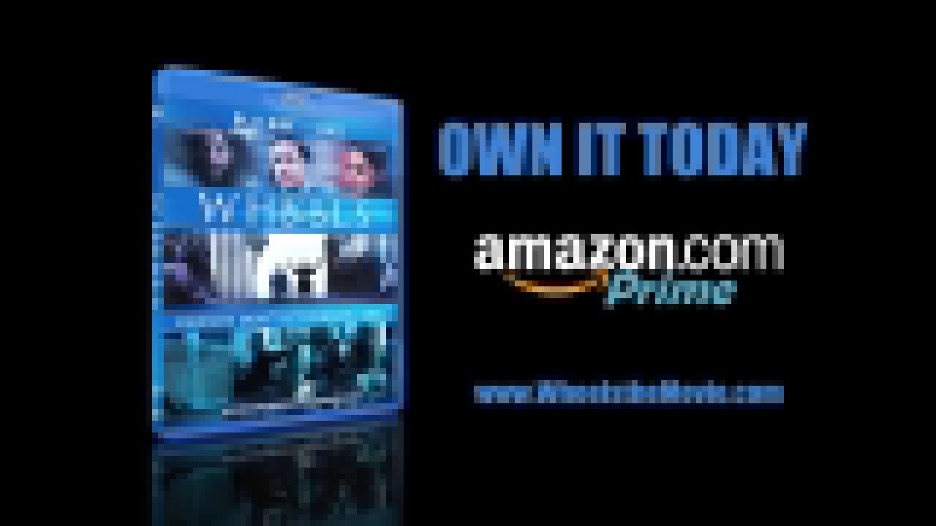 Conclusion: 
Vampire Apocalypse looks like it could be Donavon Warren's next big hit! With his past success as both director and actor for Wheels, it's no surprise that fans are excited about what he'll bring to this project. We can't wait to see what this thrilling story has in store when it hits theaters or streaming services later this year! Moviegoers should definitely keep an eye out for more news about this highly anticipated Loaded Dice Films production!