Best Action Films To Watch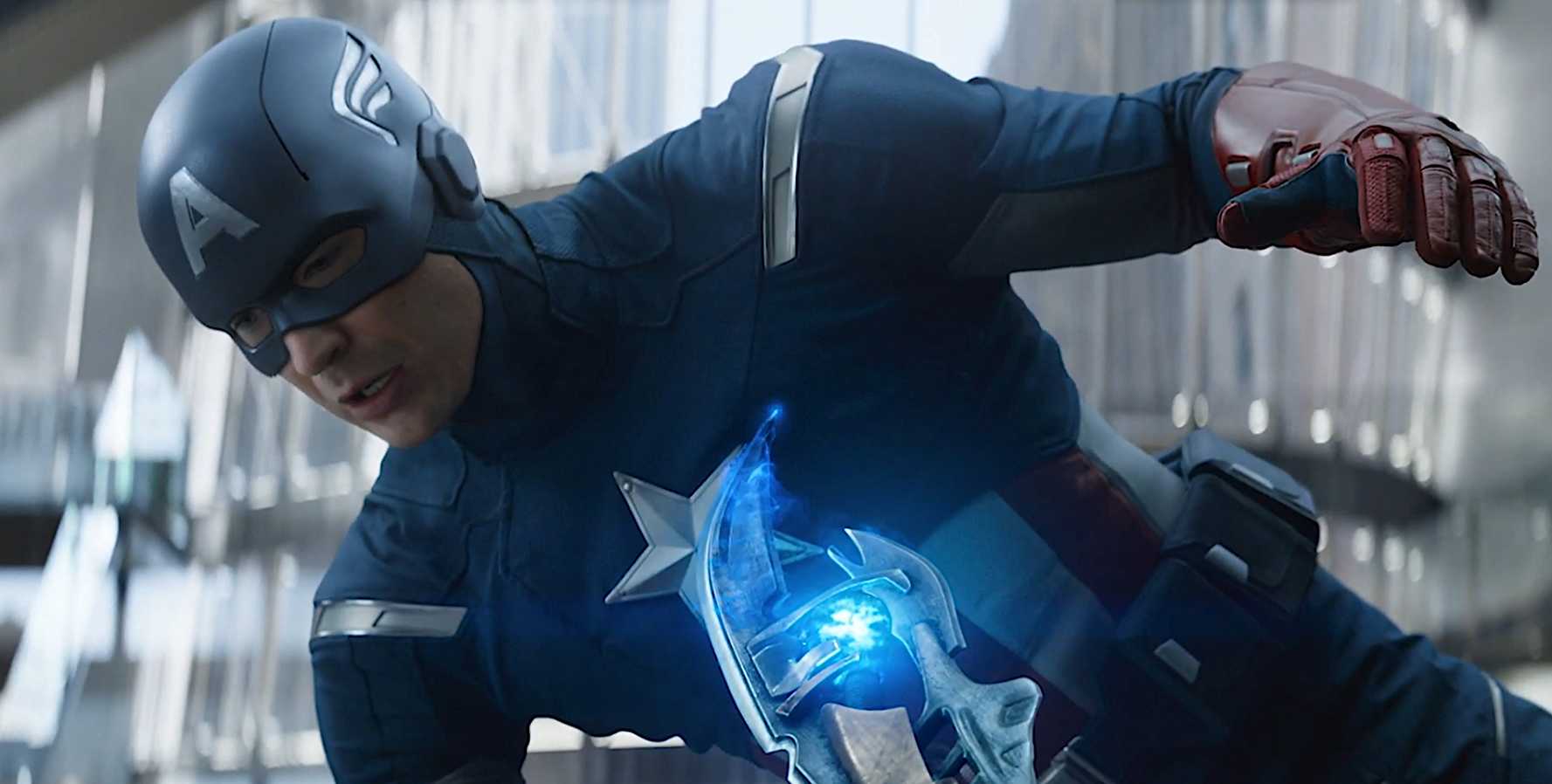 If you have some free time to kill, maybe a movie is for you. Action films are high-speed films usually featuring combat or some sort of fighting. Action films have recently been upgraded with all of the marvel films that come out, the technology and effort that is put into these films is truly phenomenal. You also get realistic action films such as a war film or a drama film. Action is one of the most popular genres of film today, so if you are looking for some films that meet the action category then keep on reading!
Captain America: The First Avenger
This film is the very first amongst all of the Captain America films. Set in the second world war, a young man named Steve Rogers finds himself as the skinniest and smallest applicant for fighting in the second world war. After receiving many rejections into the war, he is offered an opportunity to get in through an experimental program. The program worked and gave Steve Rogers immense strength and athletic ability. It allowed him to become the best soldier that fought in the second world war, he prevented bombs and weapons from being used in places in the United States. This move is action-packed to the brim, with countless explosions, hand-to-hand combat scenes and gunfire. If you like marvel films and have not seen this film, it is a must-see, especially if you have seen the later avengers movies.
Hacksaw: Ridge
Hacksaw Ridge is based on a true story of a man named Desmond Doss. Desmond is a Conscientious Objector, who still wishes to participate in the war, but without arms. It is one of the best action films to watch if you love an army film! With what appears to be the whole military being against the idea of him fighting without a gun, he manages to push through, and he brings substantial benefits to the battles too. Desmond Doss saved 75 men, some of whom include men on the other side of the battle, who were on their last legs. Back at home, Desmond has a love interest that acts as a reminder of why he fights and why he does what he does. There are several moments of romance in this film that blend and work nicely with the action as it allows us to understand what Desmond could lose if he doesn't fight in the war. This film is best enjoyed on a high quality screen, click here to speak to a professional regarding TV wall mounting services.
Justice League
From the creators of Marvel's biggest rival, DC, this film finds a good spot in the action film genre. In this film, we get to see Batman assemble a team in order to fight an invasion of aliens that come with the intent to destroy the Earth. There are 2 different takes on this movie by 2 different directors: Joss Whedon, and Zack Snyder. Zack Snyder's cut is a longer take with an altered story and more character development. But it is also double the length of Joss Whedons, coming in at 4 hours. So, you will need a lot of free time, but it is worth it as this is one of the best action films to watch. In this film, we get to see Batman, Flash, Wonder Woman, Aqua-man, and Cyborg fighting alongside each other during an alien invasion. There are many action scenes in this film with great visuals and is worth watching if you are into superhero action films.
I Am Legend
A scientist by the name of Robert Neville is the last survivor of a zombie apocalypse due to natural immunity to the zombie virus that spread throughout the city. He is working hard to find a cure for the virus so he can save everyone from the virus. He fails to find the cure and he finds out that the zombies are just trying to save the zombie that Robert took to try and isolate a cure. This is one of the best action films to watch if you like zombie movies. Nearing the end of the film, Robert finds another group of survivors and attempts to convince them to stay in the city so he can still try and work on a cure. Nearing the end, Robert sacrifices himself to save the other survivors. The other survivors manage to locate a camp that allows them to regroup and get together with other people. 
These are some of the best action films to watch. These are all full of great action packed moments that will be sure to get the adrenaline flowing. If you enjoyed this article and would like to see more, keep an eye out for more articles by us regarding movies and more.
Discovering The Influence of Jazz and Soul in Hip-Hop Sampling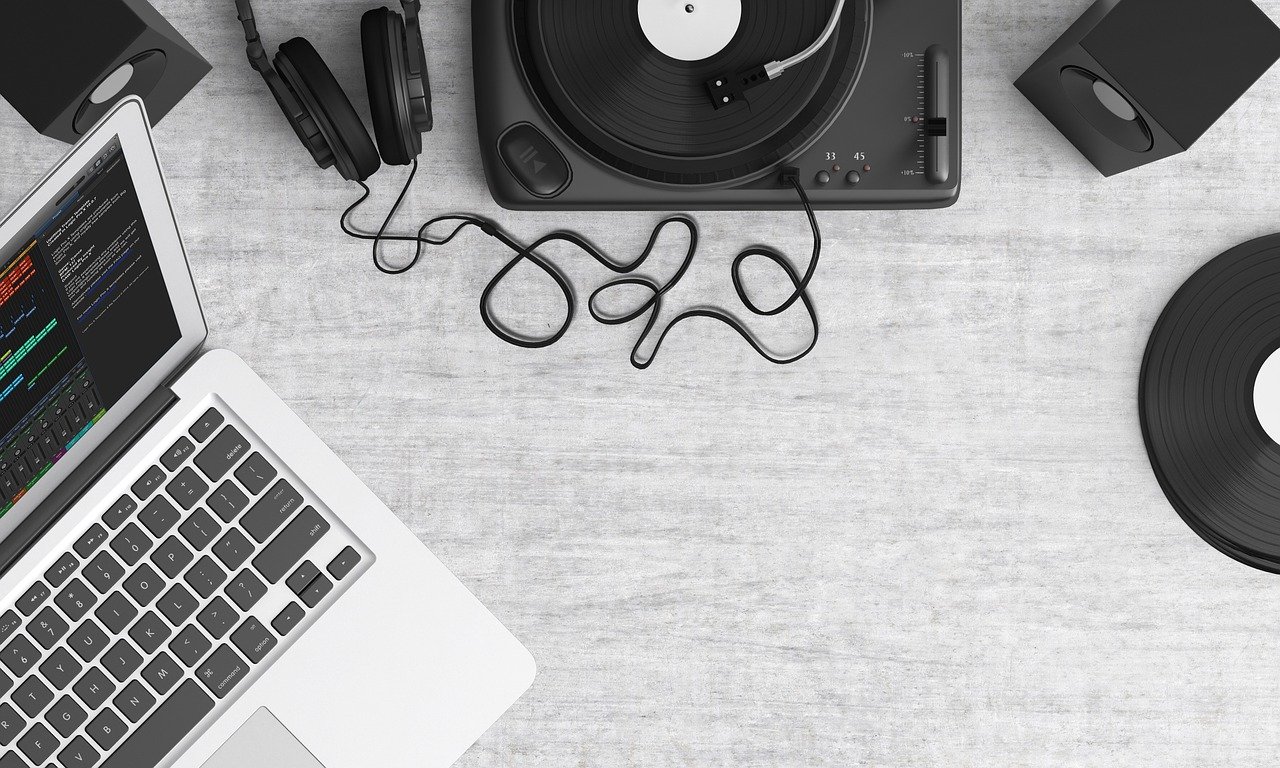 Hip-hop music has taken over the world since its ascension from the streets of the Bronx in New York City. Characterized by its unique blend of poetry, rhythm, and beats, hip-hop has produced some of the world's most iconic musicians and songs. One of the hallmarks of hip-hop music is its creative sampling techniques, which involves using snippets of music from old records to recreate new sounds. But where do these samples come from? And what has been the major influence behind hip-hop sampling?
The answer is jazz and soul music. In this blog post, we'll put jazz and soul music under the microscope as expert Benjy Grinberg explores how these genres have influenced hip-hop sampling.
Jazz Music Influence On Hip-Hop Sampling
Jazz music was a major inspiration behind the early days of hip-hop music. Jazz music was all about improvisation and freestyling, which is very much in the DNA of hip-hop. In the early days of hip-hop, DJs often looped beats from jazz records to create breakbeats, which became the building blocks of early hip-hop music. One of the most sampled jazz artists in hip-hop is none other than the legendary saxophonist John Coltrane. Coltrane's music has been sampled in countless hip-hop songs, and his influence can be felt in the music of many hip-hop icons, including Wu-Tang Clan, Nas, and Kendrick Lamar.
Soul Music Influence On Hip-Hop Sampling
Soul music, on the other hand, was all about emotion and expression. The raw, unfiltered passion of soul music was aptly captured in the sampling techniques of early hip-hop producers. One of the most sampled soul artists in hip-hop is James Brown. Brown's unique blend of funk, soul, rhythm, and blues has been sampled in countless hip-hop tracks. Brown's "Funky Drummer" has become one of the most iconic samples in hip-hop and has been used by everyone from Public Enemy and Run-DMC to Dr. Dre and Kanye West.
Jazz And Soul Music As A Source Of Inspiration For Hip-Hop Sampling
As hip-hop music evolved, so did its sampling techniques. Producers and artists began to look beyond just using samples to create beats but also as a source of inspiration for their lyrics and melodies. Jazz and soul music became fertile ground for this kind of experimentation. Artists like A Tribe Called Quest, De La Soul, and The Roots infused jazz and soul samples into their music, not just for the danceable beats but also to add depth and richness to their lyrics and melodies.
Other Examples Of Jazz And Soul Sampling
Hip-hop's rich history is peppered with countless examples of jazz and soul samples. Some of the most iconic tracks in the genre owe their existence to these tried-and-true sources. One example of hip-hop greatly influenced by these genres is "N.Y. State of Mind" by Nas. The track samples Joe Chambers' "Mind Rain," featuring a haunting and soulful beat with Nas's gritty and introspective lyrics. Another iconic track that has sampled jazz is "Electric Relaxation" by A Tribe Called Quest. The track heavily samples Ronnie Foster's "Mystic Brew," creating a hypnotic and smooth rhythm that complements Q-Tip and Phife Dawg's playful yet insightful lyrics. These songs and many more showcase the versatility and creative genius of hip-hop producers who have skillfully incorporated jazz and soul samples to create a new wave of music.
Final Thoughts
In conclusion, jazz and soul music have significantly influenced hip-hop music. Jazz represents the improvisational spirit and freestyling DNA that runs through hip-hop music, while soul represents the raw, unfiltered emotions that hip-hop music embodies. Jazz and soul music have been sampled and used as inspiration by countless hip-hop producers and artists, and their influence can be felt in the music of some of hip-hop's most iconic names, from Wu-Tang Clan, Nas, and Kendrick Lamar to Public Enemy, Run-DMC, Dr. Dre, and Kanye West. According to Benjy Grinberg, without jazz and soul music, hip-hop music would not be what it is today – a global phenomenon that has influenced not just music but also fashion, art, and culture.