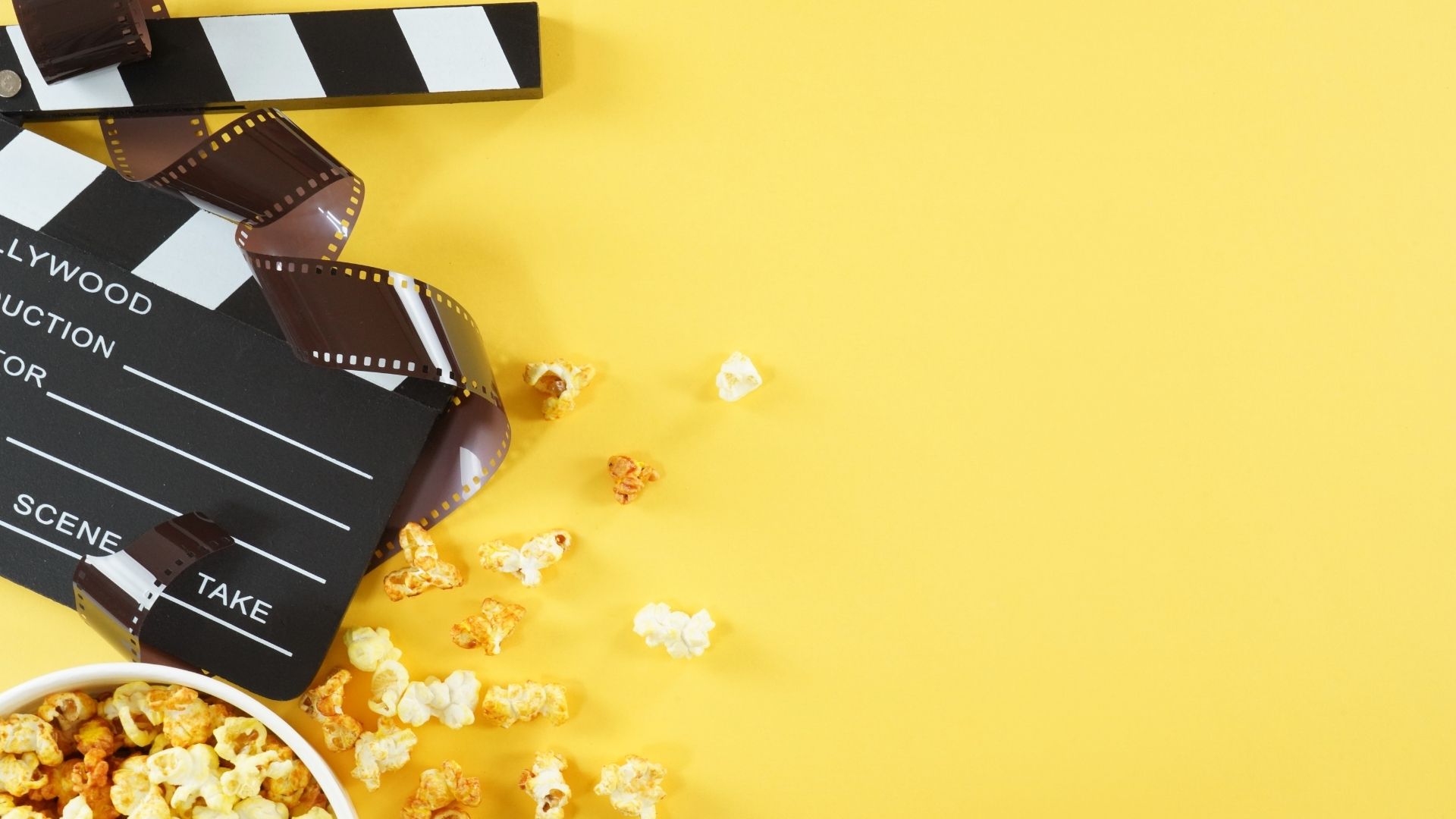 There's truly nothing better than being able to relax and lose ourselves in a great movie every now and again. Fortunately, there have been innumerable films over the years that have been nothing less than incredible. We have a tremendous sensation of nostalgia when we revisit several films that were released in the past. When we view these movies, it nearly feels like the first time we saw them! Movies may be nostalgic for us, similar to listening to old music. For this reason, we have put together a list of some of the best old movies from back in the day! Keep in mind that various films may evoke different emotions in different people. We've done our best to compile a list of some of the most well-known films that people often associate with nostalgia. It's also worth mentioning how it could be fun to watch some of these oldies again on a big TV screen to have a brand-new viewing experience! For assistance with TV wall mounting, click here. Enjoy, we hope!
Home Alone
This film has been viewed at least once by everyone! Home Alone is possibly the best Christmas movie ever. We just keep watching this movie every December since there isn't a better one to set a lovely Christmas mood than it! If you haven't seen this movie yet, you should know that many people would like to view it for the first time again since it brings back fond memories for many of them. A small kid named Kevin, who is a member of a very big family is the focus of the film Home Alone. After his family departs for a vacation, Kevin's mother quickly learns that he was left alone at home. When Kevin realises he is alone at home, he has the best time ever taking advantage of the fact that no one is around to get him into trouble. Things start to go wrong when two robbers target the house because they believe the entire family will be in France. To defend his home from the thieves, Kevin devises a master plan and places traps all around it. This movie has some absolutely funny moments, which is why it's so well-known. Soon after, Home Alone 2 was also released, so you could see it as well! One of the best old movies, based on nostalgia ever produced is without a doubt Home Alone.
Space Jam
This could be one of the finest nostalgic films to see again, especially in light of the recent release of Space Jam: 2. Watching the Looney Tunes is even more sentimental for many people than watching Michael Jordan play basketball. Space jam is what you get when you add two and two! Michael Jordan is widely regarded as the greatest basketball player of all time, and in this hilarious comedy, all of our favourite cartoon characters, the Looney Tunes, kidnap him! In an attempt to win a basketball game against aliens, the Looney Tunes realise they are in much over their heads and that there is only one man who can save them. For good reason, Space Jam is regarded as a unique style of film that is fantastic for all age groups. Most people would say that this is one of the best old movies to watch, so if you watched the Looney Tunes as a child, then you have undoubtedly seen this movie before.
Matilda
In the fantastic movie Matilda, a brilliant youngster is told that her family won't appreciate her. When Matilda enrols in kindergarten, her teacher quickly recognises that she is unique from the other pupils. The teacher and Matilda quickly get close. The only problem is that Ms. Trunchbull, the abhorrent principal of the school, is said to have committed horrific atrocities. He utilises his newly acquired skills to clarify the matter as soon as Matilda starts to realise she has telekinetic talents. This goofy, enjoyable movie starring Danny DeVito is without a doubt one of the best old movies to watch for nostalgia.
Carrie
In this timeless 1976 thriller film, Carrie White is shielded by her religiously devoted mother from the dangers of the world. Having not been taught about what to expect when a young woman hits puberty, she ends up being taunted in gym class when she starts menstruation and those who made severe fun of her were disciplined. In an act of revenge, the bullies plan to sabotage her at senior prom. An act that they begin to regret when they realise what Carrie is capable of. Full of blood and gore, this horror has always been a huge fan favourite throughout the years making it one of the best old movies yet. 
Donavon Warren's Upcoming Vampire Apocalypse Movie is going to be HUGE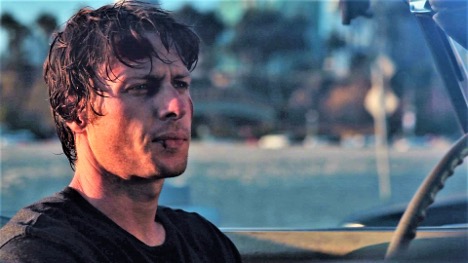 Loaded Dice Films and SEO services company Loaded Media owner Donavon Warren is gearing up for his upcoming action-scifi movie, Vampire Apocalypse. The movie has entered pre-production and is set to start production in the coming months. Directed by and starring Donavon Warren himself, the film follows a group of survivors on their mission to save the human race from its post-apocalyptic fate.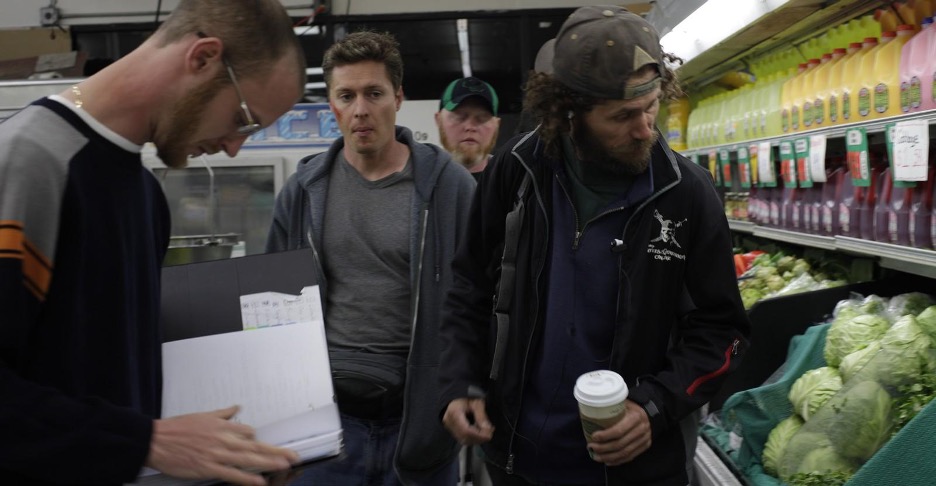 The Plot of Vampire Apocalypse 
The plot of the movie follows a small group of survivors in a post-apocalyptic world. They must go to the mainland to perform an operation on a little girl, who is humanity's last hope for survival. This operation can only be performed on the mainland of a vampire infested world. As they make their way across dangerous terrain and fight off hordes of vampires, they will come face-to-face with the ultimate evil that threatens to consume all of mankind.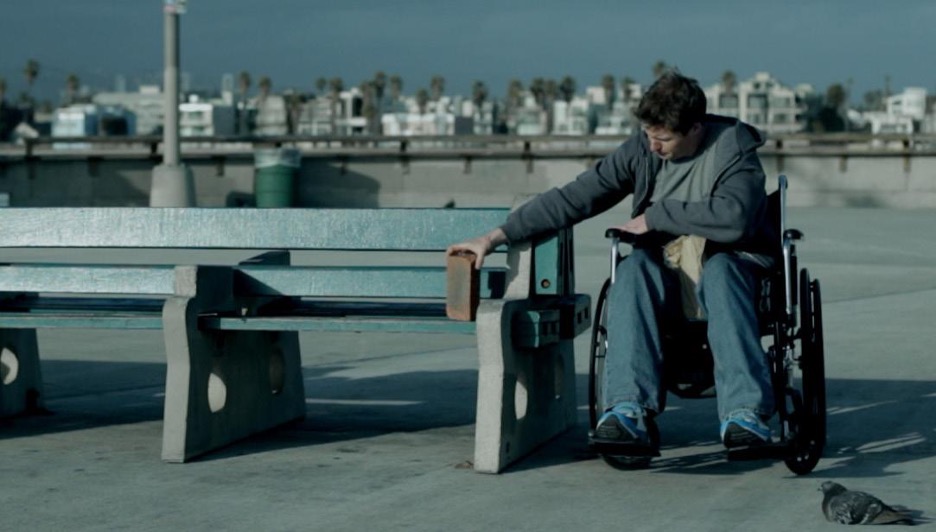 Donavon Warren's Previous Works 
Donavon Warren's previous works have received critical acclaim. His most recent film Wheels currently holds an 8.1 rating on IMDB and was praised by critics as "gripping" and "visually stunning". With Donavon at the helm for Vampire Apocalypse, fans are sure to be in for another wild ride with this new movie.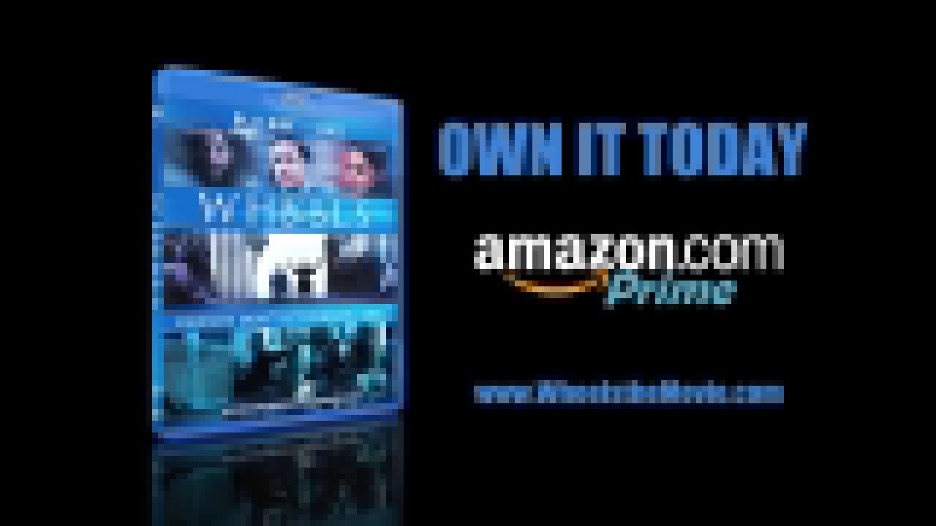 Conclusion: 
Vampire Apocalypse looks like it could be Donavon Warren's next big hit! With his past success as both director and actor for Wheels, it's no surprise that fans are excited about what he'll bring to this project. We can't wait to see what this thrilling story has in store when it hits theaters or streaming services later this year! Moviegoers should definitely keep an eye out for more news about this highly anticipated Loaded Dice Films production!