Best Apps to Use to Aid Your E-Commerce Business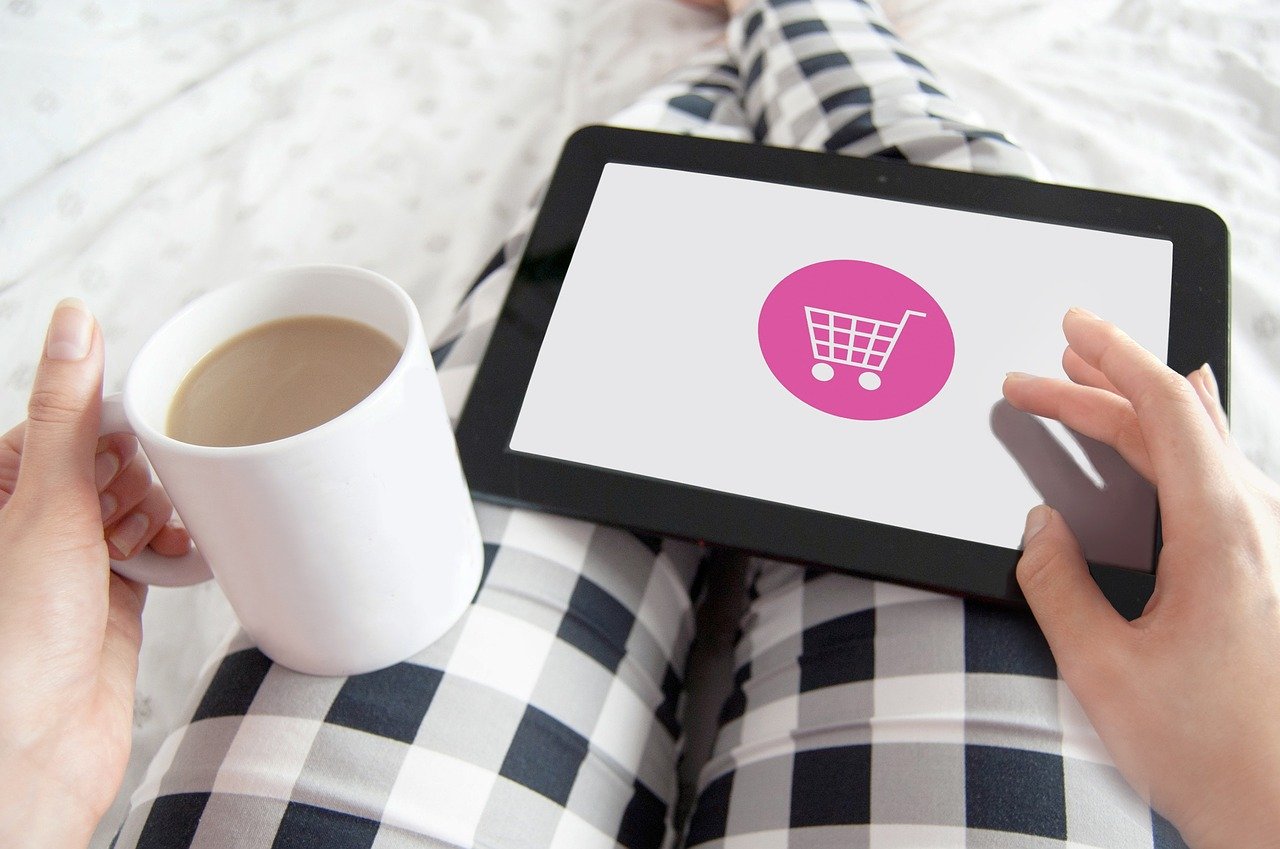 So, you want to launch an ecommerce business on Shopify. What do you need to do so? Beyond Shopify's basic offerings to build a site, there are also thousands of apps on the Shopify App Store that can help ecommerce entrepreneurs maximize their use of the site.
Just ask Steve Tan, an ecommerce entrepreneur himself. After years of teaching himself how to build a successful ecommerce business, he and his brother launched LeapVista, an online set of educational courses intended to help aspiring entrepreneurs learn everything they need to about launching successful online or drop shipping businesses. From his own experience on Shopify, he's learned which apps help the most for new businesses, and shared with us just which those are and how to use them.
"Apps can supercharge your store, helping you to get new customers through sales, marketing, social media, and otherwise," said Tan. "The following apps are the ones that we use to supercharge our stores to get the most sales. Simply press 'get,' approve some permissions, and the apps will be installed within a few quick seconds."
BEST Currency Converter. 
First, make sure that your company is set up for global purchases if you're appealing to a worldwide market. This ensures it's as seamless as possible. "If someone is purchasing from the UK for example, it's imperative that they can see what your product will cost in British pounds," Tan explained. "This currency converter provides all pricing information in their native currency, and automatically detects from an IP address to do so." In other words, the customer doesn't have to first select their currency and change it. It does so automatically.
There's a free version available that provides up to five currencies, which is more than enough to get you started. If necessary, the elite version has over 160 currencies.
HelpCenter – Professional FAQ Page 
Customers prefer to see an FAQ page to get quick information on any questions that they may have. Without it, their lingering questions may be a reason that they don't move forward with buying. "The HelpCenter app creates a professional and user-friendly FAQ page that drops down according to question, and groups by types of questions, such as 'Shipping' or 'Payment'," explained Tan.
This is a great way to add all relevant information to the website without overloading the website with too much text. "This helps the customer to complete the sales cycle more quickly, getting their answers immediately answered so they can move forward with a purchase without having to email your team first."
FOMO – Social Proof Marketing 
Yes, FOMO in this app name does refer to "Fear Of Missing Out." This Shopify app shows the potential customer that someone just bought an item from your store while they're perusing. A notification will appear in the bottom left corner saying, "Someone from (city) just bought (this product)." This sense of FOMO contributes to some urgency.
This app isn't free, and costs $30 on the most basic plan. But, it can be quite powerful in providing social proof. "Evan and I use FOMO in all of our stores  because we've seen such incredible conversion rates," said Tan.
Personalizer – Target Recommendations by Limespot 
"Limespot isn't exactly an upselling app, but it shows potential customers suggestions such as 'frequently bought together,' or a prompt that says  'would you like to add to cart?' when they're checking out," Tan explained. It also provides a "You May Like" banner with other product suggestions related to the product they were initially viewing or that they had added to their cart.
Better yet, it's free — and it drives sales to your store. "After a certain amount of sales have been generated, it starts charging a rate," said Tan. "But I always say that it's worth it because you always make money back."
Loox Reviews – Photo Reviews 
Reviews establish more trust and sense of security with your customers, so Loox is recommended as a way to display them (especially the reviews that include photos of your product!). "This is a great way to showcase your happy customers and what they'll get from buying from you," said Tan. "You can also consolidate all of your customer reviews on one page." Buyers will want to see these reviews to further convince them of their urge to purchase. It's how you help to alleviate any of their concerns about the quality of your product, and reinforce their decision to buy. Good reviews provide the social proof necessary to help the customers complete the sales cycle.
Having your reviews on a dedicated page on your Shopify site also shows up on Google searches, which helps for your company's credibility. The price is $9.99/month.
Quantity Breaks 
What to encourage your customers to buy more? Quantity Breaks creates discounts when customers buy in bulk quantities automatically. "It rewards your customers for spending more in your store, which encourages them to complete large purchases," said Tan. It provides a table on the checkout page that shows the discount per number of units purchased (i.e. 3 units, 5% off, 30 units, 30% off).
SMSBump 
When a potential customer abandons their cart, this Shopify app can send them an SMS that reminds them that they still have items in their cart or provide discounts. Both of these 'bumps' are helpful in encouraging the customer to complete their purchase. The Tans refer to this app as an "absolute must have" because of their success with it.
Each of these apps can boost a potential customer's chance of purchasing and make your Shopify site look more professional and appealing. Try them and see how they work for you.
Outsourcing Front-End Development Services: Insider's Guide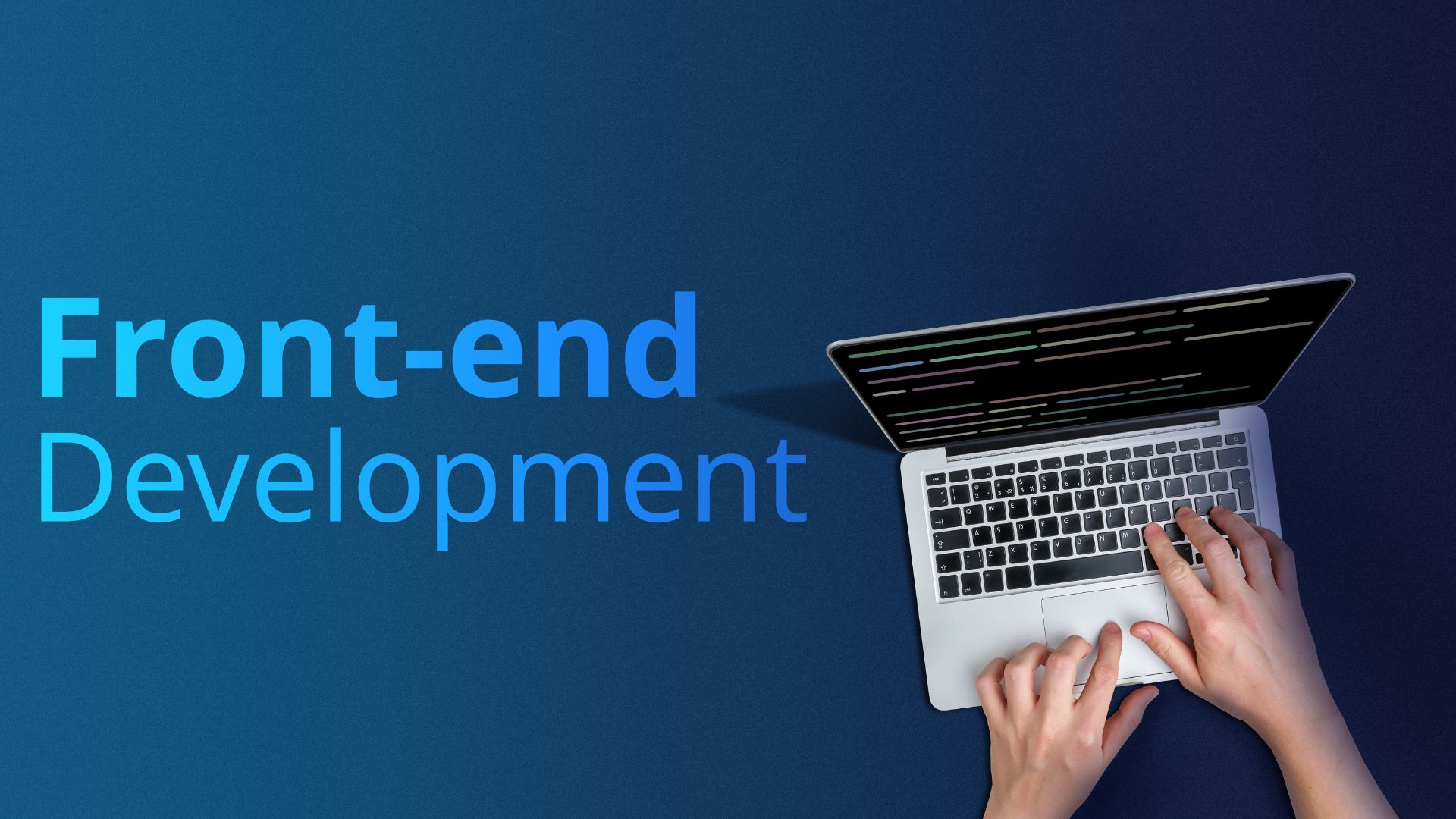 Outsourcing front-end development services has become increasingly popular in recent years as companies look to access specialized skills and expertise, and save on labor costs. According to the Global Outsourcing Survey made by Deloitte, the top reasons for outsourcing front-end development are to access specialized skills (57%), cost savings (50%), and to free up internal resources (49%).
This article will cover some frequently asked questions (FAQs) in a Q&A way to help you make an informed decision when considering outsourcing front-end development services. We'll address concerns such as how to find the right vendor, how to communicate effectively, and how to manage the project to ensure success. By the end of this article, you'll have a better understanding of the considerations and best practices for outsourcing front-end development services.
What is front-end development?
Front-end development, or client-side development, refers to designing and implementing a website's or application's user interface (UI). It involves creating the layout, visual design, and interactive features that users interact with when they visit a website or use an app.
Front-end developers use a variety of programming languages and technologies to build the UI, including HTML, CSS, and JavaScript. They also need to have a strong understanding of user experience (UX) design principles and be able to create visually appealing and intuitive interfaces that meet the needs of the target audience.
Front-end development plays a crucial role in the user experience of a website or application, and it's an essential part of any digital product. The work of a front-end developer often intersects with that of a UX designer and a back-end developer.
Why should I consider outsourcing front-end development services?
As mentioned in the intro, there are several reasons why outsourcing front-end development services may be an excellent option for your company. One of the main reasons is cost savings. Outsourcing is often more cost-effective than hiring in-house developers, especially if you only need front-end development services for a specific project. 
Also, a company can benefit from a vendor's specialized skills and experience and the ability to scale its development resources as needed. This can be especially useful for companies with fluctuating project demands or in need to quickly ramp up or down their development efforts.  
In addition, outsourcing front-end development can allow a company to focus on its core competencies and improve the overall quality of the product, as well as save time by delegating the development work to a vendor. 
How do I find the right front-end development company to work with?
Finding the right front-end development company to work with is crucial for a successful project. Start by defining your project goals, timelines, and budget, and research potential vendors with experience in the technologies and frameworks relevant to your project. 
Review the company's portfolio and case studies to get a sense of their past work and the types of projects they have experience with. Glassdoor, Trustpilot, LinkedIn, GoodFirms or Clutch are some platforms to do this. Consider the company's culture and values. You can also request references and speak with past clients to get an idea of the company's track record and how well they handle challenges like yours. 
What should I consider when choosing a front-end development company?
There are several factors to consider when choosing a front-end development company. Technical skills and experience are crucial, as the company will be responsible for building and implementing the UI of your website or application. Check if the company has experience with the technologies and frameworks you need for your project.
Effective communication and collaboration are also essential. Verify that the vendor has a track record of working well with clients and can effectively communicate and collaborate with your team. Cultural fit is also important, as you will be working closely with the vendor for the duration of the project. It's a good idea to have a face-to-face or video call meeting to get a sense of the company's culture and see if it aligns with your own.
Finally, consider the company's pricing and business model. Make sure the company is transparent about its rates and fees and that they align with your budget. Also, consider whether the company offers flexible pricing options or packages that may be more suitable for your needs.
Once you've narrowed down your options, it's a good idea to request proposals from a few different vendors. This will allow you to compare and contrast their approaches and determine the best fit for your project. 
Bringing it all together
In summary, outsourcing front-end development services can be an easy, cost-effective, and efficient way to access specialized skills and expertise. By carefully considering factors such as technical skills, communication and collaboration abilities, cultural fit, pricing, and business model, you can find the right vendor to meet your needs and achieve success with your project.