The Difference Between Business and Street Smarts With Australia's Youngest Millionaires Fotios Tsiouklas and Alan Gokoglu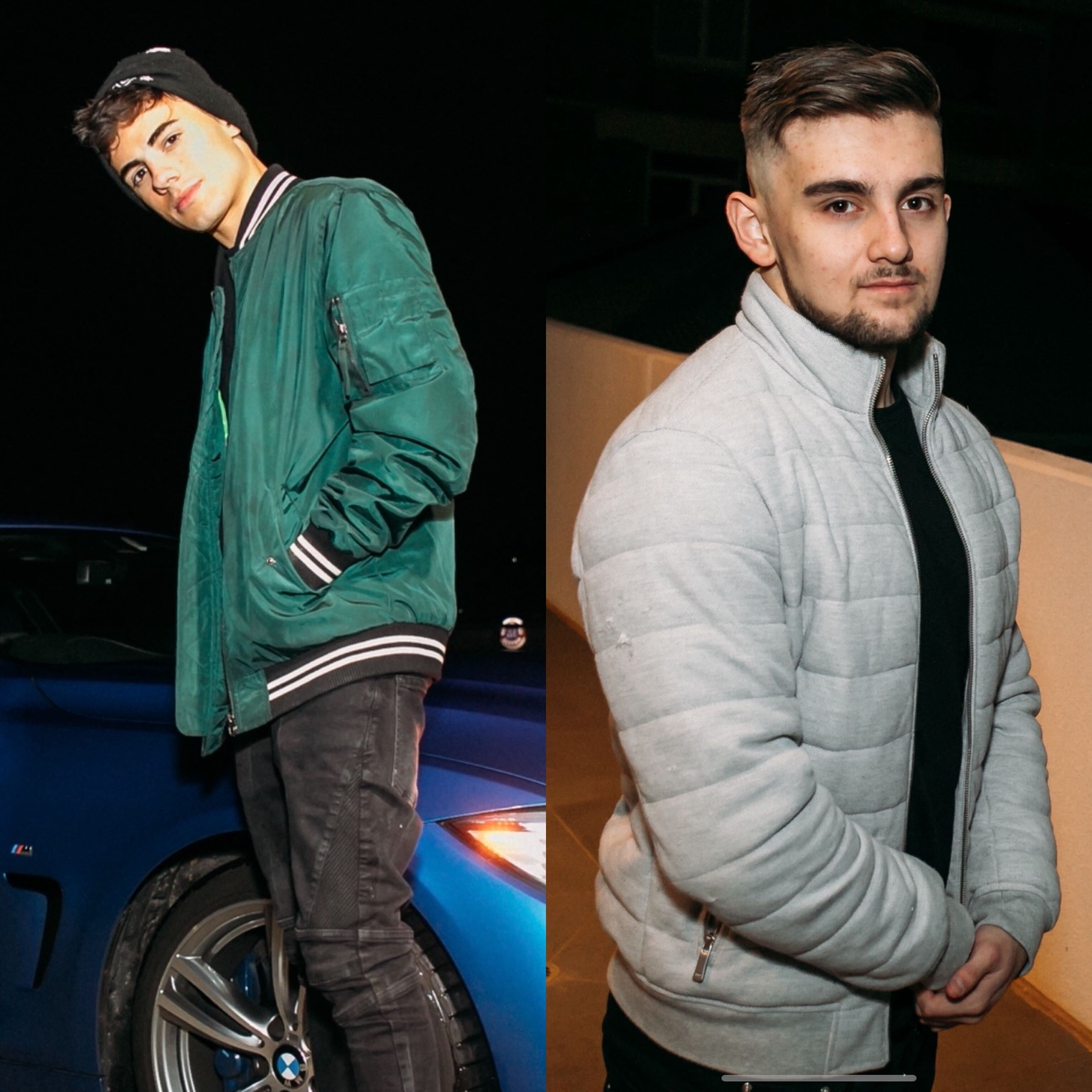 Many entrepreneurs identify themselves in a monopolistic way, which is either formal or informal business characteristics. Rarely will you find a hybrid type. Fotios Tsiouklas and Alan Gokoglu have, however, altered the narrative. Not only are they popular in the more corporate tech industry, but they as well have an identity in the multiple club businesses they have set up. 
With the current growth in the e-platforms, the market base has expanded. Social media platforms have made the world look like a small village. For instance, you can easily communicate with another individual in less than a second whose location is more than 10,000 miles from your area. New technology has made communication very easy and eventually solved a lot of demographic hindrances that existed before.
Let's have a close look at a clubbing environment. Well, you may have noticed that most clubs have a similar description of people who are rough along all edges. However, Fotios and Alan have made a slight twist to the concept. With the establishment and acquirement of Mango Fridays, Levels Melbourne, Club Sacred, and UNI BASH, Australia's youngest self made millionaires, innovated a platform that has brought the American college party culture to Melbourne by combining all the universities and allowing students to mingle, network, and meet other university students. 
By throwing house parties, they have united influencers through Melbourne and used the nightclubs to network with Australian celebrities who end up working with their agency and clients. Fotios and Alan applied their entrepreneurship business skills to identify revenue-generating platforms in the clubbing industry while balancing it with fun, drinks, and music.
On the other hand, the app development business has placed them at the top of the corporate ladder. The establishment of Kickspan, which was initially created as a basic growth service for social media, led over 12,000 paying clients to sign up for their software in under 24 months – leading to a $5m valuation from this alone with a stable 7-figure subscription business. Nevertheless, having the privilege and exposure to the real world made them realize the market gap. To accumulate clients, they have used strategic data provisioning as a primary source of traffic that leads to a dedicated landing page with a strategic sales funnel. Fotios and Alan also invest their money wisely into Real Estate with their AF Group.
Fotios and Alan have struck a balance between fun and business. Their tech business focuses on the development of apps to address the missing niche in the market. For instance, they have developed an app for young ones aged between 3-6, which will help them learn through fun and, at the same time, open these kids to the world of innovation. They also created a Greek learning app named Metropolis. 
Fotios and Alan have signed collaborations with celebrity artists to boost their advertising and marketing strategies by having celebrities as their brand ambassadors. For instance, to push BodyBlendz product collection, a partnership between Blac Chyna, Body Blendz, and the Chemist Warehouse was the best option, simply because the celebrity acted as a practical example that the product works correctly and her image portrays the result. 
Business is not only about making profit but addressing long term problems and focusing on the growth strategy. Make yourself known by differentiating yourself and uniquely attack the market to gain a positive influence. 
Analysis Paralysis: Determining How to Analyze Your Trading Decisions
One of the most crucial parts of the process of being a day trader is the analysis, it is the part of the process that informs decision making for day traders regardless of what kind of trading they're involved in, and it stands as one of the three main pillars of success. Thomas Yin details the two main ways in which analysis is handled in his book, Trading Secrets, explaining that both forms have different benefits and drawbacks and details how each function regarding trade.
The first type of analysis is fundamental analysis, which involves tracking the news and numbers. Fundamental analysis is a numbers game at heart. It's tracking those numbers such as revenue, earnings, and profit and tracking ratios and using them to make predictions about future shifts in the market. Yin states that fundamental analysis isn't necessarily the best way to track changes as it can be right; it's merely a matter of when it's right and when it isn't. Therein lies the problem, the ability to be right is good, but it is almost as if you're guessing when the fundamental analysis will work out in your favor.
The second type of analysis is technical analysis; Yin discusses that this kind of analysis leans into the idea of trade psychology. Technical analysis deals with tracking the fear and greed and using that to pinpoint and determine where and when the market will shift and by how much. Technical analysis works on the principle of looking at both historical and current price movements in the market to predict the future price movements and determine the existing trade conditions.
Unlike the fundamental analysis, technical analysis uses all past and current market information as a determining factor in how the market behaves and moves. In terms of the analysis, there is a great deal of visual representation in the form of charts and graphs that depict the information, trends, and future predictions easily, and while it might come off as complicated, it is quite the opposite. Yin makes a clear assurance otherwise, stating, "If technical analysis is complicated and hard, it will not work." This kind of analysis must be kept simple to function appropriately as otherwise, it will cause more harm than good, but when it's done right and kept simple, the probabilities tend to err more on the side of success for winning trades.
As a systematic market analysis is paramount to success in the market, understanding both of these forms of analysis is key to understanding how to succeed. The logistics of each form of analysis resides on the fact that analysis in the market is systematic. It isn't merely one analysis, and then it's done. It must be done systematically to keep up with the market trends and keep the success going. Mastering the market analysis is a deal-breaking element of success in the market, and learning it can lead to great success or tragic failure.