The Difference Between Business and Street Smarts With Australia's Youngest Millionaires Fotios Tsiouklas and Alan Gokoglu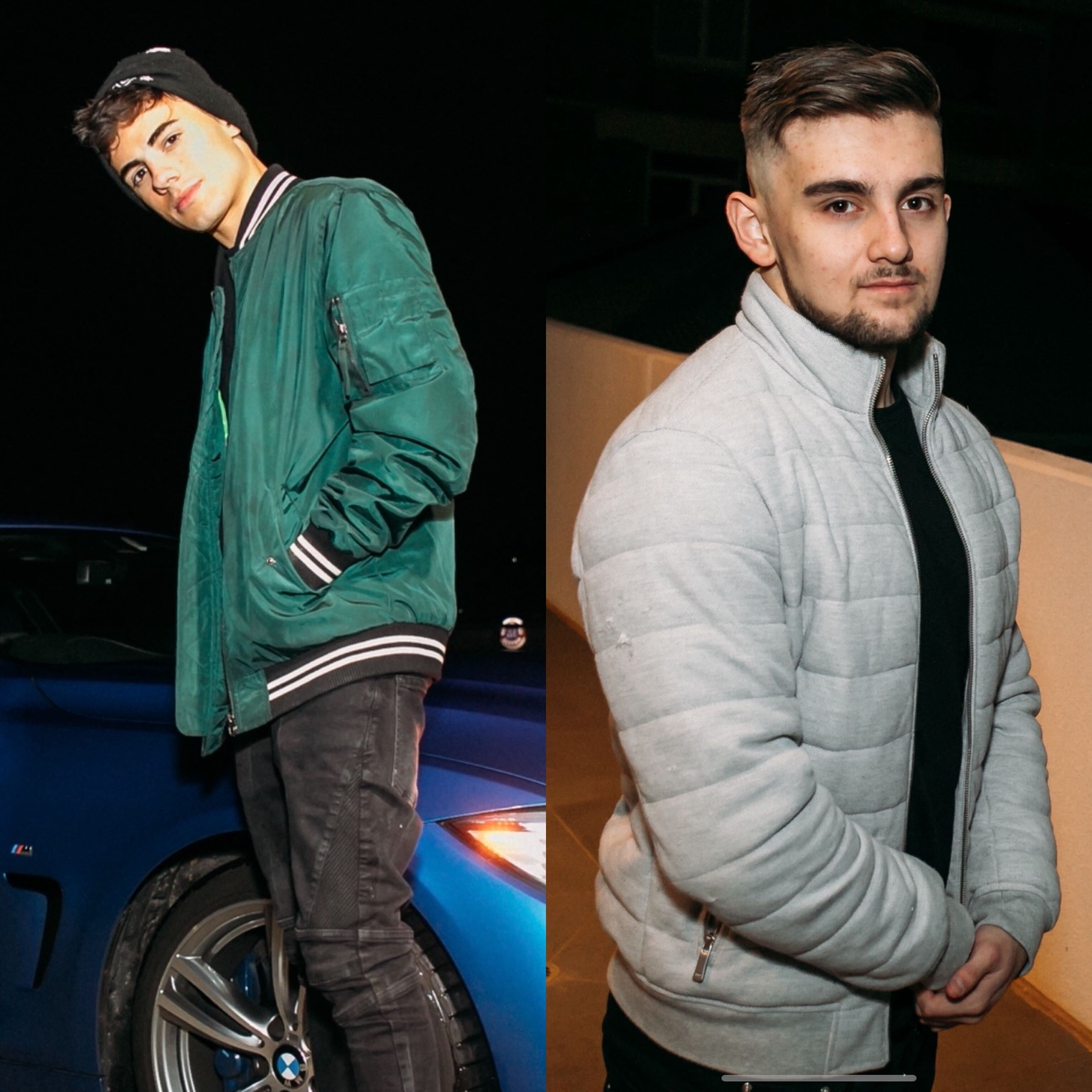 Many entrepreneurs identify themselves in a monopolistic way, which is either formal or informal business characteristics. Rarely will you find a hybrid type. Fotios Tsiouklas and Alan Gokoglu have, however, altered the narrative. Not only are they popular in the more corporate tech industry, but they as well have an identity in the multiple club businesses they have set up. 
With the current growth in the e-platforms, the market base has expanded. Social media platforms have made the world look like a small village. For instance, you can easily communicate with another individual in less than a second whose location is more than 10,000 miles from your area. New technology has made communication very easy and eventually solved a lot of demographic hindrances that existed before.
Let's have a close look at a clubbing environment. Well, you may have noticed that most clubs have a similar description of people who are rough along all edges. However, Fotios and Alan have made a slight twist to the concept. With the establishment and acquirement of Mango Fridays, Levels Melbourne, Club Sacred, and UNI BASH, Australia's youngest self made millionaires, innovated a platform that has brought the American college party culture to Melbourne by combining all the universities and allowing students to mingle, network, and meet other university students.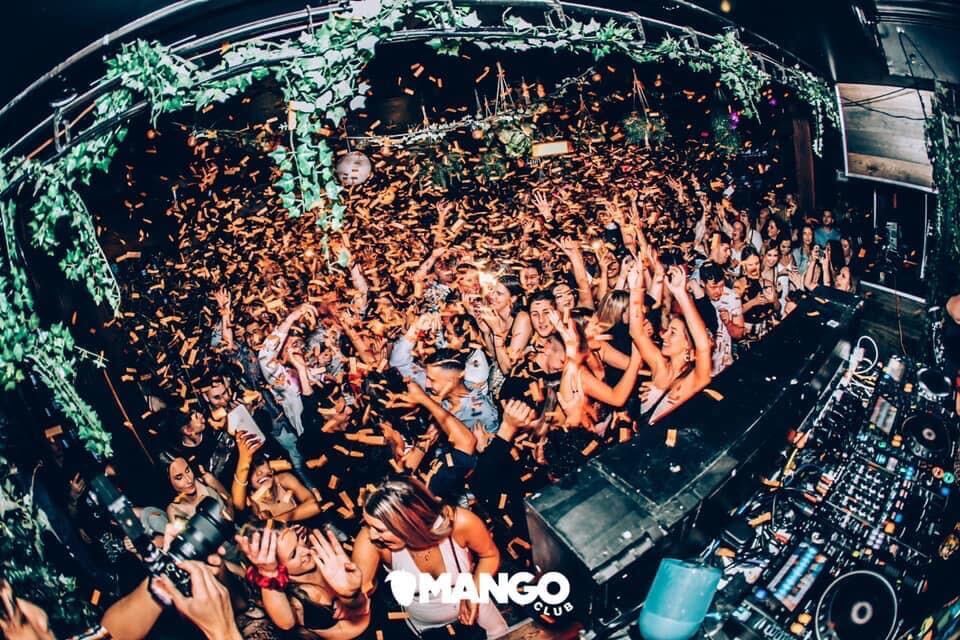 By throwing house parties, they have united influencers through Melbourne and used the nightclubs to network with Australian celebrities who end up working with their agency and clients. Fotios and Alan applied their entrepreneurship business skills to identify revenue-generating platforms in the clubbing industry while balancing it with fun, drinks, and music.
On the other hand, the app development business has placed them at the top of the corporate ladder. The establishment of Kickspan, which was initially created as a basic growth service for social media, led over 12,000 paying clients to sign up for their software in under 24 months – leading to a $5m valuation from this alone with a stable 7-figure subscription business. Nevertheless, having the privilege and exposure to the real world made them realize the market gap. To accumulate clients, they have used strategic data provisioning as a primary source of traffic that leads to a dedicated landing page with a strategic sales funnel. Fotios and Alan also invest their money wisely into Real Estate with their AF Group.
Fotios and Alan have struck a balance between fun and business. Their tech business focuses on the development of apps to address the missing niche in the market. For instance, they have developed an app for young ones aged between 3-6, which will help them learn through fun and, at the same time, open these kids to the world of innovation. They also created a Greek learning app named Metropolis. 
Fotios and Alan have signed collaborations with celebrity artists to boost their advertising and marketing strategies by having celebrities as their brand ambassadors. For instance, to push BodyBlendz product collection, a partnership between Blac Chyna, Body Blendz, and the Chemist Warehouse was the best option, simply because the celebrity acted as a practical example that the product works correctly and her image portrays the result. 
Business is not only about making profit but addressing long term problems and focusing on the growth strategy. Make yourself known by differentiating yourself and uniquely attack the market to gain a positive influence. 
Why use custom web development? Why is it better to use ready-made CMS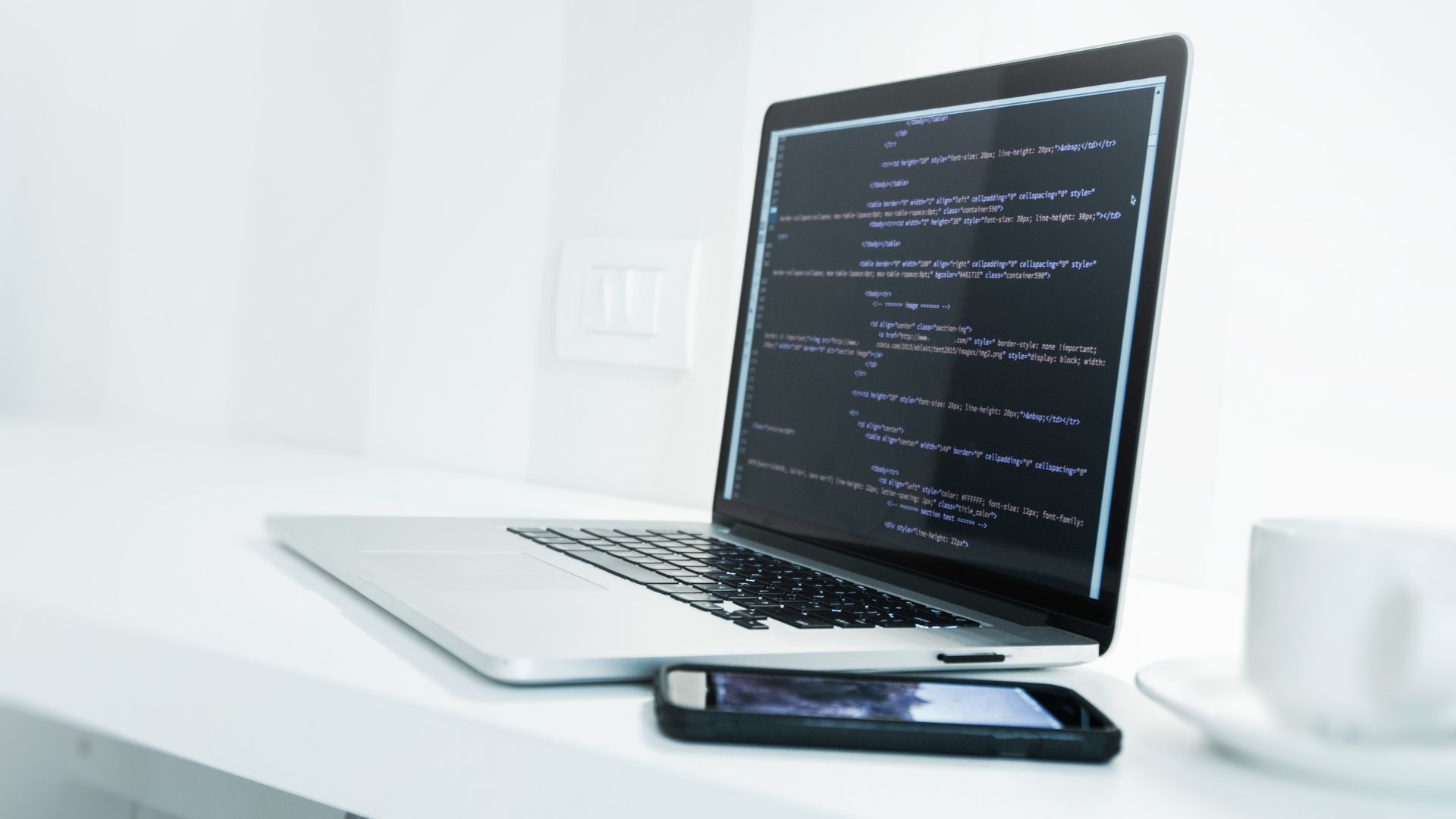 Custom web application development is not only good branding. It is also a great tool for communication between company and customer and much more enjoyable for both. Apps extend an expanse to portable and mobile gadgets' ability to provide seamless expansion of the scope with which companies can serve to consumers online. Interface of the application should be attractive and comfortable in use. Moreover, it should have a unique identity, which reflects the company's branding message and helps to establish emotional connection with customers. Custom-made design and development increase user engagement and distinguish a company from the competition.
But using off-the-shelf solutions might be the best choice for the companies, which are just starting their web journey due to its cost efficiency. In this article we will define pros and cons of custom web development compared to SaaS products. 
Digital innovation is a critical component of modern business development. Business leaders usually face a choice between using off-the-shelf solutions (SaaS) and designing custom ones. The former offer a high degree of reliability at a lower price tag. However, SaaS products may lack critical features that are necessary for meeting the company's requirements.
Custom web development company services VS SaaS CMS: pros and cons
It is common for small businesses to rely on SaaS as a lower-budget alternative. But as a business grows, so do its demands for software. For example, companies might need to manage more resources, and SaaS is unable to meet the increasing needs.
Custom development allows the implementation of solutions that match the very particular company's needs. The decision to go with it can stem from the rising number of employees, new locations, or new markets. With SaaS, companies have to deal with the one-size-fits-all approach, facing limitations in different access levels, feature customization, etc.
When choosing custom web development services, it's important to find the right provider who will understand the company's structure and goals.
Pros and cons of SaaS products
The nature of SaaS reveals its strengths and weaknesses. A cheaper solution also means weaker control over it. Take a look at the table below to learn about the pros and cons of SaaS products:
Pros:
Cost efficiency.

Reliability and maintenance.
Automated updates.
Data protection.
Cons:
Limited customization.

Limited control.
Limited scalability.
Security concerns.
Pros and cons of custom web development services
Having a customized app addresses specific company needs. It allows businesses to create unique features based on their requirements and add all the integrations they need. Plus, such solutions can be more secure. For instance, a company may have an offline copy of data, protected from external attacks.
Pros:
Customization capabilities.

High flexibility.
High security level.
Unique features as competitive advantages.
Cons:
Large investments.

Resource-intensive.
Not automated.
Security risks.
Who needs custom development?
When a business has specific needs, it's best to choose custom software app development. It also makes sense in the following cases:
A company is planning to use this software for various projects and demands functionality variation from one project to another.

A business is scaling.
A company has its own development team with sufficient expertise to implement a required solution.
A business has already used a SaaS product that doesn't match the needs.
Being a custom web development firm, TRIARE builds scalable and secure apps for businesses of different industries, be it edtech, healthcare, or ecommerce. Our mobile app development team has created dozens of native and cross-platform solutions used all over the world. In services our company offers we take aim at custom-made approach. It enables a business to build a site focused on delivering real business results via an optimal structure and user experience. 
Starting from planning, implementing, monitoring, communicating and finally delivering the completed project before the deadline, we ensure quality at each step. We take care of post-release maintenance and support, so you shouldn't worry about security risks.