Best Business Plan Competitions For Entrepreneurs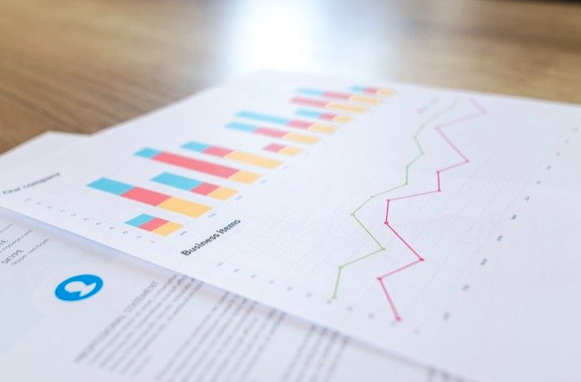 As an entrepreneur, sometimes it may seem like your idea is everything. After all, without your ingenious idea, there is no company to build. Yet, there are many steps to take in order to develop that idea. Having a strong business plan is a must.
Through the research and writing it requires, the plan takes what was initially nothing but an innovative idea and makes it into a possibility. It helps you lay out every conceivable aspect of your business, including the executive summary, a company and team description, the copyrights involved, your market research, and the business' financial plan.
Each section allows the reader to get to know your business, its profitability, expenses, and market impact. They also help you and your team to keep track of the company's growth through the weeks, months, and years.
In any startup business plan that you may download from the best business templates site, the most important function is its ability to attract funding, and not simply through loans, investors, or credit unions. A strong business plan can bring your company independent capital through business plan competitions, a well-capitalized but underutilized resource for entrepreneurs.
The competitions usually consist of elaborating on your business idea in a concise business plan, a pitch deck presentation, and (often) a display of the company's product or service. The presentation is done in front of an acclaimed panel of judges formed by local industry leaders, other investors, or entrepreneurs.
The panel judges your presentation based on the competition's specific criteria and performance metrics. On some occasions, like during the 2005 Rice University Business-Plan Competition, the venture capitalists present can offer the participants even more than the original prize.
You can find business plan competitions focused on a variety of markets. Some are focused on a single industry, some are specifically for college startups, and others are open to anyone with a great marketing and financial plan. Here is a list of five competitions you could apply to.
tecBRIDGE Business Plan Competition
For over two decades the Northeastern Pennsylvania based organization now known as tecBRIDGE has made an effort to promote technology-based economic development, entrepreneurship, and innovation in its region.
Since 2002, the tecBRIDGE Business Plan Competition has been a platform for their mission. The competition is divided into collegiate and non-collegiate divisions. Non-collegiate participants must have gross revenue of $250k or lower since the founding of the business. They must also submit a plan which identifies commercial solutions for technical products or services. Team registration deadlines for the annual competition are due in February.
Milken-Penn GSE Education Business Plan Competition
For 10 years, Penn GSE and the Milken Family Foundation have joined forces to help kickstart educational businesses. The Milken-Penn GSE Education Business Plan Competition allows educational entrepreneurship ventures from around the world to present their plans in front of a panel of industry experts.
The ventures can address any educational issue, from workforce learning to early childhood education to special education, but they may not have raised nor earned more than $500k in gross revenue since their legal foundation.
Besides the usual sections of a business plan, the competition's application includes the submission of a digital slide deck presentation with a maximum of 15 slides and a 60-second video pitch. The annual competition is a great platform for potential funding and for great networking.
Citizen Entrepreneurship Competition
In 2001, German professor Günter Faltin started the Entrepreneurship Foundation with the goal of helping people of all ages around the world to create sustainable businesses. The foundation's Citizen Entrepreneurship Competition is meant to encourage business owners and innovators around the world to do just that.
Their venture, project, or idea must have some sort of societal impact which affects one or more of the United Nations' 17 Sustainable Development Goals (SDGs). The SDGs include poverty, world hunger, health and well-being, quality education, responsible consumption and production, and development of industry, innovation, and infrastructure.
The competition is divided into a Youth section for those between the ages of 13 and 29. The Adult Citizen Entrepreneurship category serves applicants who are 30 years old and older.
Get in the Ring
Frustrated by the number of startups they saw fail every year because of funding and resource needs, the technology scouting company Unknown Group created Get in the Ring. The group's goal is to give these ventures the tools they need to thrive, and they do so through three platforms—a competition, a challenge, and a global meetup.
The annual competition, which began in 2012, invites entrepreneurs with ventures that contribute to the solving of today's grand challenges. It is divided into five competitions that meet different needs—clean energy, food and agriculture, health, workforce augmentation, and impact (which focuses on the SDGs).
The winners of the competition are welcomed to the global meetup, a three-day retreat where startups from 150 countries present their innovations to hundreds of investors, industry experts, and other business owners.
Rice Business Plan Competition
For 20 years, Rice University's competition has given collegiate entrepreneurs a chance to get real-world experience and opportunities in business launching. Only two of the team members need to be Rice students and another member must be a graduate-level student. The competition is aimed at businesses in the sectors of energy and sustainability, science, technology, and other innovation.
The application consists of a 20-question survey and the submission of a two to five-page executive summary. Participants are encouraged to add a 60 to 120-second video pitch. Only 42 of the hundreds of annual applicants get a chance to participate in the competition, where a group of 200 judges made up of industry leaders, venture capitalists and national investors choose worthy winners.
Last year, more than seven teams won awards of $100,000 or more.
Choose the right competition for your business, prepare your plan, and pitch for when the deadlines open and get ready to compete.
Why use custom web development? Why is it better to use ready-made CMS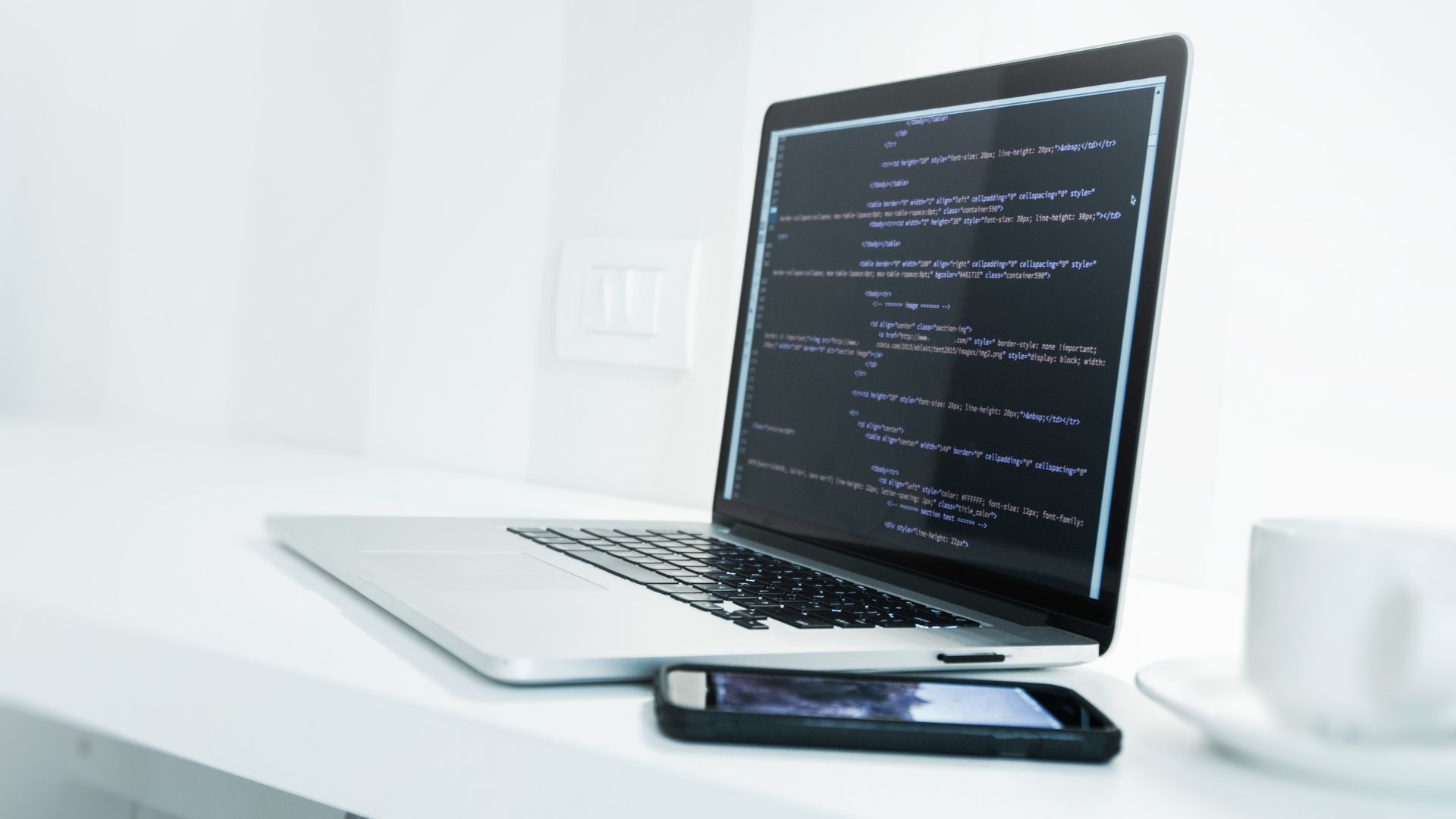 Custom web application development is not only good branding. It is also a great tool for communication between company and customer and much more enjoyable for both. Apps extend an expanse to portable and mobile gadgets' ability to provide seamless expansion of the scope with which companies can serve to consumers online. Interface of the application should be attractive and comfortable in use. Moreover, it should have a unique identity, which reflects the company's branding message and helps to establish emotional connection with customers. Custom-made design and development increase user engagement and distinguish a company from the competition.
But using off-the-shelf solutions might be the best choice for the companies, which are just starting their web journey due to its cost efficiency. In this article we will define pros and cons of custom web development compared to SaaS products. 
Digital innovation is a critical component of modern business development. Business leaders usually face a choice between using off-the-shelf solutions (SaaS) and designing custom ones. The former offer a high degree of reliability at a lower price tag. However, SaaS products may lack critical features that are necessary for meeting the company's requirements.
Custom web development company services VS SaaS CMS: pros and cons
It is common for small businesses to rely on SaaS as a lower-budget alternative. But as a business grows, so do its demands for software. For example, companies might need to manage more resources, and SaaS is unable to meet the increasing needs.
Custom development allows the implementation of solutions that match the very particular company's needs. The decision to go with it can stem from the rising number of employees, new locations, or new markets. With SaaS, companies have to deal with the one-size-fits-all approach, facing limitations in different access levels, feature customization, etc.
When choosing custom web development services, it's important to find the right provider who will understand the company's structure and goals.
Pros and cons of SaaS products
The nature of SaaS reveals its strengths and weaknesses. A cheaper solution also means weaker control over it. Take a look at the table below to learn about the pros and cons of SaaS products:
Pros:
Cost efficiency.

Reliability and maintenance.
Automated updates.
Data protection.
Cons:
Limited customization.

Limited control.
Limited scalability.
Security concerns.
Pros and cons of custom web development services
Having a customized app addresses specific company needs. It allows businesses to create unique features based on their requirements and add all the integrations they need. Plus, such solutions can be more secure. For instance, a company may have an offline copy of data, protected from external attacks.
Pros:
Customization capabilities.

High flexibility.
High security level.
Unique features as competitive advantages.
Cons:
Large investments.

Resource-intensive.
Not automated.
Security risks.
Who needs custom development?
When a business has specific needs, it's best to choose custom software app development. It also makes sense in the following cases:
A company is planning to use this software for various projects and demands functionality variation from one project to another.

A business is scaling.
A company has its own development team with sufficient expertise to implement a required solution.
A business has already used a SaaS product that doesn't match the needs.
Being a custom web development firm, TRIARE builds scalable and secure apps for businesses of different industries, be it edtech, healthcare, or ecommerce. Our mobile app development team has created dozens of native and cross-platform solutions used all over the world. In services our company offers we take aim at custom-made approach. It enables a business to build a site focused on delivering real business results via an optimal structure and user experience. 
Starting from planning, implementing, monitoring, communicating and finally delivering the completed project before the deadline, we ensure quality at each step. We take care of post-release maintenance and support, so you shouldn't worry about security risks.