Better Homes and Gardens MCR Bahamas Makes Relocating to The Bahamas a Dream Come True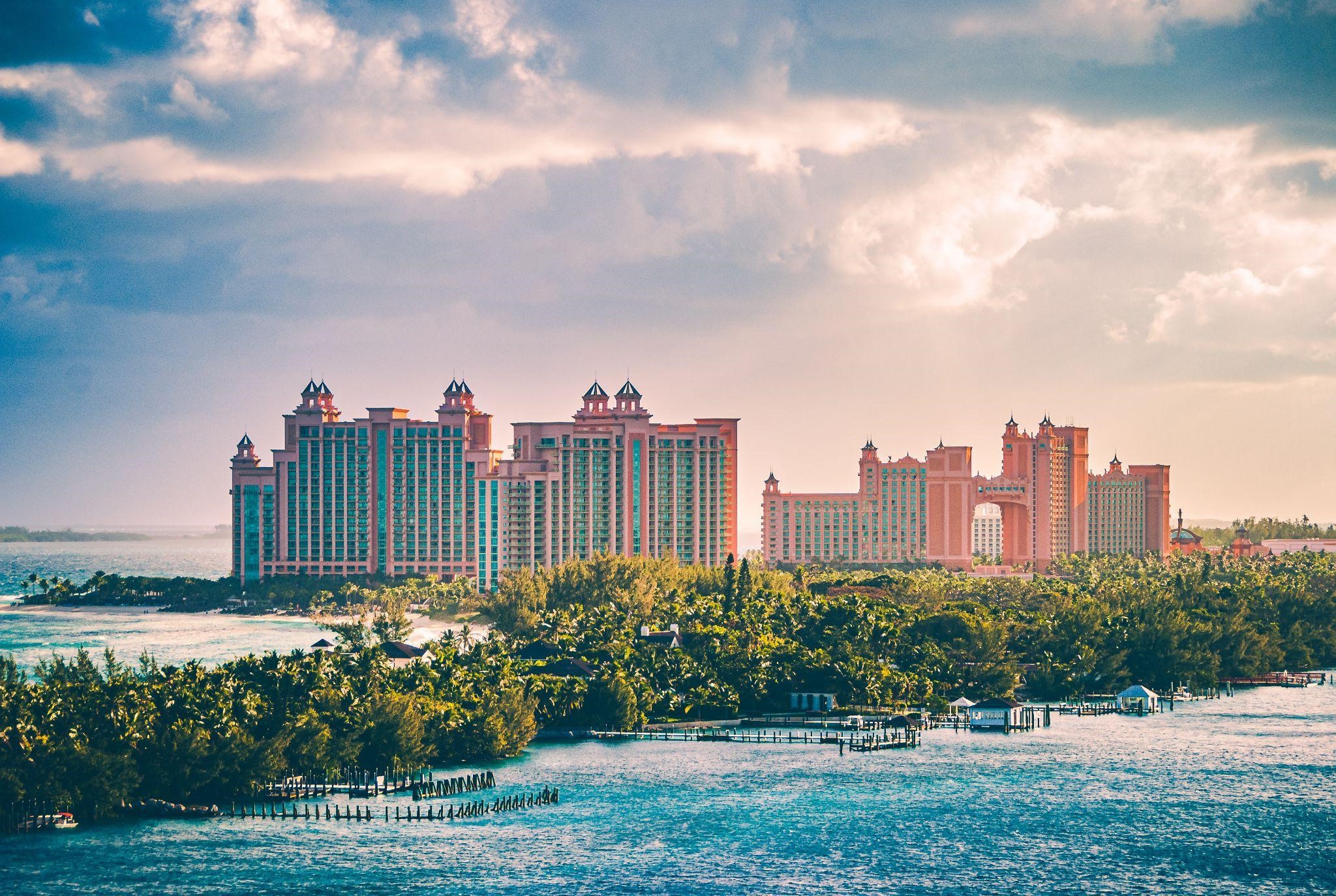 In recent years, The Bahamas has become a popular destination for investors and luxury homeowners as well as business leaders searching for new opportunities to relocate. With beautiful year-round weather, access to pristine beaches and resort-style communities, and favorable economic policies that encourage growing companies, The Bahamas offers something for everyone.
However, finding the right residential or commercial property can be difficult – especially for prospective buyers hoping to relocate from the United States and other countries around the world. By relying on local luxury real estate experts, investors can gain valuable guidance as well as opportunities to explore some of the best properties in the country.
Better Homes and Gardens MCR Bahamas is the trusted leader for luxury real estate in The Bahamas. The full-service brokerage specializes in the sales and rentals of luxury real estate, private islands, waterfront homes, condominiums, and lots in the most exclusive communities throughout the beautiful islands. By leveraging their local expertise and creating lasting relationships with their clients, the brokerage team at Better Homes and Gardens MCR Bahamas helps people relocate from around the world, guiding them through every step of the transaction.
For buyers, that means gaining important insights into the best and most prestigious communities in The Bahamas, including access to off-market homes and properties not yet available to the public. Agents work closely with buyers to develop their set of needs and preferences, connecting them to only the properties that meet their criteria. With decades of experience and over $2B in property sales, Better Homes and Gardens MCR Bahamas stands alone as the premier luxury real estate firm in The Bahamas.
The team also works with property sellers, delivering guidance and assistance through each step of the process. By coordinating any necessary property updates, connecting with professionals to design and stage the home, providing expert photography, videography, and drone footage, and leveraging their worldwide connections to deliver global exposure, Better Homes and Gardens MCR Bahamas represents property sellers with the highest level of service. They specialize in not only luxury home sales but commercial real estate and property rentals as well.
It is their commitment to excellence and personalized service that allows Better Homes and Gardens MCR Bahamas to continue to thrive in a competitive real estate industry. They recently took home numerous global awards and honors recognizing their superior work in the field. Three of their brokers earned the prestigious Better Homes and Gardens Emerald Elite Award, the highest possible distinction reserved for the top 3% of all producers worldwide.
The Bahamas is rapidly growing as a haven for tech and cryptocurrency organizations around the world, and the time has never been better for relocating to the beautiful islands. And with more people relocating to The Bahamas every day, the need has never been greater for a luxury real estate firm that understands the country like nobody else.
For business leaders and property investors, Better Homes and Gardens MCR Bahamas is there to help them find the luxury real estate that they need.
To learn more about Better Homes and Gardens MCR Bahamas, visit www.bettermcrbahamas.com.
Dangerous Dog Attack Lawsuits: What You Need to Know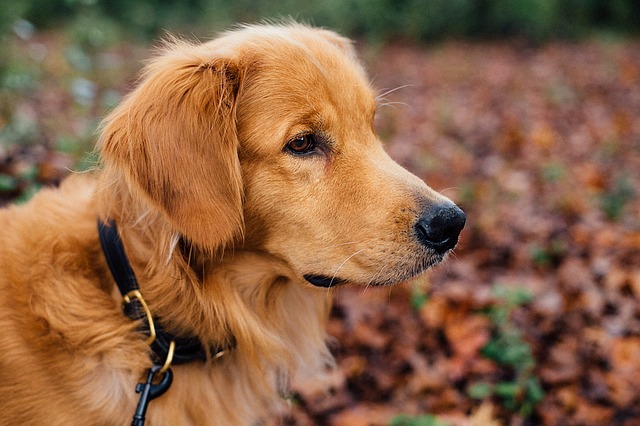 Dogs are the most widely kept pets and are usually referred to as man's best friend. While this is true, they can get aggressive when their animal instincts kick in or feel threatened.
When addressing the question of dog aggression, Jenna Stregowski, a Georgia-based veterinarian, states most dog bites happen when they feel threatened in some way.  It is the legal and ethical responsibility of a dog owner or keeper to ensure that their canine does not pose a danger to other people.
Dog Bite Liability
Some states operate on "strict liability" under which the dog's owner is liable for injuries caused by their dog irrespective of whether their actions contributed to the dog's aggression or not. Under strict liability, the dog owner is responsible for dog bites even if they did not know or have a reason to know that the dog would be aggressive. 
In other states, like Texas, a dog owner is only liable for a dog bite if they knew or were in a reasonable position to know that the dog was potentially dangerous. Whatever the law is in your state, if a dog bites you, you should consider speaking to a dog attack lawyer to review your chances of filing a claim.
Health Comes First
Dog bites can be very dangerous and could result in infections that can be fatal if not addressed. Therefore, seek medical attention first. Besides ensuring your health is taken care of, medical records are a critical piece of evidence if you intend to file a claim.
Dog attacks will often have similar characteristics, such as teeth marks and scratches that are easily distinguishable from other types of injuries. Capturing them in pictures or video using your phone camera can help give your lawyer the evidence required to build a strong case.
Report Your Injuries and File Your Lawsuit on Time
You may need to make a police report or file a report with animal control following a dog bite. Upon reporting, the police and animal control will investigate the incident and produce reports that are essential items of evidence in a dog bite lawsuit.
If you intend to file a dangerous dog attack lawsuit, it is crucial to understand the statute of limitations for dog attack injuries in the state where the injury occurred. After the statute of limitations expires, you may lose your right to compensation.
Settlements and Exemptions
"While you may have a right to compensation after a dog attack, it is also important to understand that there are limitations to your rights. If your actions provoked the dog's aggression or if the attack happened while you were trespassing, you may not have a right to compensation," says Attorney Lin McCraw from the McCraw Law Group.
The value of dog bite settlements can be significantly large. This is especially true if the attack was against a child or results in disfigurement. Ideally, fair compensation should cover all economic, non-economic, and punitive damages if applicable.
However, getting fair compensation calls for working with a dog bite lawyer. Statistics show that working with a skilled attorney can improve the chances of a fair outcome by many times over what you would likely receive otherwise.