Better Homes and Gardens MCR Bahamas Makes Relocating to The Bahamas a Dream Come True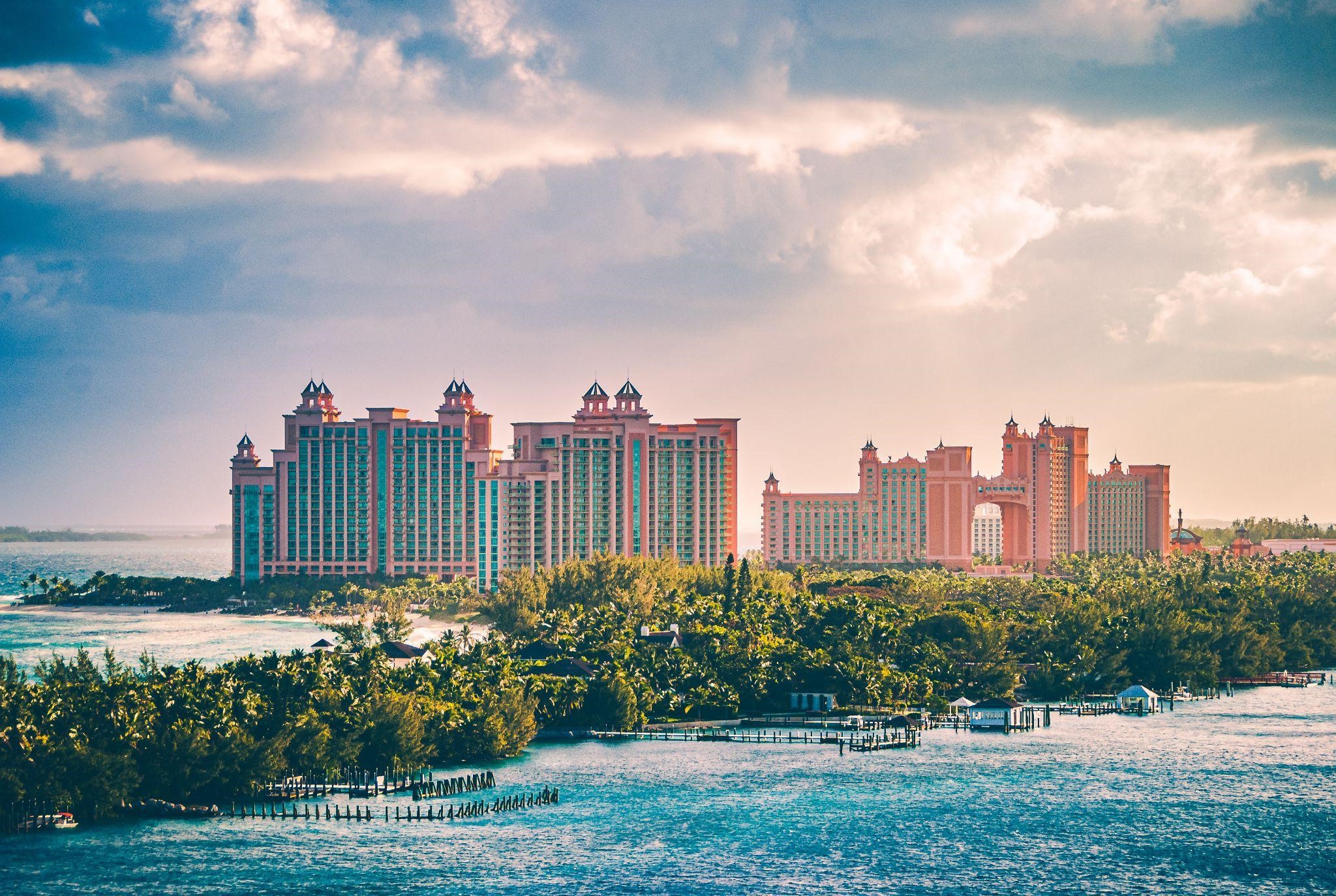 In recent years, The Bahamas has become a popular destination for investors and luxury homeowners as well as business leaders searching for new opportunities to relocate. With beautiful year-round weather, access to pristine beaches and resort-style communities, and favorable economic policies that encourage growing companies, The Bahamas offers something for everyone.
However, finding the right residential or commercial property can be difficult – especially for prospective buyers hoping to relocate from the United States and other countries around the world. By relying on local luxury real estate experts, investors can gain valuable guidance as well as opportunities to explore some of the best properties in the country.
Better Homes and Gardens MCR Bahamas is the trusted leader for luxury real estate in The Bahamas. The full-service brokerage specializes in the sales and rentals of luxury real estate, private islands, waterfront homes, condominiums, and lots in the most exclusive communities throughout the beautiful islands. By leveraging their local expertise and creating lasting relationships with their clients, the brokerage team at Better Homes and Gardens MCR Bahamas helps people relocate from around the world, guiding them through every step of the transaction.
For buyers, that means gaining important insights into the best and most prestigious communities in The Bahamas, including access to off-market homes and properties not yet available to the public. Agents work closely with buyers to develop their set of needs and preferences, connecting them to only the properties that meet their criteria. With decades of experience and over $2B in property sales, Better Homes and Gardens MCR Bahamas stands alone as the premier luxury real estate firm in The Bahamas.
The team also works with property sellers, delivering guidance and assistance through each step of the process. By coordinating any necessary property updates, connecting with professionals to design and stage the home, providing expert photography, videography, and drone footage, and leveraging their worldwide connections to deliver global exposure, Better Homes and Gardens MCR Bahamas represents property sellers with the highest level of service. They specialize in not only luxury home sales but commercial real estate and property rentals as well.
It is their commitment to excellence and personalized service that allows Better Homes and Gardens MCR Bahamas to continue to thrive in a competitive real estate industry. They recently took home numerous global awards and honors recognizing their superior work in the field. Three of their brokers earned the prestigious Better Homes and Gardens Emerald Elite Award, the highest possible distinction reserved for the top 3% of all producers worldwide.
The Bahamas is rapidly growing as a haven for tech and cryptocurrency organizations around the world, and the time has never been better for relocating to the beautiful islands. And with more people relocating to The Bahamas every day, the need has never been greater for a luxury real estate firm that understands the country like nobody else.
For business leaders and property investors, Better Homes and Gardens MCR Bahamas is there to help them find the luxury real estate that they need.
To learn more about Better Homes and Gardens MCR Bahamas, visit www.bettermcrbahamas.com.
Healthy Home Upgrades That Won't Break the Bank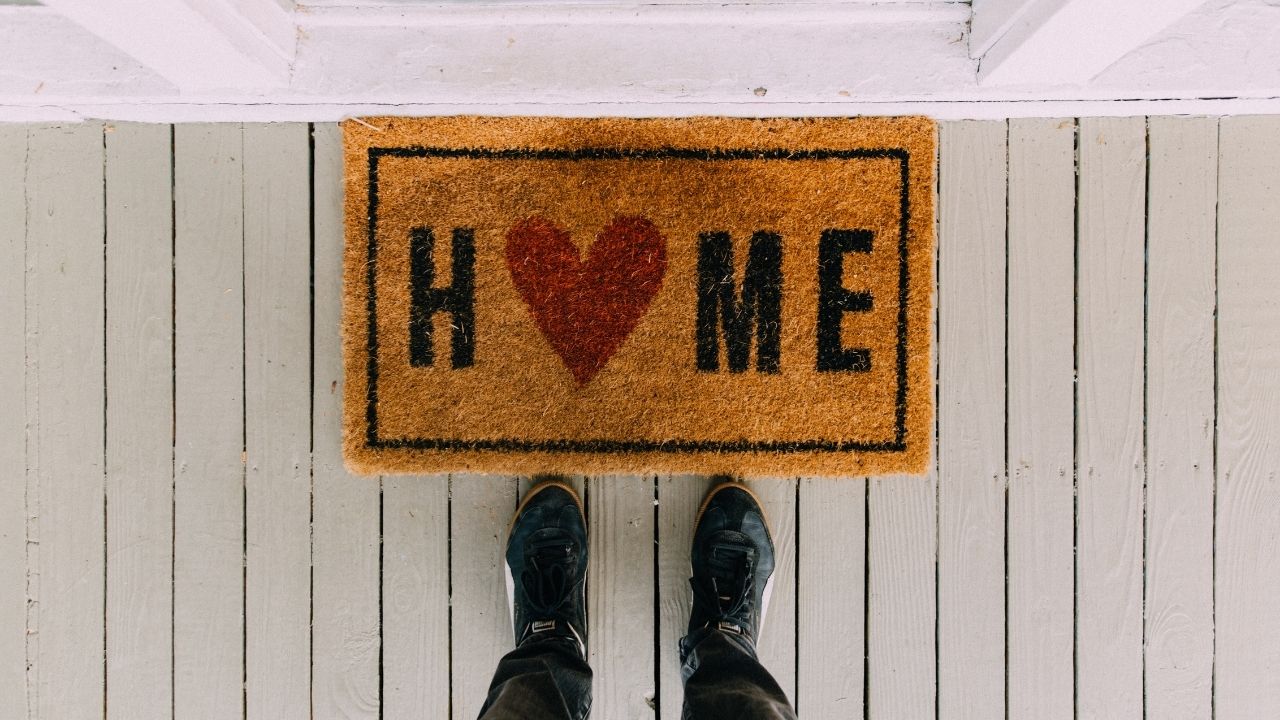 Health and happiness go hand in hand, when you invest in your wellbeing, you open the door to endless benefits, from reduced stress to better resiliency, and even increased productivity. While committing to regular exercise and ensuring you get checkups is important, there are also ways you can improve your health by making changes at home. Today, we're going to look at some of the home upgrades you can consider if you want to enhance your lifestyle, improve your health, and even potentially improve your home's value. 
Invest in New Kitchen Technology
Your kitchen is a crucial tool in your quest for better health. It's where you'll prepare healthier, nutritious meals to match your diet requirements, and even pursue positive hobbies. Some kitchen upgrades, like motion sensor faucets can significantly improve the value of your home too. Others are great for simply improving your health in a variety of ways. An intelligent oven hood can help to remove unwanted contaminants from your kitchen while you cook. Smart kitchen gadgets, such as air fryers, can cook your favorite foods without infusing them with additional fat, helping you to lose weight, and save time on cooking.
Consider a Home Lift
Sometimes, the best way to invest in better health is to think about the future. If you want to stay in your home for as long as possible, purchasing a home lift is a great way to ensure you can still navigate the various floors of your house easily, even when your mobility begins to dwindle. 
Home lifts can also be extremely useful when you're still young, making it easy to move things around your home (like heavy boxes), without risk. These days, the cost of a home lift in the UK can be much lower than you'd think, and there are many styles and designs to choose from. Plus, installing one of these lifts will help to give you an edge in the real estate market when you decide to sell your home. 
Improve Your Air Quality
Few things are more important to your quality of life than good air quality. Unfortunately, most of us don't realize just how many contaminants and dangerous fumes we're exposed to every day. Simple changes, like choosing non-toxic and sustainable cleaning products can make a huge difference, but you're more likely to see major results with a significant upgrade. Installing an air filtration system in your home, or a dehumidifier will help to banish various allergens and unwanted substances from the air, so you and your family can breathe a little easier. You can even consider installing your own HEPA filtered heating and cooling system. 
Healthy Lives Start at Home
While there are plenty of ways to invest in your health and wellbeing from exercising more frequently, to meditating, seeking out counselling, or even changing your diet, it pays to start close to home. If you're thinking of upgrading your property anyway, or you want to live a more luxurious lifestyle, consider the strategies above to boost your home's value and your health.